Tatra Mountains: Fun on and off the slopes in Slovakia
by
Leah Larkin
November 13, 2008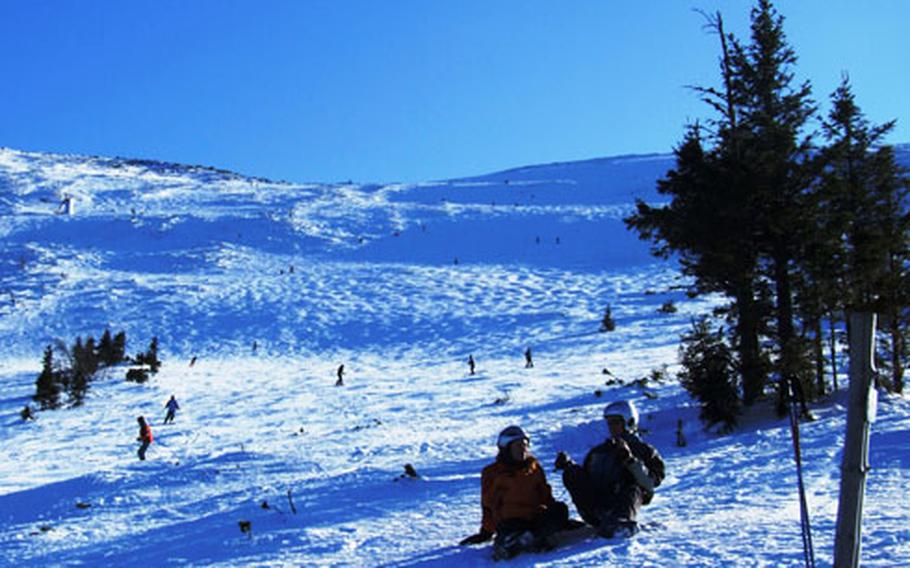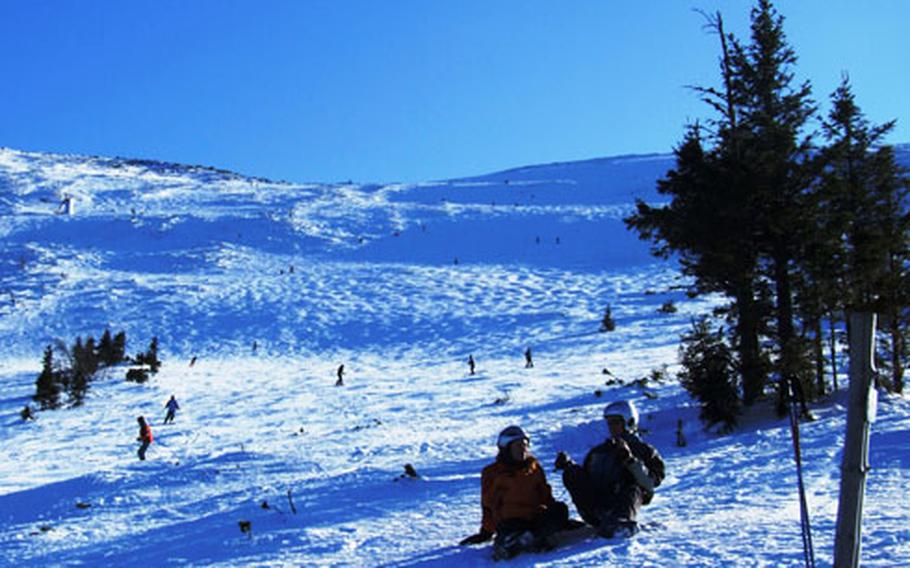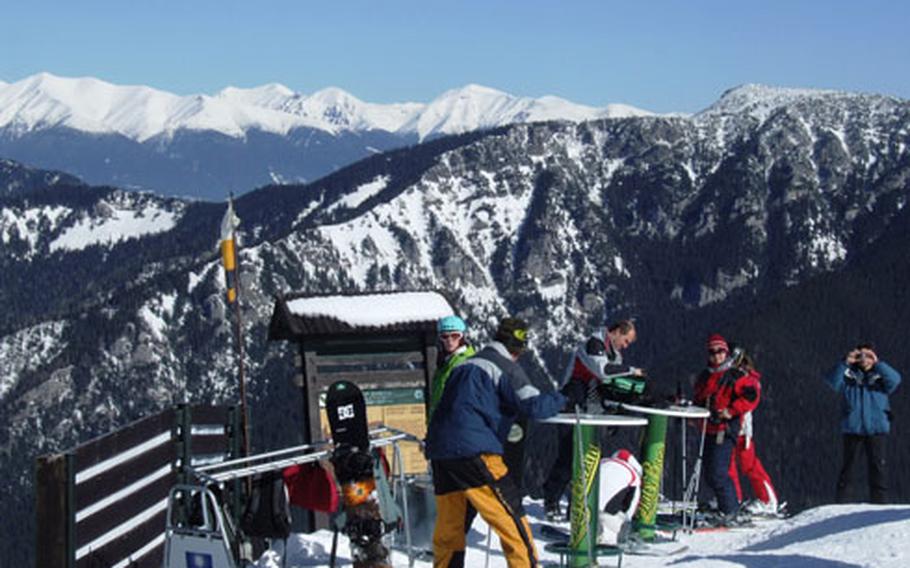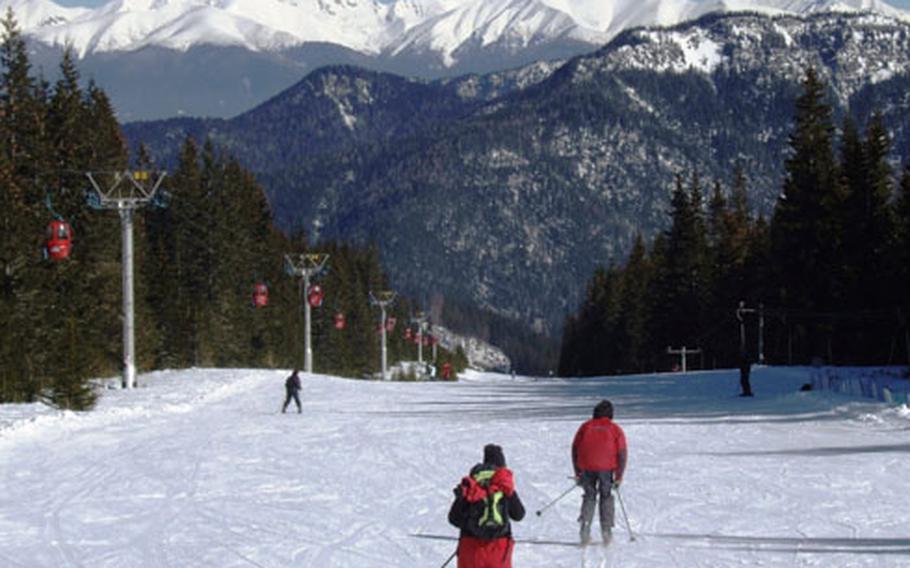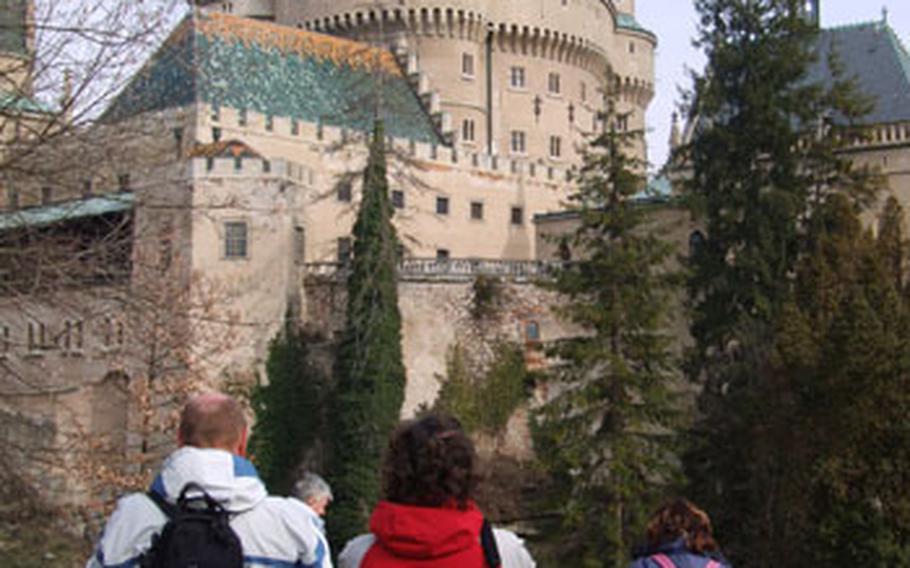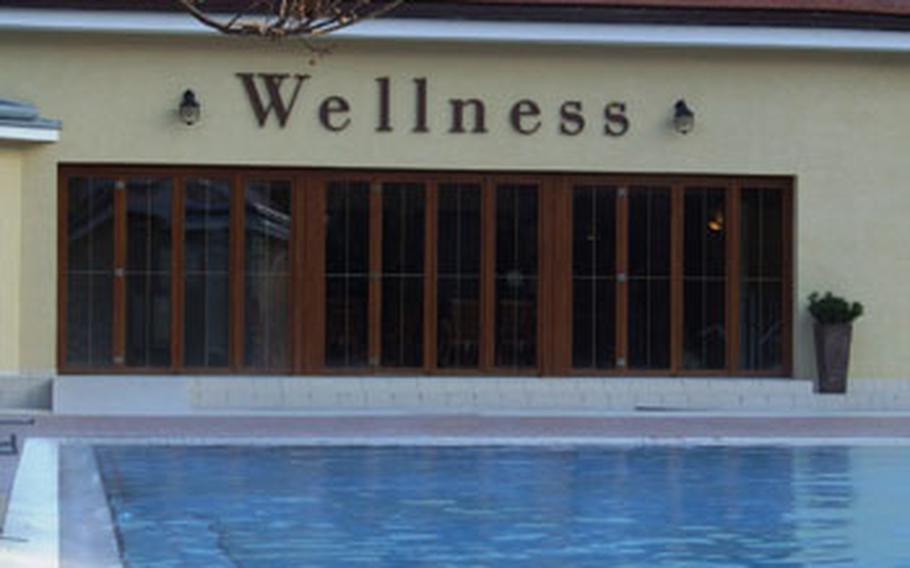 If you want to try some of the newest ski resorts in Europe, head east.
Since the fall of communism in the early 1990s, many eastern European countries have been spending big bucks to develop first-class winter resorts. Among the leaders is Slovakia, where development is well under way in the Tatra Mountains.
"There's lots of construction in the mountain areas," said tourist guide Jana Patoprsta. "The ski areas are booming with new houses, hotels, B&Bs, summer chalets."
But one thing they don't have are crowds. Britain's Daily Telegraph newspaper calls the ski region "the most overlooked in Europe," although it is becoming popular with British skiers who come on inexpensive package plans.
"The slopes are not crowded. There is a variety of slopes and good terrain for boarders," Corrine Knight of London said of Jasná, the best and biggest of the Slovakian resorts. "The lifts are excellent."
Her Irish companion, Karla Hanna, raved about the food and night life: "The food is gorgeous, really tasty. The night life is great and really cheap." She mentioned an outing with four friends to a club where they each paid about $10 for a meal and drinks. "Amazing," she said.
Last season I skied Jasná, 160 miles east of Bratislava in the Low Tatra mountains near the Polish border, with a ski club of journalists. All of them were enthusiastic about the area. The thrill-seekers found virgin snow on un- groomed slopes for exciting off-piste adventure. Those who preferred to stay on packed slopes enjoyed the variety, from wide-open terrain to narrow trails through the trees. The runs are long, primarily cruising intermediate territory. The lifts — a gondola, six-person chair, several four-person chairs and Pomas — are all new and modern.
Jasná, with a vertical drop of 3,024 feet, has two interconnecting resorts, one on the southern slopes of Chopok mountain, the third highest summit in the Low Tatra range (6,680 feet), and the other on the northern side.
During our visit, the southern slopes were closed as high winds had blown away much of the snow. However, conditions on Chopok North, the larger of the two areas, were excellent, thanks in part to snow-making machines, and the 14 miles of downhill runs kept most satisfied. The red run from the Panorama Café to Zahradky was a favorite.
In addition to developing mountain resorts, Slovakia has capitalized on its numerous thermal springs with spas, wellness centers and over-the-top water parks. We left the slopes after lunch one day to visit the Aqua Park Tatralandia, a water paradise with 11 thermal swimming pools. We soaked and swam outdoors in warm, steamy water, moving from water jets to water massages, water spouts to bubblers.
The toboggans and water slides are not to be missed. I made several trips on the latter — speedy, lengthy, curvy descents through a tunnel that ended with a big splash in the warm water.
Another Slovakian attraction away from the slopes is the country's castles. The country has some 300 castles and chateaux. For an all-day excursion, we bused to Bojnice, the country's most-visited castle, which was rebuilt at the turn of the 19th and 20th centuries to resemble a chateau in France's Loire Valley. The golden angel ceiling in one lavish room has 183 different angel heads, each with a different face.
After the castle tour, we stopped at the nearby Bojnice Spa to relax in an outdoor thermal pool. There, German guests were jumping to disco sounds in an aqua aerobics class — another sign that Western holiday-makers are discovering Slovakia.
Photojournalist Leah Larkin is a member of the Society of American Travel Writers and lives in France. Contact her through www.leahlarkin.com.
Know and go ...• Money matters: $1 equals 23.66 Slovakia koruny (SKK). A one-day, all-area ski pass at Jasná is 843 SKK (low season) and 934 SKK (high season). A six-day pass is 4,187 SKK (low season) and 4,669 SKK (high season). The resort's English-language Web site is www.jasna.sk/en.
• Food on the slopes is good and reasonable: cabbage soup with smoked meat costs 80 SKK; pork cutlet with chips is 195 SKK; a large beer is 60 SKK.
• The four-star Hotel Grand, within walking distance of a lift, has double rooms from 3,856 SKK to 6, 416 SKK, ample buffet breakfast included. Buffet dinners featuring an extensive selection of delicious local specialties: 422 SKK. Those staying a week are offered a discount on ski passes.
The hotel has a large and inviting wellness spa center with a pool. A variety of massages, body treatments, facials and spa baths is offered: 25 minute sport massage, 500 SKK; harmonizing body peeling, 500 SKK. Find out more at www.grandjasna.sk/en.
— Leah Larkin