Some tips for traveling in Bulgaria
by
Karen Bradbury
October 6, 2005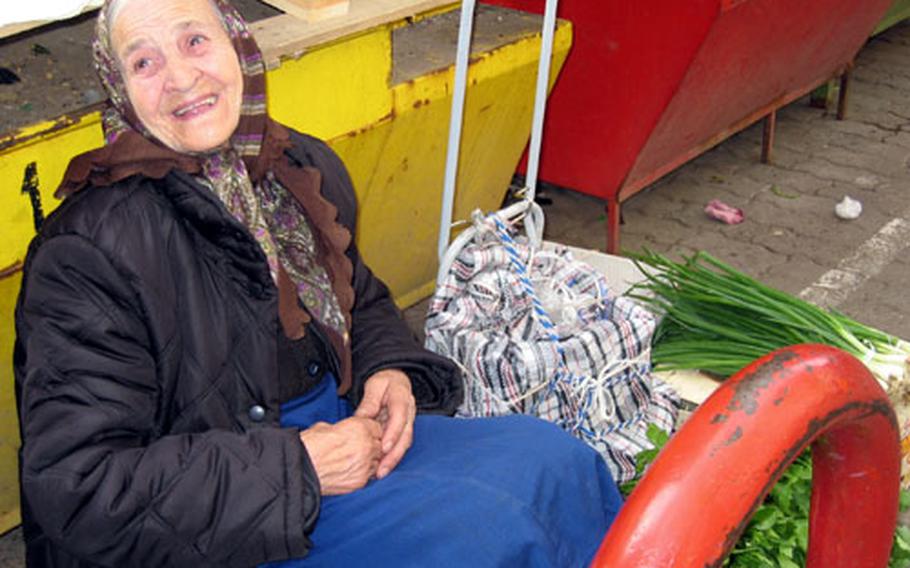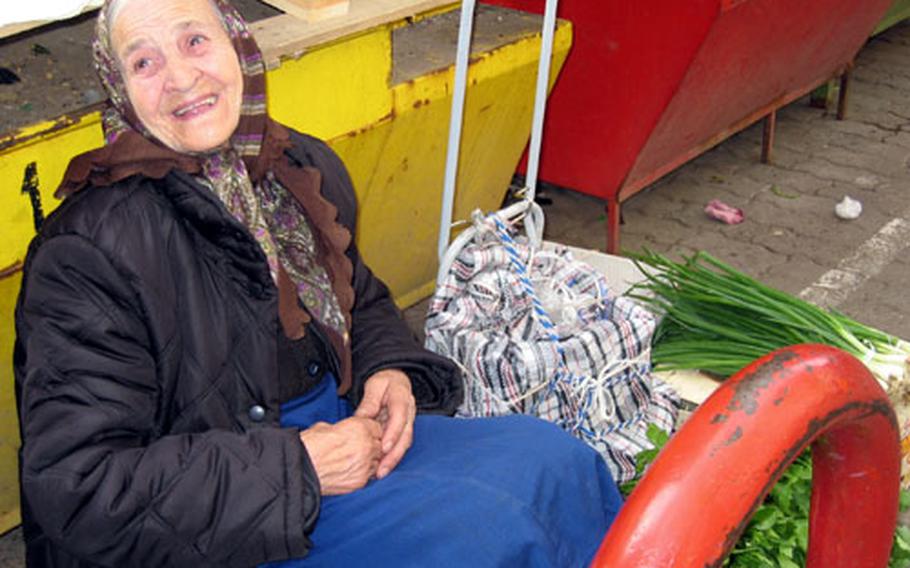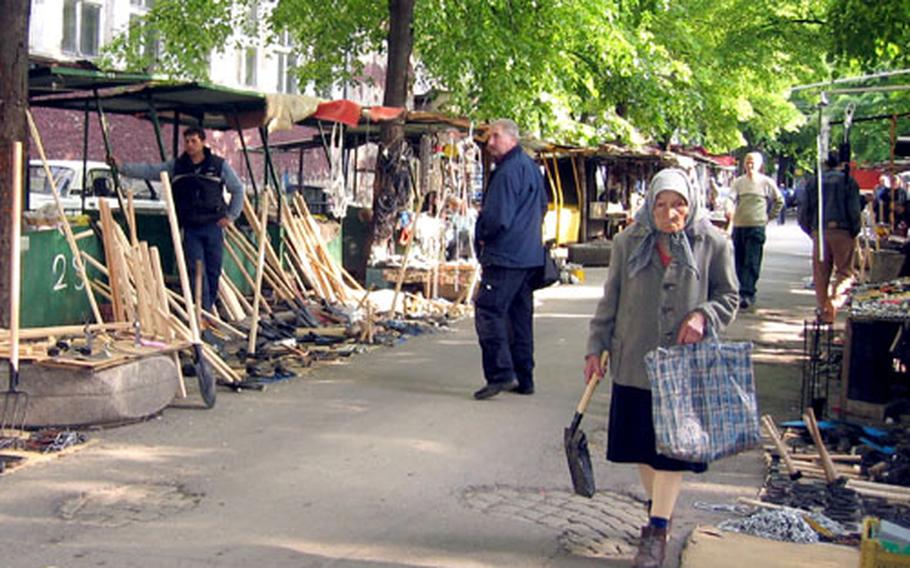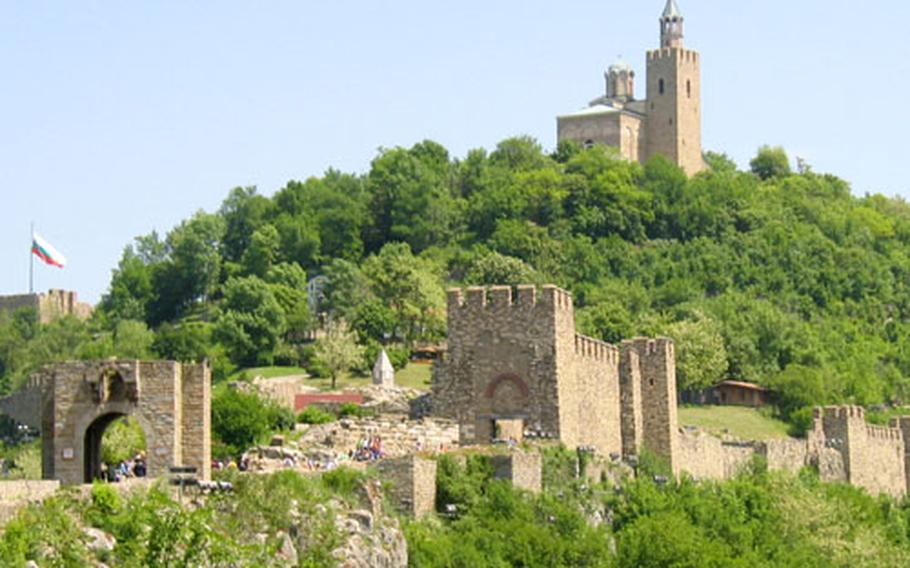 ShoppingOur first day in Sofia was set aside for exploring the city. Never disappointed when an opportunity for shopping crops up, we decided to check out the city's pedestrian zone and the stores that line it.
Shoes, handbags, jewelry and fashionable clothes, much of it manufactured in the country, were offered at reasonable prices. A few souvenir shops sold pottery, wooden ornaments, glassware, rose essence and the like.
Another good place we found for bargains is Sofia's bustling Zhenski Pazar, literally, "ladies bazaar." Sickles and sandals, pigs' ears and peonies — it was hard to imagine returning from the vast market empty-handed.
And I didn't: I picked up a pair of leather shoes for the equivalent of less than $10, as well as some clay baking pots in a vivid shade of cobalt blue for less than $2 per piece. We were even treated to on-the-house spoonfuls of pollen from an enthusiastic honey vendor.
FoodAnother delight of Bulgaria is its food. There's much more to Bulgarian cuisine than the ubiquitous Shopska salad — cucumbers, onions and tomatoes topped with sheep's cheese. We found its sausages and chicken dishes to be succulent; its wines, particularly the chardonnays and other whites, are also top-rate.
And the cost — truly a bargain, even by East European standards. In Bulgaria, $10 can easily buy a filling and scrumptious meal.
WarningWhile walking in Sofia's pedestrian zone, I was nearly the victim of a purse-snatcher. The technique used was new to me and worth sharing to help others avoid it.
While walking with a small knapsack on my back, I felt a slight nudge from behind, which I at first ignored. The second time I felt a bump, my city smarts kicked in and I peered into my reflection in a shop window. Sure enough, there was someone behind me — a woman holding a rolled-up magazine that she was using as a lever to pry open the zipper of my bag.
By the time I unstrapped the pack from my back, the zipper had been pried open more than halfway. The only thing standing between me and a missing wallet was my city map spread atop the contents of the bag and serving as a shield.
Once spotted, the woman, whose neat appearance wouldn't have set off alarms in any urban setting, melted into the crowd.