Skiing in Europe: Austria's Hochoetz area offers amazing snow, cheaper lift passes
by
Seth Robson
November 13, 2008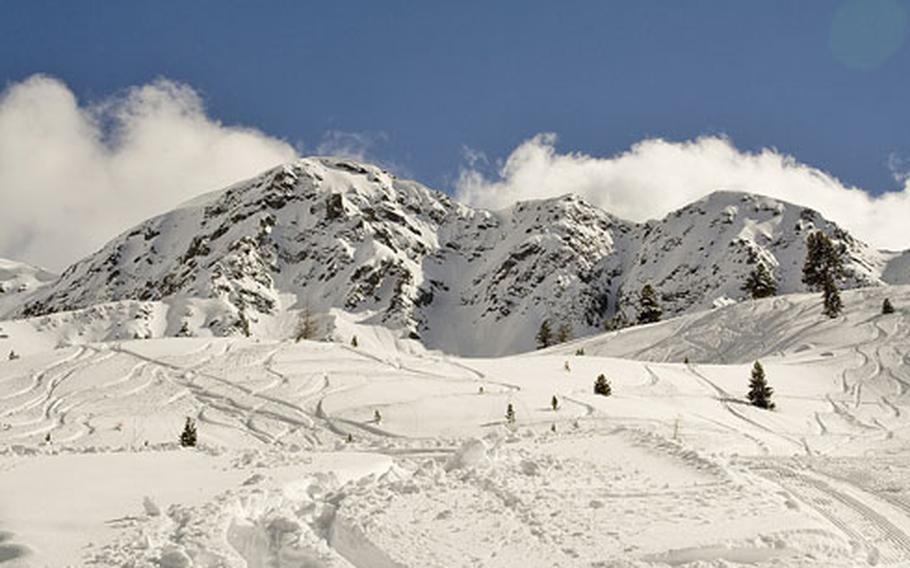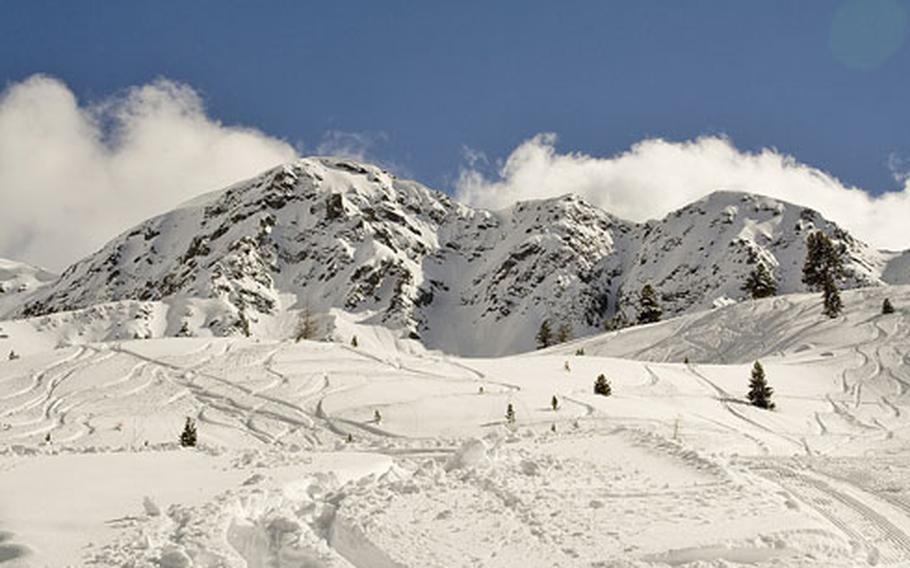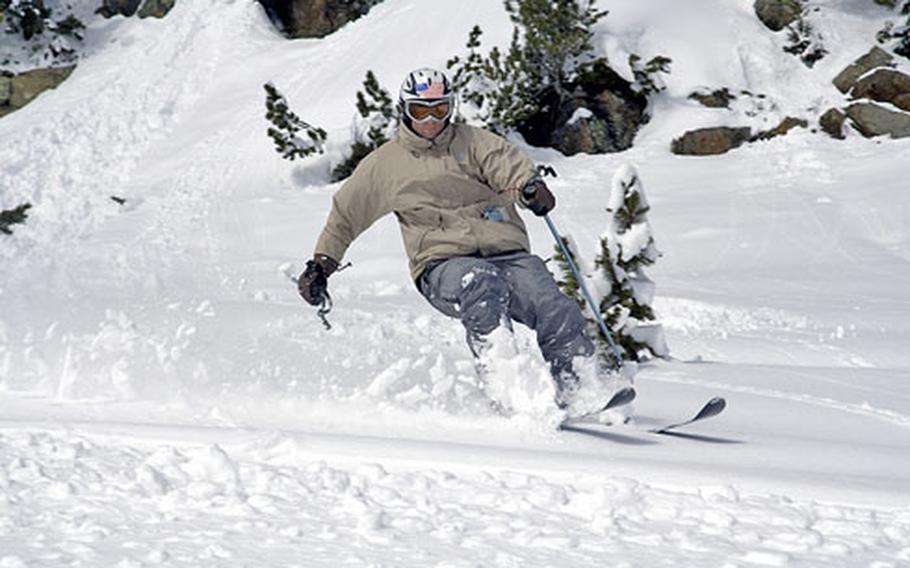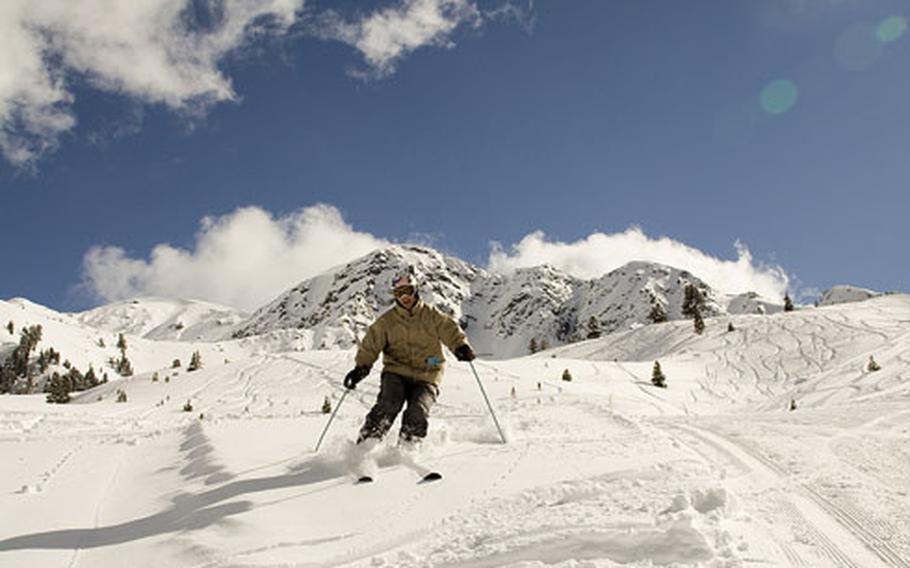 Austria's Oetztal Valley is famous for its oldest resident — Otzi, a 5,300-year-old man whose frozen body was found there in an alpine snowdrift in 1991, shedding light on the life of Neolithic hunters.
These days, the valley draws more adrenalin junkies, like skiers and kayakers, than scientists. And the skiers and boarders who head there this winter will not be disappointed if they check out the Hochoetz ski area.
It's not as well-known or even half the size of its better-known neighbor, Sölden, but Hochoetz has plenty of great snow, interesting terrain and spectacular scenery.
The ski area is in the Oetztal (Oetz Valley) about an hour's drive into Austria's Tyrol region, along the road that runs past the Zugspitze, Germany's highest mountain and a common destination for Americans staying at the Edelweiss Lodge and Resort in Garmisch. It costs a little more time and gas to get to Hochoetz from Germany, but the lift passes are cheaper (28.50 euros for an adult, or about $36) than in many places, and the snow is often amazing.
To get to the slopes from Oetz, one of four villages offering accommodations near the ski area, visitors ride a modern gondola over steep pine-covered slopes that gazes out over an expanse of snowy mountains on the other side of the valley.
The top terminal of the gondola, called the Acherkogelbahn, is about 5,000 feet above Oetztal. Nearby is a large modern cafe that is a good meeting spot.
From the cafe you can ski two chairlifts that offer a choice of several wide, open slopes that small children will have no trouble traversing.
There are wooded areas under the lifts and to the side of the piste where experts can get their share of thrills. On powder days, the trees are where some of the best steep and deep snow can be found, untouched by beginners.
A traverse takes you over to another part of the ski area that includes a smaller, quainter cafe and two more chairlifts. The terrain here is also moderate, but the Mohrenkopf, which rises to about 7,025 feet, offers runs through the trees back to the large cafe or, for the most daring, a climb past avalanche fences to find more powder stashes below.
Snowboarders can get their share of thrills in the off-piste areas, but there aren't any dedicated facilities, such as jump parks or half-pipes.
Accommodation are available close to the ski field at guest houses in four villages — Umhausen-Niederthai, Sautens and Haiming-Ochsengarten in addition to Oetz. For après-ski activities check out the Aqua Dome, a massive thermal spa just up the road from Oetz. It's expensive (15 euros for three hours) but a great way to relax after a hard day on the slopes.
Or head into Sölden, a half-hour's drive away, to party at dozens of bars till the wee hours.