Shinjuku Gyoen National Garden a touch of peace in Tokyo
by
Hana Kusumoto
November 9, 2008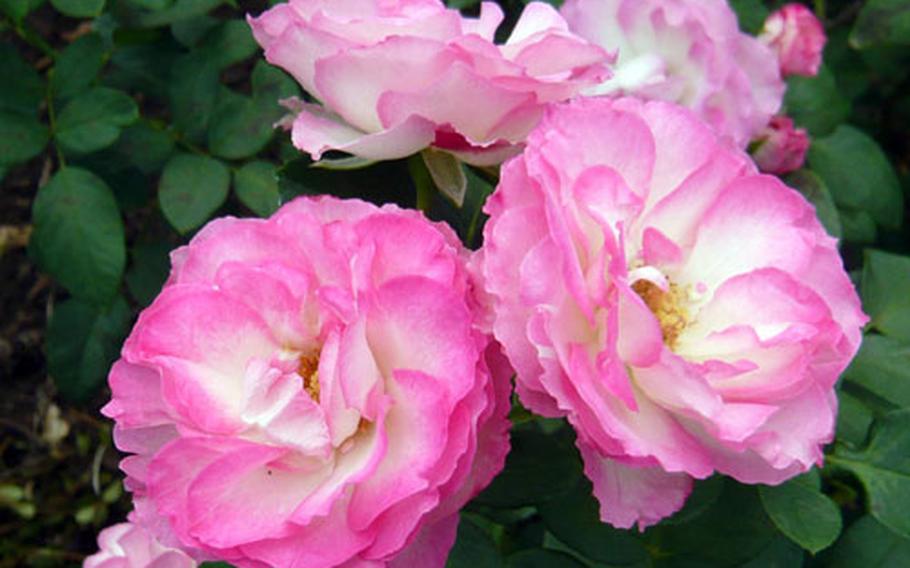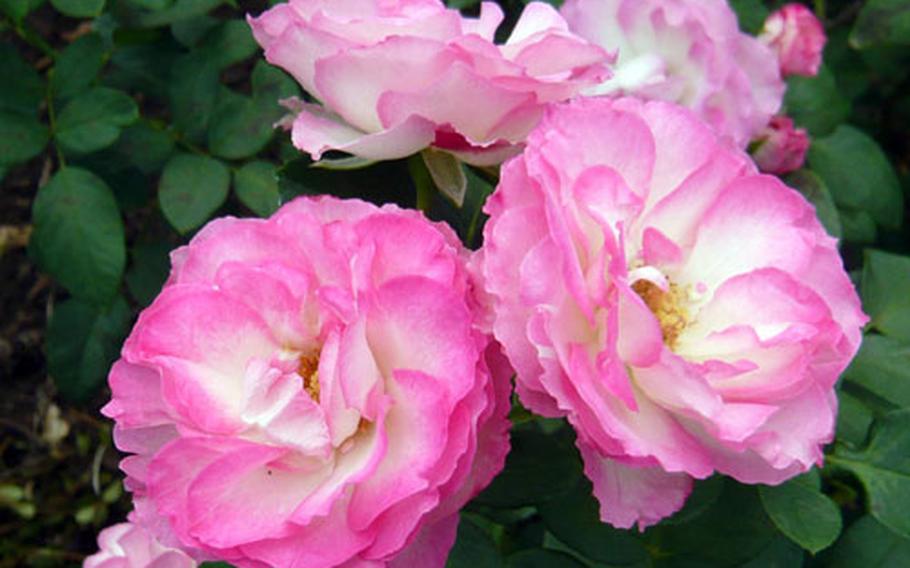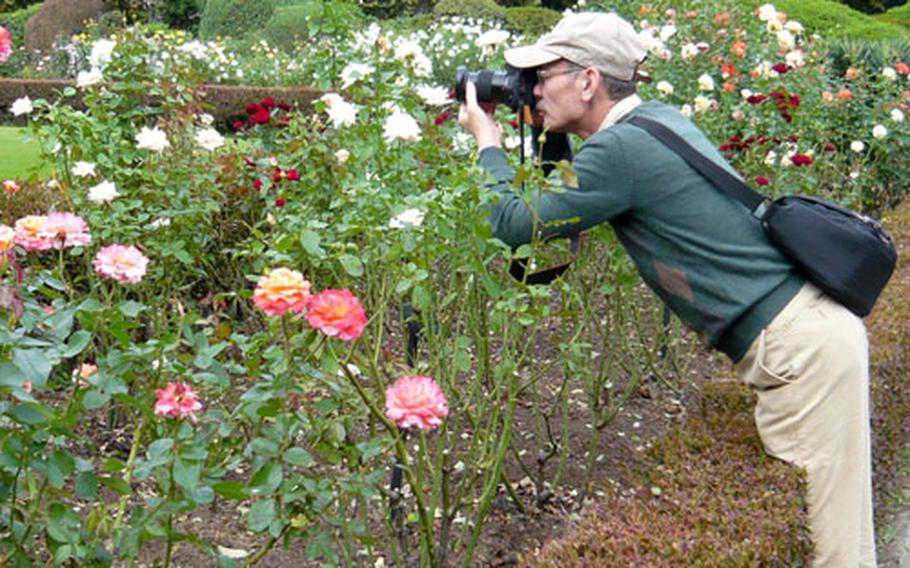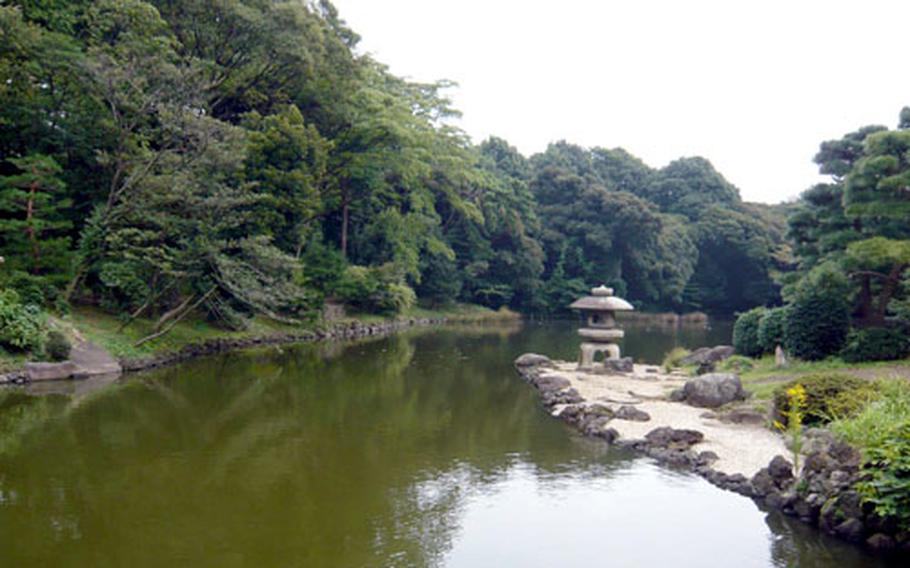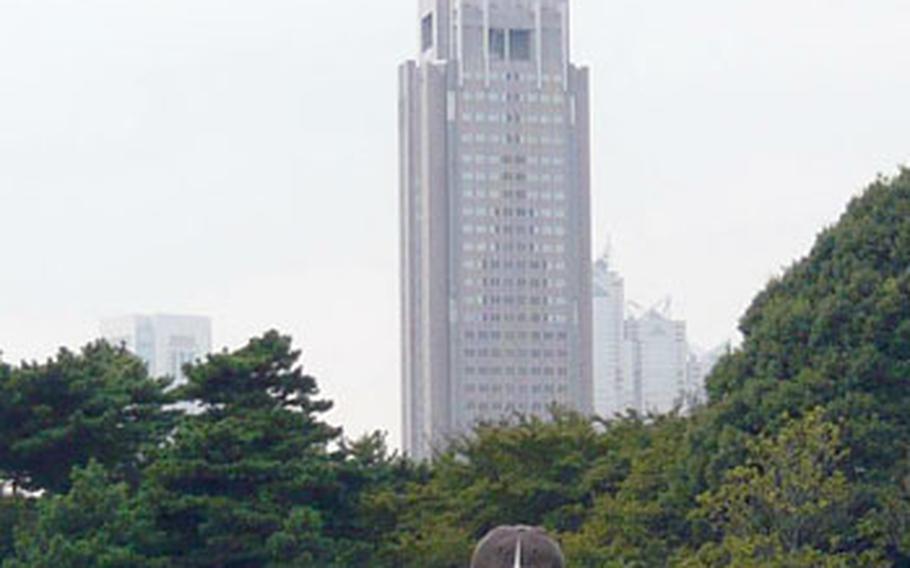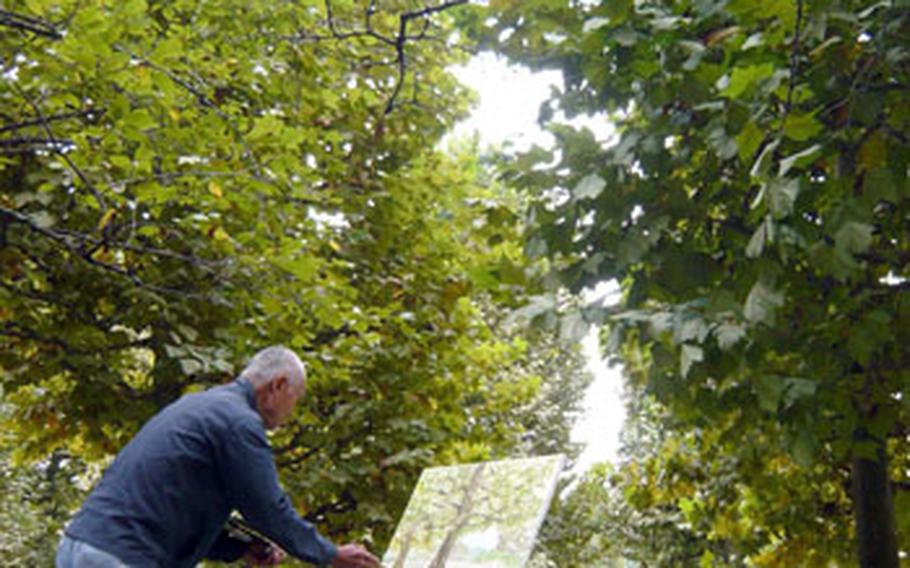 Some visitors are surprised when they see how much greenery is packed within the seemingly concrete confines of Tokyo. But they soon learn that there are plenty of places within the city that provide one the opportunity to be one — alongside thousands of others — with nature. Shinjuku Gyoen National Garden is one of those places.
Nestled alongside Shinjuku's soaring office buildings is a 144-acre park that used to be the private residence of local Lord Kiyonari Naito. Naito governed the area more than 400 years ago.
The estate served as the imperial family's garden beginning in 1906. After World War II, it was turned into a national park.
During a recent day, a group of friends picnicked in a grassy area, chomping on pizza and potato chips. Nearby, children playfully chased their father.
Other visitors enjoyed the park's English, French and Japanese-style gardens. Approximately 20,000 trees and flowers provide seasonal surprises. Cherry blossoms bloom in spring. Trees with orange, yellow and red leaves are on full display during the fall. And winter can leave a glistening blanket of snow on the vegetation.
While amateur photographers snapped up the rare and unusual roses from around the world in the French-style garden, starving artists could be found sketching the scene in the eloquent English garden. In the Japanese garden, the reflection of children playing shone off a pond as visitors sipped green tea and enjoyed sweets at the park's tea house.
So if you're looking for a quick escape from the hustle and bustle of city life, Shinjuku Gyoen National Garden is a good place to start.
Know and Go ...Shinjuku Gyoen National Garden
Address: 11 Naito-cho, Shinjuku-ku, Tokyo 160-0014
Telephone: 03-3350-0151
Hours: 9 a.m. to 4:30 p.m., closed Mondays, except when Japanese holiday falls on a Monday; also closed Dec. 29 to Jan. 3
Cost: 200 yen (about $2) for adults, 50 yen (about 50 cents) for junior high and elementary school students and free for children under 6.
Parking: Open 8 a.m. to 8 p.m. 500 yen (about $5) for the first three hours. 100 yen (about $1) for every additional 30 minutes.
Directions: The park is about a 10-minute walk from JR Shinjuku station's south exit and about a five-minute walk from Shinjuku Gyoen mae station's exit 1 on Tokyo Metro's Marunouchi line and Shinjuku 3 chome mae station's C1 and C5 exits on Toei Shinjuku line.
On the Web: Details are also available on www.env.go.jp/garden/shinjukugyoen/english/index.html