Seville: Feria de Abril swirls with music, dance, tapas and sherry
---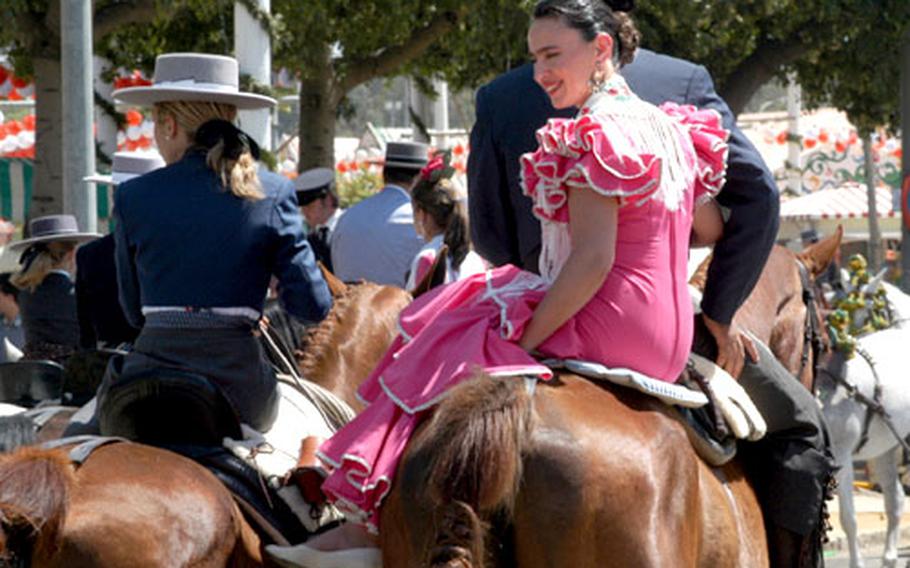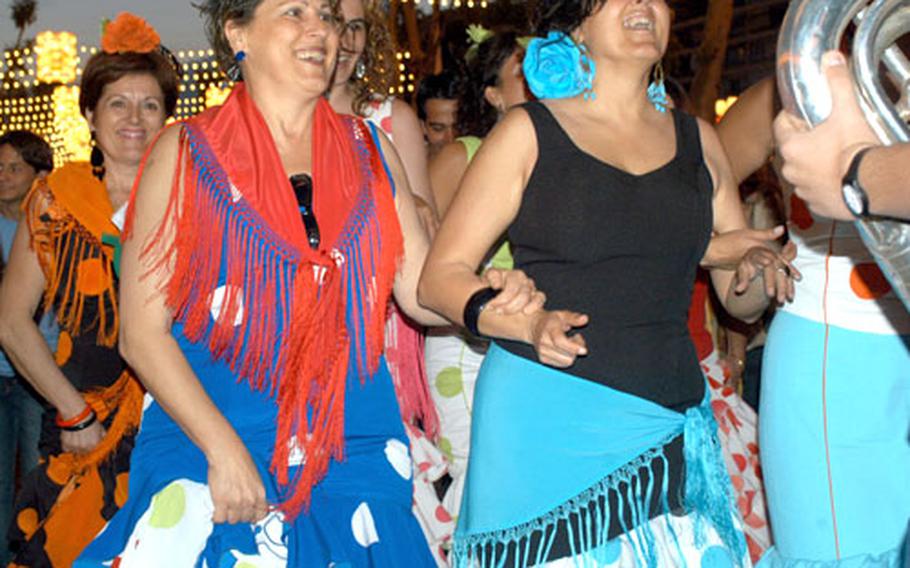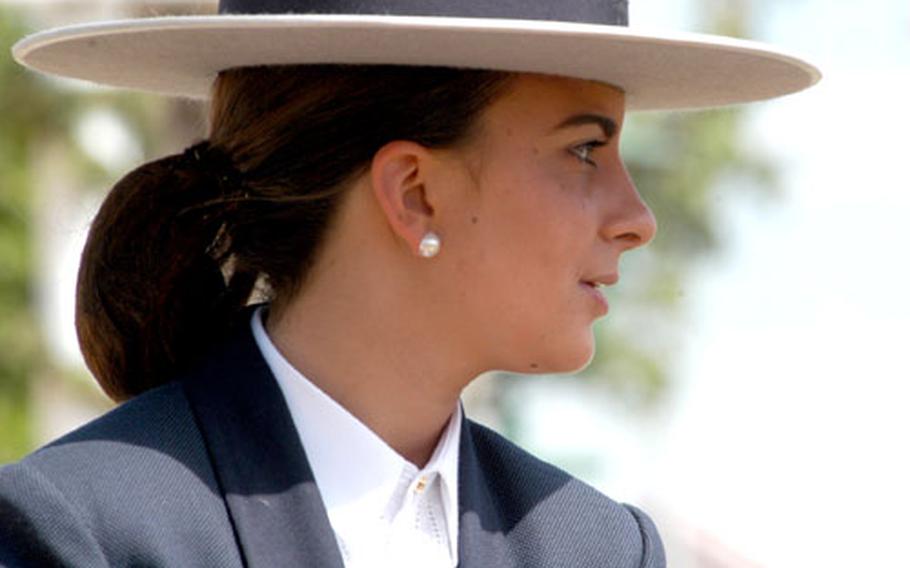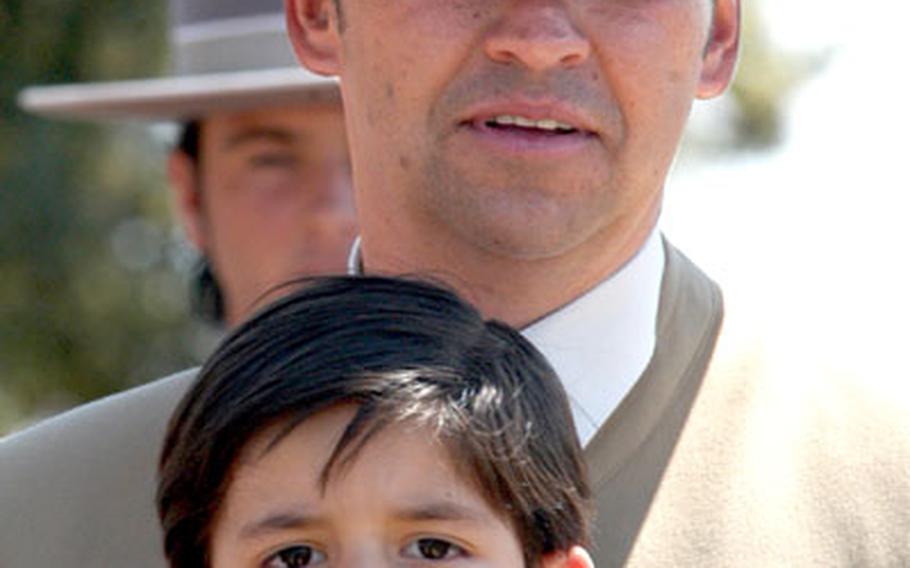 It is fireworks in vibrant colors, flamenco tunes, prancing horses, and food and drink galore. It is Seville's Feria de Abril, the biggest and most famous festival in Andalusia, Spain.
The festival is always the third week after Easter Sunday; this year April 12-17.
It is Spain's answer to Munich's Oktoberfest, and it is just as big, but much more colorful and much more relaxed.
Instead of kegs of beer, the drink of choice is sherry. Instead of oompah music, it is flamenco rhythms. Instead of lederhosen and dirndl, it is flamenco dresses in the colors of the rainbow.
And instead of Munich's seven huge beer tents that are frequently closed because of overcrowding, the Feria de Abril takes place in 1,400 casetas, colorful tent houses of various sizes. About 90 percent of them are owned by rich families of Seville or important firms or other social groups. They are invitation-only affairs.
Each private caseta has its own waiters, bar, guards and often its own band. But some bigger tents sponsored by, for example, the Socialist party or the community of Seville, are open to the public. They offer the same fascinating mix of music, dancing and choices of tapas and sherry.
The feria opens at 9 a.m. and ends in the early morning of the next day.
Not to be missed is the daily parade of decorated carriages and aristocratic horses. The proud Andalusian caballero and his passionate señora are at their best as they pass atop their majestic steeds.
Founded in 1847 as a cattle market, today the Feria de Abril is held at Los Remidos, a section of the city near the center of Seville on the southern side of the Guadalquivir river. The festival grounds are a mile long and 800 yards wide, and are entered through a huge gate, which this year is in the shape of two large Spanish fans. A large amusement park with two Ferris wheels is among the attractions that annually draw 1.5 visitors to the tent city.
The Feria de Abril is a lively and colorful Mediterranean affair. It is not to be missed by those who live in the neighborhood, or are fortunate enough to visit at this time.
---
---
---
---