Rota: Chiqui Park is perfect for the pint-sized
---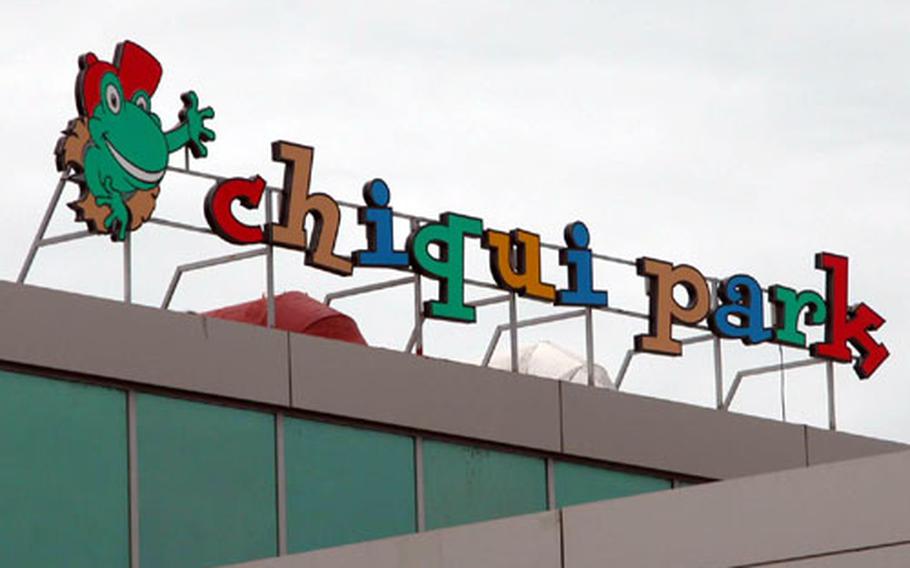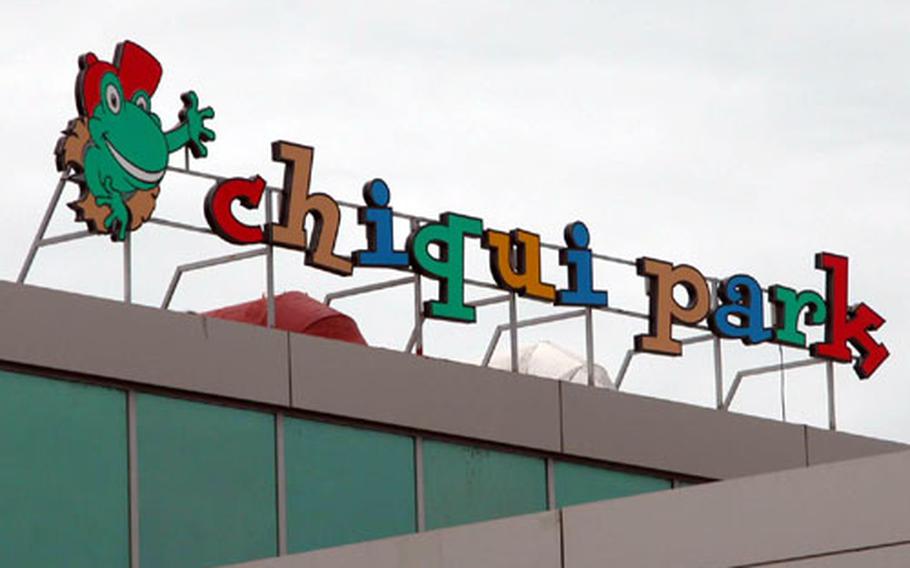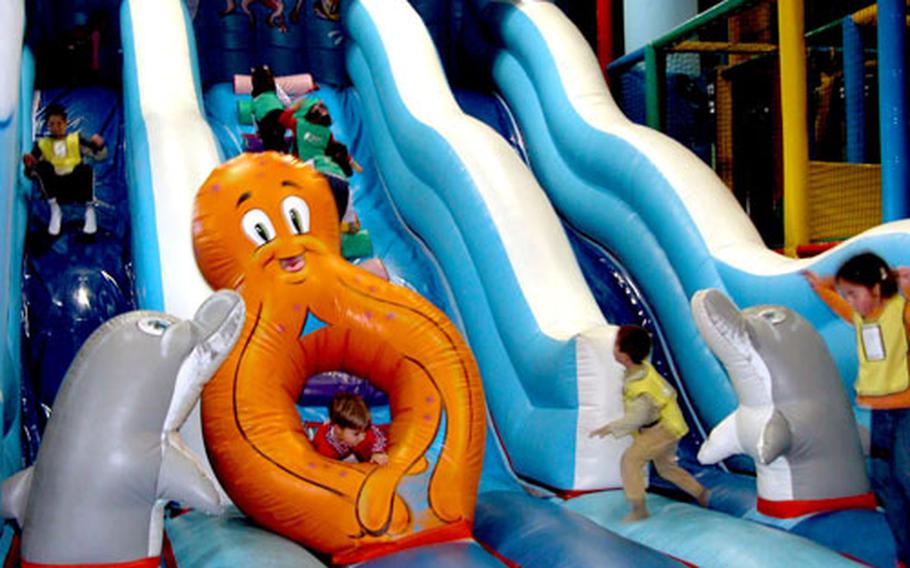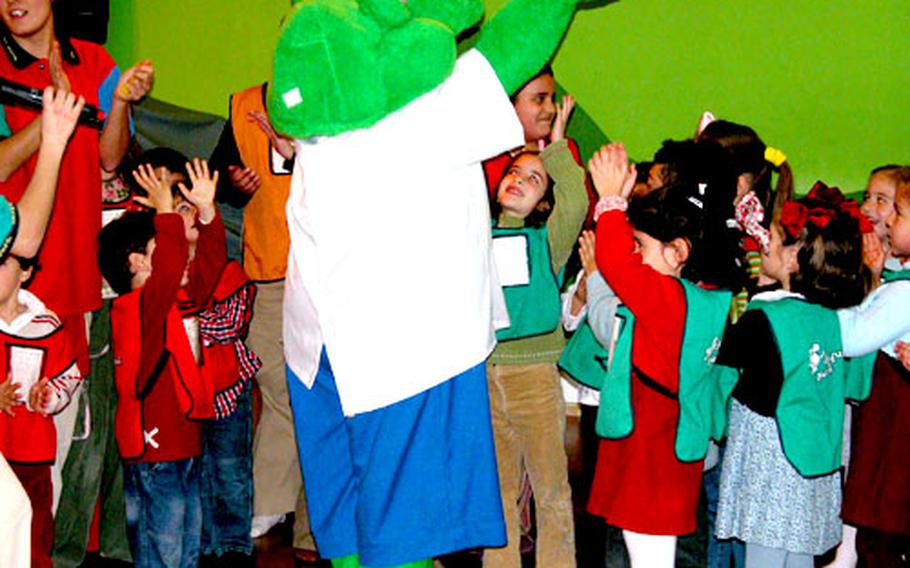 A kid's life can be stressful. There's that snotty little brother and bossy older sister. And those sugar rushes.
Fortunately, a youngster can get away from it all at Chiqui Park, about a 30-minute drive from Rota Naval Station, Spain. And it's a place where parents can let the kids run wild. Boys and girls ages 2 to 10 should be good to go.
There are slides they can slide down. Psst … the tall, plastic one is really fast. The others are air-filled and kids sort of bounce down them.
There's a big room filled knee-deep-to-a-grown-up with colorful balls where children can wade, burrow and swim.
Some places are for climbing; other places are for swinging. Then there are places at Chiqui Park that are just for running. Everything is cushioned for safety and colorful in red, blue, yellow and green.
High-energy children can run themselves into a stupor at the park. Which for the parents is the whole idea.
The gymnasium itself is two stories high.
Chiqui Park has a cafe on the third floor. Parents can relax there with a cup of coffee or tea. They can read a newspaper or book or they can watch their children playing below.
Chiqui Parks, located throughout the country, are no secret to Spanish children. For kids whose parents are stationed at Morón Air Base, there is a Chiqui Park in nearby Seville.
On a recent Saturday afternoon at the Chiqui Park in Cadiz, there were about 30 kids jammed up against the doors waiting for the park to open at 5 p.m. They were so jazzed up that you'd have thought Santa Claus was coming to town.
Their parents just stood back to avoid the crush.
A warning for nonsmokers: Smoking is permitted in the cafe and the Spaniards take advantage.
Everything is in Spanish, too, so the trip might not be good for those intimidated by foreign languages.
Locating Chiqui Park can also be tricky. It's in the Zona Franca, an industrial part of town. Free parking is available where you can find it. Out behind the park seems to be the best bet, though other parking spots are available.
That's the bad news.
The good news is that Cadiz is a fine place to visit. For grown-ups, walking the waterfront and narrow streets of the old town is both relaxing and exhilarating.
But for kids, there are few places to go like Chiqui Park to forget about life for a while.
On the QT ...
Directions: From Rota, take CA-32 south through El Puerto de Santa Maria toward Cadiz. Look for the red signs for N-443 to Cadiz. Follow N-443 over the long bridge into Cadiz, then immediately look for exit to Zona Franca. Take that exit, and in about a mile you will see a blue Quality Food building, then a building with "Inversegur" on the right. Chiqui Park is on the right behind Inversegur, but is not visible from the road until you are past it. Turn right into a parking lot after Inversegur and look for a place to park.
Cost: The basic admission fee is 4 euros for one hour, but there are also packages that include refreshments — such as pizza — and other attractions.
Hours: 5-9 p.m. Monday through Friday; 11 a.m. to 2 p.m. and 5-9 p.m. weekends and holidays.
Food: Coffee, tea and some kid snacks. Adults should eat beforehand or bring their own food.
More information: Telephone — 956-20-5641, inside Spain. On the Internet, the official site is www.chiqui.com but is available only in Spanish. You also can search for "chiqui park" and look for sites that can be translated to English
---
---
---
---