Quick Trips: Mountain's power is its lure
---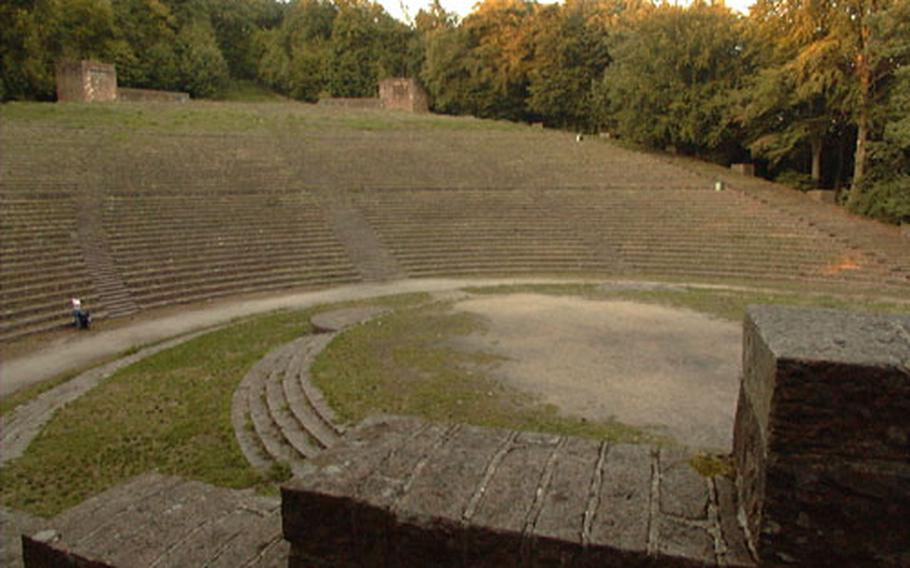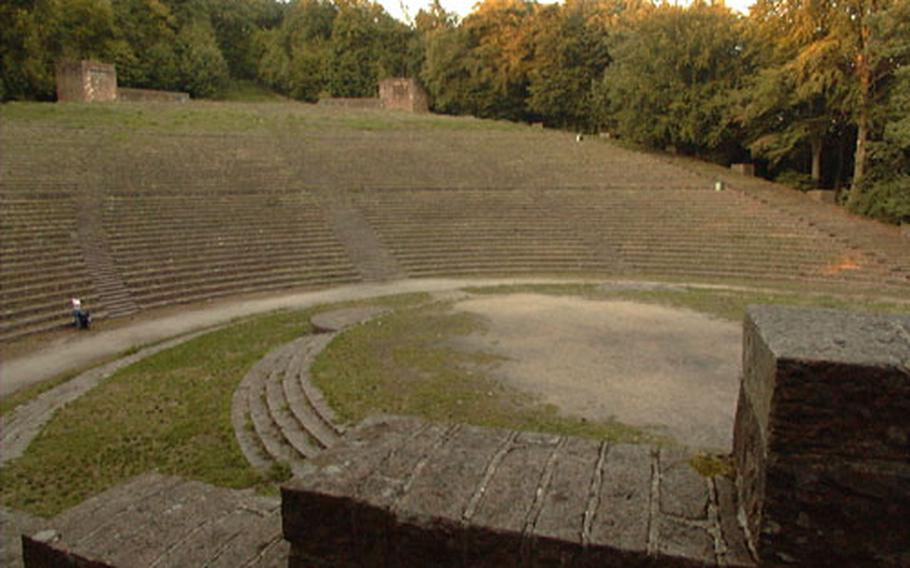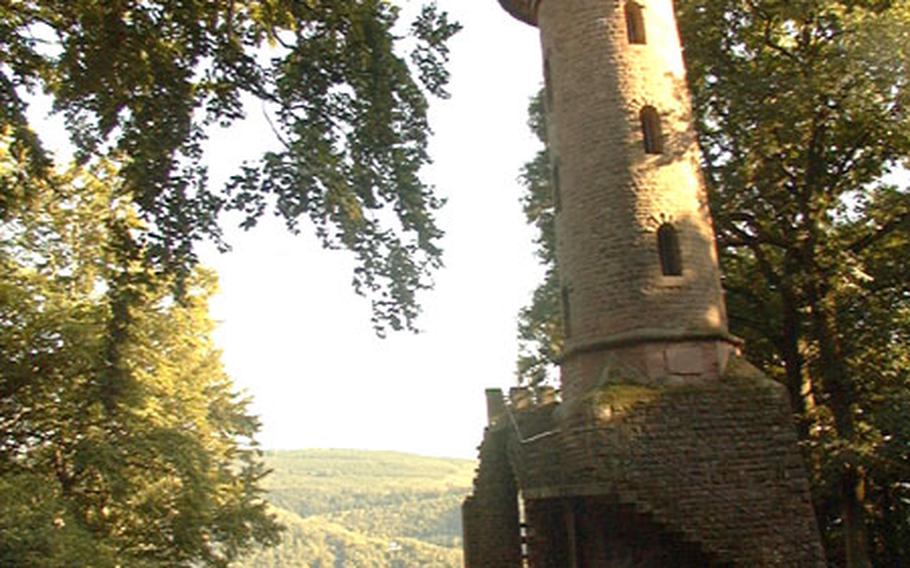 Each year, travelers seeking the powers of the occult head to the ancient ruins atop Heidelberg's holy mountain.
The Heiligenberg is said to have a special power, according to Uwe Philipp, who has worked for 14 years at the Waldschenke, a restaurant atop the hillside.
"This place has a long history that goes back to the Celtic people," Philipp said.
Visitors from around the world flock to the hilltop hoping to grasp some sort of hidden energy, Philipp said.
"About three years ago, a Mayan priest from Peru came here. He knew about the power of the mountain and came from South America to visit this place," Philipp said. "Lots of customers talk to me about this special power."
While most tourists in Heidelberg visit the city's famous castle ruins, few travel to the 1,200-foot peak across the Neckar River. Those who do leave the tourists to wander through shops along the milelong pedestrian zone and find their way up the forest road that winds to the Heiligenberg.
The roadway crests the south summit at the ruins of St. Stephan monastery, which dates back to the 11th century. In 1885, builders took stones from the ruins and built an observation tower, which from the top offers visitors a bird's eye view of Heidelberg's old town and castle across the river.
About 300 feet past the ruins is a large parking lot, a central spot to all the hilltop attractions. While the tower at St. Stephan's ruins offers a great photo opportunity, the site is minor in comparison to the Thingstätte, an enormous amphitheater just a short walk north from the parking lot.
Built by the Nazis in 1935 using forced labor, the theater's origins created a stigma that has left it seldom used for decades. Recently, performers staged the opera "Äida" there, but the rows of stone bleachers are often overgrown with grass with only the occasional students reading and sunbathing.
Hiking up the theater's center steps brings visitors directly to the ruins of the St. Michael monastery, which dates back 1,000 years.
Before monks lived atop the summit, the land was occupied by the Romans, and earlier by the Celts.
Remnants of walls built by the Celts run through the nearby forest.
Strolling back down to the parking lot will take thirsty sightseers past the Waldschenke restaurant. Founded in 1923, the family-run eatery serves traditional German fare in a wonderful beer garden.
From March to November, it's open daily from 10 a.m. until late evening. During cold months, it has tables in a heated solarium with indoor seating.
And Phillip, the waiter, can fill you in on some additional mountain folklore.
On the QT
---
---
---
---