Provence: Cezanne's boyhood home marks 100th anniversary of his death
---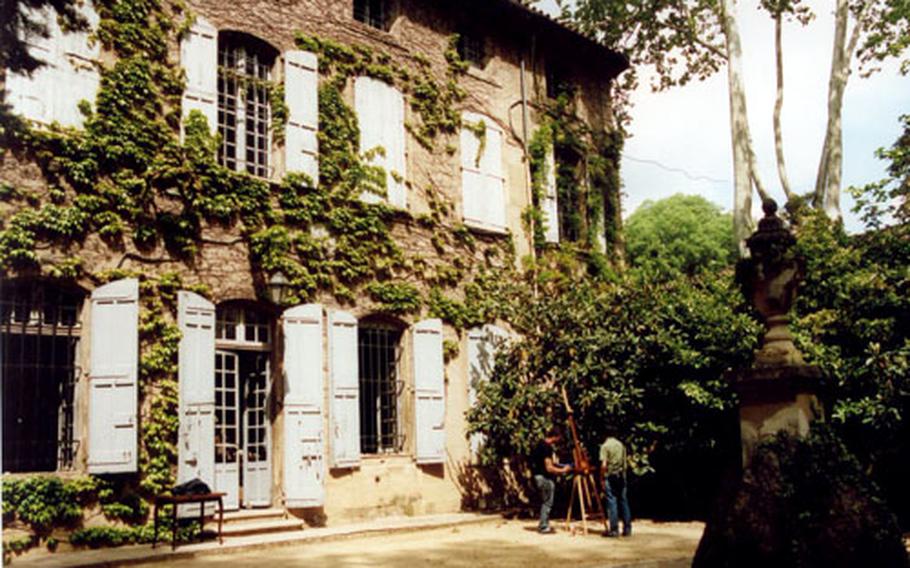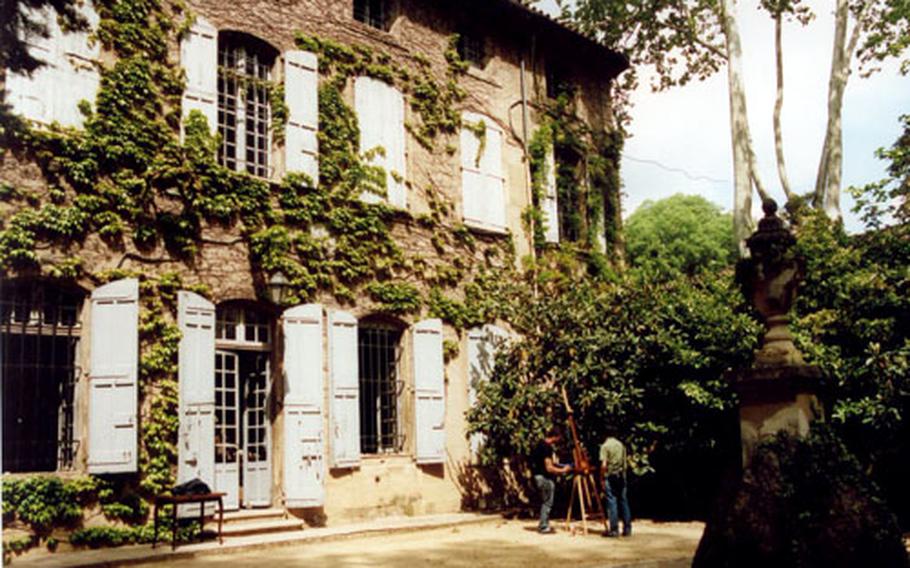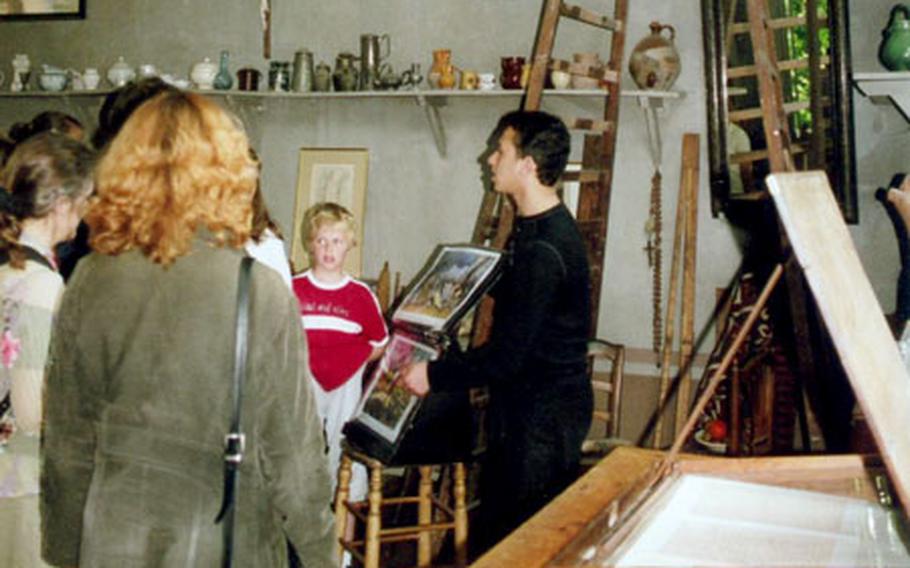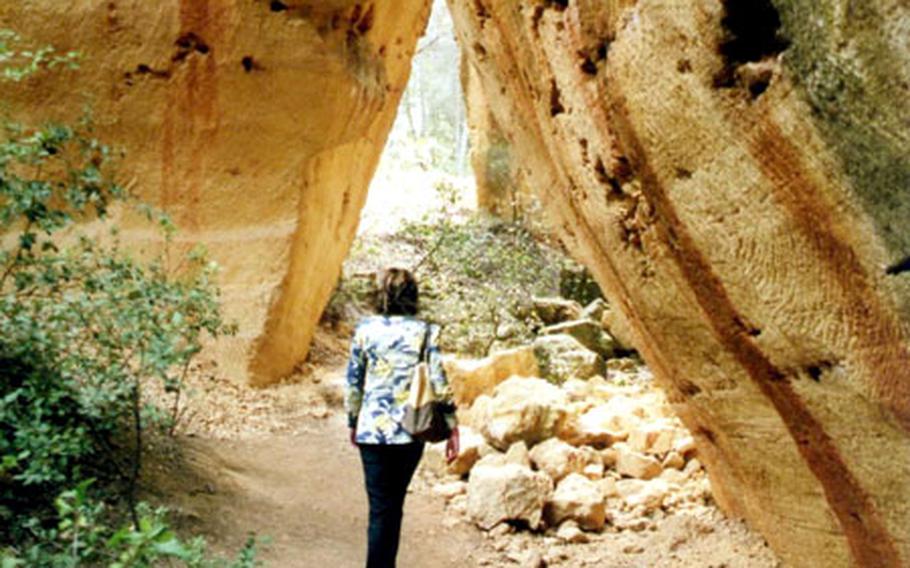 When Impressionist artist Paul Cézanne died in Aix-en- Provence 100 years ago, the locals hardly mourned. But now Aix is capitalizing on his death with a special exhibition of his works, as well as opening venues where he lived and worked.
Cézanne was born in Aix in 1839, the son of a successful hat maker who would later venture into banking. As a college student in Aix, he became friends with classmate Emile Zola, who would later become a famous novelist. They roamed the Aix countryside together and were voracious readers of poetry. Zola left for Paris in 1858, an event that shattered Cézanne, but they maintained a long correspondence.
Adhering to his father's wishes, Cézanne enrolled in law school in 1859, but also took art classes. He was more interested in the latter and moved to Paris in 1861, where he hoped to enter the École des Beaux Arts (fine arts school), but failed the entrance exam. By then his father had bought a bank, so he returned to Aix and went to work for Dad.
The senior Cézanne finally realized that his son wanted to be a painter, and gave him an allowance so he could pursue his vocation. The budding artist returned to Paris, where he joined up with Pissaro, Monet and Renoir, and met Hortense Figuet, with whom he lived for 17 years before marrying her. They had one son.
Despite his links to other artists, his paintings were refused by the jury of the Paris Salon. "I am a shy person, a bohemian, people laugh at me. I have no power of endurance. Isolation, that's what I deserve. At least that way I don't get buttonholed by people," Cézanne wrote of himself.
Cézanne frequently returned to Aix to work. He was fascinated by the limestone mountain, Sainte-Victoire, which dominates the Aix landscape, and the quarry at Bibémus, outside the city. He enjoyed setting up his easel in the countryside and often painted both the quarry and mountain.
It was while painting in the wilderness that Cézanne was caught in a thunderstorm and fell. Because he always painted alone, it was several hours before a villager found him. He developed pneumonia and died at age 67 on Oct. 23, 1906.
To retrace his life in Aix, the city tourist office has published a brochure, "In the Steps of Cézanne's Aix-en-Provence." Studs imbedded in the sidewalk mark Cézanne sites and the brochure provides accompanying explanations. Schools he attended, cafes he frequented and homes of his family are among the places mentioned.
The big event this summer is the exhibition "Cézanne en Provence," through Sept. 17 at the city's Granet Museum. Back in Cézanne's day, the museum's then-director, Henri Pontier, said that as long as he lived no works of Cézanne would be hung in the museum.
At that time, the locals considered his works scandalous because of his bold use of color. Now they're in the spotlight in the Granet exhibit, previously shown at the National Gallery of Art in Washington, D.C. On display are 84 oils and 32 watercolors.
For more Cézanne, venture outside the city center. Le Jas de Bouffan, an 18th-century Provence country home that belonged to the Cézanne family for some 40 years, is open to the public for the first time. The property, in a park of giant chestnut trees with a pond, fountains and gardens, is idyllic. Cézanne was inspired to produce 41 paintings, 15 watercolors and 17 drawings while there.
Cézanne's studio at Les Lauves, a nearby section of the city, also is open to visitors. It's in a shady, tranquil garden. The huge room with a soaring ceiling where Cézanne worked contains many of the still-life objects he used, including three skulls, and the giant easel he used to paint his masterpiece, the "Large Bathers."
Cézanne, a solitary soul, worked alone and allowed no one in the studio. Art for him was therapy, almost a religious experience.
The third Cézanne site, and the best, is Bibémus, the quarry the artist captured on canvas numerous times. It used to be a park where the locals could wander freely and admire the cliffs and gorges of the ochre-colored stone Cézanne loved. Now there is an entry fee and visitors must go with a guide along paths, many on wooden planks, that lead to places where the artist painted.
In some areas are platforms with a replica of a Cézanne painting mounted on the floor of the spot where he produced the work. Even those not especially enamored of Cézanne would enjoy a tour through this wildly beautiful area with its views of the Sainte Victoire mountain.
---
---
---
---