Past is a present
by
Lisa M. Novak
March 18, 2009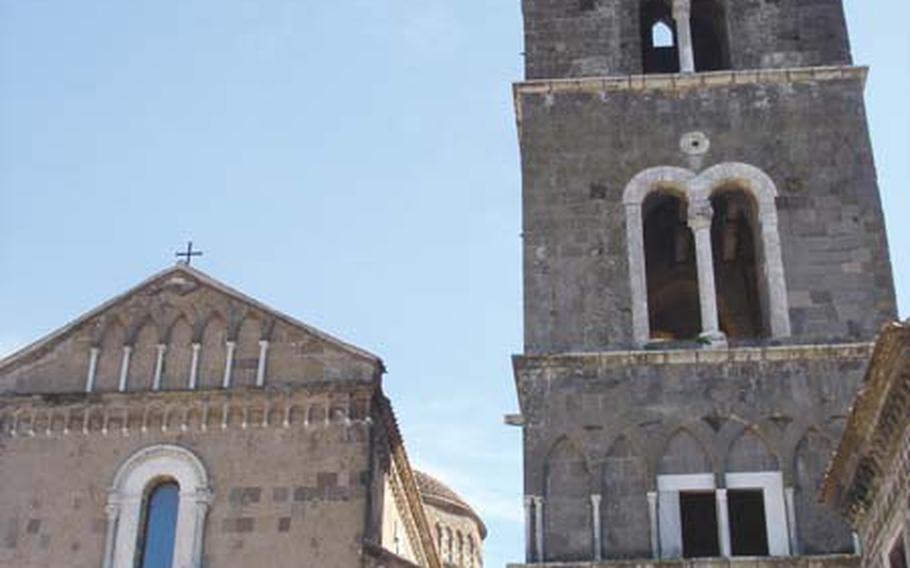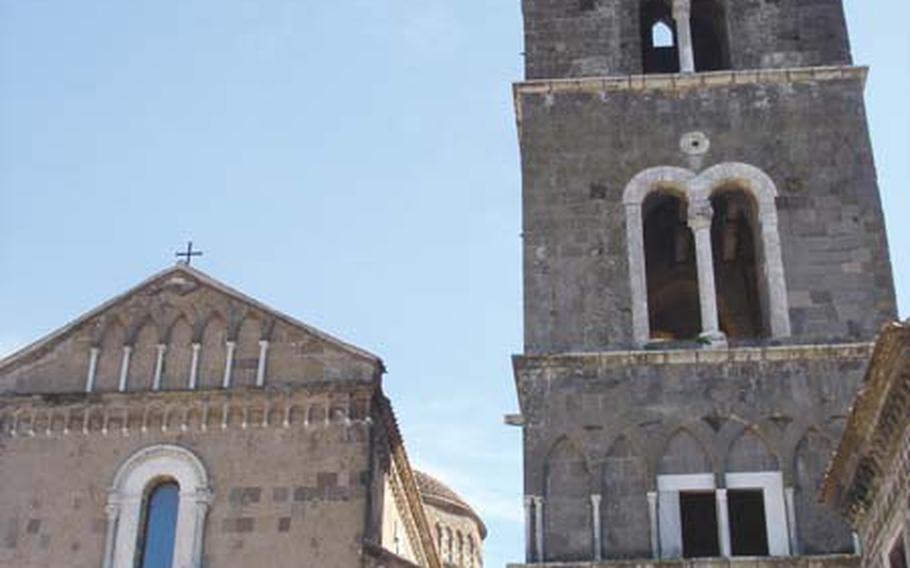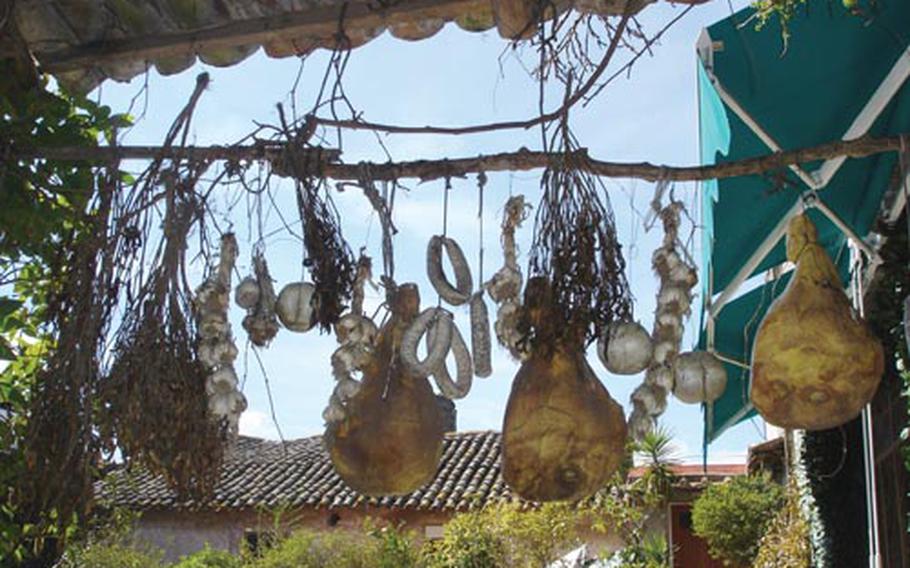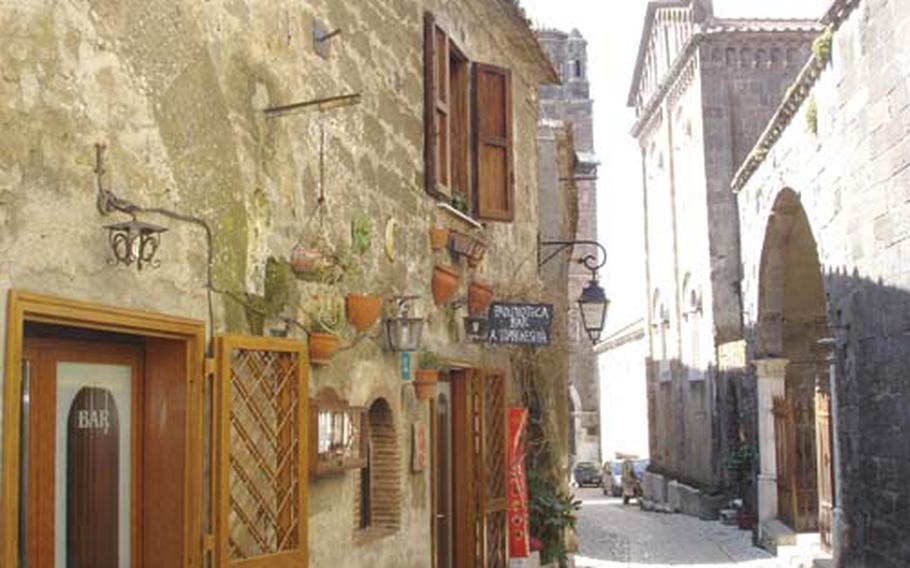 The breakneck pace of city life has no place in Caserta Vecchia. Nor do traffic jams, pollution or fast food chains. The only "golden arches" you'll find here support the stone passageways backlit by the sun, winding through the cobbled streets of the town center.
The smell of home cooking and wood smoke from pizza ovens drifts through the crisp breezy air of this hilltop hamlet situated in the Tifatini Mountains almost 1,300 feet above sea level.
Located about six miles north (as in uphill) of modern Caserta and about 25 miles from Naples, the medieval town is believed to date from the ninth century — though its exact establishment isn't certain. It was controlled by the Lombards, invaded by the Saracens, reclaimed by the Normans, conquered by the Aragons and ultimately ruled by the Bourbons.
By the mid-1800s, the seat of government had permanently moved to the Caserta Royal Palace and Caserta Vecchia (literally "old Caserta") was left to the locals. Today, the town's roughly 3,000 inhabitants are made up of shop owners, farmers and workers who commute to Caserta or Naples, but come home to the old town.
"We'll spend time simply sitting on a wall, talking or having a drink at the bar. We'll go into [modern] Caserta for the nightlife, the cinema or the disco, but we feel we belong to this place," said Anto, a volunteer who works in the small Pro Loco (Latin for "in favor of place") that provides historical information and organizes educational and cultural events.
This Sunday, Caserta Vecchia will host an organic food market where farmers and shops will sell the town's best offerings of fresh vegetables, cakes and cheese, and prepared local dishes.
During the spring and summer, the town sees its fair share of visitors, mostly on weekends. Tourists come to enjoy the peace and quiet, along with the stunning Norman and Arabic architecture of the 12th-century Cathedral of San Michele.
At the foot of the town, stand the remains of an ancient castle and keep. The keep stands almost 100 feet high. It remains well-preserved and almost entirely intact, giving visitors a modern view into a very distant past.