europe quick trips
Parks and regulations: Park near Aviano is peaceful with miles of trails
by
Kent Harris
August 24, 2018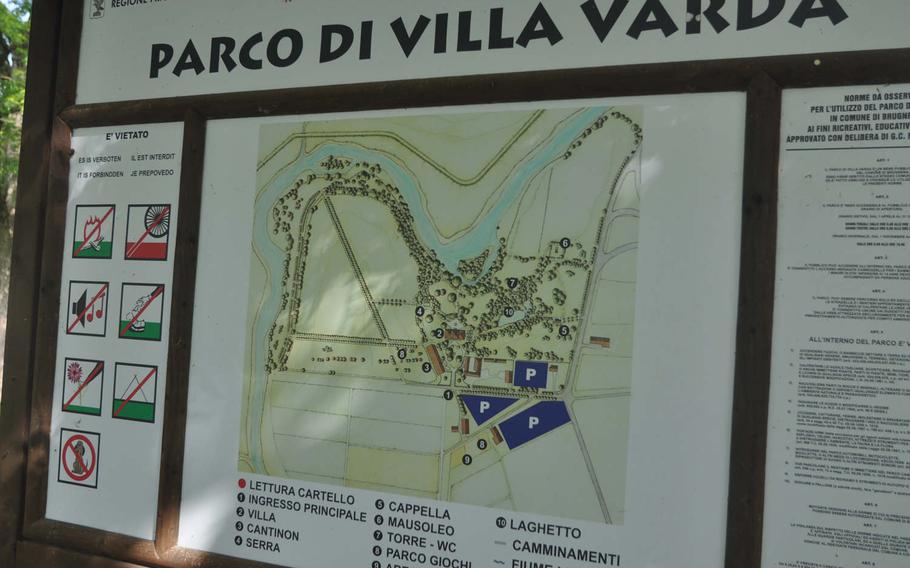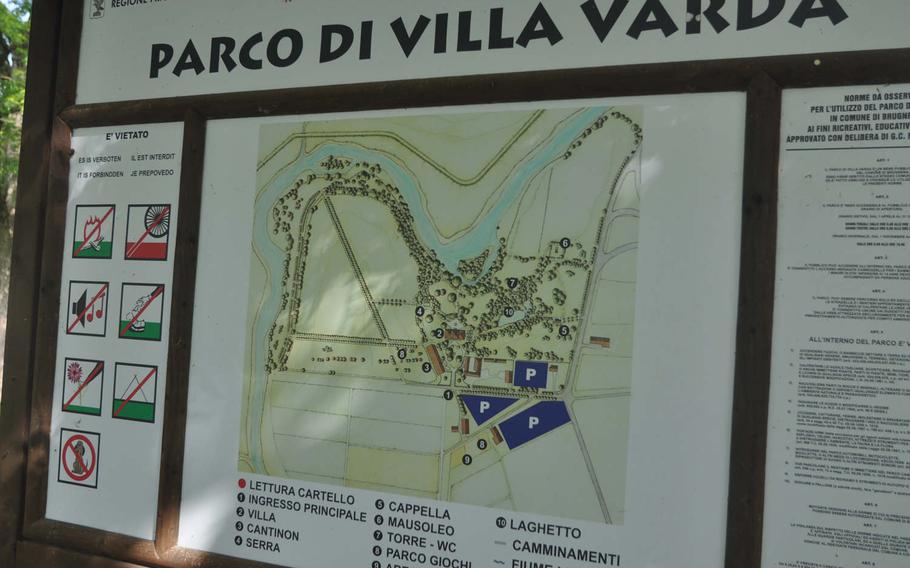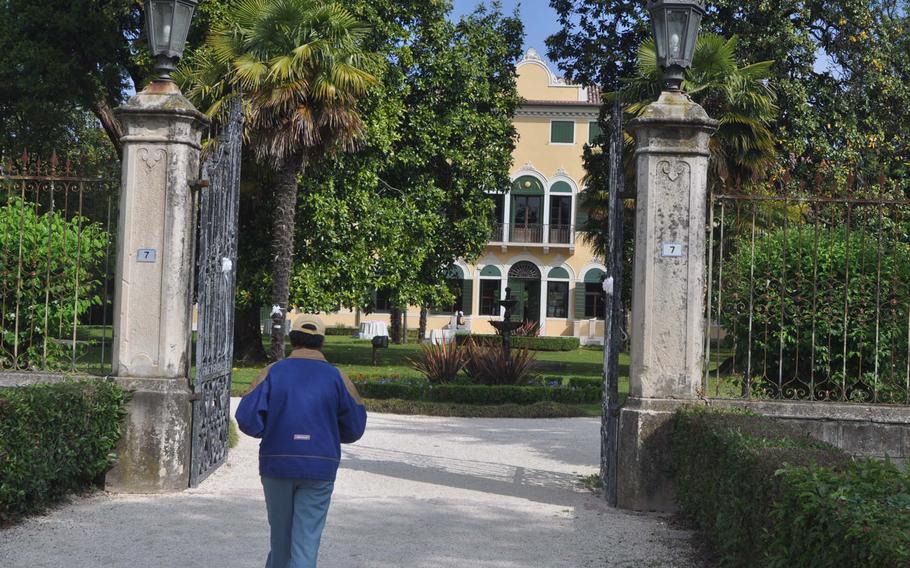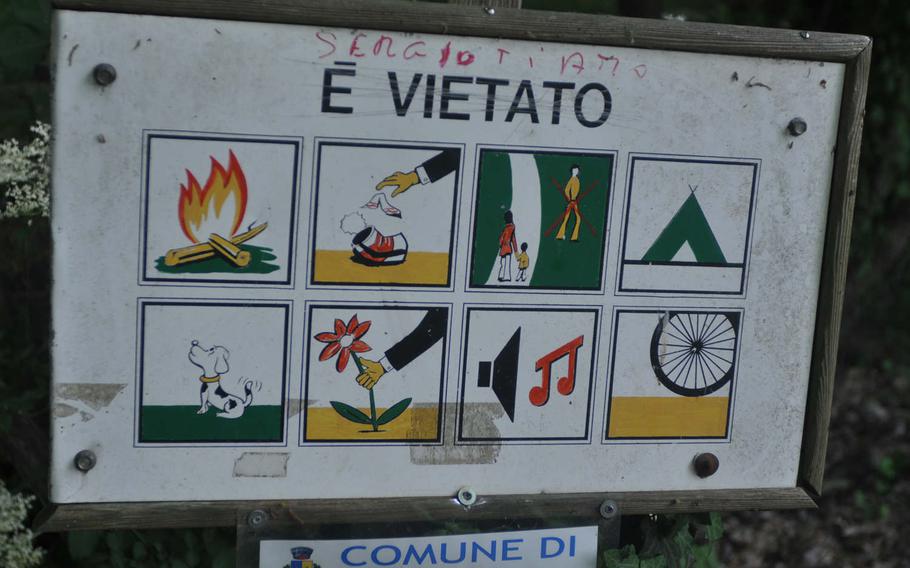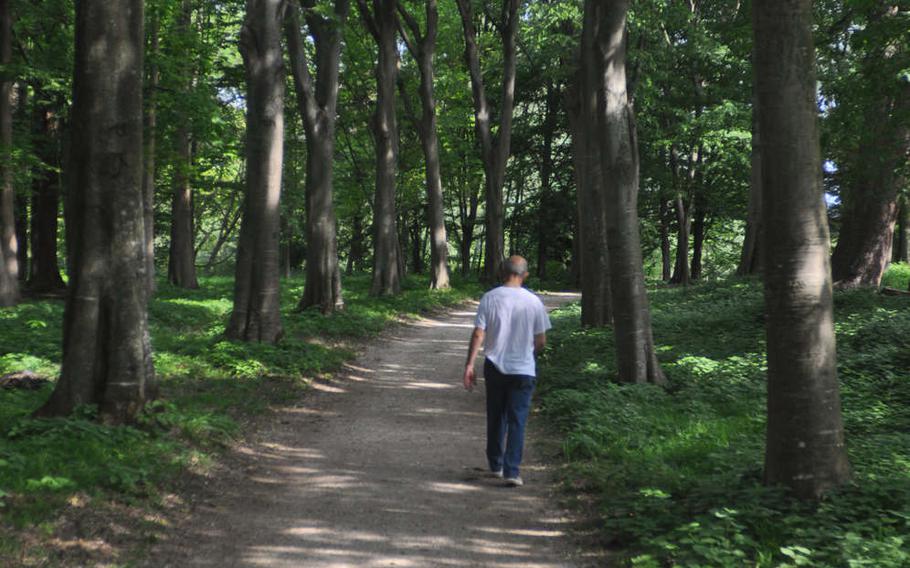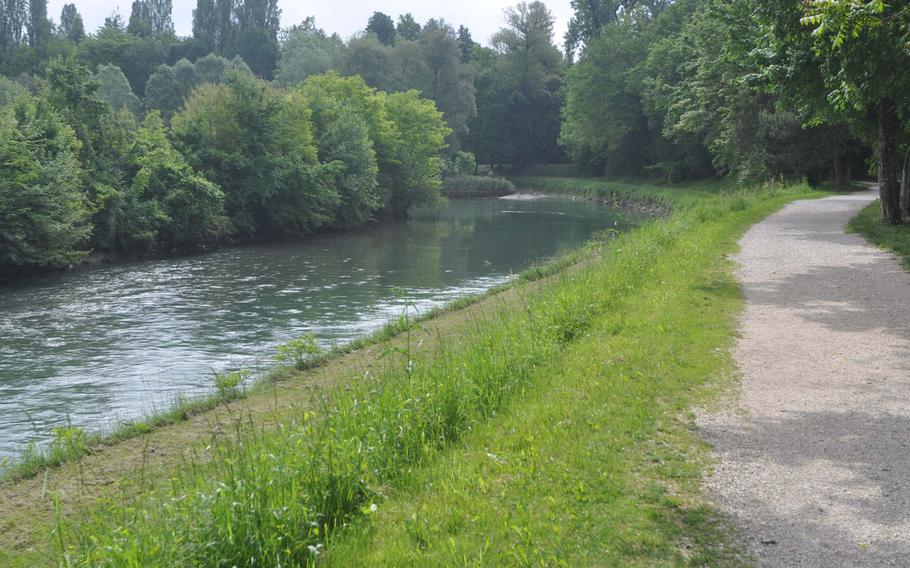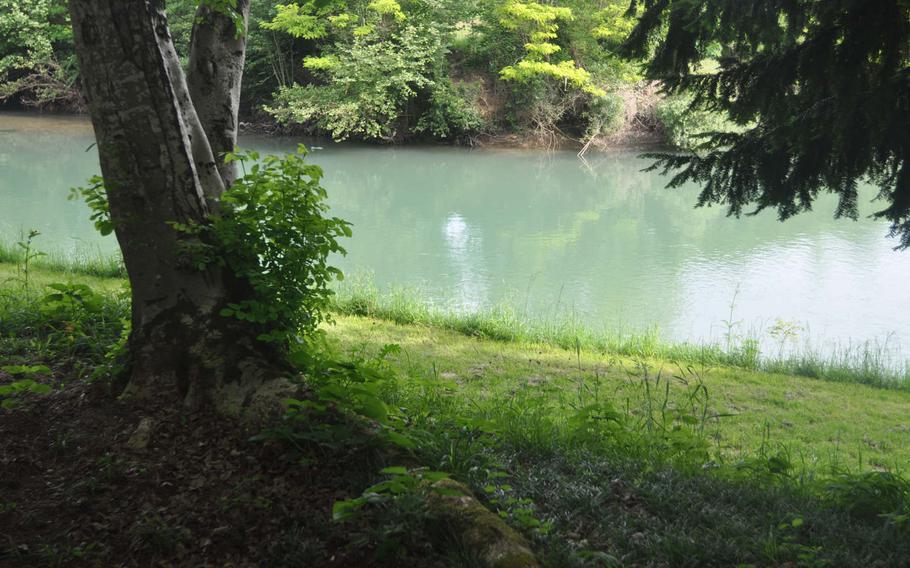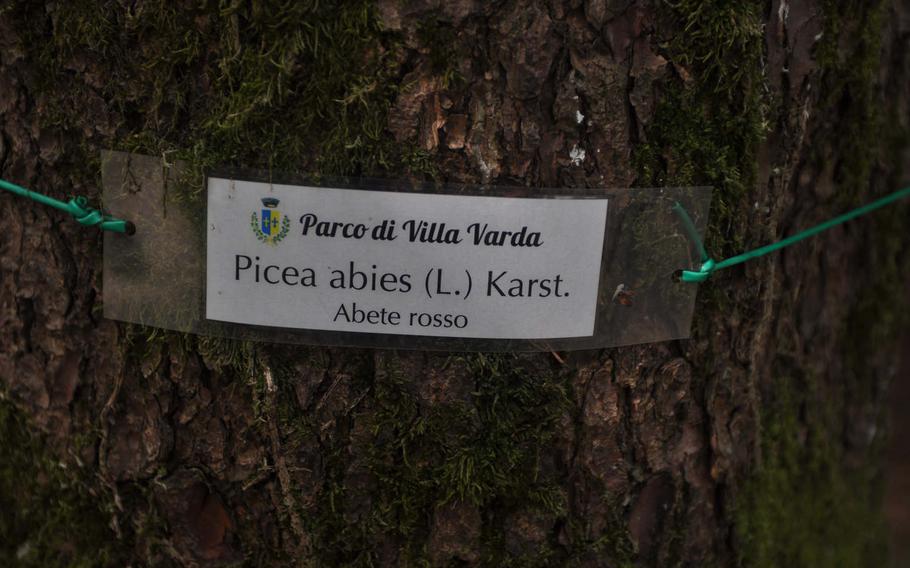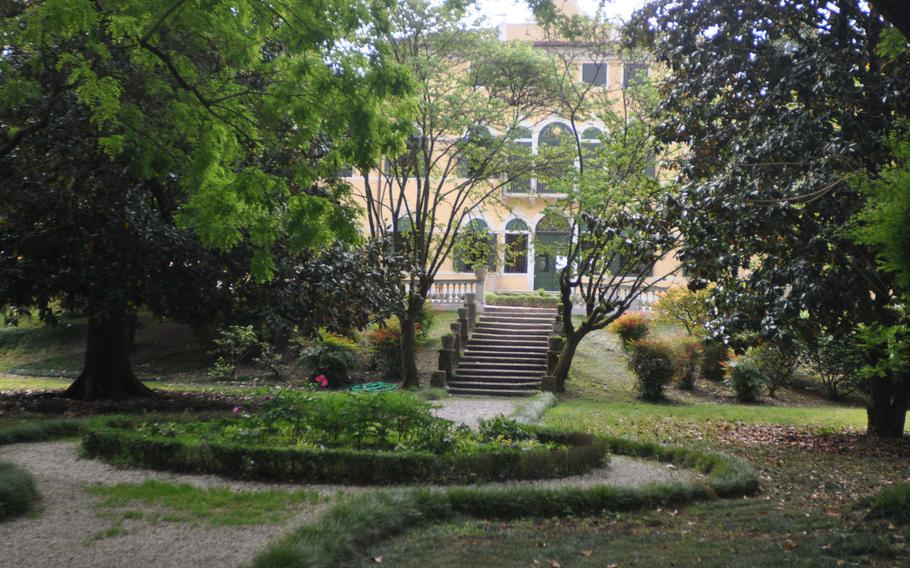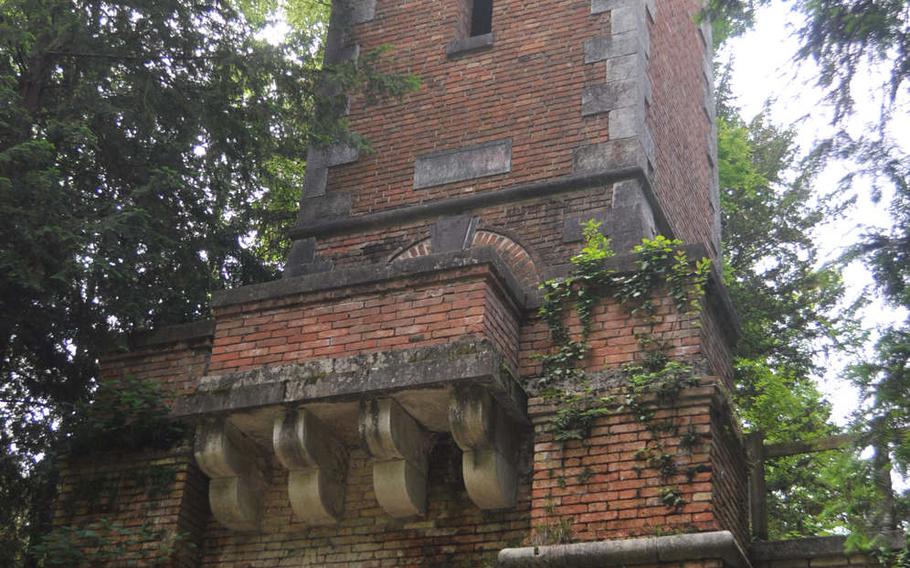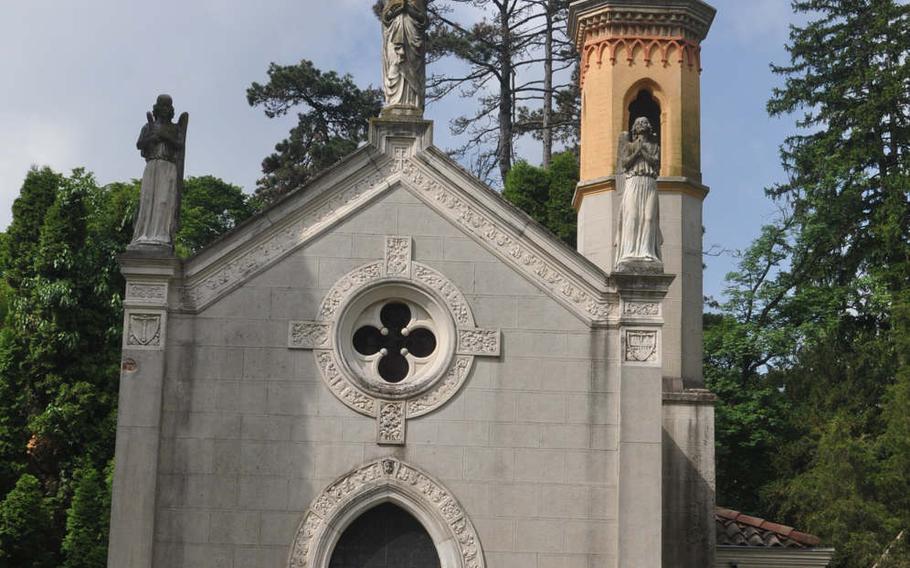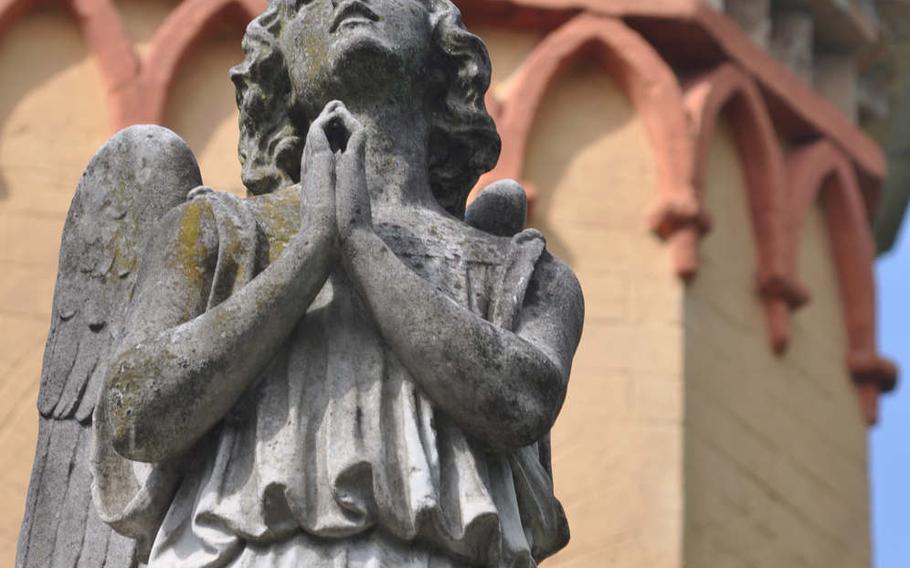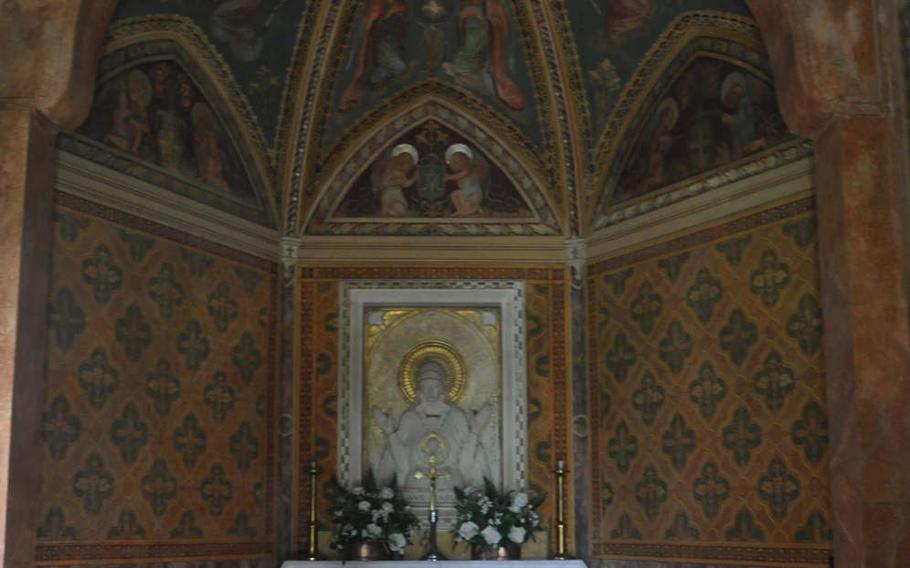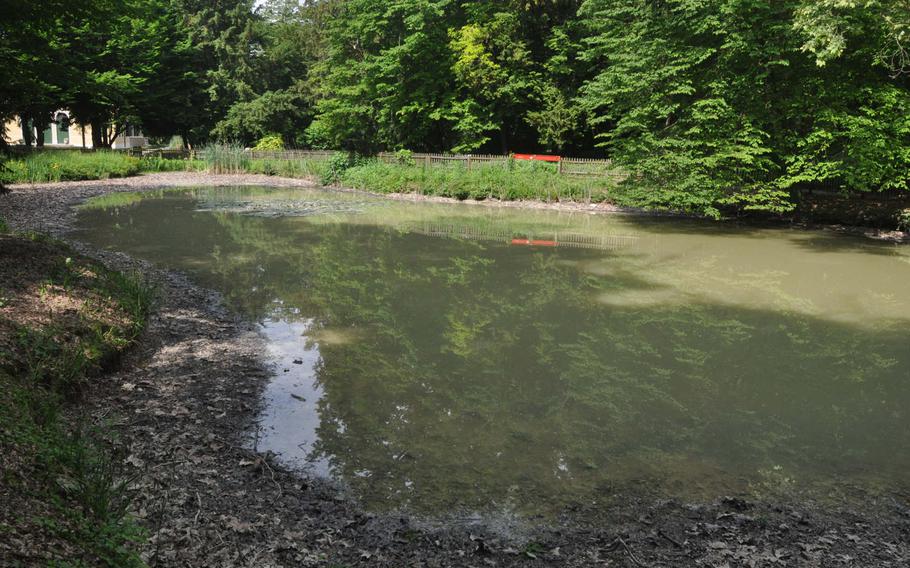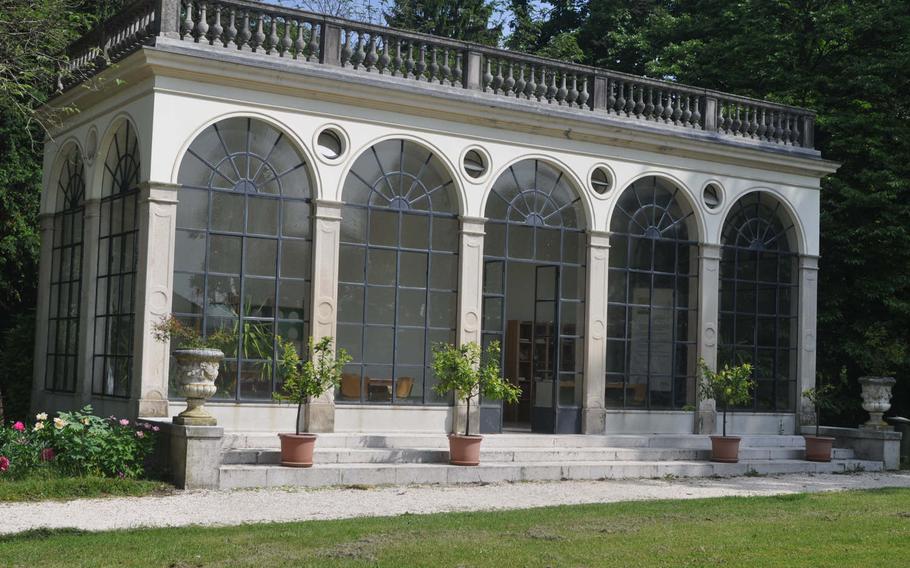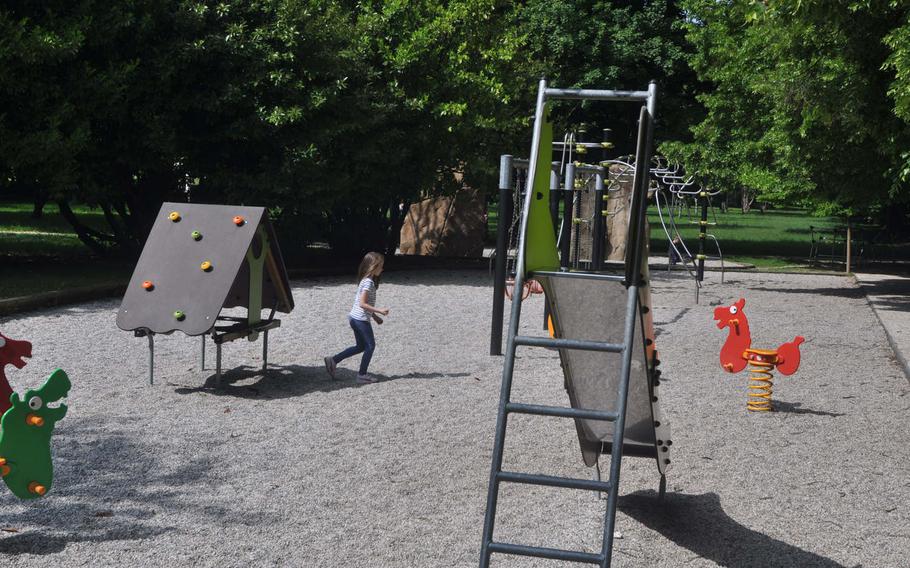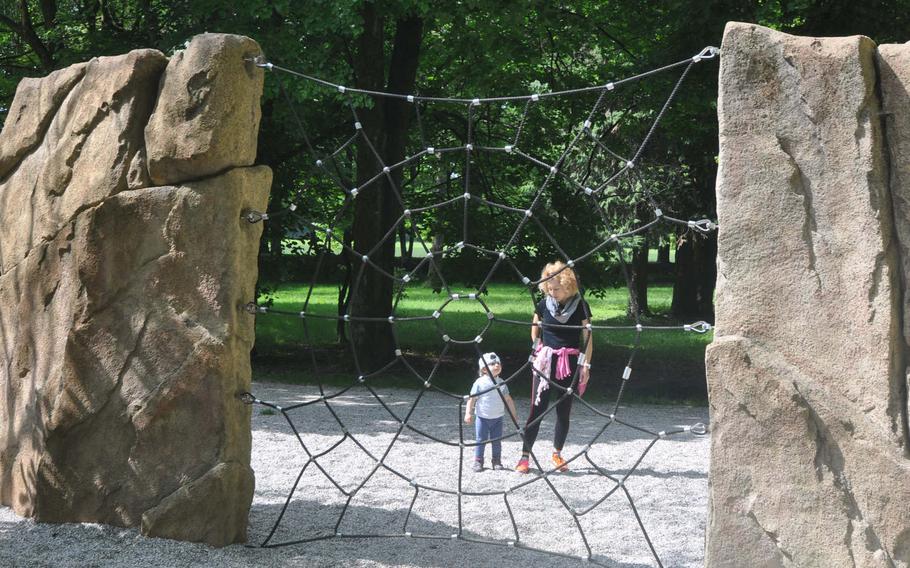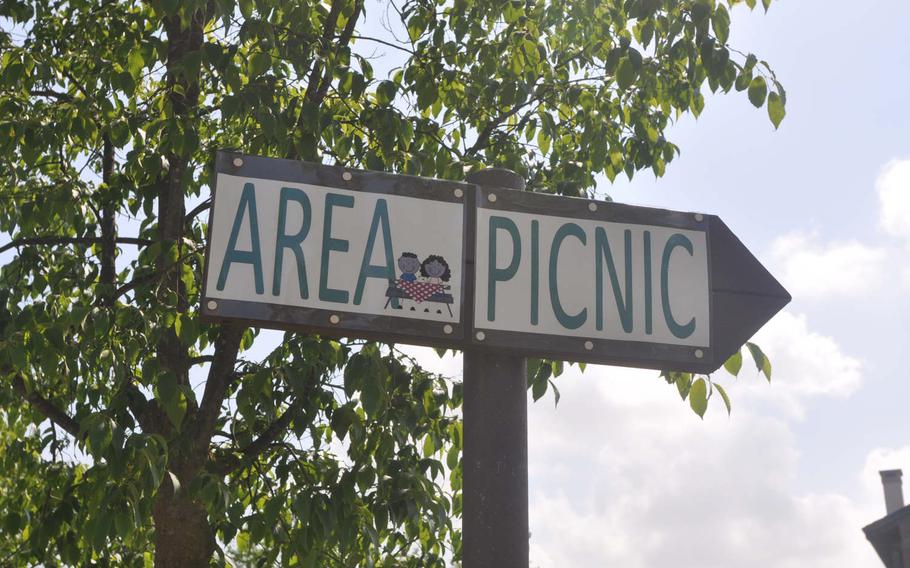 A visit to Parco di Villa Varda might be a once-in-a-lifetime experience.
Or it could just be a place to get in a walk or jog.
The 18-acre park, located on the outskirts of Brugnera, a small city about 15 miles southwest of Aviano Air Base in Italy, is a prime destination for weddings — especially this time of year. The villa, which dates back to around the 15th century, offers a picturesque location.
The surrounding park, though, is probably a more useful place for most Americans, with miles of walking or jogging trails. Just don't bring your bike or your dog. Both are prohibited.
Trees overhang most of the trails, providing a relatively cool place even in summertime. The Livenza River forms the boundary of roughly a third of the park, which is owned by the Friuli-Venezia Giulia region and operated by the Brugnera commune. Classified as a state park, it's well-known by local residents but not by Italians living farther away, as it's not really a tourist destination.
But there are sights to see if you're looking for more than a nice place for a stroll or jog. A lone tower sits near a pond that's recently undergone renovation. A new bridge spans it, as the old wooden one collapsed years ago. Not far away, there's a mausoleum for the family that owned the property before it was transferred to the state. There's also a small, elegant chapel that might serve as an even better wedding spot — if your guest list isn't very long.
The villa itself features a small cafe that is open for lunch six days a week and dinner by prior arrangement. Another option is to bring your own food and have a picnic. There's a designated area for the purpose, which contains a small playground for kids. There's another playground area right next to the villa.
Adults looking for some quiet can take a break by sitting on one of the numerous benches that line the trails. If you read Italian, you can even pick up a book at the village's solarium, which now serves as a book exchange. Or if you prefer an electronic version, free Wi-Fi is available in spots.