Noto: Not to be missed when visiting Sicily
by
Joshua L. DeMotts
December 18, 2013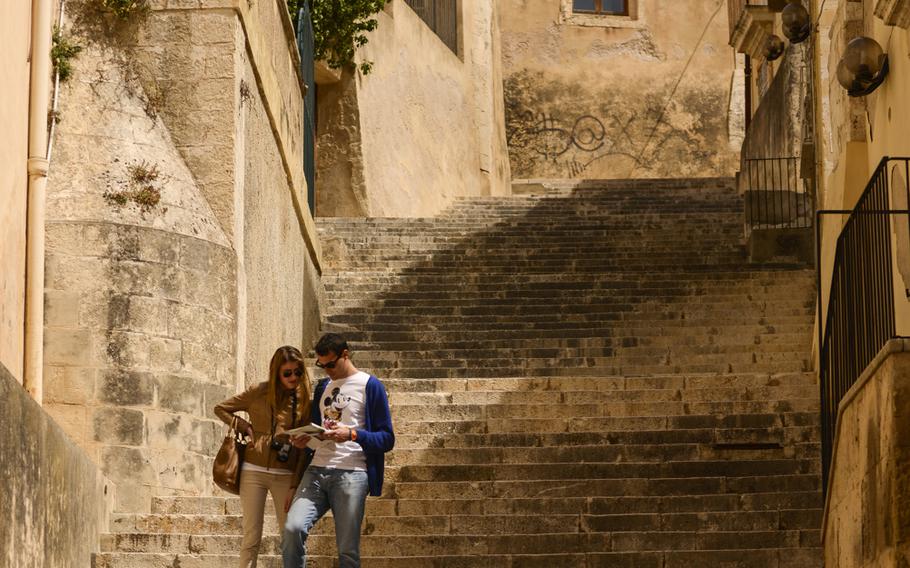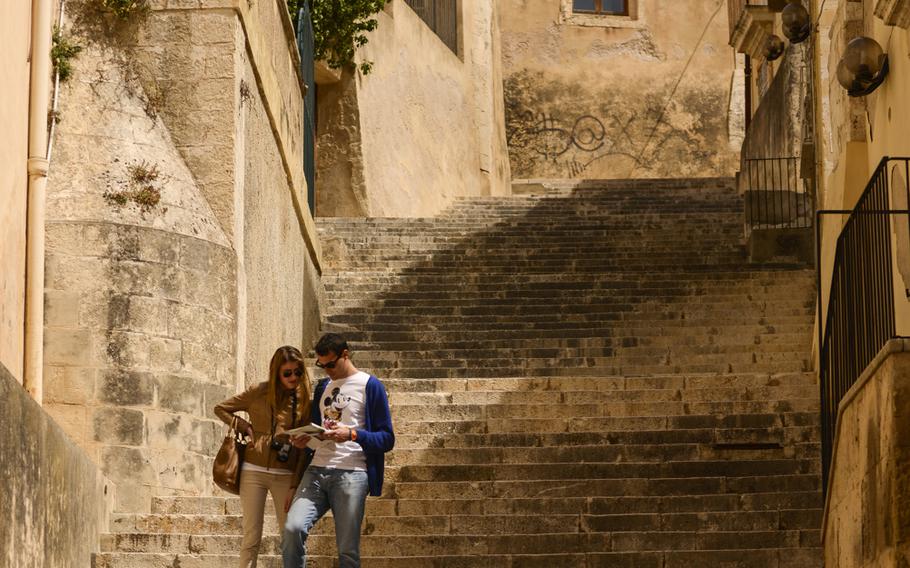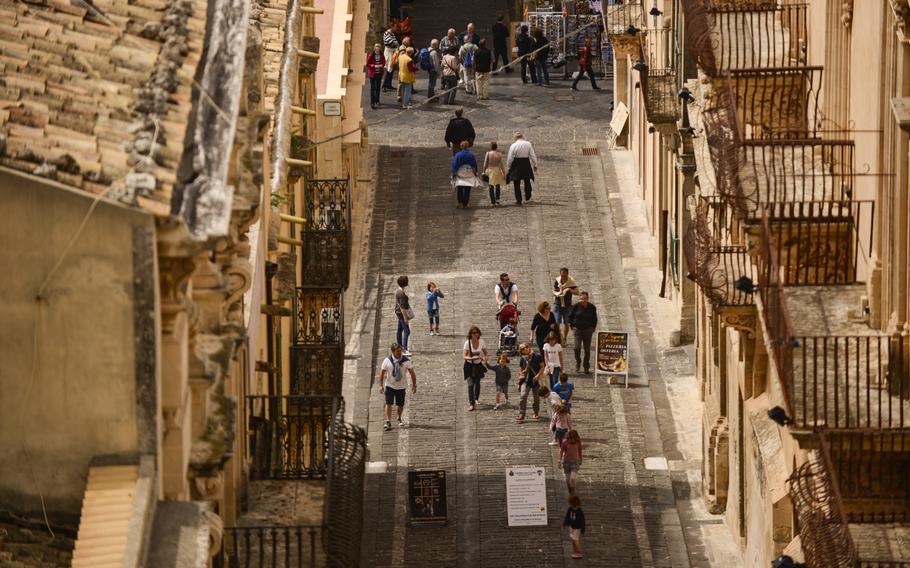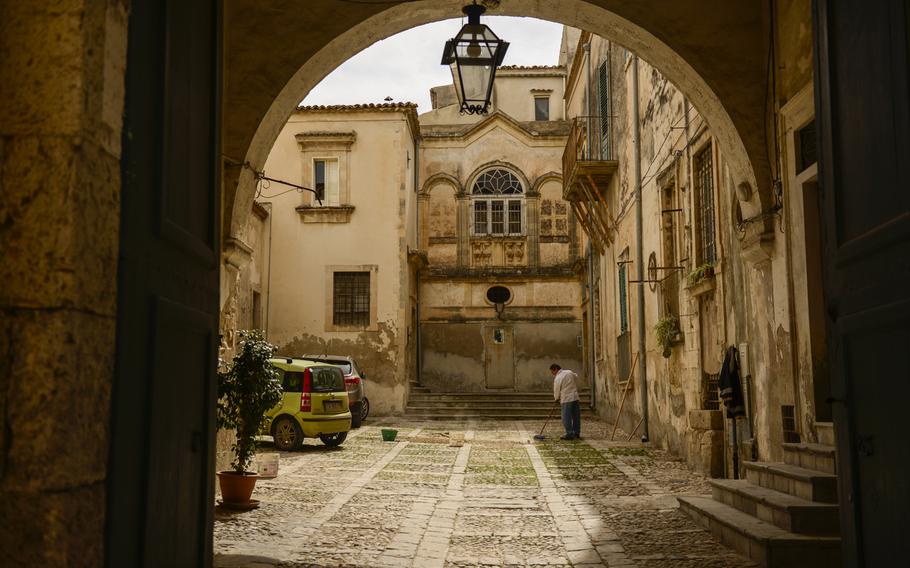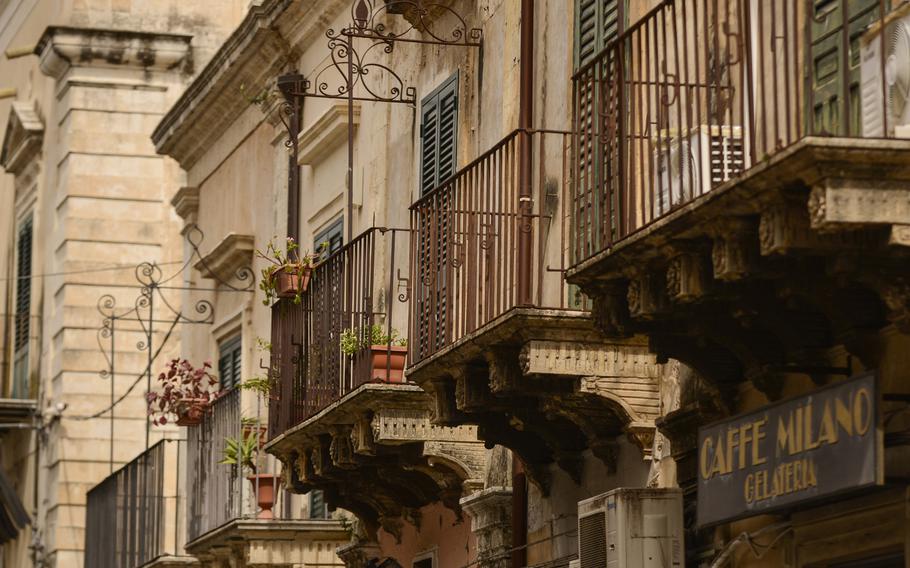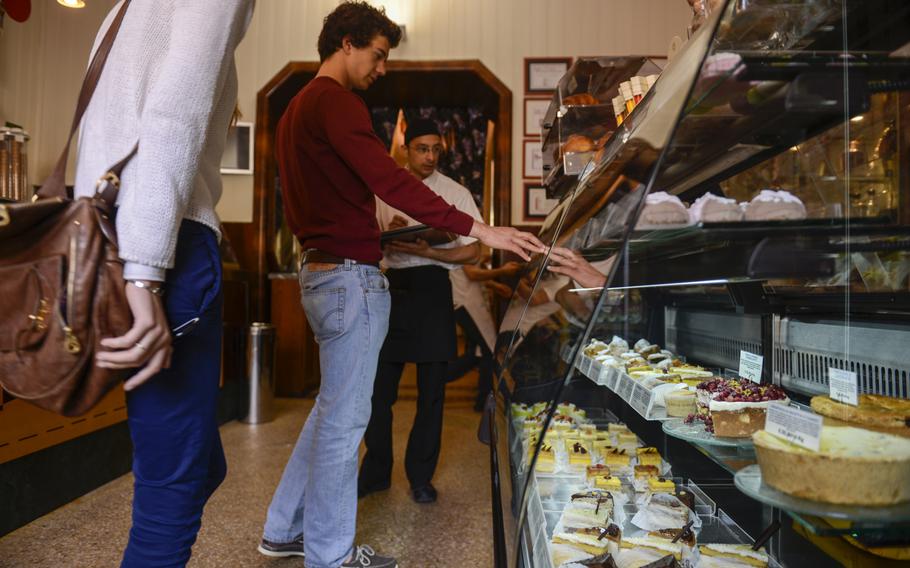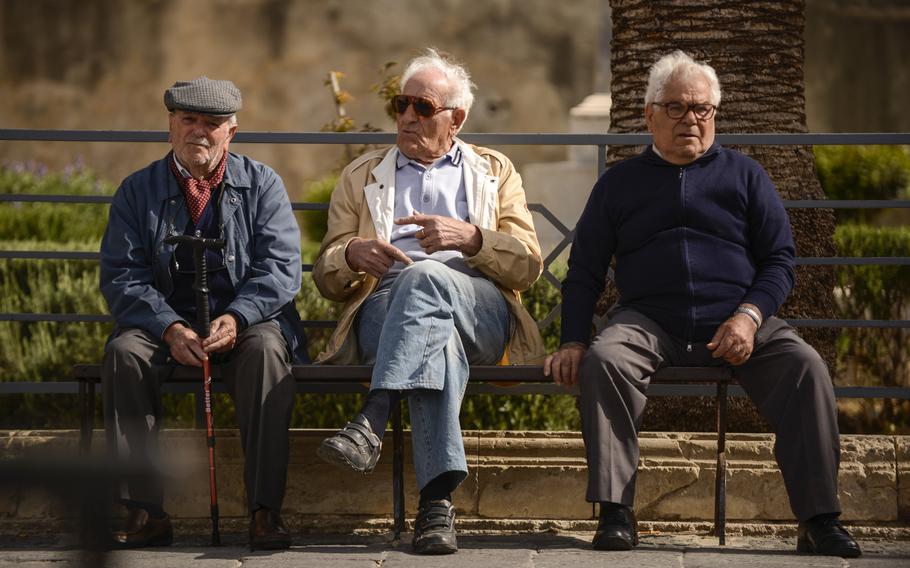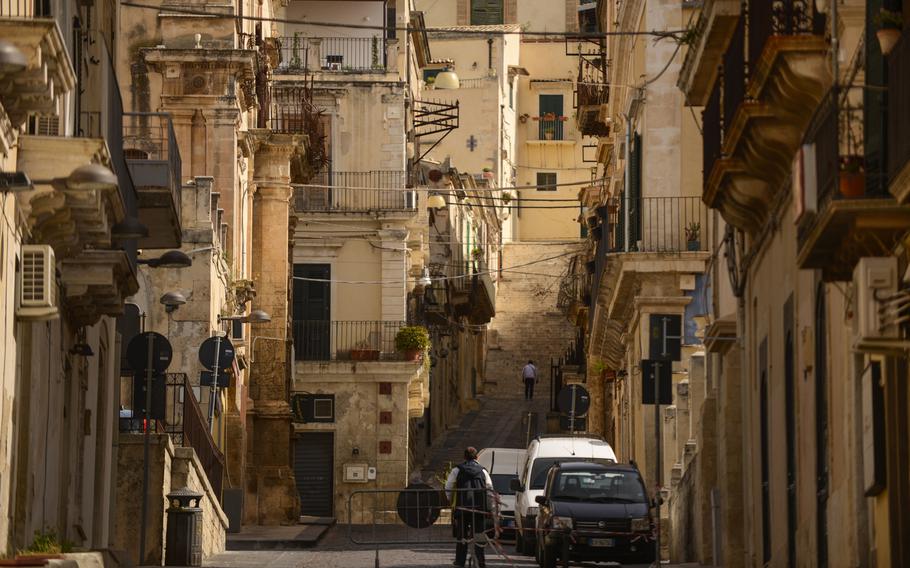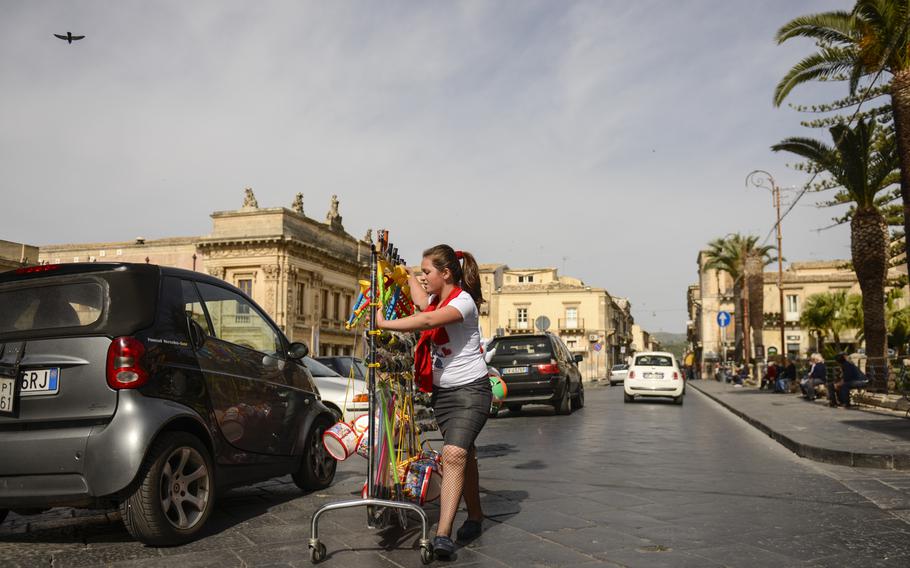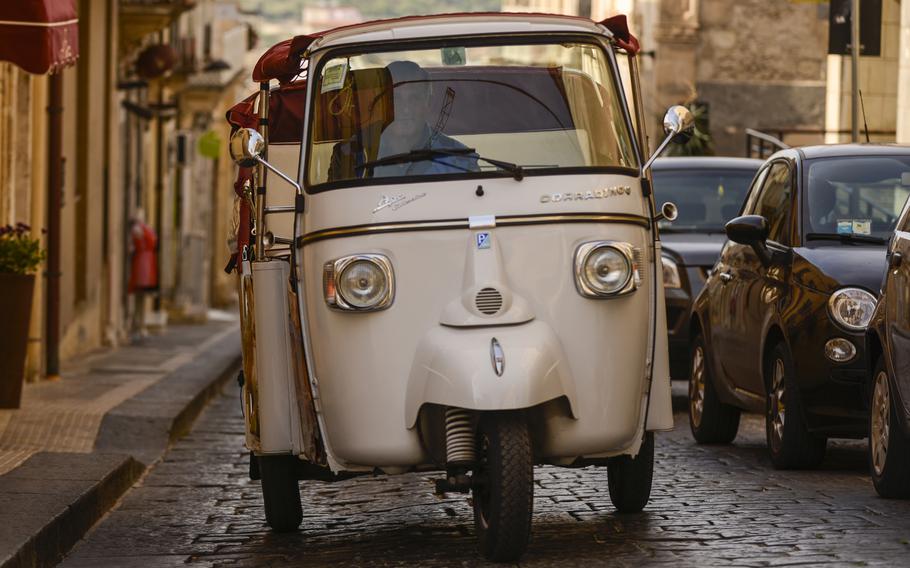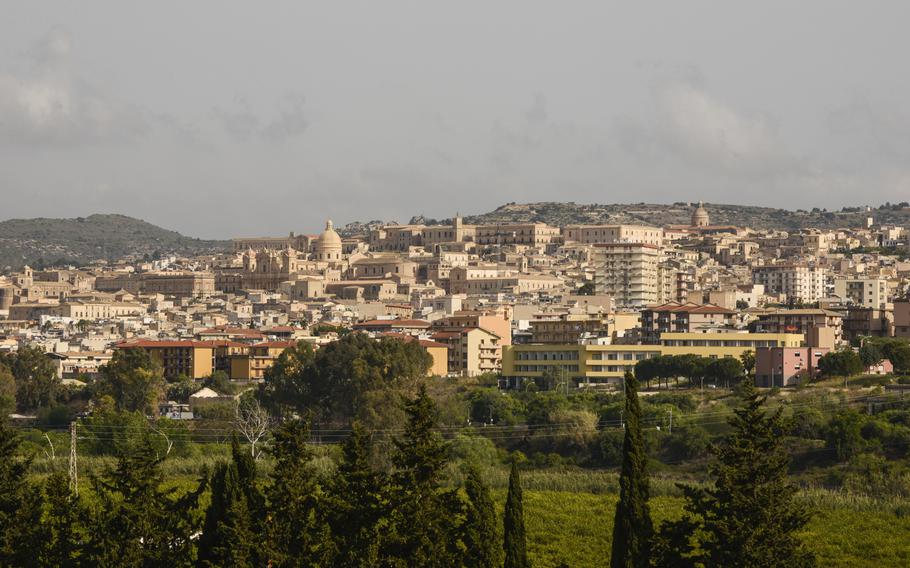 Destroyed in 1693 by an earthquake, the city of Noto was rebuilt about six miles from its original location, carved from sandstone the color of golden honey, and arguably Sicily's best example of baroque architecture.
Noto, a UNESCO World Heritage Site, is easily explored by wandering the Corso Vittorio Emanuele, the main thoroughfare, ducking into side streets at your leisure to discover the city's baroque buildings, each unique in its way.
Noto makes you feel as if you've been transported to the Sicily of imagination, full of quaint shops, bakeries filled with rich aromas and elderly locals socializing on benches. It's the perfect place to wander with no agenda, stop for an espresso here, enjoy a cake or gelato there, and top the exploration off with a sun-shaded meal along a classic Sicilian street.
Adding a bit of sweetness to the sometimes-bitter island of Sicily, Noto is the perfectly formed sugar crystal in a shot of espresso.
Speaking of sugar, one of Noto's best dessert shops, Caffé Sicilia, is right on the Corso, making a great pit stop to refill on coffee, cake or one of the many frozen desserts made from fresh seasonal ingredients.
And if baroque architecture isn't enough to pique your interest, the warm temperatures, amazing food and drink, and bold, yet classic, Italian design surely will.
Getting there
Noto is about an hour and 15 minutes from Naval Air Station Sigonella. From the air station, head east on SP104 toward Strada Galerno to merge onto Autostrada A18/E45 toward Syracuse. Drive south for about 32 ½ miles before taking the Noto exit. Signs direct you to Noto city center. Parking can be found just outside the Town Gate leading into the Corso under trees that line the street next to public gardens.
Times
Open year-round.
Food
A number of restaurants and bakeries can be found within the city center. Caffé Sicilia, on the Corso, is highly recommended for its desserts.
Information
Noto's website offers information in Italian only. Tip: The Google Chrome browser will automatically offer to translate to the language of choice. Noto — a UNESCO World Heritage Site — was rebuilt after a 1693 earthquake flattened the old city in southeastern Sicily. The baroque city is known for its opulent, golden-hued sandstone buildings.