Munich: Tradition on parade at Oktoberfest
by
Michael Abrams
September 10, 2009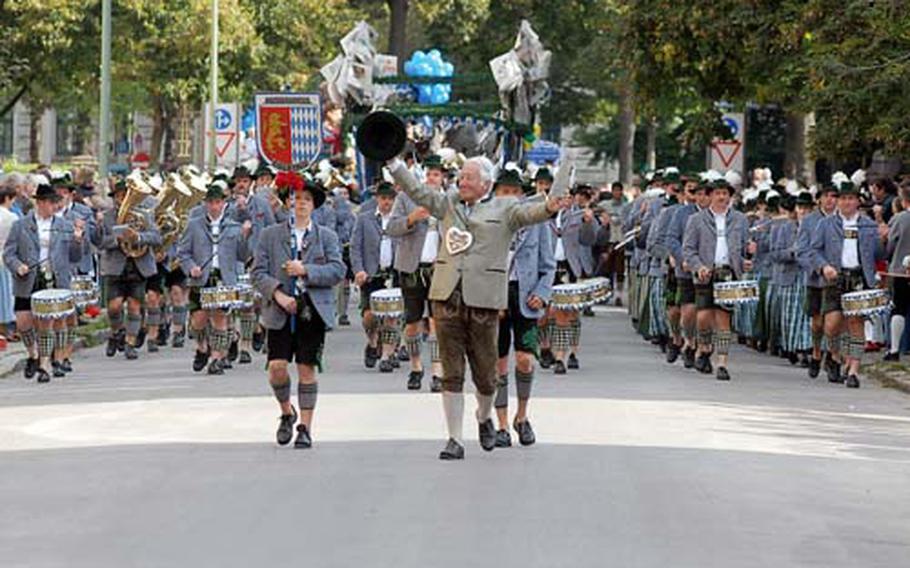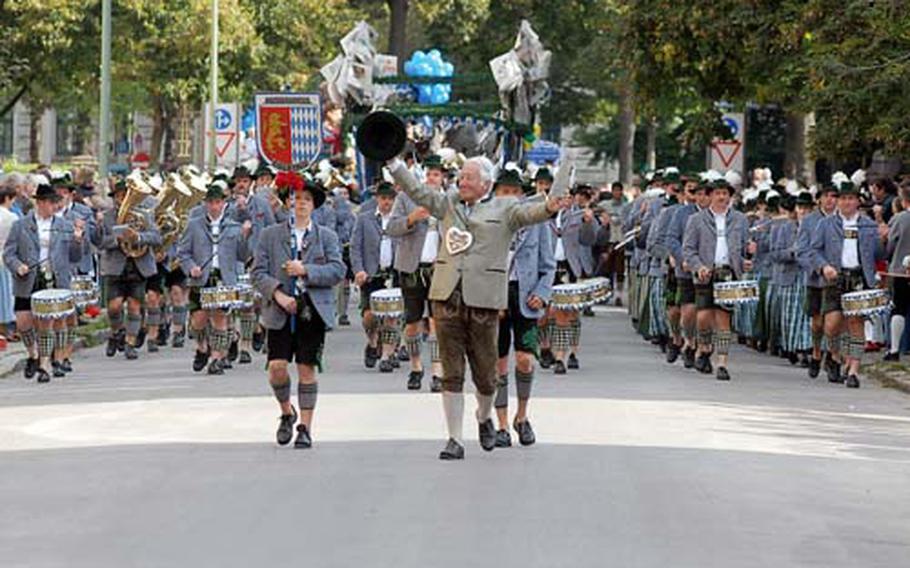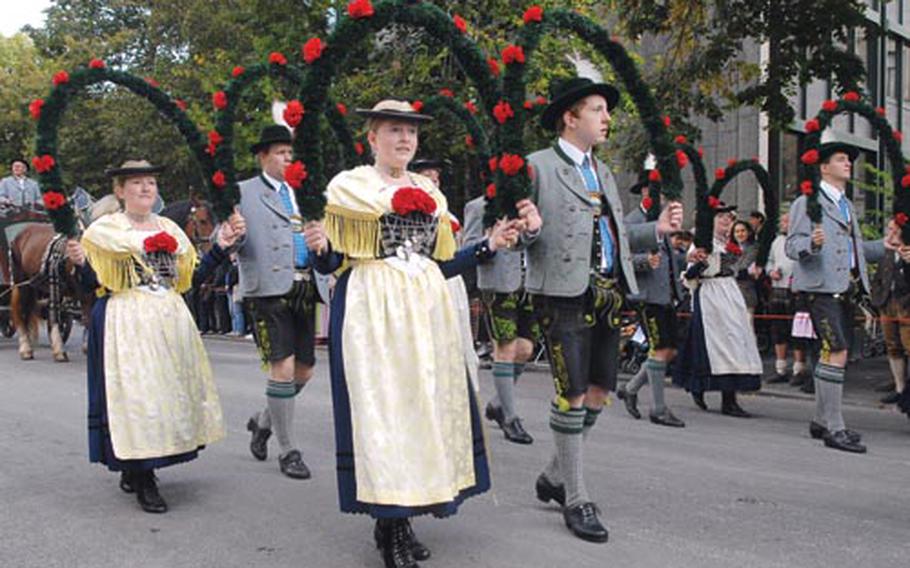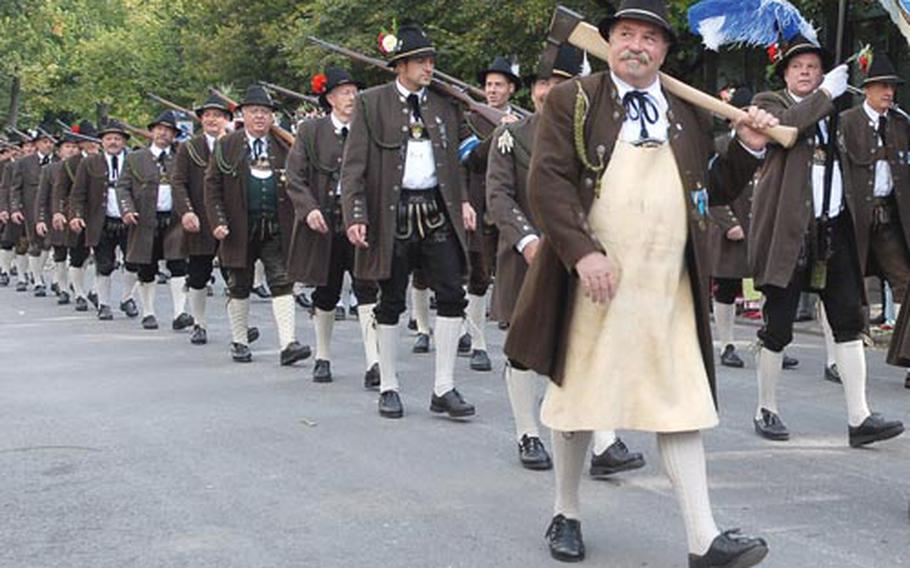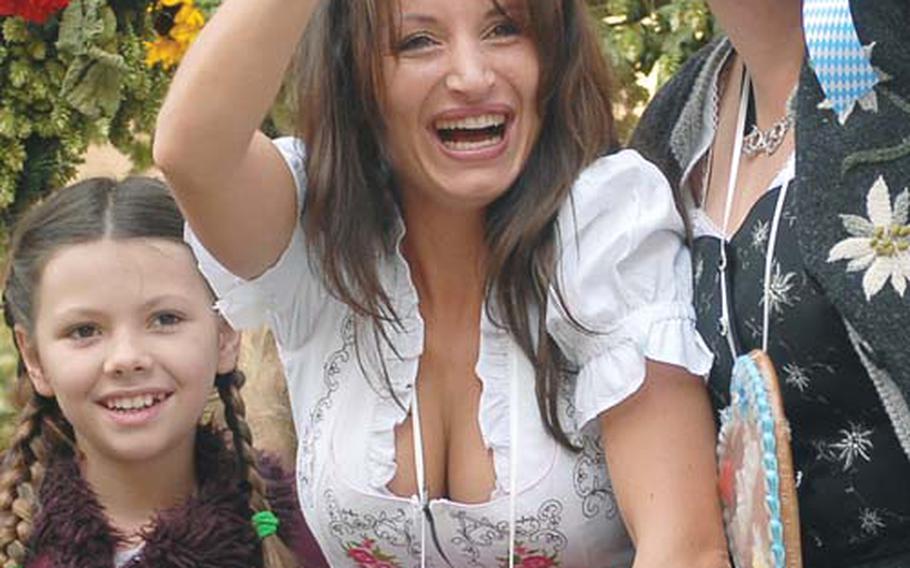 Oktoberfest is about beer, song, food and rides with a bit of tradition thrown in - and the Costume and Riflemen's Parade is a large part of the tradition.
The parade takes place on the first Sunday of Oktoberfest, with about 7,000 people dressed in folklore costumes participating and more than 200,000 spectators lining the 4½-mile parade route.
The first parade was in honor of the 25th wedding anniversary of King Ludwig I and Therese of Bavaria in 1835. Today's version of the procession dates to 1950.
If dirndl and lederhosen are your thing, this is a parade not to be missed.
Besides the folklore costumes of Bavaria, groups from the German state of Hesse, the German region of Swabia and the countries of Austria, Italy and Croatia march by in their traditional garb. The rules for what the participants can wear are stringent. They must be in costume from head to toe, and modern wristwatches and sunglasses are not allowed.
The horse-drawn drays of the Munich breweries take part in the parade, as does the lord mayor of Munich and the Münchner Kindl, representing the city's coat of arms, on her horse. Also marching along the parade route are members of shooting clubs, shouldering their rifles, along with horses, oxen, marching bands and craftsmen carrying tools from bygone days.
There are stands set up along the route, with tickets costing 35 euros, but there is plenty of free standing room available along the way.
The Festring München organizes the parade, and its German-only Web site is www.festring.de.
---
---
---
---