Lisse: Spring is time for a pilgrimage to famous Keukenhof gardens
---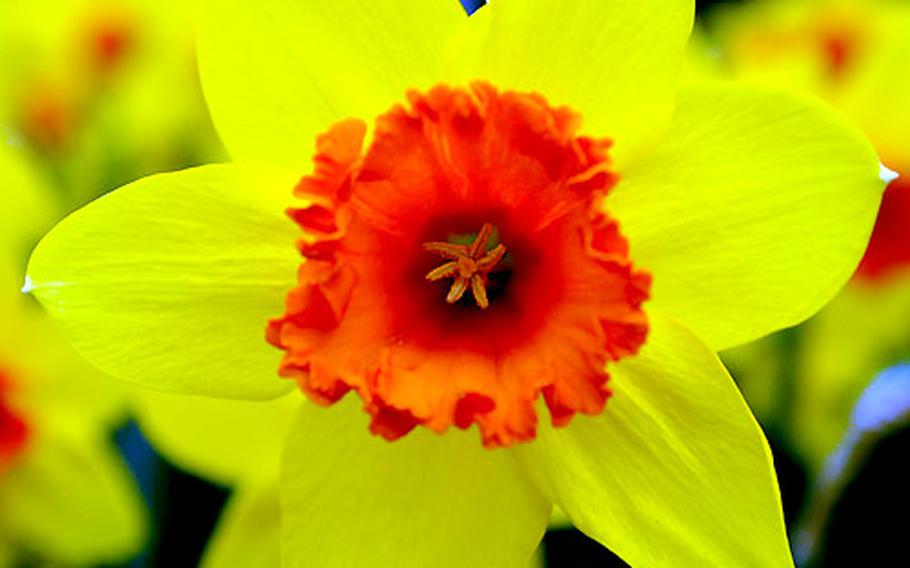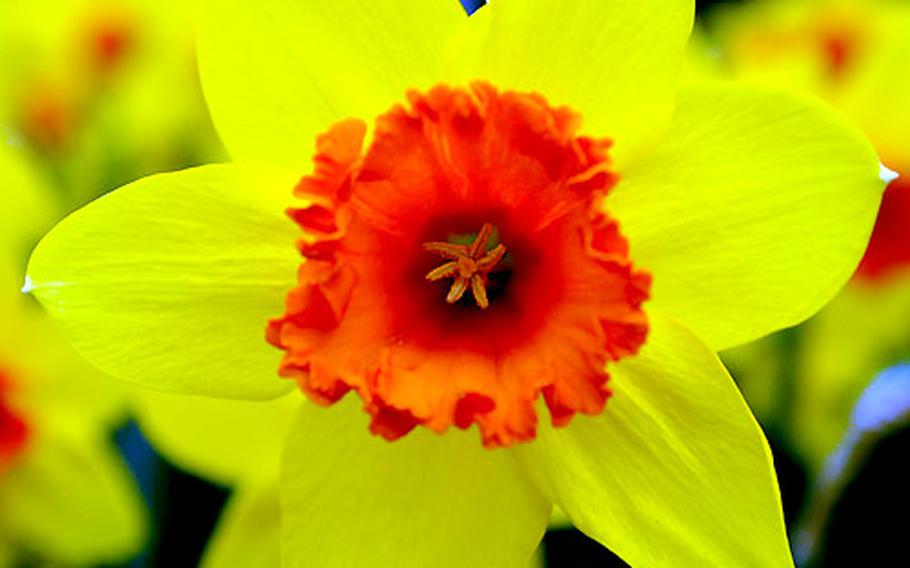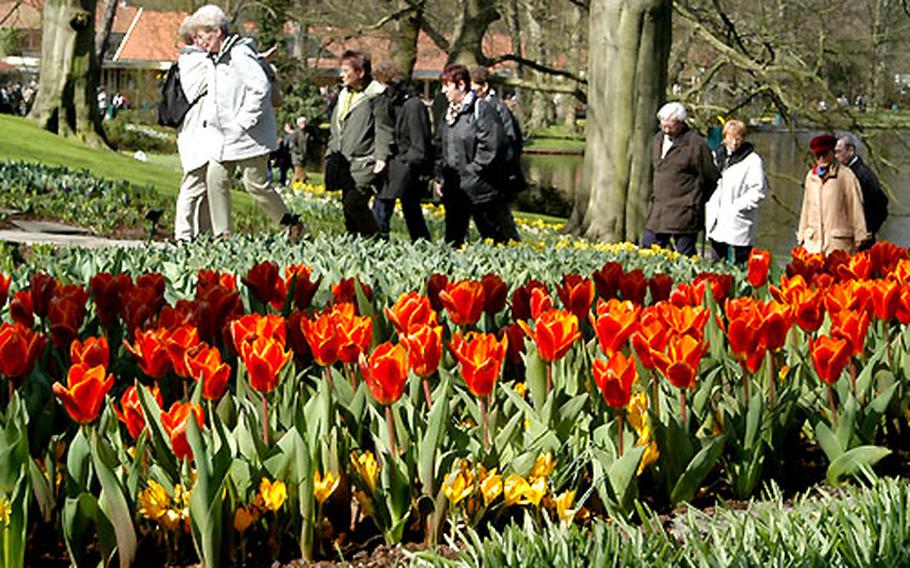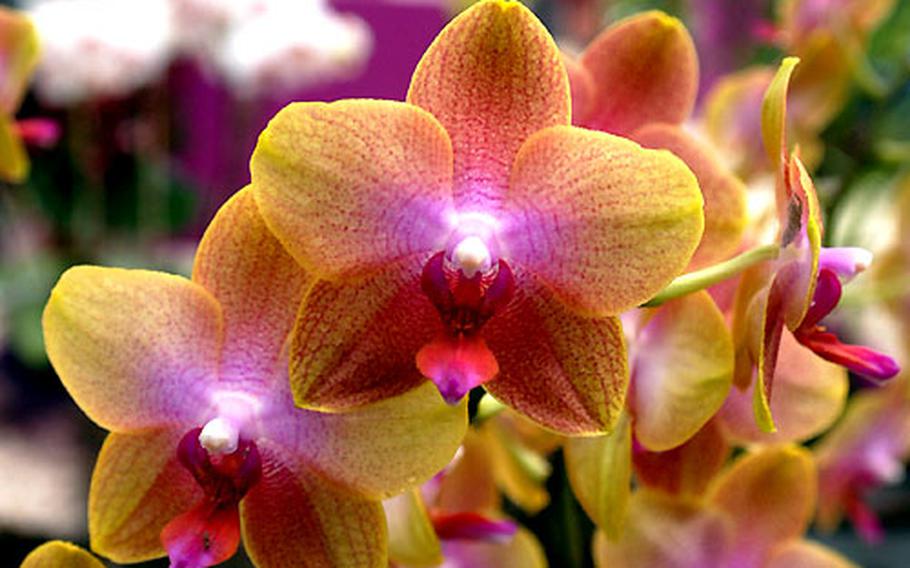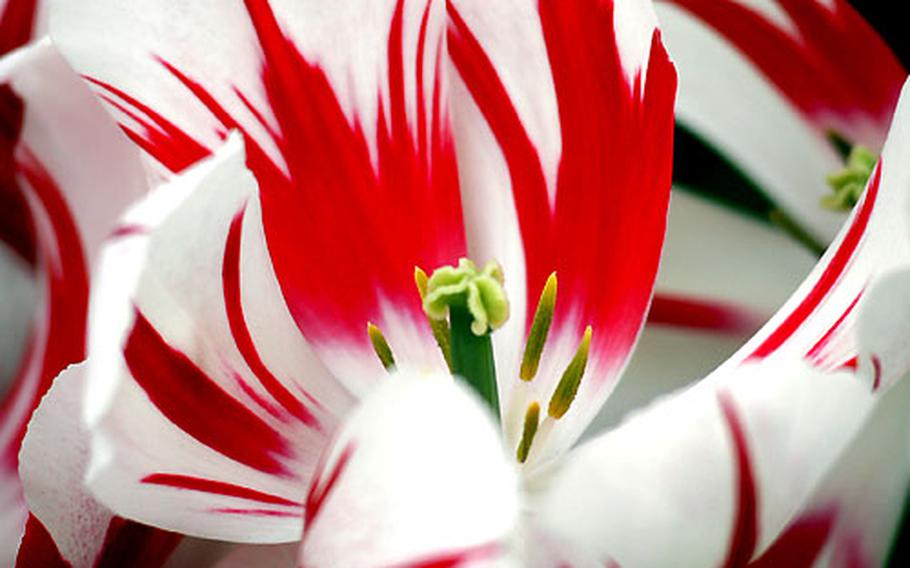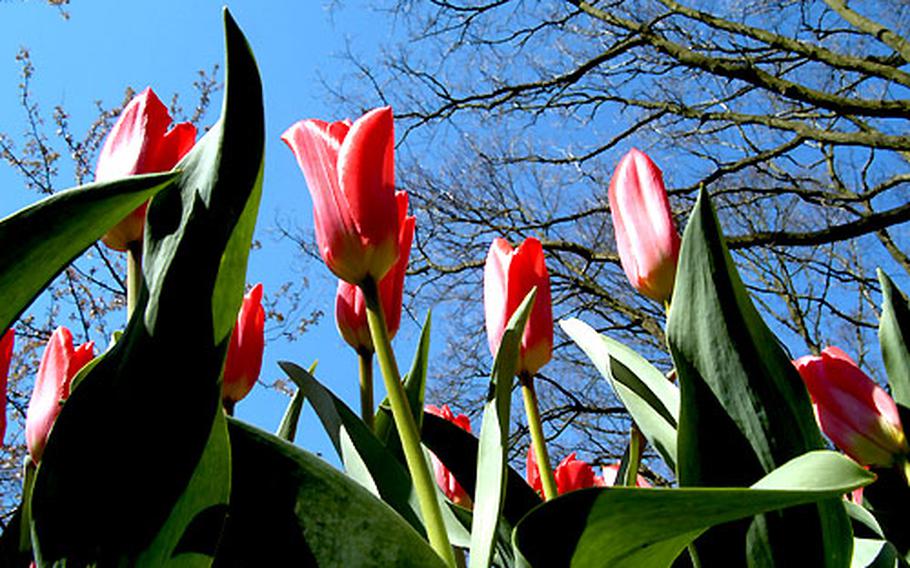 Once upon a time, a tulip bulb was worth its weight in gold. Literally. If you were lucky, and had a prize bulb, it was worth even more.
We are talking 17th-century Holland here, and a craze had spread across the land known as "tulip mania."
The tulip arrived in Holland in 1593 from Constantinople, today's Istanbul. Brought by an Austrian botanist named Carolus Clusius, the bulbs were expensive and only the rich could afford them for their gardens. But by the 1630s "tulip mania" had gripped the Dutch, and people speculated in bulbs, driving prices way up. An Amsterdam canal house — worth the equivalent of $500,000 today — was once traded away for a single bulb.
The bubble burst in 1637 when more bulbs were produced than sold, and many a fortune was lost.
However, the tulip and other bulb flowers never lost their appeal. Either growing in a garden or cut for a vase, tulips, daffodils, crocuses and hyacinths are still big business. The Dutch export more than 2 billion bulbs each year, with most of them going to the United States, followed by Japan and Germany.
In the spring, one of the best places to see the flowers in bloom is at Keukenhof. On the outskirts of Lisse, between The Hague and Haarlem, this garden, which opened to the public in 1949, is in the center of the Dutch bulb-growing district. Between 800,000 and 900,000 flower fans make the pilgrimage each year to see the best of what the Dutch bulb growers produce.
Tulips bloom red, white, yellow, pink, almost black and striped; daffodils in yellow and orange; hyacinths blue, purple and white. Also on display are gladiola, azaleas, orchids and rhododendron.
If you want to see the flowers that once almost drove a nation mad, make a visit to Keukenhof. You can even buy bulbs there for your garden. And you won't have to sell the house to do it.
If you go ...
Where: Keukenhof is on the outskirts of Lisse, the Netherlands, between The Hague (Den Haag) and Amsterdam. From The Hague, take A44 towardAmsterdam and exit at N207 toward Lisse. Coming from Amsterdam take A4 toward The Hague and exit at N208 toward Lisse. Near Lisse, there will be signs directing traffic to Keukenhof. By train, travel to either Leiden or Haarlem, and take bus No. 54 to Keukenhof.
Cost: Adults 11.50 euros, senior citizens (65 and older) 10.50 euros, children (4 to 11) 5.50 euros. Parking costs 4 euros.
On the Web: www.keukenhof.com
---
---
---
---