Leinfelden-Echterdingen: Visit to old mill offers tranquil reprieve from city life
by
John Vandiver
October 9, 2013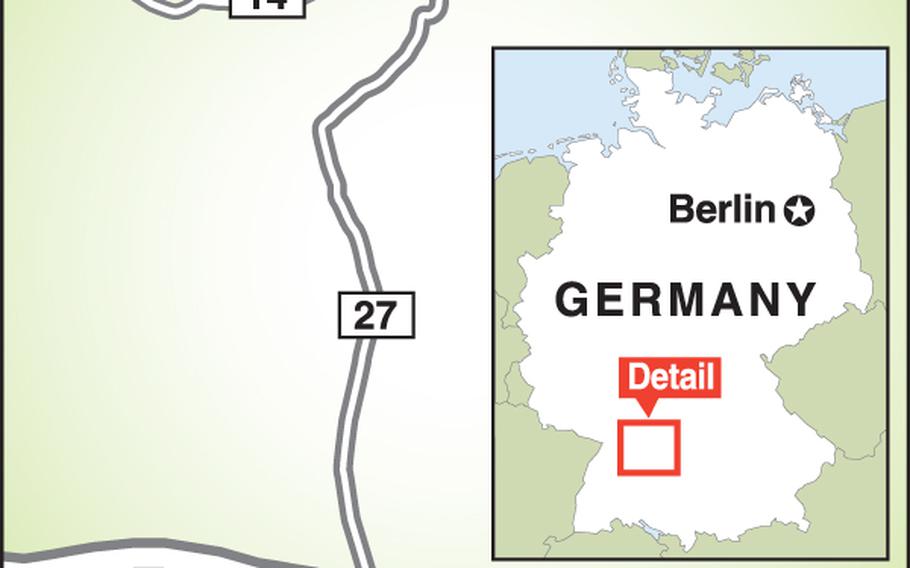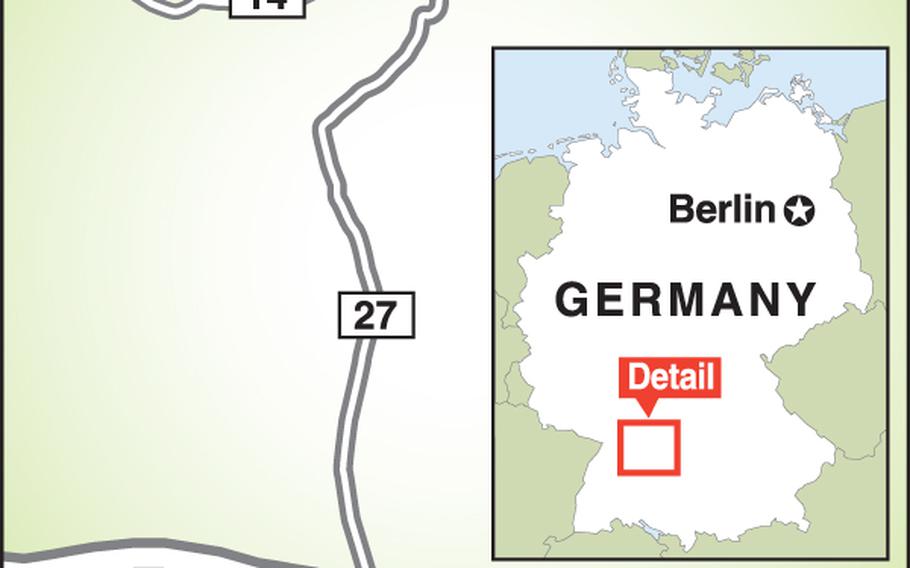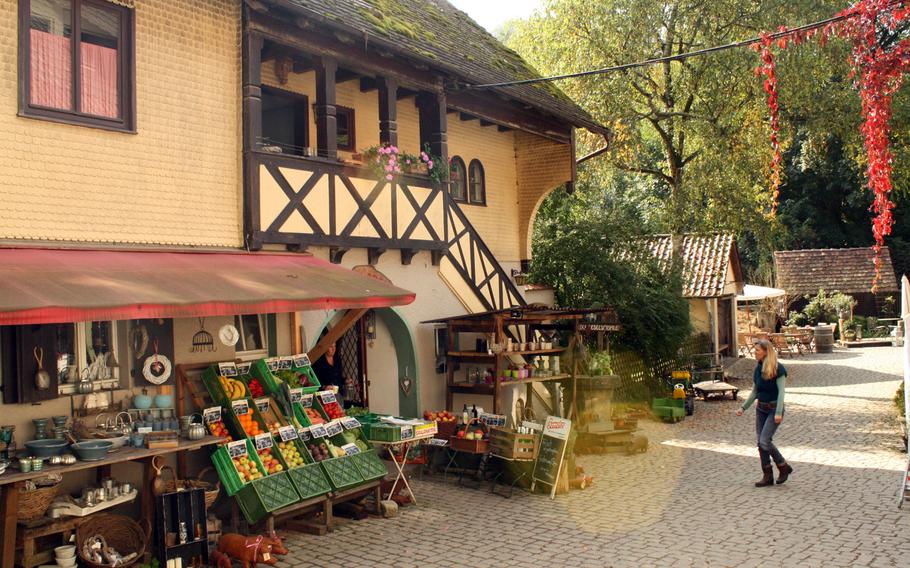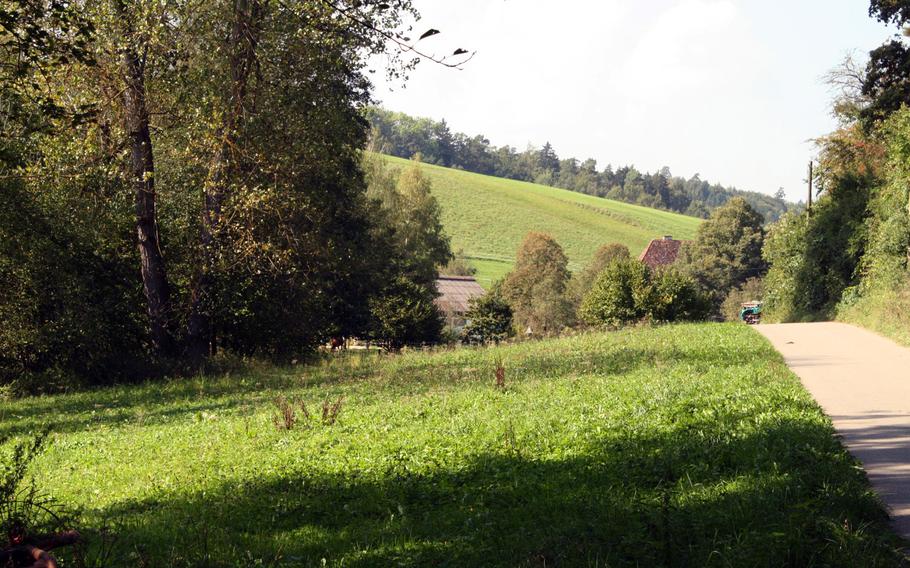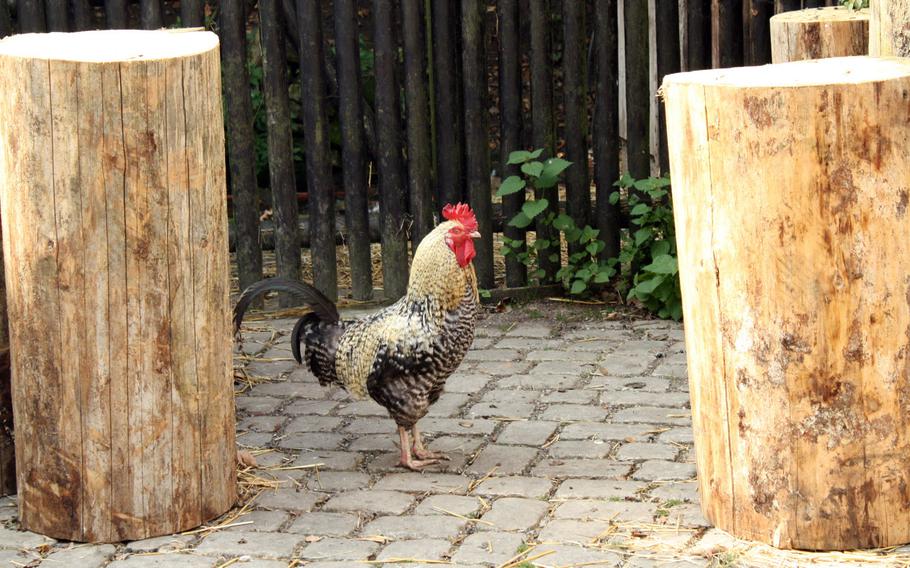 Times are tough. What with furloughs, the recent government shutdown and an overall feeling of job uncertainty, it's not the best time to be a member of the overseas military community. And in the well-heeled city of Stuttgart, Germany, where it seems everyone drives around in a shiny BMW or Benz, even a simple afternoon outing can end up costing more than one bargained for.
Still, there are ways to do things on the cheap. So if you're looking for a little change of scenery, and one that doesn't involve dumping large sums of euros, a place worth checking out is the old Eselsmühle mill, just outside of Stuttgart in Leinfelden-Echterdingen, a small suburban community not far from the Stuttgart Airport.
Eselsmühle is part of the Siebenmühlental, or the Seven Mill Valley, a tranquil city escape surrounded by lush green hills.
Eselsmühle is probably the highlight of the valley, with its organic foods market that features all kinds of specialties, including homemade breads of every shape and size. It's a tiny spot where visitors can kick back for a couple of hours to just take it easy.
There's a lovely café at the site that serves all kinds of Swabian specialties. With donkeys and chickens wandering about, it's a lovely way to spend a lazy afternoon, sipping on a drink and taking in the autumn air. There also are apple orchards, a horse farm and goats nearby, adding to the pastoral scene. Indeed, the bustle of Stuttgart seems a world away as sounds float from the water churning through the still-operational old mill wheel.
The area also boasts a network of trails, which walkers and bikers can follow to explore the general area, investigating other mill sites. From Eselsmühle, hike south along the main trail, which over the course of a couple of miles takes trekkers past several other mills.
On a recent visit, after a hike along the foot trail, I lingered around the Eselsmühle mill, picking up some organic bread and having a coffee at the café. After that, I parked myself on the bench to gaze out at the hills and the horses running around at a nearby farm.
After that, I called it a day. A very cheap day.
vandiver.john@stripes.com
Eselsmühle mill Directions From downtown Stuttart, take the B-27 south out of town. Head in the direction of the Stuttgart airport. Then take the exit toward Dettenhausen. Turn right on Nikolaus-Otto-Strasse and then left on Friedrich-List-Strasse. Follow the Leinfelder Strasse for a couple of miles and a small parking lot is located on the right. The Eselsmühle mill is about a 500-meter walk from the lot.
Costs None
Food A café offers a menu of local specialties, such as homemade maultaschen and spätzle.
Times Open from noon-11p.m. Tuesday through Sunday. Closed on Mondays
Informationwww.eselsmuehle.com