Hunting Bear
by
Peter Jaeger
November 20, 2008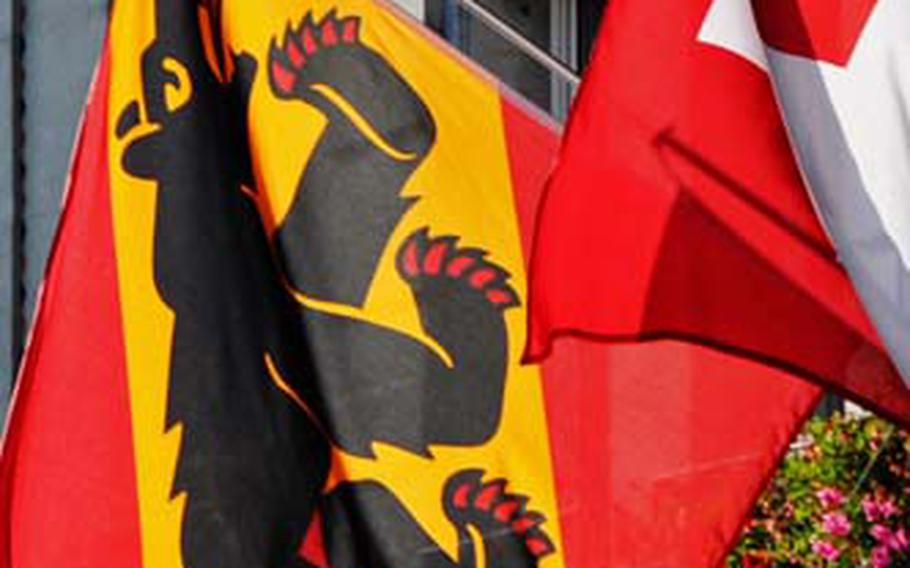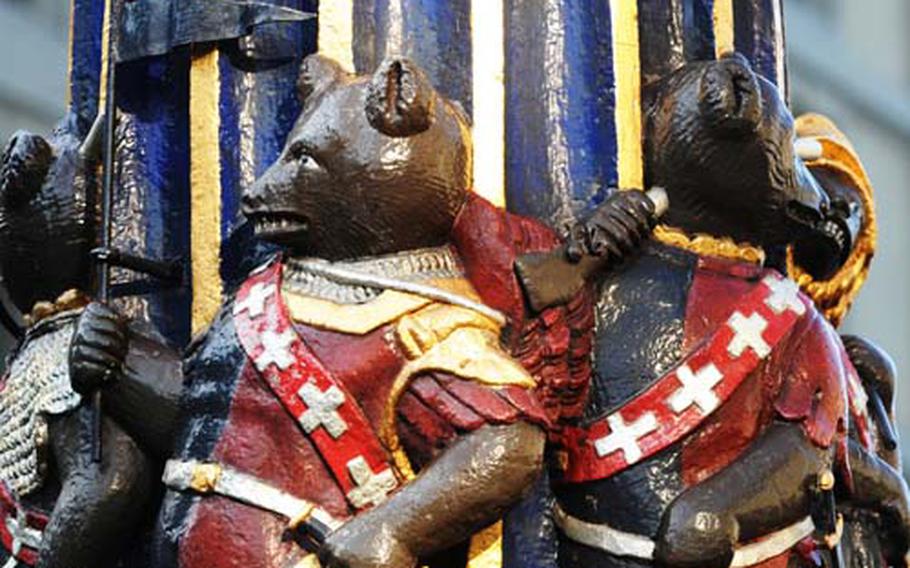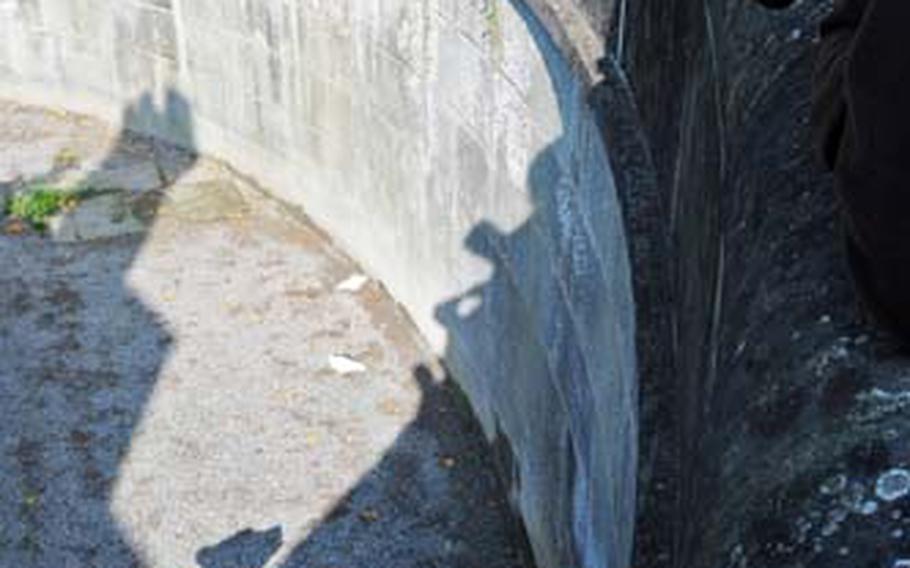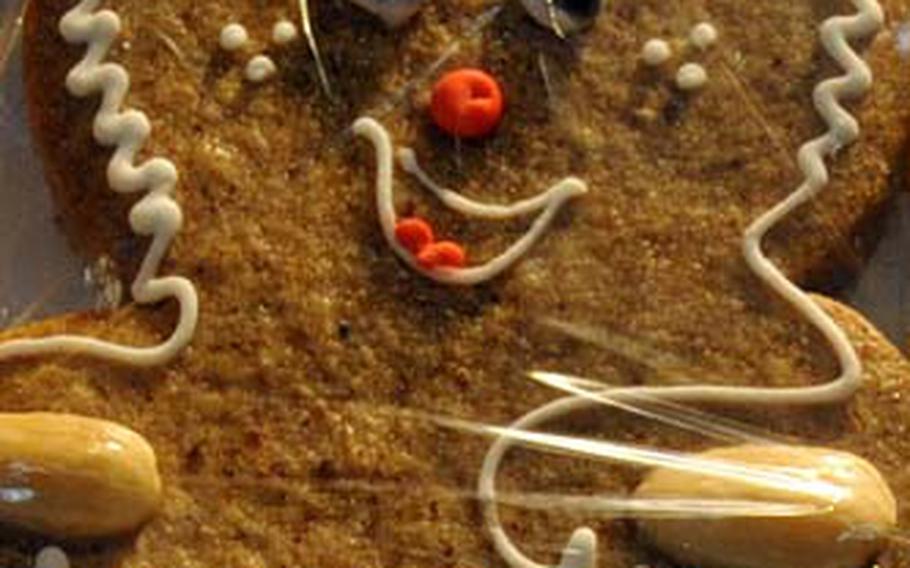 In Bern, the bear is everywhere!
A bear graces the crest of Switzerland's capital, and in many different forms can be seen all over town.
There are bear statues, bear fountains, bear engravings, bear needlework, bear food tins, bear toys — and living bears.
It all started when Bern was founded by Berthold V, duke of Zähringen, in 1191. According to legend, he wanted to name his new settlement after the first animal he saw during a hunt. It was a brown bear, a "Bär" in Swiss-German. So he named his town Bärn, which later was transformed into Bern.
Since the 15th century, Bern has kept live bears in the city and they have played an important role in its history and its culture. After Napoleon defeated the Swiss in a battle, his troops took one of the city's bears hostage as a symbol of their victory.
Today, the bear pit, the famous Bärengraben close to the city center, is one of the city's main tourist attractions.
It is also a favorite place for the locals, who visit the pet bears regularly, especially on weekends, when families with children feed them apples and tomatoes.
Now only one lonesome bear is left in the pit, sitting and begging for apples.
It is Pedro, a 27-year-old brown bear, who lost his family over the years and is waiting for new companions, who are on the way from the local zoo.
The people of Bern don't just like their bears, they love them.
And this love can be seen by the many images of bears all over town. In many styles, sizes and forms, colors and material, the bears are everywhere.