Herculaneum: It's no herculean task to visit the past
---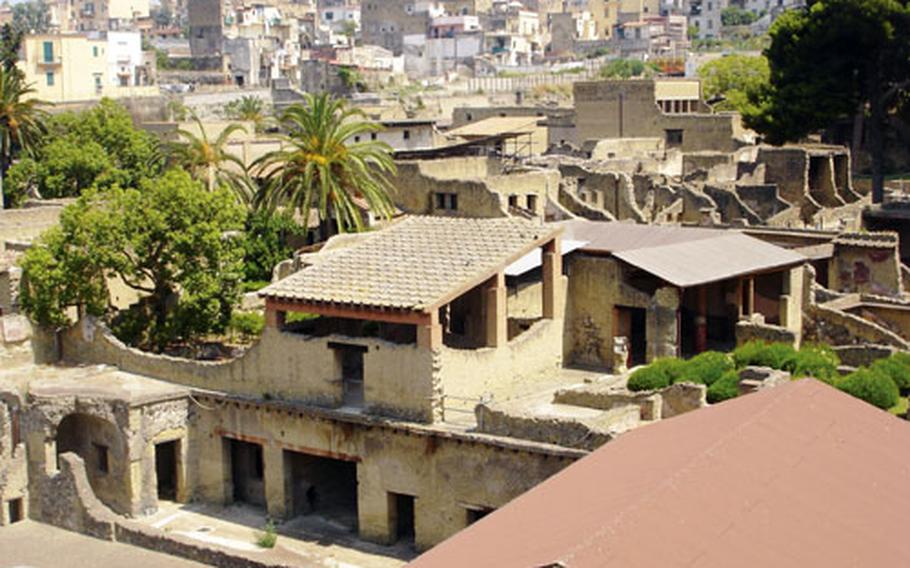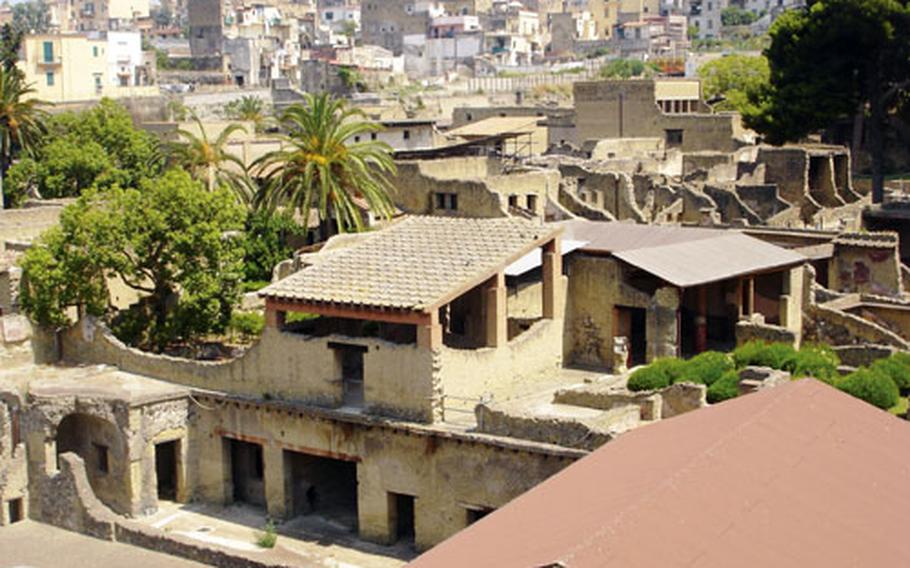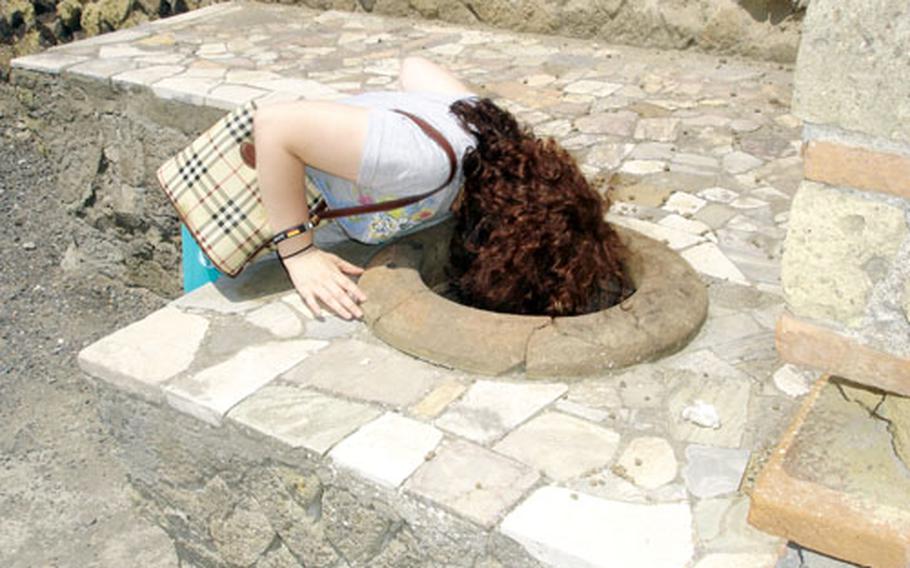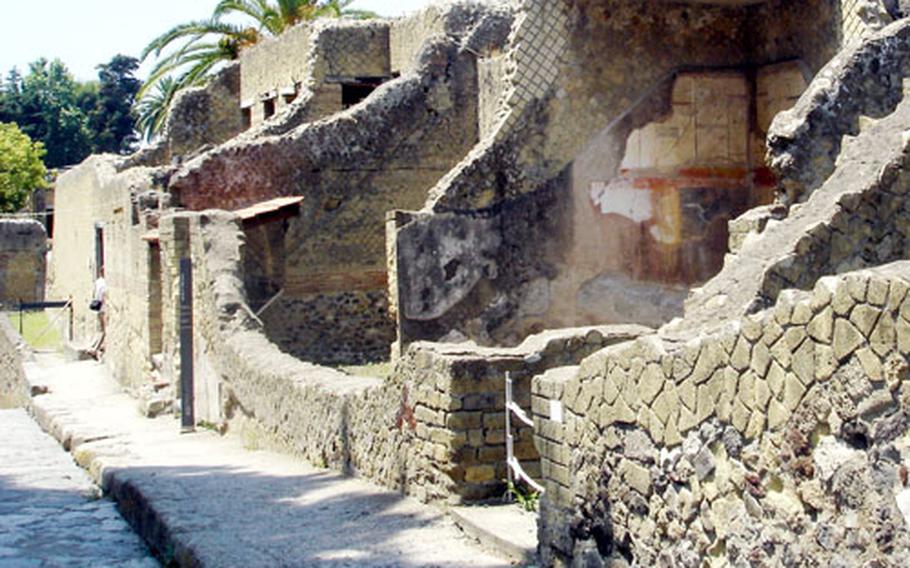 The unforgiving cobblestones that line much of downtown Naples are a subtle reminder that these same paths were walked by ancient Greeks and Romans thousands of years ago. But the proliferation of modern shops and bumper-to-bumper traffic keep visitors firmly grounded in the 21st century.
If you want a more convincing stroll through the past — minus the "golden arches" or the menace of motorini, head east. One of the best preserved and most detailed archaeological sites in the world is found just on the outskirts of Naples, at the foot of mighty Mount Vesuvius.
No, we're not talking about Pompeii, although that certainly fits the description. The ancient site of Herculaneum — or Ercolano as the locals call it today — is lesser known and smaller, but equally impressive in the exacting detail in which the small town was preserved following the eruption of Vesuvius in 79 A.D.
Legend has it the town was founded by Hercules (hence the name) upon his return from Iberia. Earliest histories date the Greek town's origins to sixth century B.C. By the end of the first century A.D. however, Herculaneum, like many others of the time, succumbed to the might of the Roman Empire.
The town, and much of the region, was almost destroyed by a colossal earthquake in 63 A.D. Although the damage was massive, repairs were still under way when Vesuvius erupted 16 years later. Though not affected by the lava flow, Herculaneum was buried in tons of boiling mud, some guide books claim as much as 30 feet high.
What makes this site so unique is that the cause of destruction was also the agent of preservation. In addition to detailed fresco walls and mosaic tiled floors encased by protective layers of mud, wooden structural frameworks are clearly visible throughout many of the buildings. The mud was also a deterrent to would-be looters over the centuries.
Today the site is surrounded by the modern town of Resina. Looking up from the ruins, visitors clearly see the modern structures that surround what remains of Herculaneum. Apartment buildings, complete with laundry lines and satellite dishes attached, remind visitors that life goes on.
---
---
---
---