Hambach Castle symbolizes a free, democratic Germany
by
Joshua L. DeMotts
April 16, 2015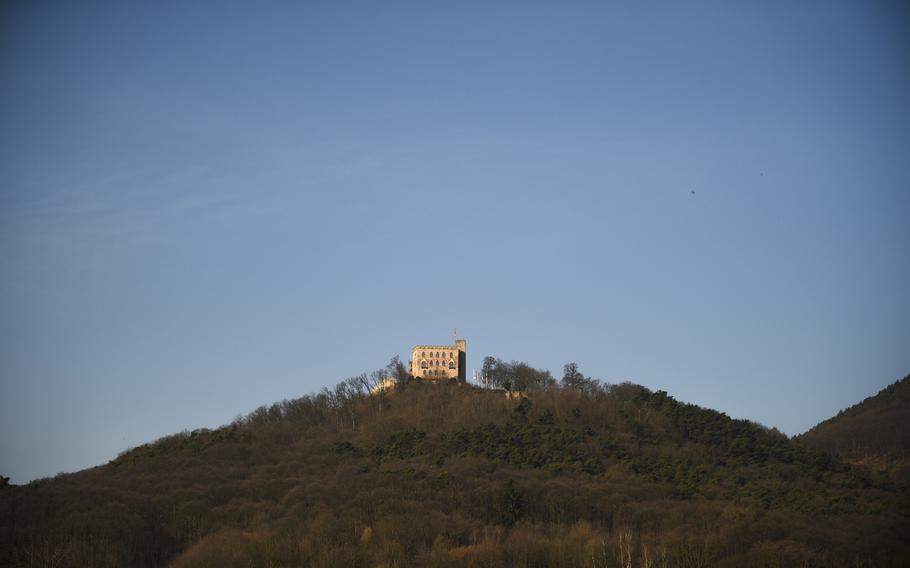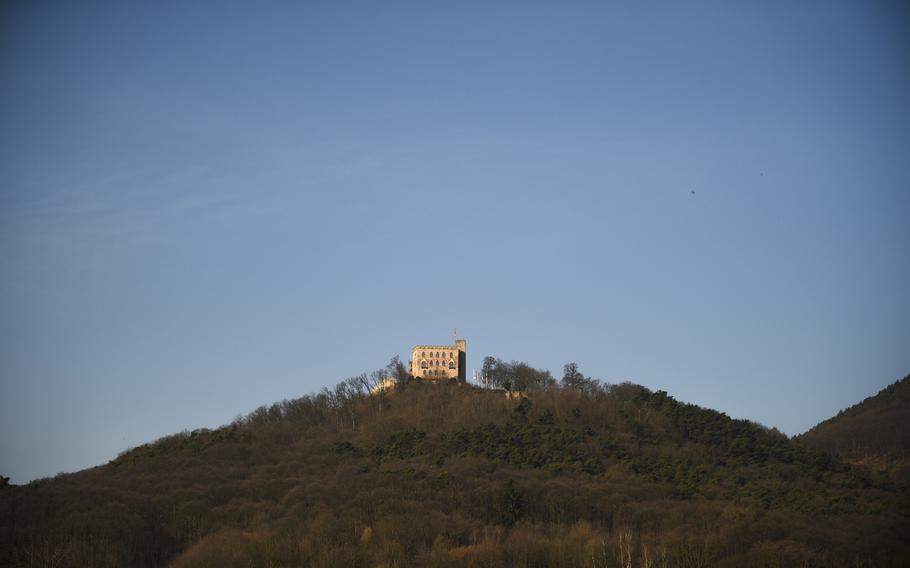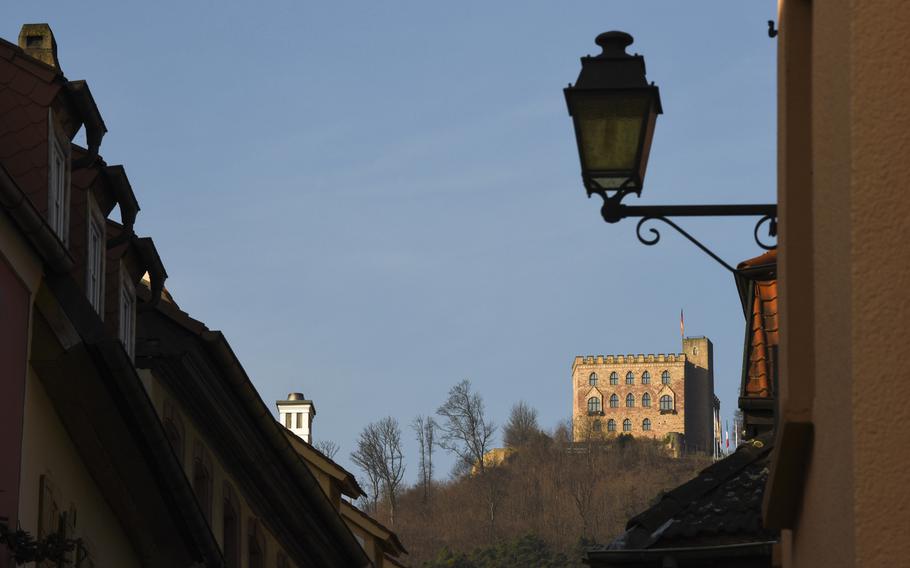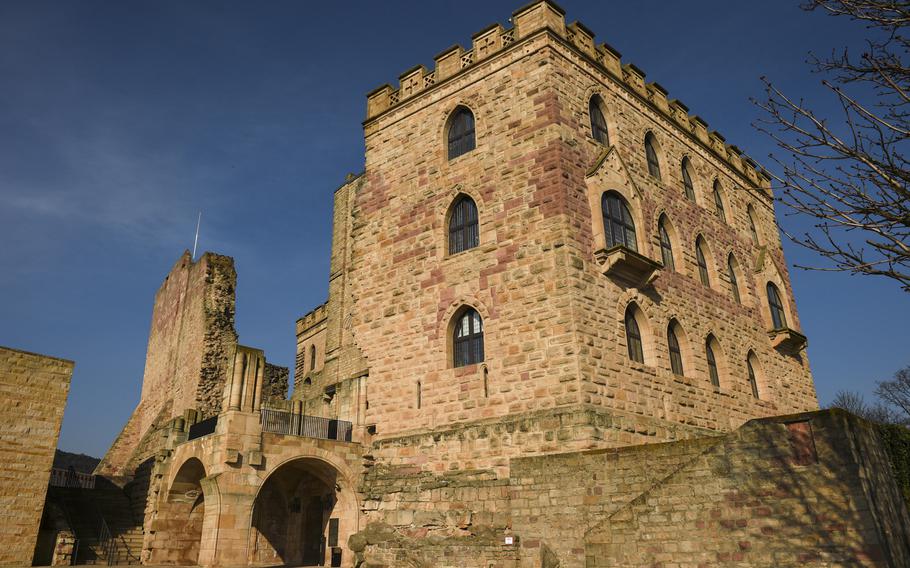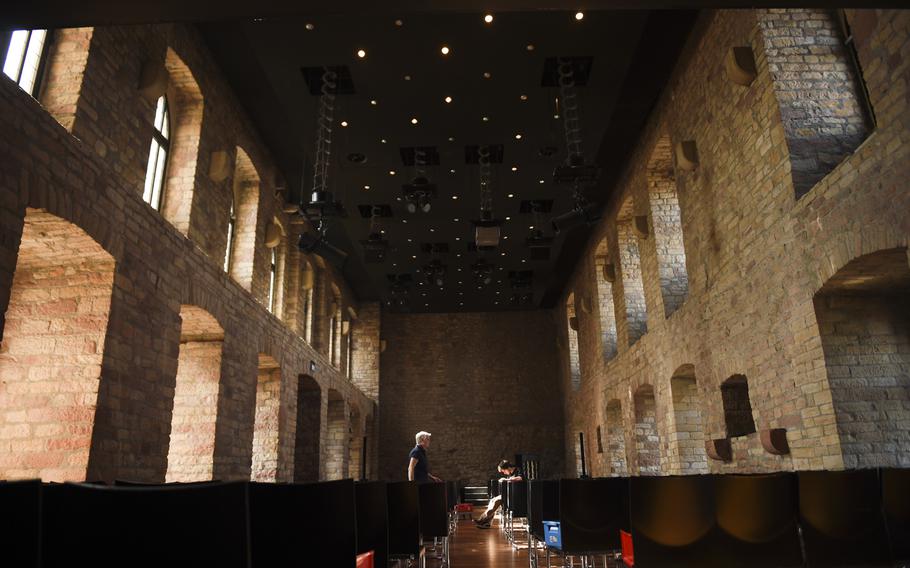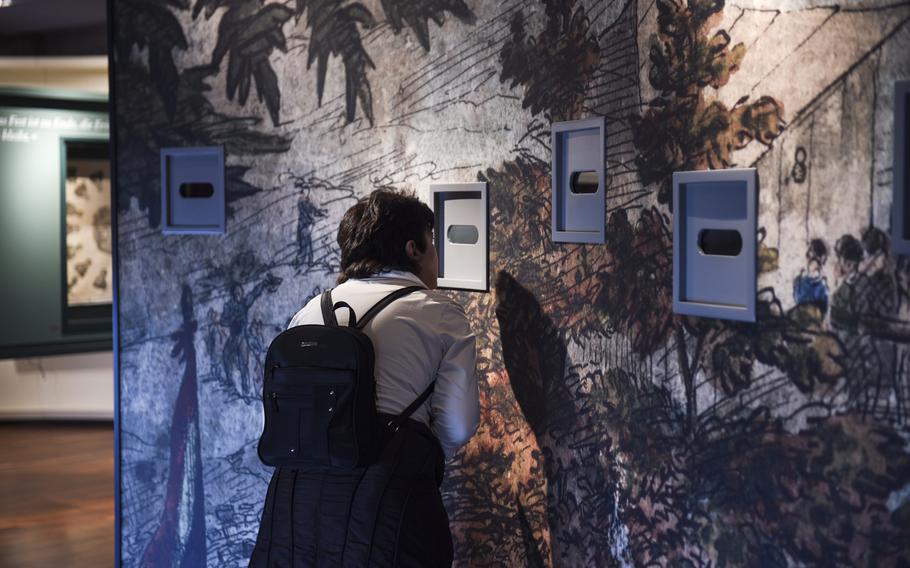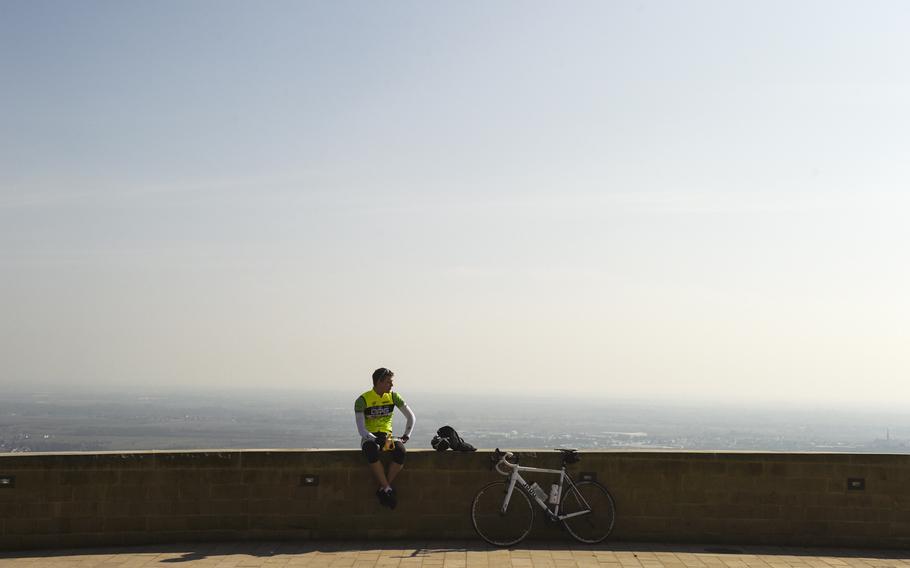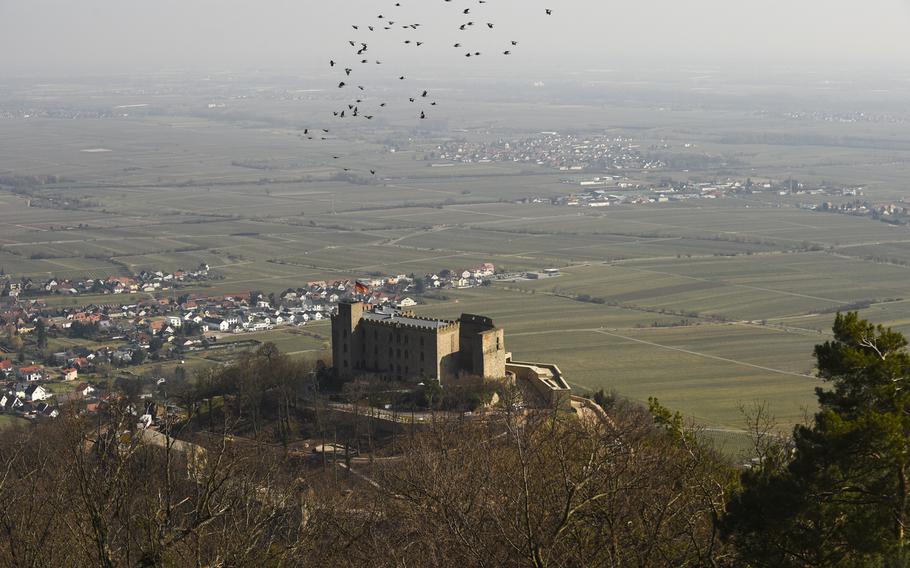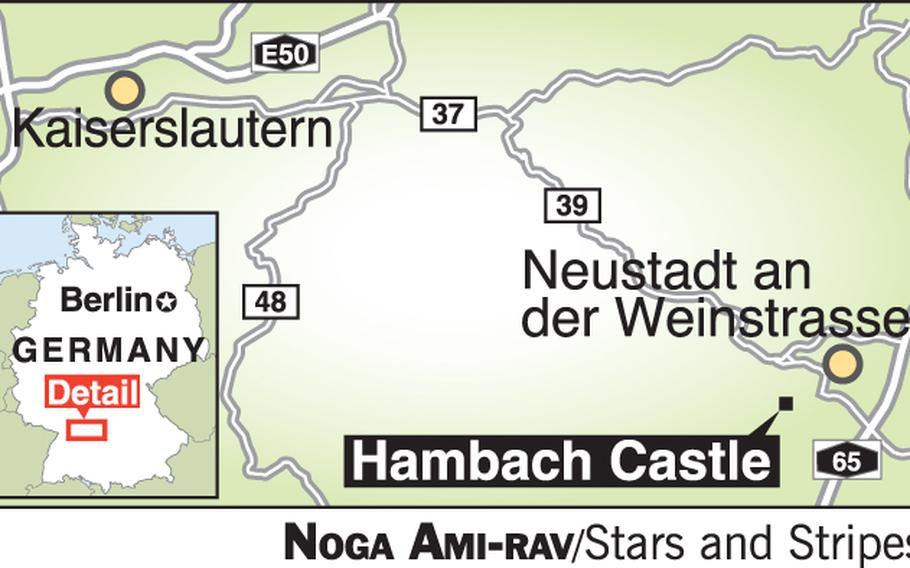 Nestled along the eastern edge of the Pfälzerwald and overlooking the vineyards that carpet the Rhine River valley is a castle known for being the "cradle of German democracy."
Recently honored with the European Heritage designation by the European Commission, the Hambach Castle near Neustadt an der Weinstrasse joins an impressive list of sites recognized since 2014 for playing major roles in European unification.
The Hambach Castle is now a museum and convention center. It houses an exhibit that chronicles the May 27, 1832, event known as the Hambach Festival, when nearly 30,000 people from Germany, France and Poland gathered at the castle to demand democracy, freedom and a united Europe. The event is considered an important prelude to the anti-monarchical revolutions that spread throughout Europe in 1848.
Audio guides in English, French, Polish and German accompany the exhibit's interactive displays, and there is a variety of group tours in English.
Many events are held throughout the year in the castle's banquet hall, such as concerts and theater productions.
At Restaurant 1832, located on the castle's grounds, you can dine while enjoying a fantastic view of the vineyards. With its terrace and tall windows there isn't a bad seat in the house.
Below the castle lies the historic Schlossstrasse, or castle street, which yields a picture of the castle framed by medieval houses and buildings where more restaurants and a bit of shopping can be had.
If exercise is your thing, there are numerous hiking trails leading up to the castle and beyond in the hills above it.
Hambach Castle may not impress at first glance, but it should not be overlooked. Combined with its symbolic history and scenic surroundings, it is a bit of a hidden treasure.
demotts.joshua@stripes.com
Hambach Castle
WHEREWolfsburg, 67433 Neustadt a. d. Weinstrasse. From Kaiserslautern, follow B37 and B39 for about 40 minutes to Schillerstrasse in Neustadt, then take K9 following the signs to Hambacher Schloss.
WHENApril through October, 10 a.m. to 6 p.m.; November through March, 11 a.m. to 5 p.m.
HOW MUCHEntry costs 4.50 for adults, 1.50 for students. Children under 6 get in free.
WHAT'S TO EATRestaurant 1832, located on the castle grounds, shares its hours. There are a number of other restaurants nearby.
INFORMATIONThere is an English link at www.hambacher-schloss.de.
---
---
---