Go carnival crazy: It's the season for parties, parades and silly antics
---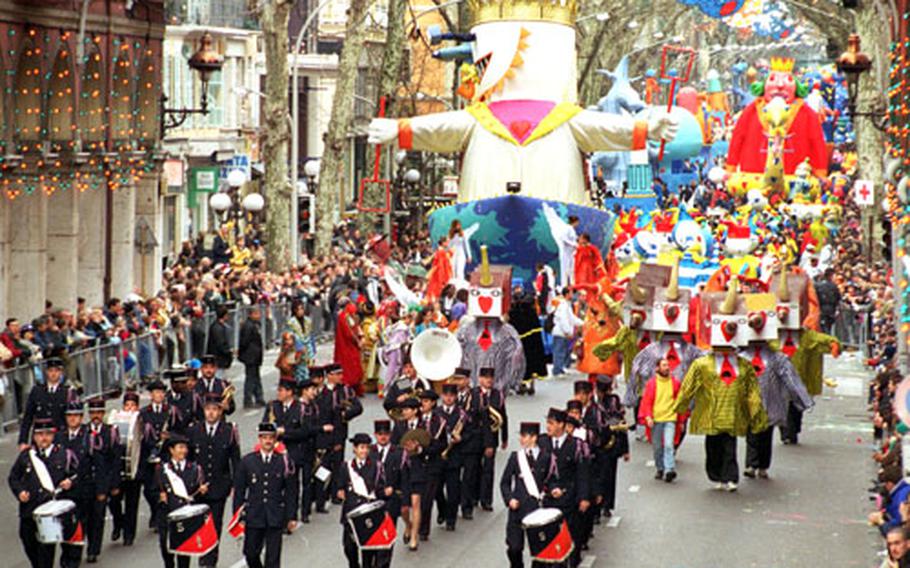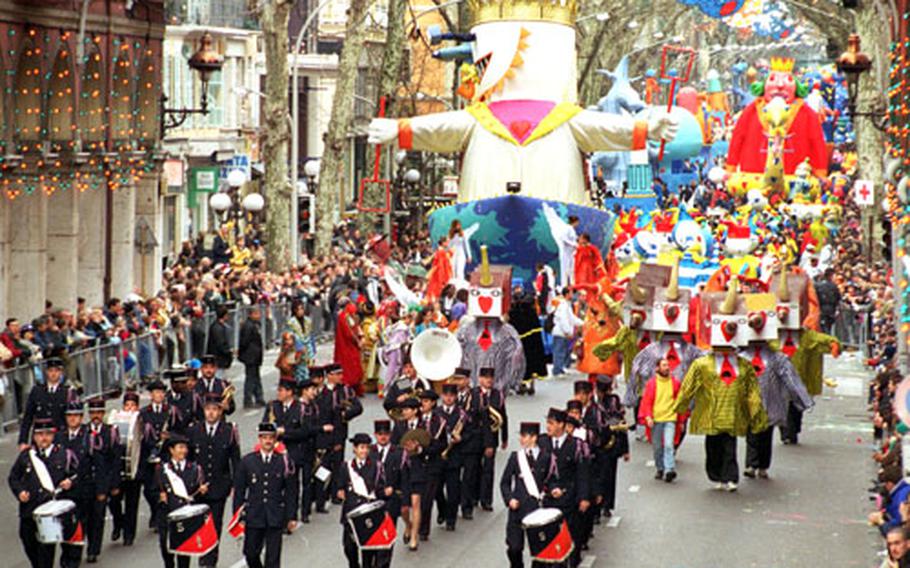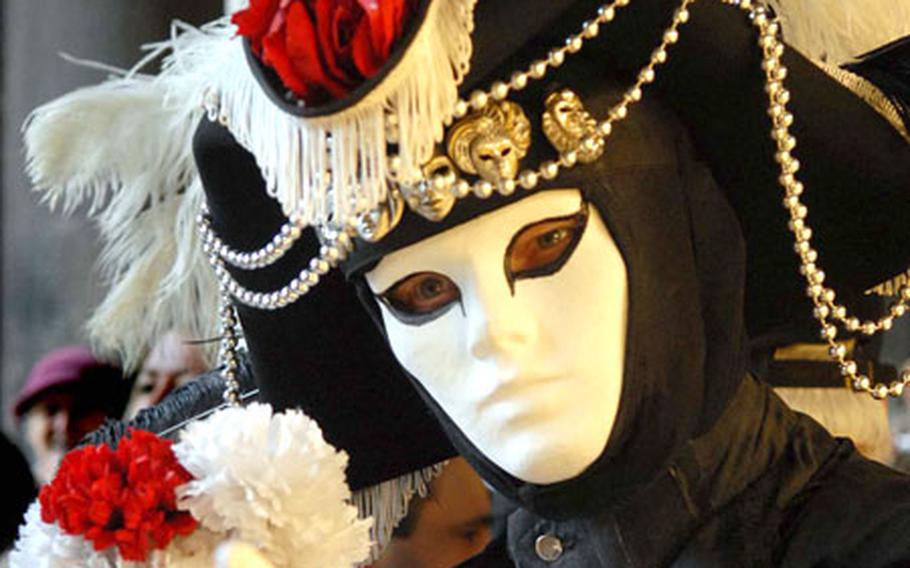 More on CarnivalCelebrating in a big way:Italy's Viareggio celebrates carnival with gigantic, colorful floatsDon't be fooled:Quaint Rottweil gets raucous when Fasnet comes to townCarnival Events:Celebrations in Belgium, Croatia, France, Germany, Italy and SwitzerlandThe climax of Europe's carnival season comes early this year, so if you want to join in the fun, you'd better get ready.
Whether it's known as Fasching, Fastnacht, Carnevale or a variety of other names, this period before the start of Lent is a time to go crazy and do many of the things many Christians believe they shouldn't be doing after Ash Wednesday and the start of Lent.
It is also a time to celebrate the renewal of life and the impending end of winter, a tradition found in many cultures.
While the origins of carnival are uncertain, it apparently gets its name from the Catholic tradition of not eating meat during Lent and the Latin phrase, "carne vale," meaning "meat farewell." In Germany, it took on variations of the name Fastnacht, meaning "fast night" and referring to the fasting before Ash Wednesday.
The season is observed differently in different countries, but there are some common traits: colorful parades, silly costumes, endless parties, bountiful alcohol and lots of fun.
Germany celebrates in a big way, culminating with parades on Rose Monday — Feb. 4 this year — in cities along the Rhine River, particularly in Mainz, Cologne and Düsseldorf, and parades and events in the Black Forest, including Rottweil, Schramberg and Triberg.
Italy has a parade of gigantic floats and figures in Viareggio, a huge celebration in Acireale and the beguiling carnival in Venice during which people in elaborate — and expensive — costumes strike poses in the streets. This year, "Sensation!" is the theme in Venice, inviting festival-goers to explore senses of taste, smell, touch, sight and hearing.
In Belgium, costumed members of Binche's Gilles society drum up supporters for an afternoon parade on Shrove Tuesday, marchers in brightly colored costumes in Malmedy participate in four days of celebrations. And in Stavelot, irreverent marchers disguise themselves in hooded white robes in a parody of the monks who were forbidden to celebrate carnival in the 15th century.
In the Netherlands, the biggest celebrations are around Maastricht, and in Spain, they are in Barcelona, Cadiz and the Canary Islands. Basel, just over the Swiss border from Germany, has the last big hurrah with its bands of pipers crisscrossing the city in a display of music and color that begins in the dark and continues until the sky is light.
Many smaller towns have celebrations, too, each with its own tradition. Everyone, as a participant or spectator, can join the fun. There's no time like it — until next year's carnival season rolls around — so don't miss it.
---
---
---
---