German village offers hiking trails and great castle ruins
by
Michael S. Darnell
July 12, 2016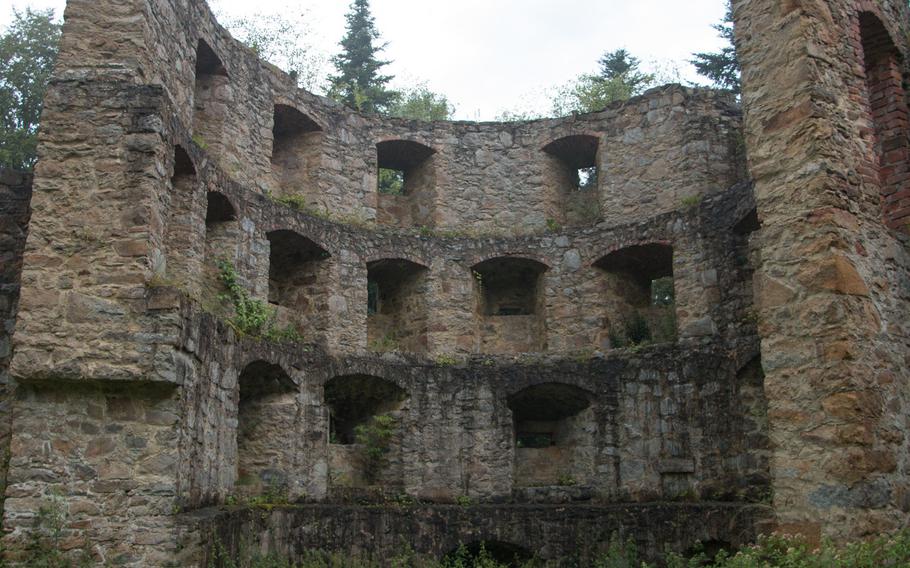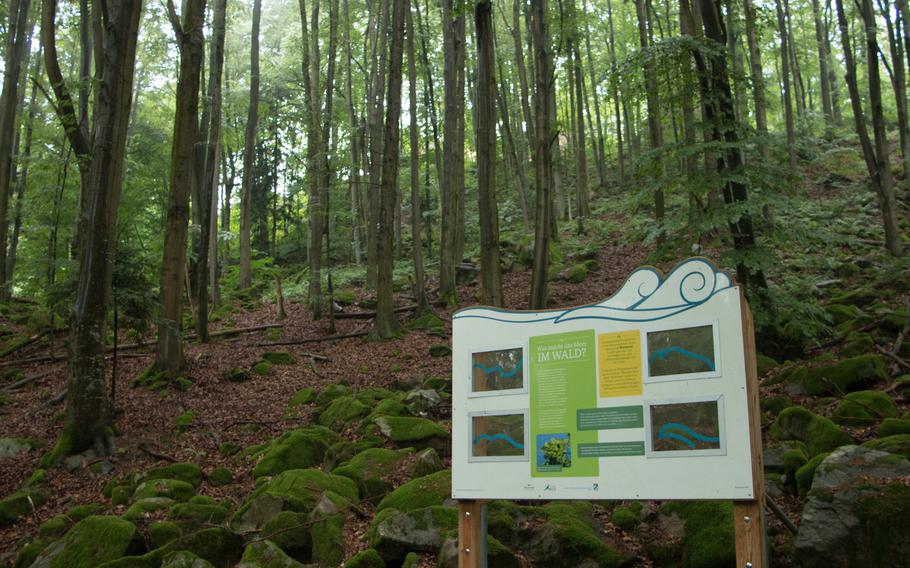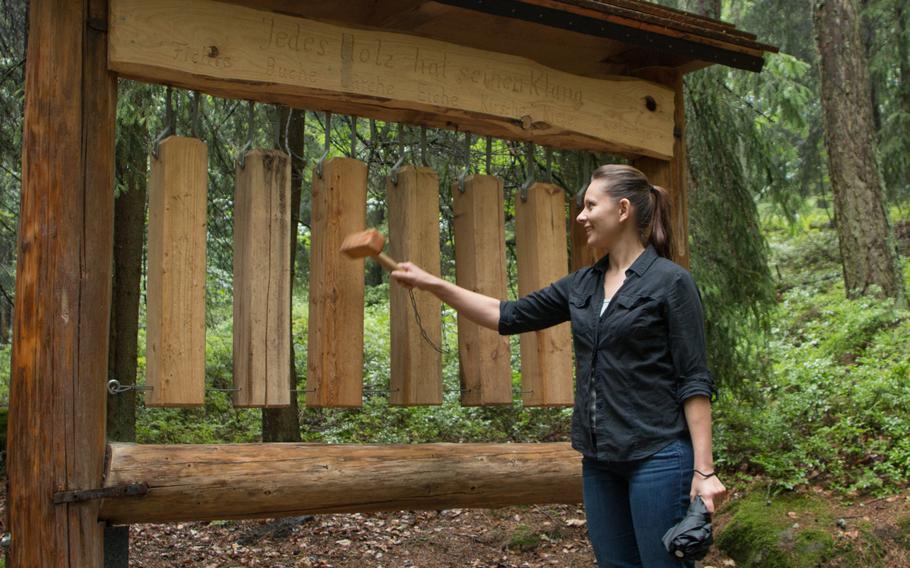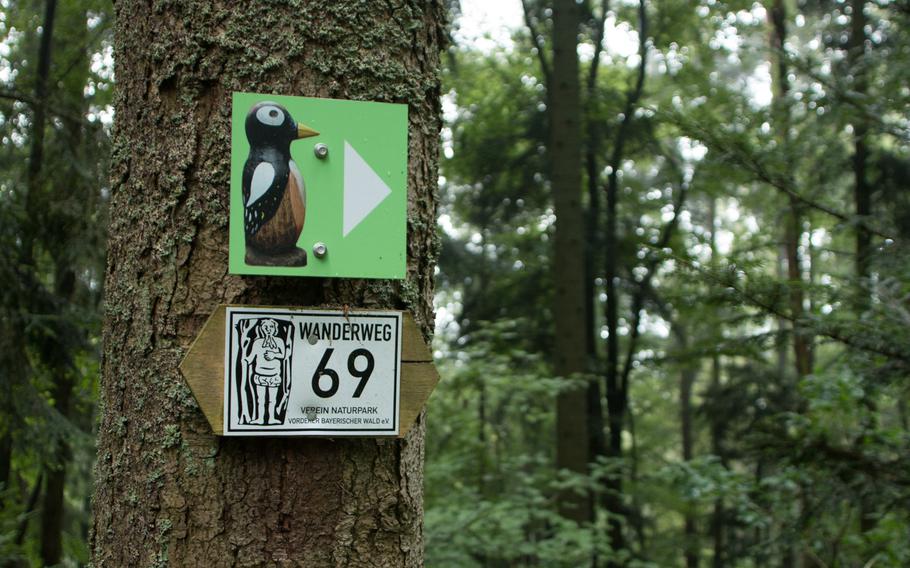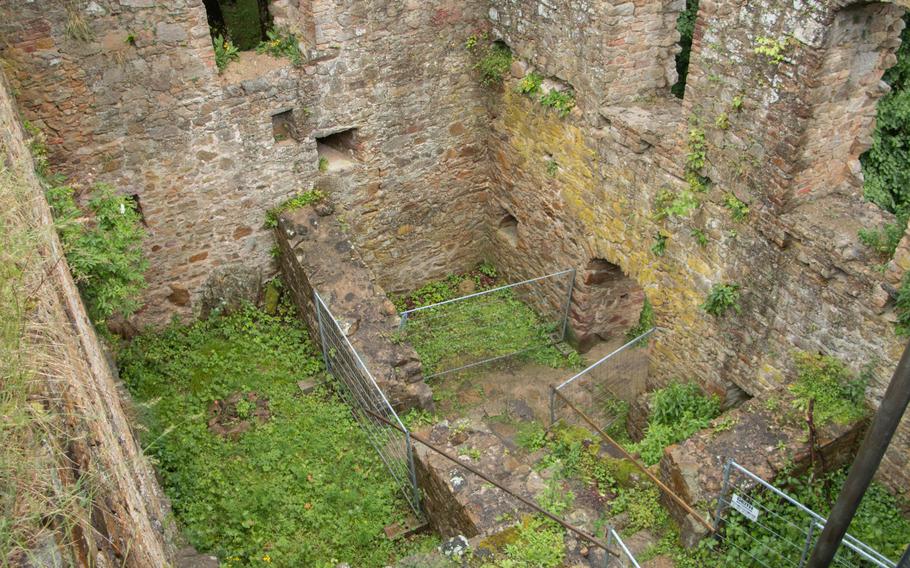 Bavarian summers are shockingly brief. When the five days of warm weather actually arrive, it's best not to overthink travel plans and just head outside. Spend too much time vacillating between destinations and you might just miss the season altogether.
Stamsried is the perfect place to enjoy the precious few days of good weather — and it doesn't take much more thought or planning than putting on a nice pair of walking shoes and hitting the road.
At a glance, Stamsried seems a lot like any other town in Bavaria. It has the same narrow, winding streets and the usual assortment of bakeries, butcher shops and bars. It's home to no particularly famous individual or great cultural landmark.
What it does have is a fantastic set of hiking paths and Burgruine Kurnberg, one of the better set of castle ruins you'll find in Bavaria.
Built in 1354 by Bavarian Duke Dietrich II, this castle is situated atop a hill overlooking the Stamsried village below. Kurnberg swapped hands several times through the centuries, ultimately falling into ruin in the early 17th century. However, most of the towers and walls remain thanks to restoration efforts over the years.
Some relatively recent improvements include a metal staircase that leads to the top of the battlements. From there, visitors get a bird's-eye view of the courtyard and a breathtaking view of the entire valley below.
What makes Kurnberg unique is that the ruins aren't walled off. Obviously, it's not appropriate — or wise — to climb them, but there are overgrown pathways that wind among them on the ground level. This allows visitors to get up close to them in a way that simply isn't possible in other locations.
The forest trails that lead up to the ruins are destinations in their own right. Some of them are relatively level; others require a bit of a climb. There are children's amusements on some of the paths, such as wood chimes and rock hammer stations. Placards along the way explain the flora and fauna.
A word of caution: It's easy to get lost, as there are a lot of branching paths. If you decide to visit Kurnberg, make sure you stick to the marked trails unless you're good with a map and compass.
The best part of the Kurnberg hiking experience is that it's absolutely free. There is no charge for parking, no entrance fee and no donation boxes to be found. As long as you don't mind a little exercise, there really isn't a downside.
When the next sunny day appears, grab your best hiking boots and give Kurnberg a visit. You won't be disappointed.
Stamsried, Germany
DIRECTIONS
Stamsried is 50 miles southeast of Grafenwoehr, Germany. From there, travelers can take the A93 south until they get to St2151 eastbound. That leads directly to the town. Signposts for Kurnberg are everywhere.
TIMES
No opening or closing times are posted at the castle, in the parking area or along the forest paths.
COSTS
Everything is free, from the trails to the parking.
FOOD
Stamsried has the usual assortment of restaurants and markets found in any Bavarian village.
INFORMATION
German-only website: www.burgenseite.de/html/kuernb.html
---
---
---