Frankfurt: Exhibit puts paparazzi squarely in focus
---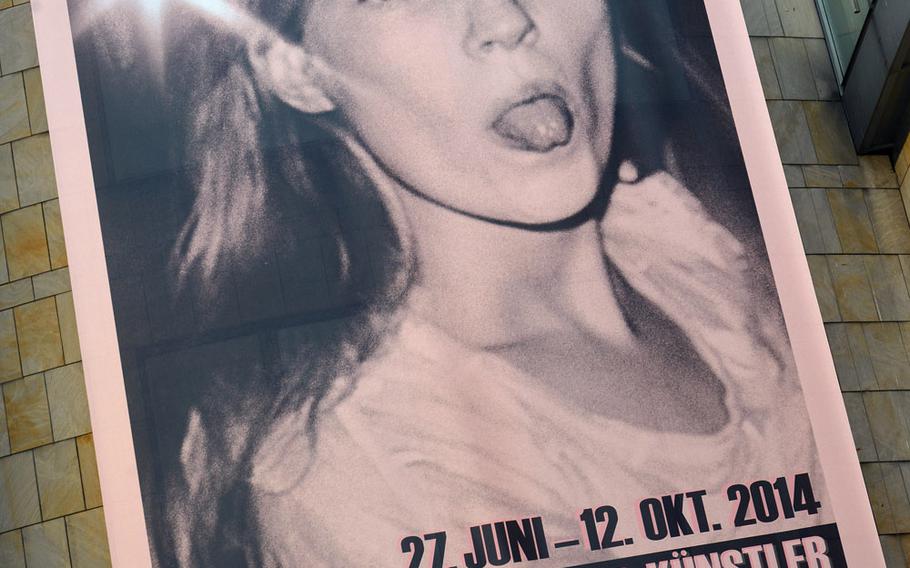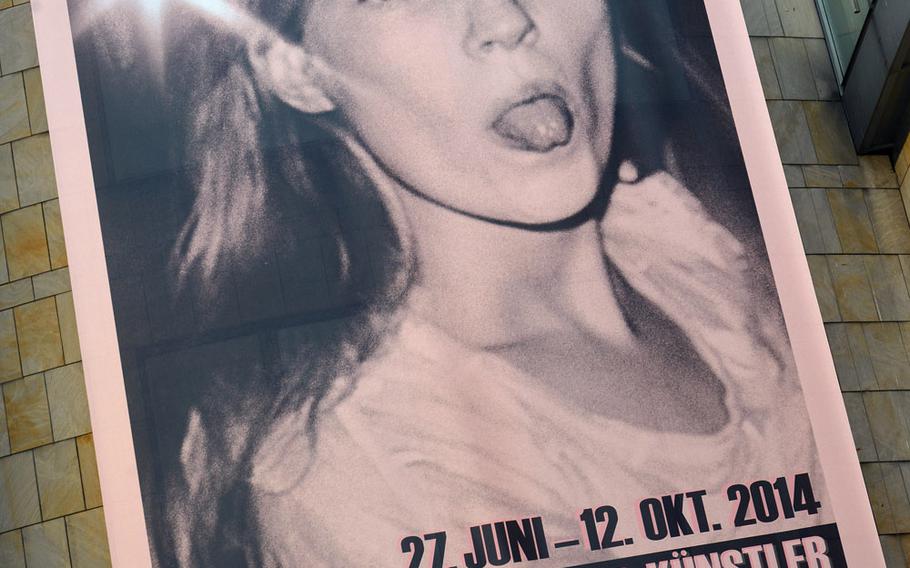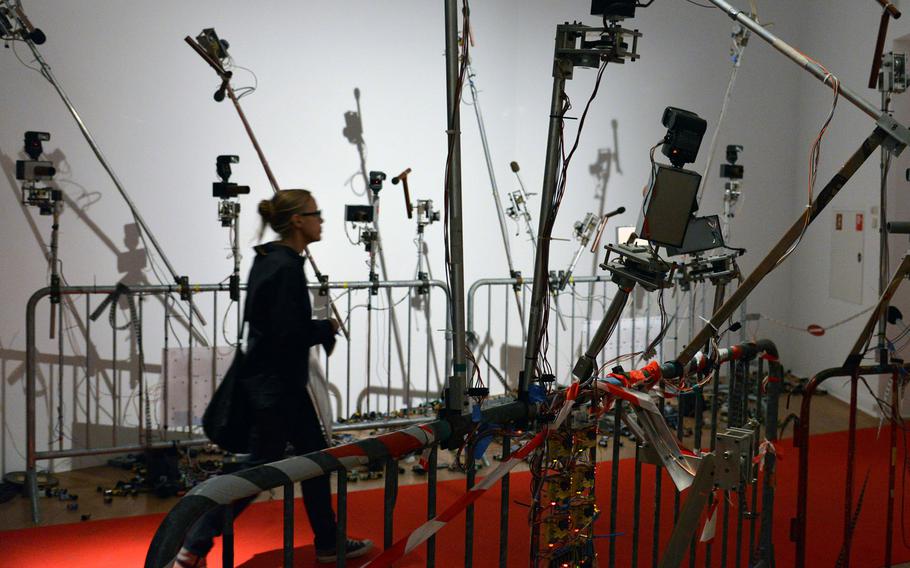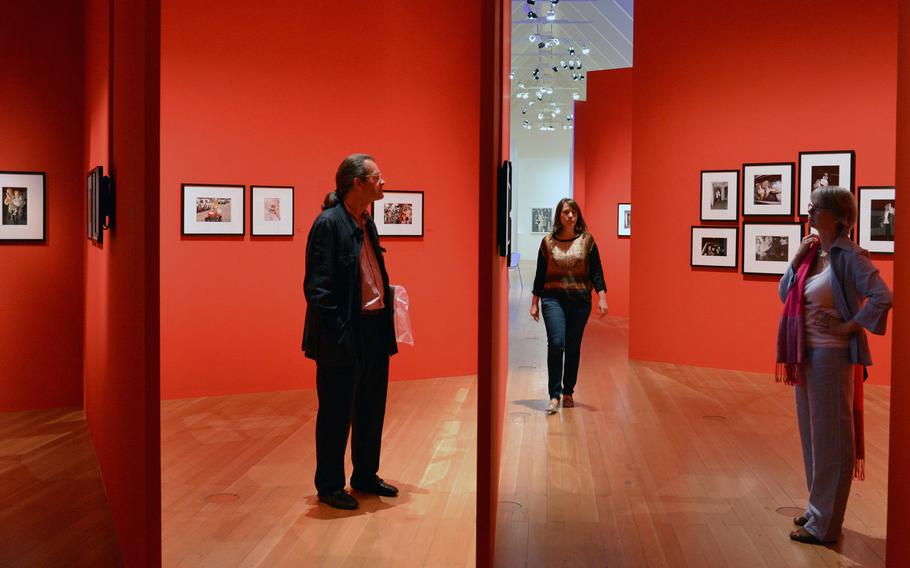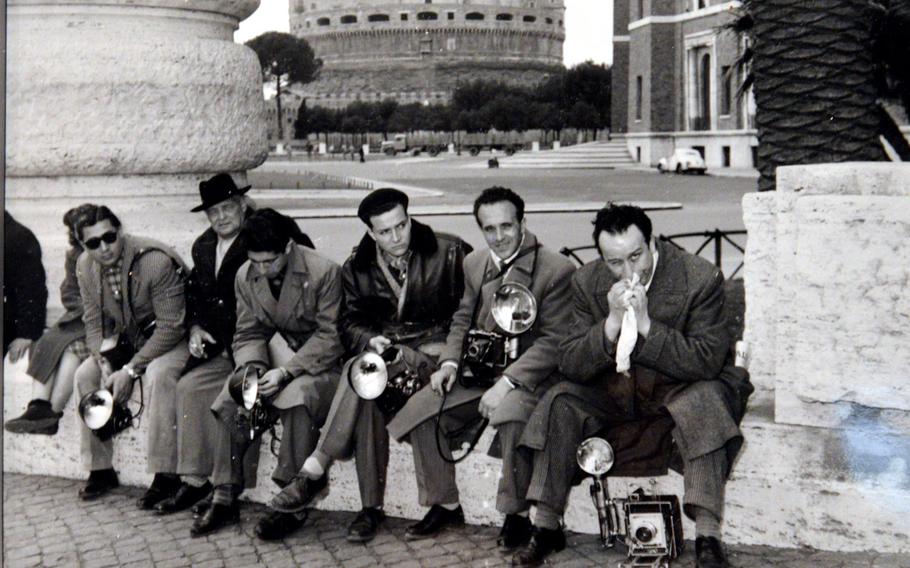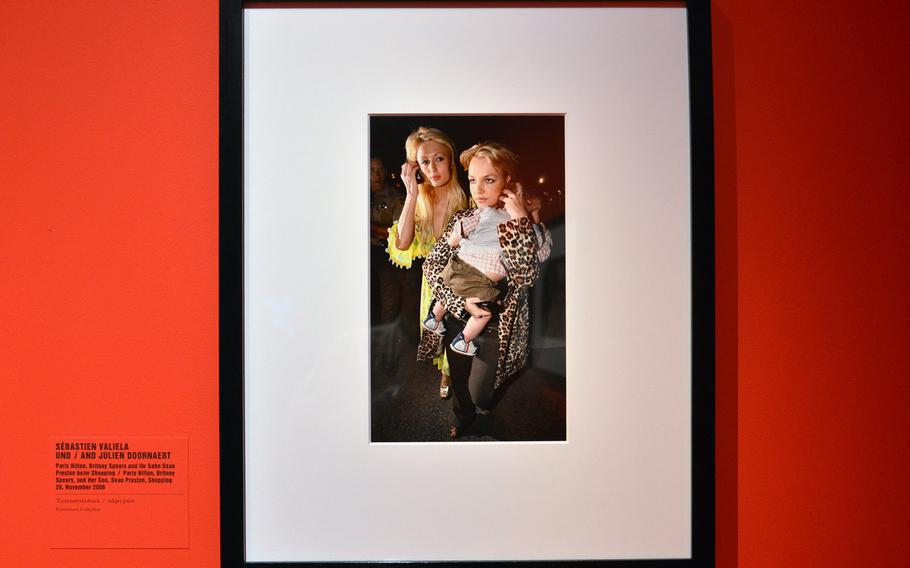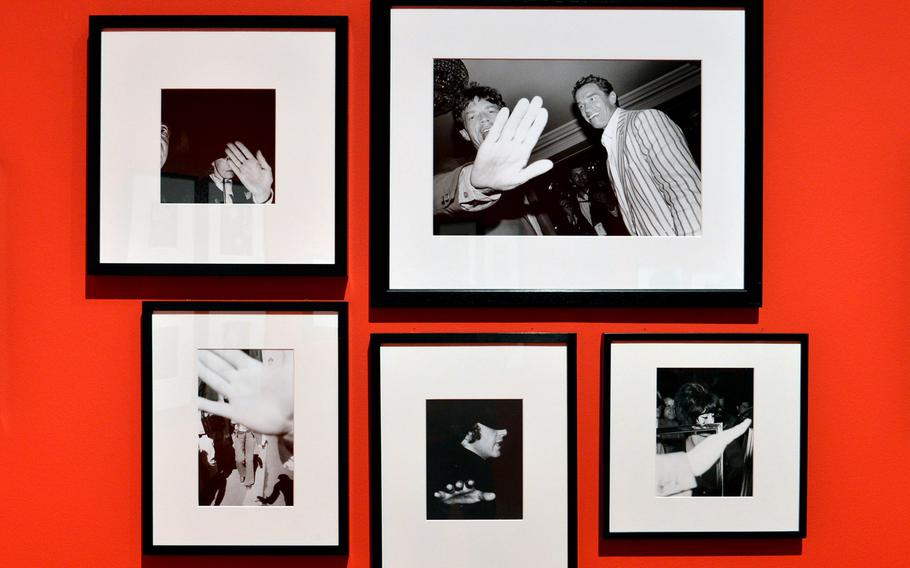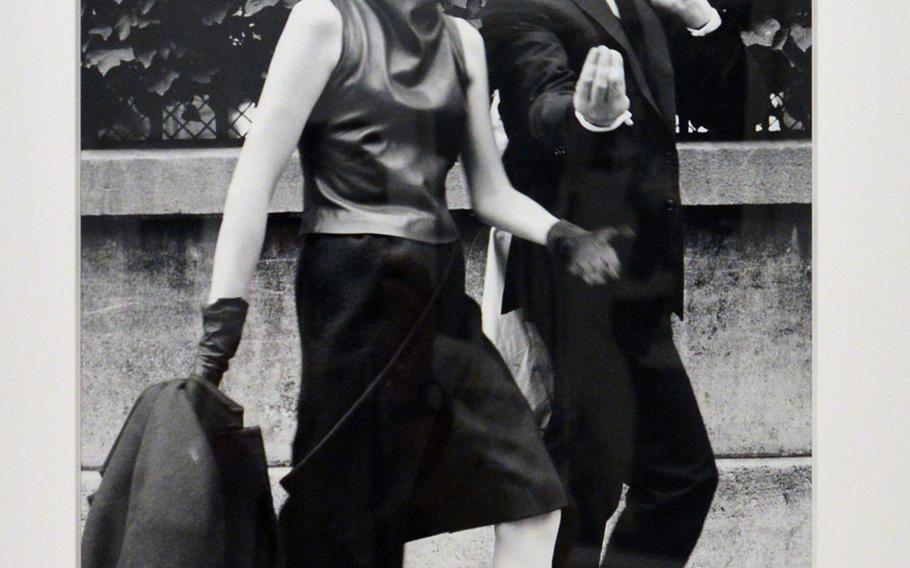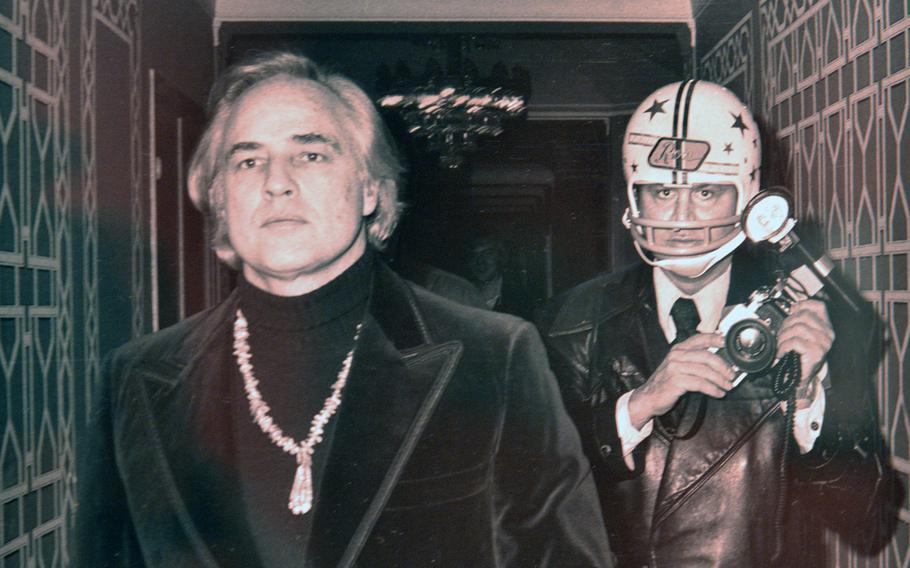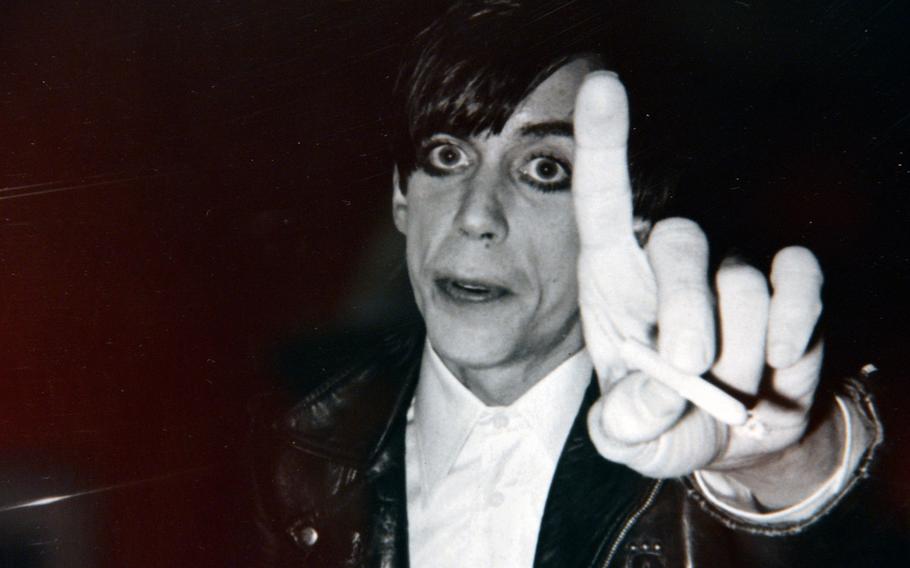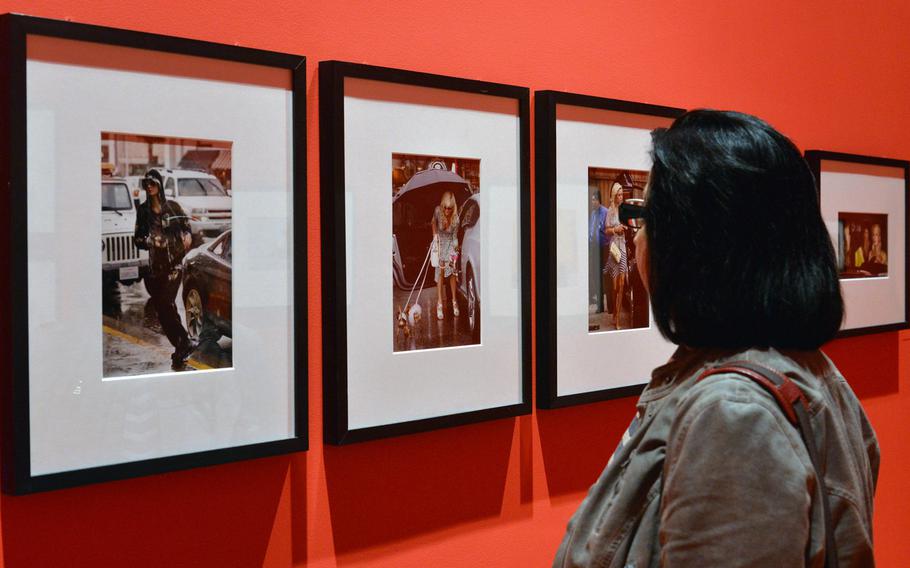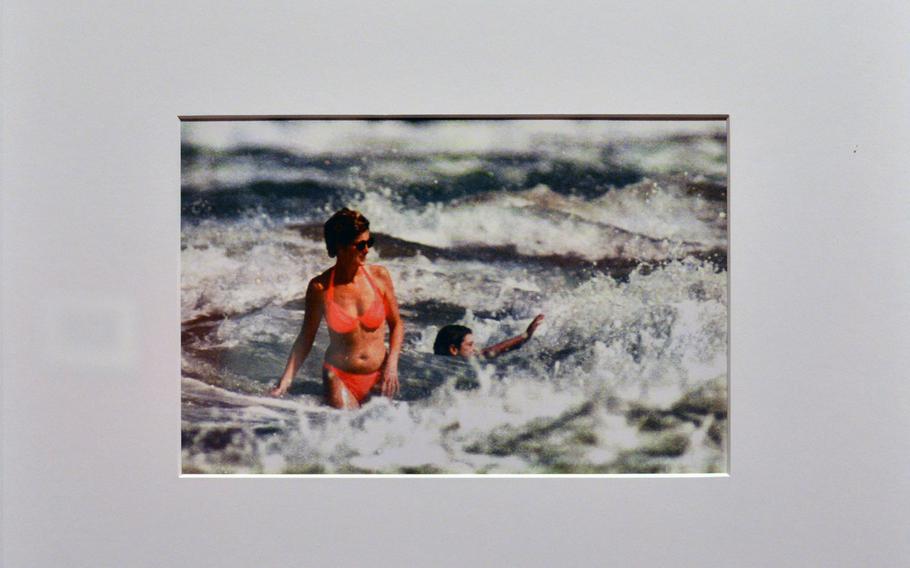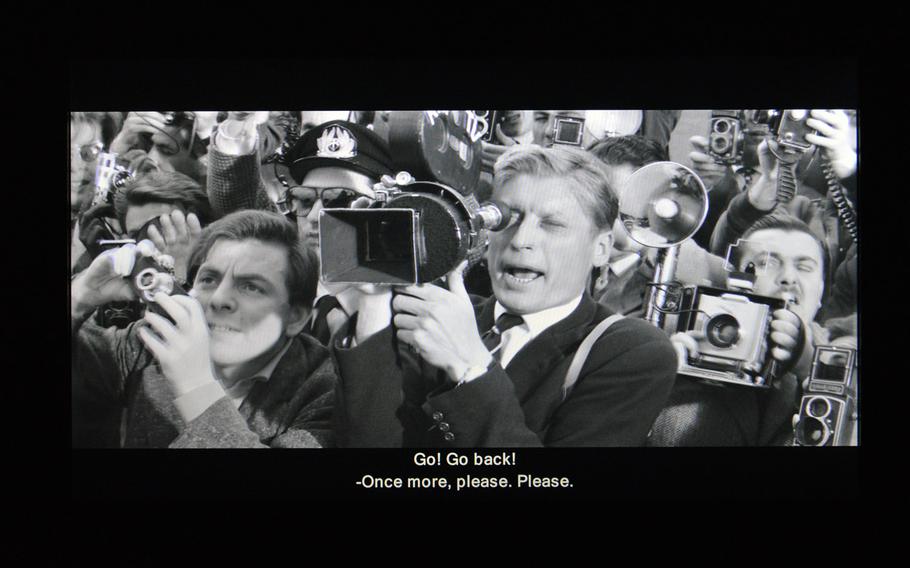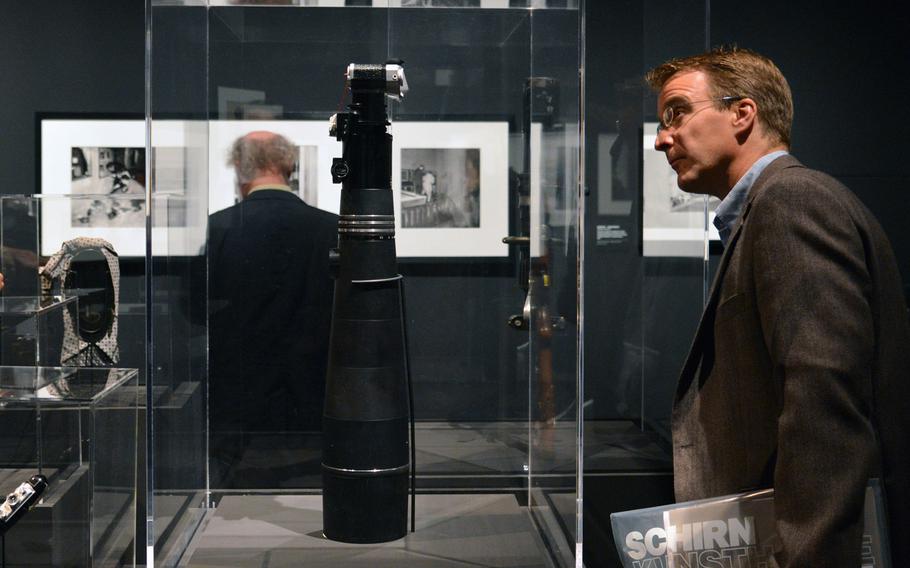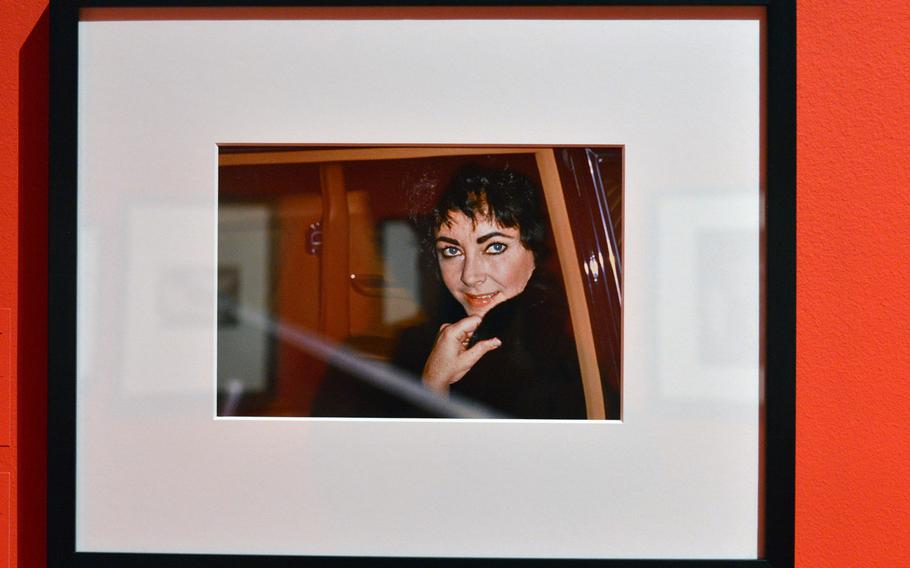 Paparazzi is the plural form of the noun paparazzo, which, according to Webster's New World College Dictionary, is "a photographer, often a freelance one, who takes candid shots, often in an intrusive manner, of celebrities for newspapers or magazines."
The word originates from Federico Fellini's 1960 film "La Dolce Vita," in which a photographer named Paparazzo chases Anita Ekberg through Rome.
As a photojournalist, I've had the word paparazzi thrown at me many times. By family and friends — sometimes only half in jest — and by people on the street when I'm waiting, cameras around my neck, for an event to happen.
A new exhibit, "Paparazzi! Photographers, Stars and Artists," just opened at the Schirn in Frankfurt, Germany, so I thought I would check it out to see if I fit the bill.
The exhibit, originally put together by the Centre Pompidou in Metz, France, is the first to focus on paparazzi photography. It is divided into three parts. The first, "Photographers," deals with the craft of paparazzi photography. Check out the camera on display armed with a 1000 mm telephoto lens used to "shoot" celebrities from afar. The second part, "Stars," covers the relationship between paparazzi, mostly male, and their mostly female celebrity prey. Six female celebrities from the 1960s to the present — Brigitte Bardot, Elizabeth Taylor, Jackie Kennedy Onassis, Princess Diana, Paris Hilton and Britney Spears — are featured in this section. Photos range from nudes of Bardot and Onassis (taken with a giant telephoto lens from afar) to up-close images of a pantyless Britney getting out of a car while out on the town with Paris.
The third part, called "Artists," is devoted to the influence of paparazzi-style photography on the arts. There is a silkscreen print by Richard Hamilton based on a photo of Mick Jagger on his way to court wearing handcuffs and shielding his face. Works by Cindy Sherman and Alison Jackson imagine paparazzi moments that never happened. Jackson uses lookalikes to stage photos of "Princess Diana" flipping the finger, "the Queen" reading the paper on the loo, and George W. Bush" playing with a Rubik's Cube.
The paparazzi influence on fashion photography is illustrated with a selection of Richard Avedon's images for a Harper's Bazaar fashion spread.
While the exhibit is entertaining, and perhaps offers us a view into our darker, nosier side, it made me sure — no matter what friends, family and strangers might say — a paparazzo, I am not.
"Paparazzi! Photographers, Stars and Artists" When The exhibit runs until Oct. 12, 2014. Opening hours: 10 a.m. to 7 p.m., Tuesday, Friday and Sunday; 10 a.m. to 10 p.m., Wednesday and Thursday.
Where
The Schirn Kunsthalle is at Römerberg, Frankfurt. By car head for the city center and follow signs to Parkbereich D, Dom/Römer. The parking garage here costs 2 euros per hour. By public transportation: subway lines 4, 5, exit at the Dom/Römer stop; tram lines 11, 12, exit at Paulskirche stop.
More information The Schirn website is http://schirn.de/en/Home.html. Here you can also buy tickets.
Note There is a lot of nudity in this exhibit. If it makes uncomfortable, the show probably is not for you.
---
---
---
---