Frankfurt: Commune with the masters at the Städel art museum
by
Michael Abrams
November 26, 2012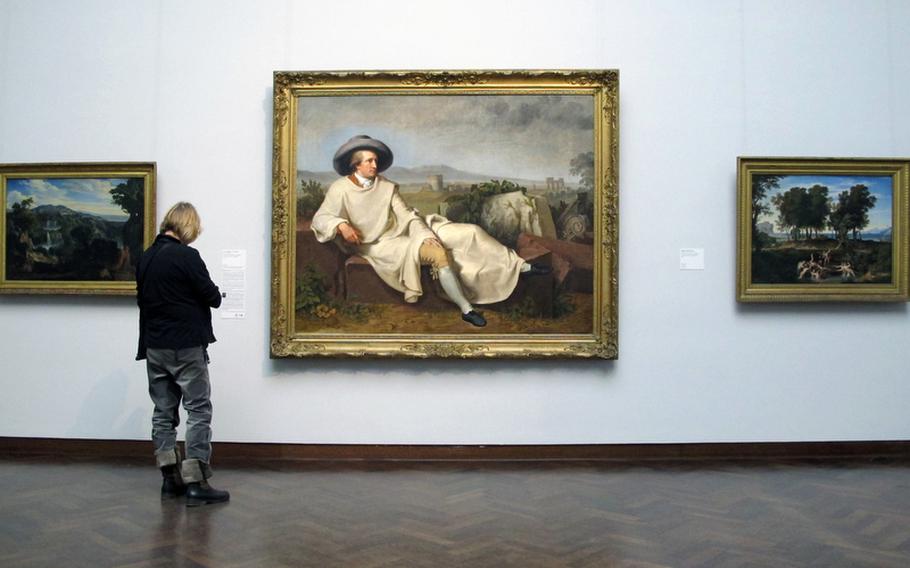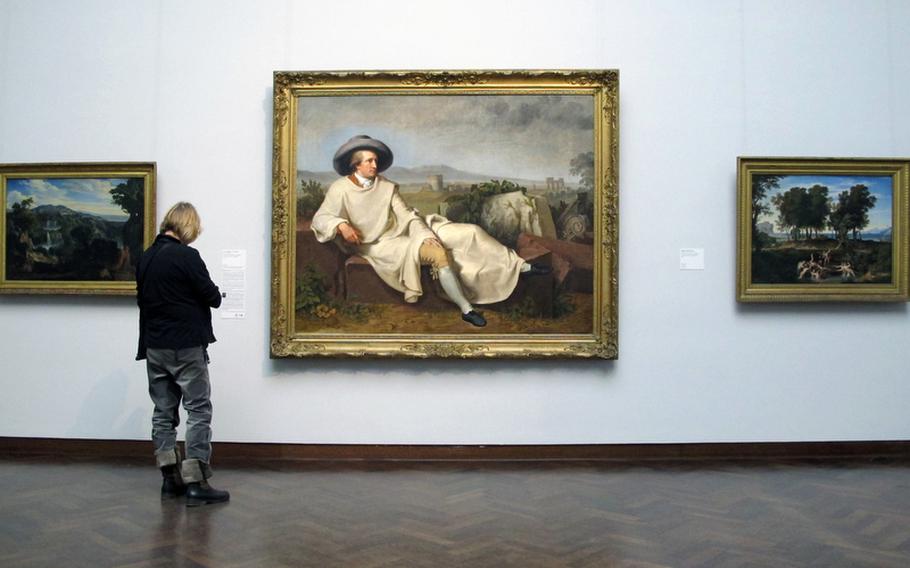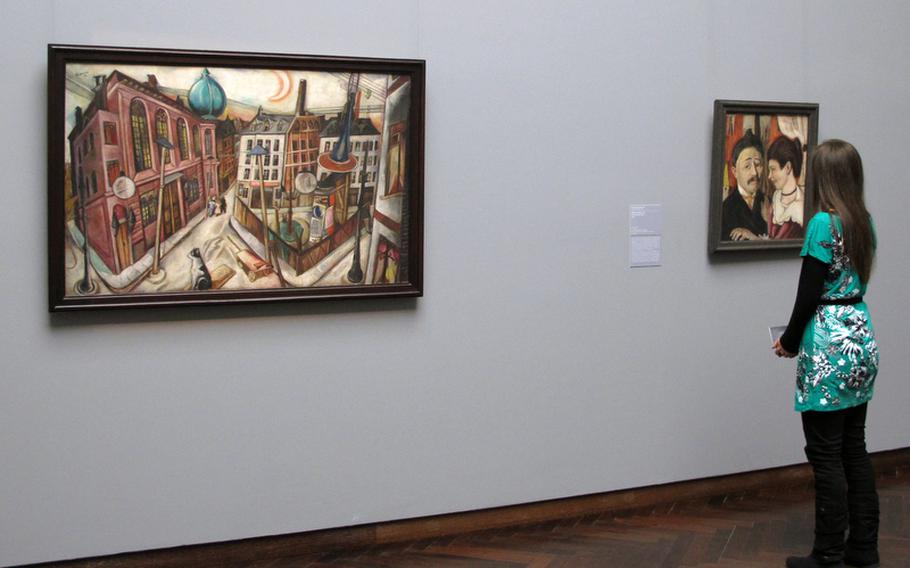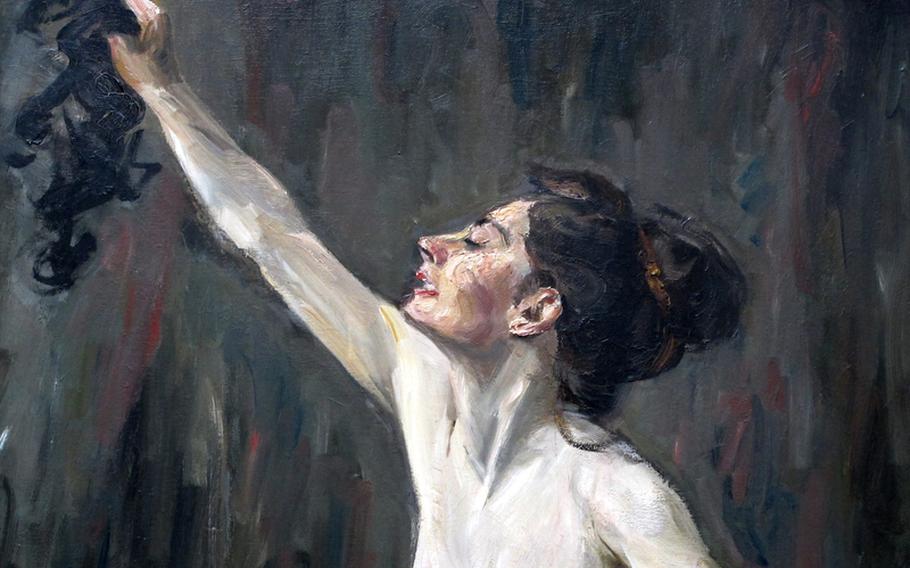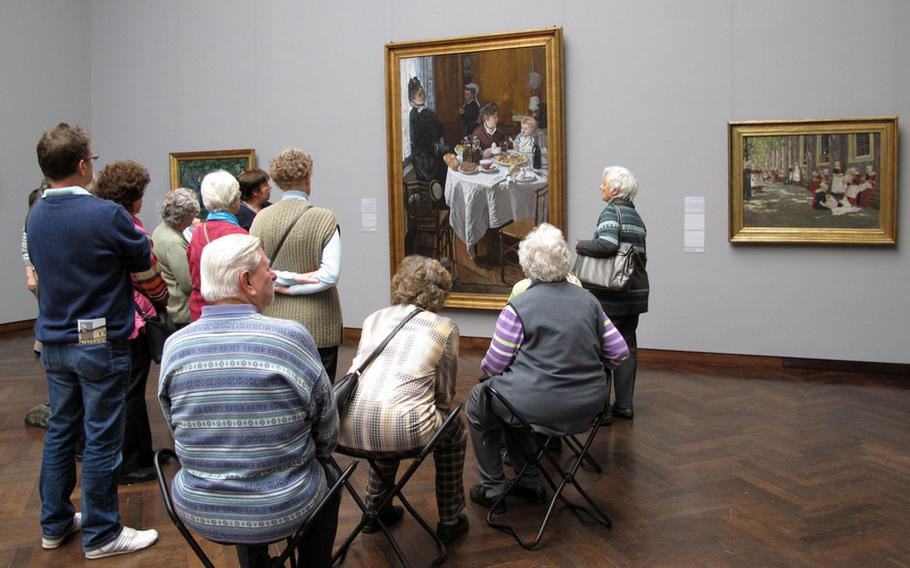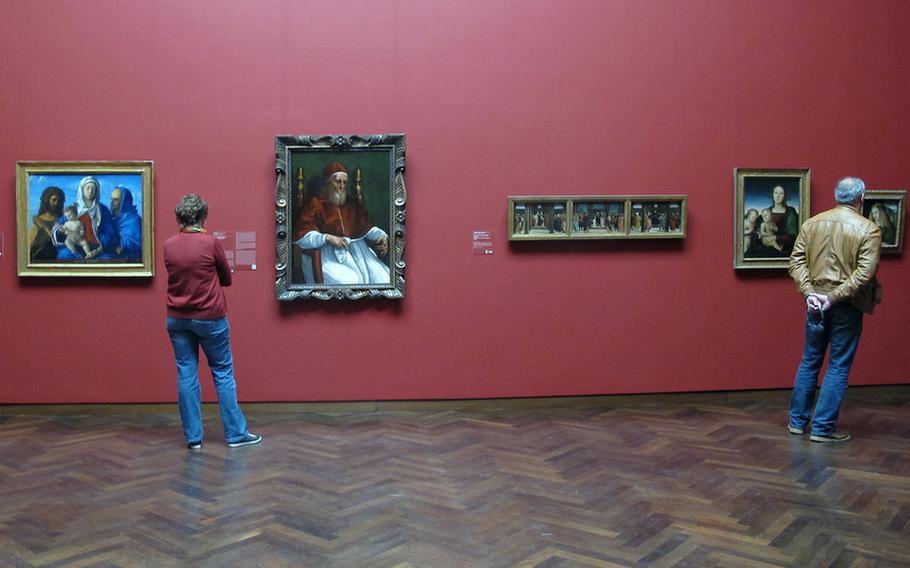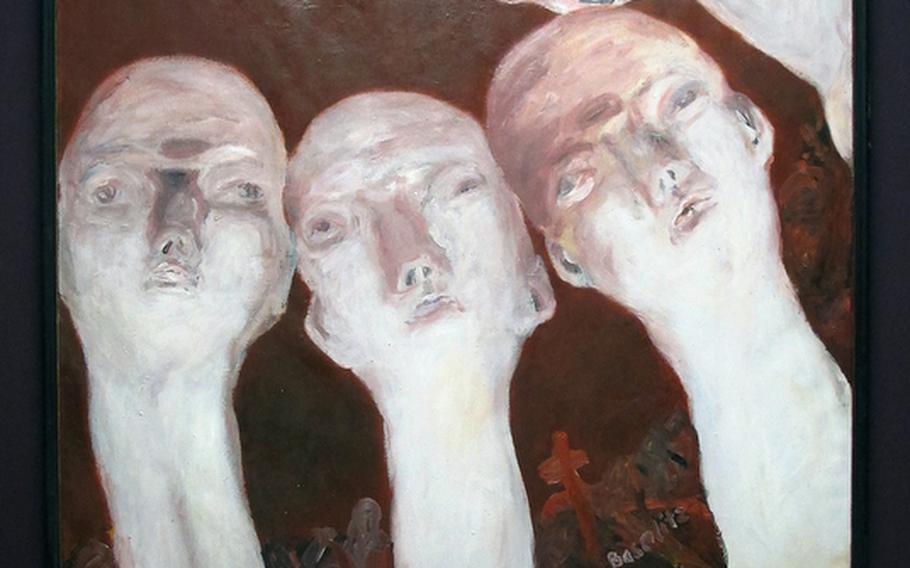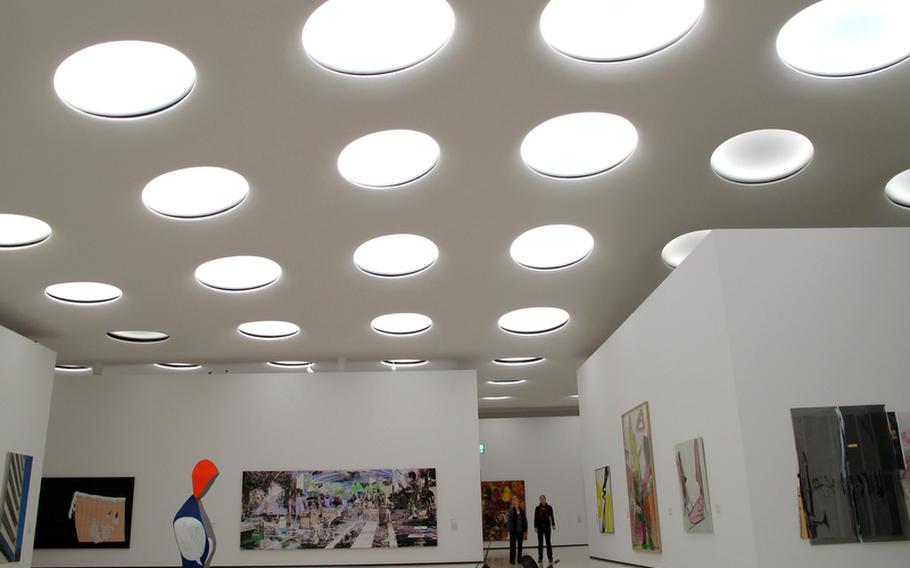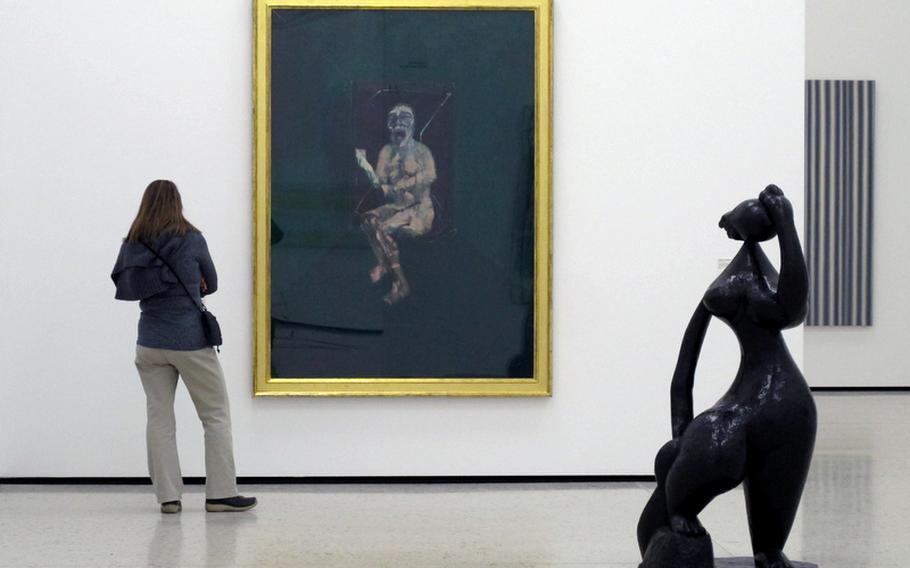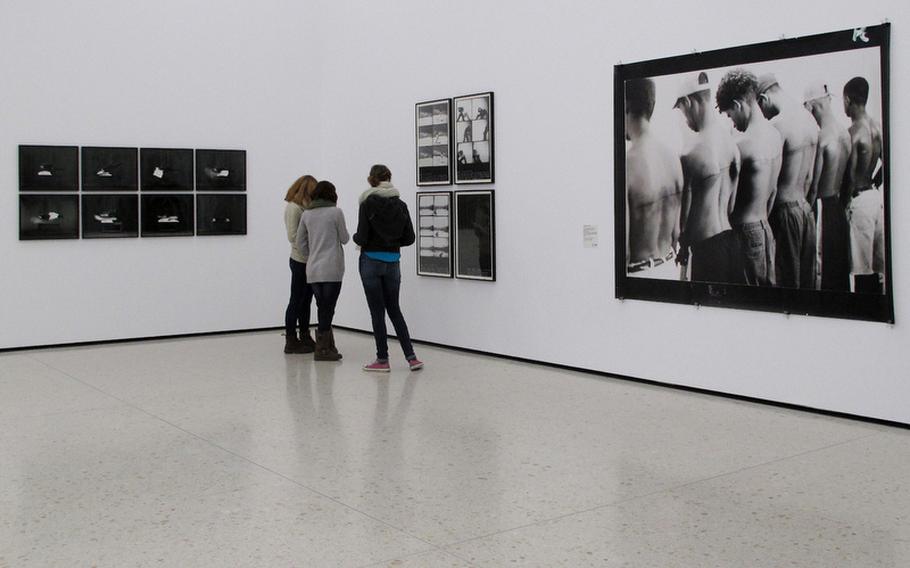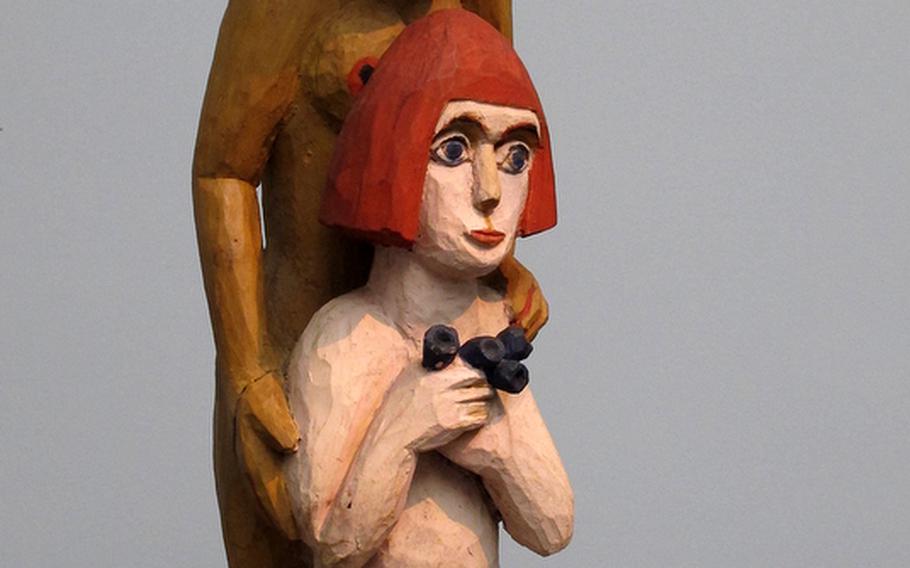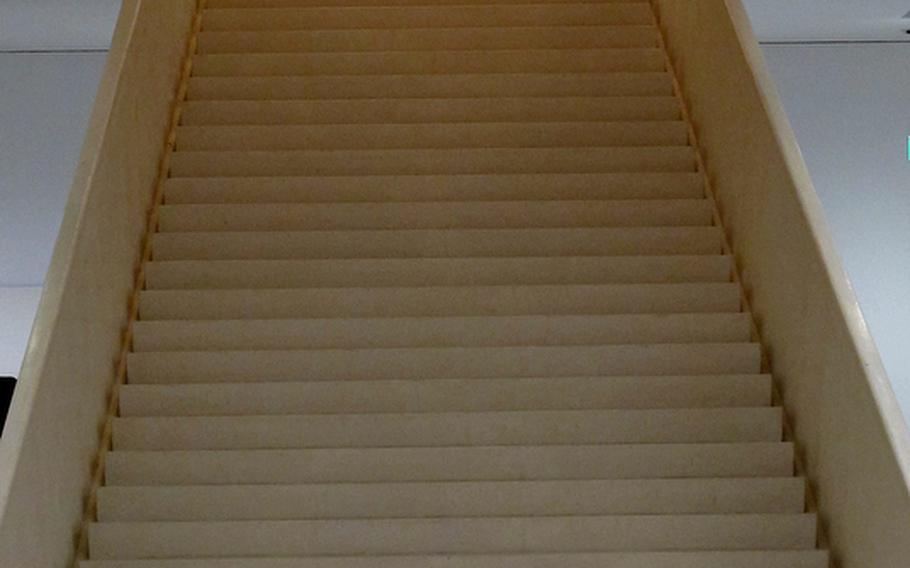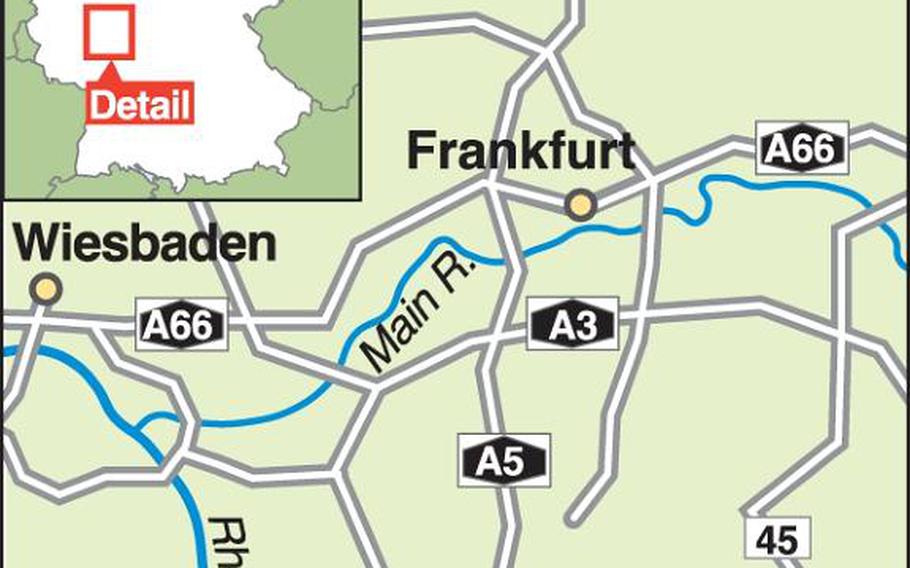 There are bigger art museums for sure, and there are perhaps better ones.
The Städel in Frankfurt, Germany, however offers a wonderful slice of 700 years of art history — from 1300 to the present — in one visit.
The museum gets its name from Frankfurt banker Johann Friedrich Städel, who in 1815 bequeathed his entire art collection to a foundation that was to ensure the art was open to the public. Since then, the foundation has through acquisitions and contributions made the Städel the fascinating place it is today.
All the big names of the art world are here: Botticelli, Raphael, Dürer, Rembrandt, Vermeer, Renoir, Cézanne, Monet, Beckmann, Picasso, Kirchner, Bacon, Baselitz and Richter, just to name a few.
The museum's collection is divided into four sections: Old Masters, modern art, contemporary art and prints and drawings.
The Old Masters collection, on the museum's top floor, ranges from 1300 to 1800.
Although art is very subjective, it is hard to argue about the striking beauty of "Idealized Portrait of a Lady," a stunning 15th century work by Sandro Botticelli.
One of the prized masterpieces of the collection, though, is Rembrandt's "The Blinding of Samson." The beauty of the painting and the violence it depicts are mesmerizing. There is another painting of Samson, this one by Max Liebermann, in the modern art collection. Here, there is beauty but no violence, just Delilah triumphantly holding up a lock of Samson's hair.
Before entering the second floor rooms of the modern art collection, visitors pass a painting of Frankfurt's favorite son, Johann Wolfgang von Goethe, by Johann Heinrich Wilhelm Tischbein.
The modern art collection is varied and covers 1800 to 1945, from the naturalism of Gustave Courbet and the impressionism of Monet and Renoir, to the cubism of Picasso and the expressionism of Ernst Ludwig Kirchner.
The prints and drawings collection rotates what is on display because, according to the museum, works drawn or printed on paper are too fragile to be put on permanent display.
A Städel highlight that opened last November is the building housing its collection of contemporary art. It's a vast subterranean hall illuminated by round skylights.
Late works by Picasso and Kirchner begin the exhibit, which moves on to works by Giacometti and Francis Bacon. Paintings by one of the main movers of the German art scene, Gerhard Richter, are included, as is photography by Nan Goldin, Cindy Sherman and Sebastiao Salgado. Two of the newest works are also worth a look, the confusing "Barrier" by Corinne Wasmuht and the spooky "Gaggle" by Daniel Richter.
On the way out of the hall, at the top of the stairs, visitors again come face-to-face with Goethe — this version by the late pop art genius Andy Warhol.