Finland's Lapland: Huskies, skiing, reindeer safaris and a snow hotel help celebrate winter
by
David Cawley
January 21, 2010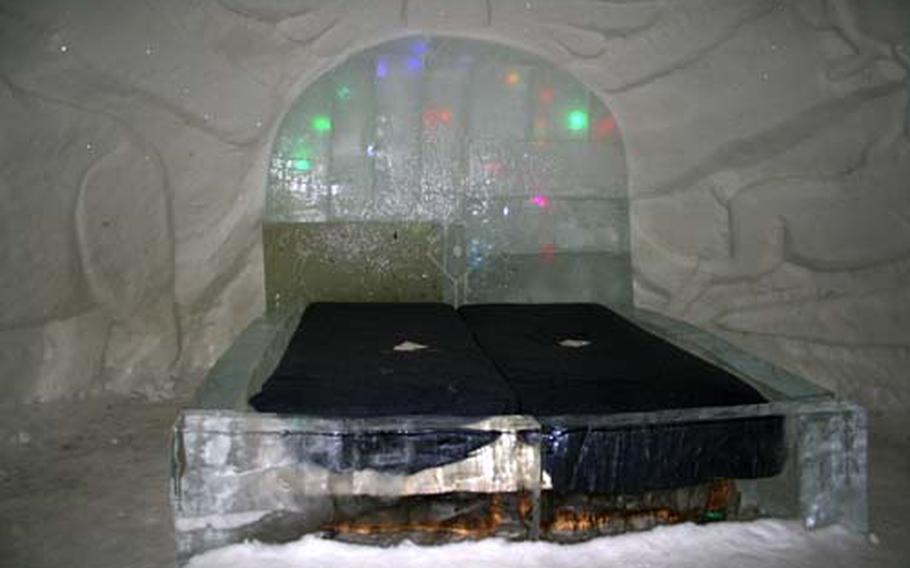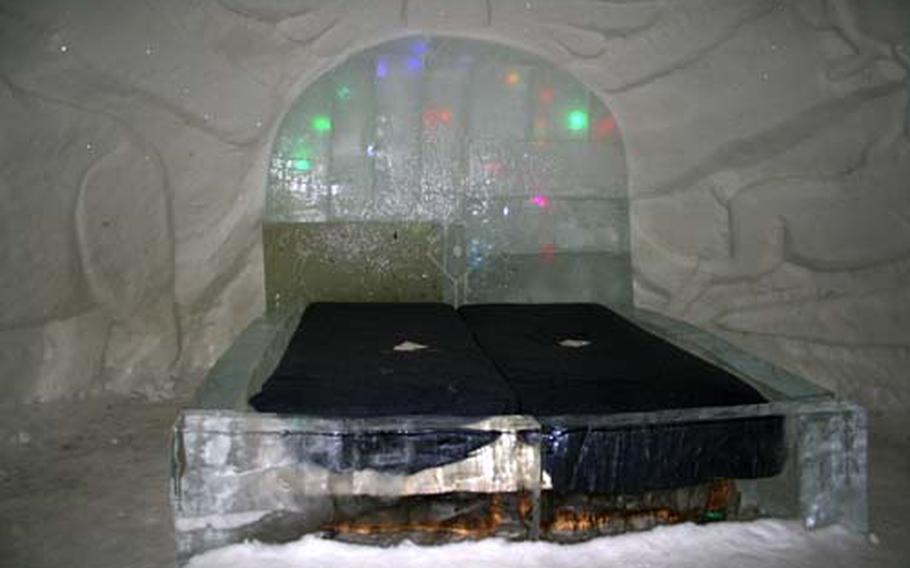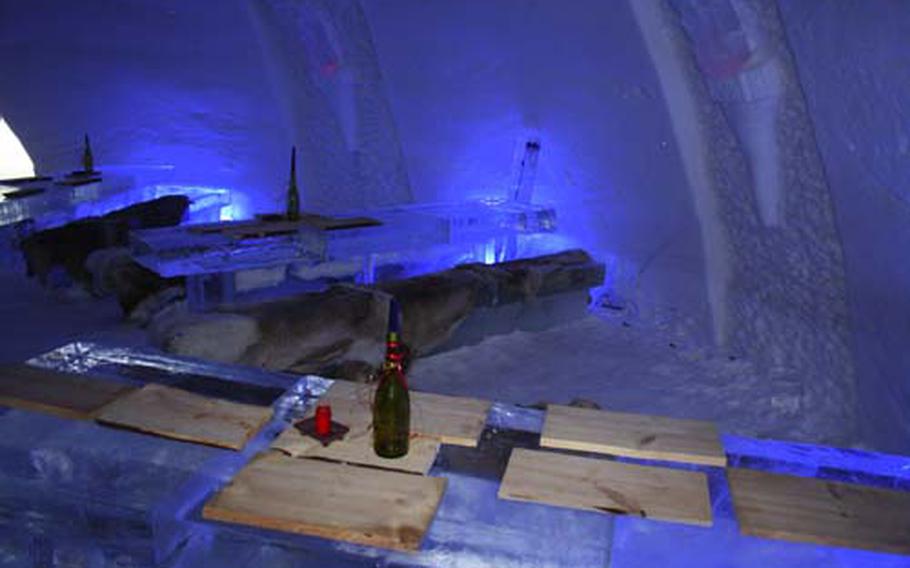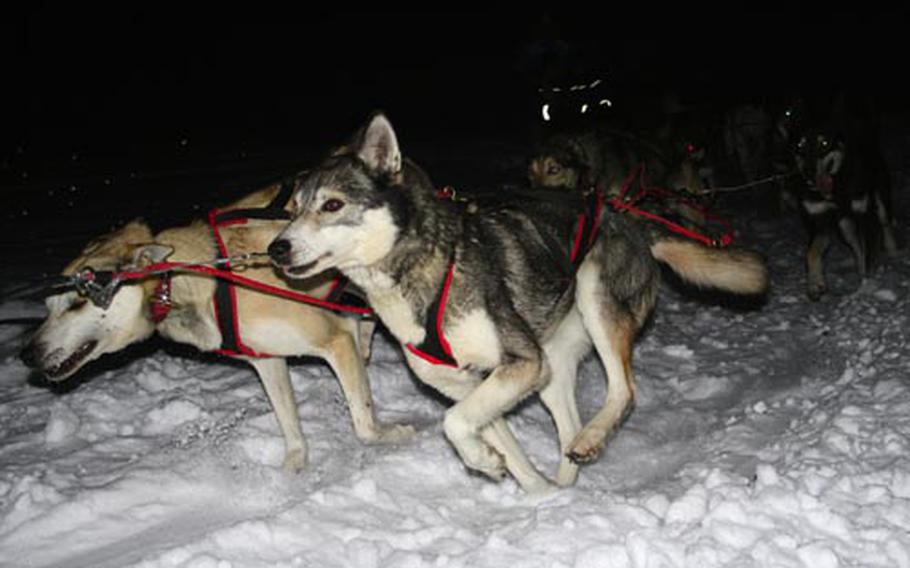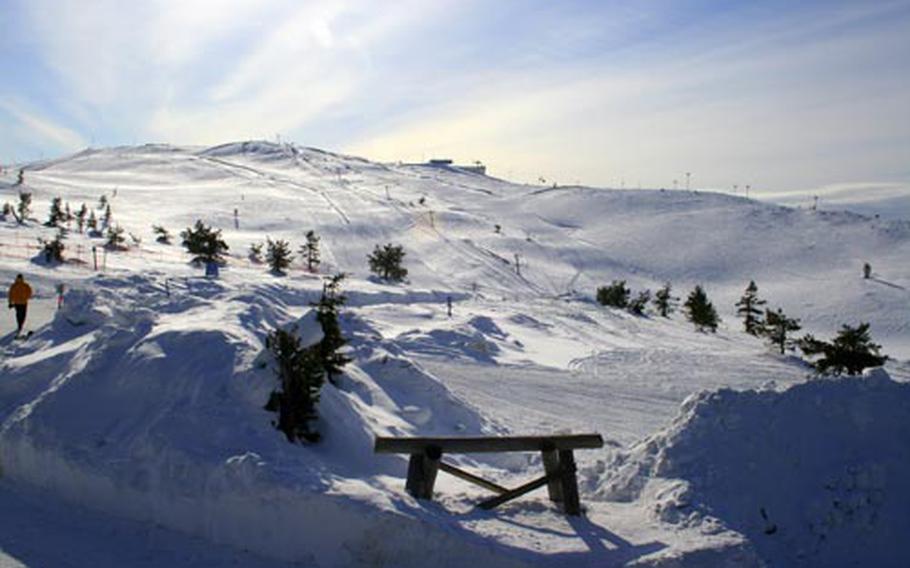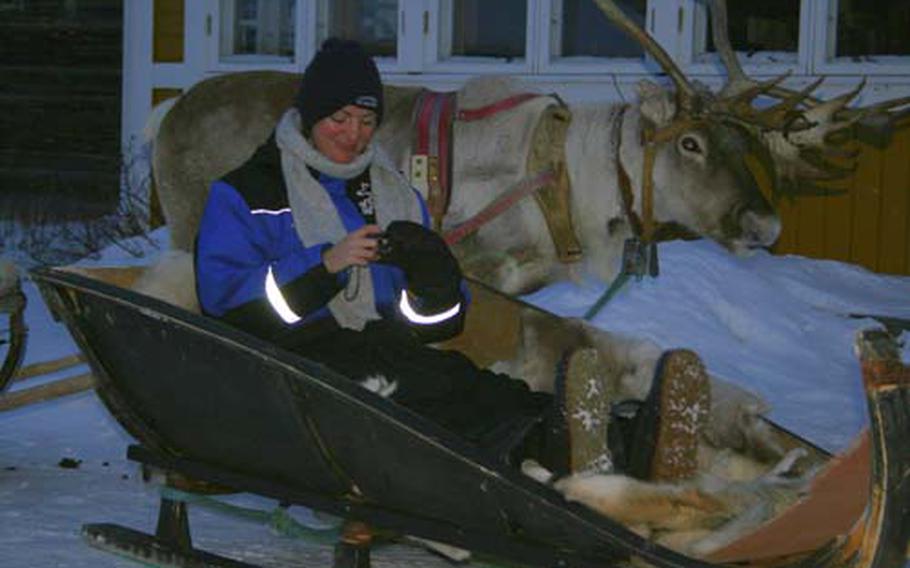 Finnish Lapland probably is not the first place to spring to mind when considering a winter sports break. But this area 120 miles north of the Arctic Circle is worth a look if clean air, affordable prices and a lack of crowds are priorities for you.
The ski resort of Levi is in the heart of northwest Lapland, often called Europe's last remaining wilderness. Though barely a town, Levi punches way above its weight when it comes to exhilarating and entertaining activities for those who like to play and party hard.
Although there is plenty to do there year-round, it's the winter sports season when the town, a 15-minute drive from Kittila international airport, really comes into its own.
During the extended winter months between November and May, Finns, Brits, Germans and Russians head to Levi for some of the most affordable, uncrowded and accessible "ski-sure" ski slopes and trails in Europe.
Dominating the landscape, mountainous Levi Fell comes with a vertical drop of more than 1,000 feet, and is ideal for all skiing levels, from beginners through the experience spectrum to the big names in international skiing who regularly congregate here for world championship-level competitions in downhill and cross country.
Free buses connect the 44 pistes, which even during their peak winter periods rarely get crowded. The costs are another big plus: Equipment rental comes in at 28 euros for skis, boots and poles; adult day lift passes average 27 euros; and the ski school is cheaper than almost everywhere else in Europe.
But the region offers more than the usual high-adrenalin ski and snowboard experiences. For something a little more sedate, day and night illuminated cross-country skiing tracks stretch a total of nearly 150 miles and offer a choice of easy and challenging routes.
The locals also conduct safaris by reindeer through the stunning local wilderness, including herding and lassoing in the experience before sled rides through the snowy forests. Driving a team of four to six huskies through the still, soundless landscapes is also an option, as is ice fishing and some steamy "rest and relaxation" time in that great Finnish invention, the sauna.
For those who prefer the smell of gasoline and the feel of a throttle, winter rally car driving and snowmobile safaris also offer riders a chance to get in among and over the forests, valleys and frozen lakes surrounding the fell.
And for the almost-compulsory après activities, there's a healthy choice of bars and restaurants. The most popular and lively bar is Porocks, which hosts live bands on most nights during the winter.
This is aurora borealis spotting territory, too, and it's the winter months when the displays are at their most vibrant, although the locals are wise enough not to pinpoint exact times and dates. Oddly enough it's the smokers who are usually more likely to witness the spectacle: Since Finland implemented a smoking ban a few years ago, going outside for a puff has meant it's tobacco users who have the best chance during the evening hours to catch this natural light show.
A short journey away, buried deep within the Pallas-Yllästunturi National Park, is the Snow Village SnowHotel. Keen to capitalize on two of Lapland's infinite resources — ice and the long winter nights, and the consequent romantic activities — the hotel is the sparkling brainchild of Rami Kurtakko. Taking only two weeks to build out of snow and ice, the complex covers more than 32,000 square feet and features a quarter-mile of twinkling ice-crystal corridors connecting 31 individually styled rooms created by local artists. The rooms come with toilet and shower facilities.
Polar-quality sleeping bags are provided, and unlike most other ice hotels, spring mattresses are standard (as opposed to a simple ice shelf). Six-foot-thick walls keep the rooms eerily quiet, which means that the sound of potentially noisy activities to keep bodies warm can't get out.
The hotel complex includes a bar ("Can I get ice with that?" and "It's a good way to break the ice," are standard lines, so don't try them) and a restaurant that uses reindeer skins for seating. Most of the public areas are decorated with ice sculptures, with guests encouraged to create their own frozen masterpieces.
Each spring, when the hotel walls begin to sag and ceilings drop as the structure melts, Kurtakko takes to his drawing board to plan the next season's incarnation of ice accommodation.
For those who prefer their interiors a little more traditional, a large two-story tepee has been built nearby. It comes with its own alfresco hot tub and the tantalizing prospect of watching the Northern Lights display while marinating in the foaming water. A nearby chapel, visible through the snow-covered pine and birch forest, makes this and a night at Snow Village a popular wedding and honeymoon combination.
To the locals, this arrangement may come as no surprise. Summer, they say "Is for fishing and making love... Winter is for less fishing." It's just one of the many invigorating ways to keep warm in Lapland.
Lapland weatherTemperatures can plunge as low as -58 degrees Farenheit in the winter, and the sun is not seen for days on end during the polar night (kaamos). Winter usually begins in the middle of October and lasts about 200 days. The coldest time is at the end of January.
By contrast, with almost 24 hours of daylight at the height of summer, sunglasses can be worn with pajamas at both ends of day. There is certainly more to do than fish; summer is an excellent time for hiking, canoeing and other outdoor activities.
The season is short but quite warm with occasional very hot days. The average temperature in January is about 5 degrees Fahrenheit; in July it is about 57 degrees Fahrenheit.
Autumn is a short season, but the bright colors of the forests and mountains make it a spectacular experience for those who come to admire the fall foliage. This is also the time for harvesting the cloud berries that are not only rich in vitamin C and make excellent sauces to accompany reindeer entrées, they also make for a delicious mixer with the local vodka.
Getting thereFinnair flies to Kittila from across Europe; see its Web site for schedules and fares. Other airlines, including British Airways and Air France have flights there, though less frequently.
Where to stay• Snow Village SnowHotel: Doubles cost 120 euros per person for adults, 70 euros for children. Suites cost 320 euros a night. Prices include breakfast, sleeping bags and a tour of the Snow Village complex. Telephone (+358) (0)40-416-7227; Web site: www.snowvillage.fi.
• Sokos Hotel Levi: Standard doubles cost 130 euros, including breakfast and guest sauna. (+358) (0)16-321-5500;www.sokoshotels.fi.
Useful contacts• Lapland Safaris: www.lapinsafarit.fi, (+358) (0) 16-654-222;
• Levi Tourist Information office: www.levi.fi, (+358) (0) 16-639-3300;
• Finland Tourism: www.visitfinland.com, (+358) (0)10-60-58000.
— David Cawley