Ethnic tensions simmer near Serbia's premier ski resort
by
Heath Druzin
November 14, 2013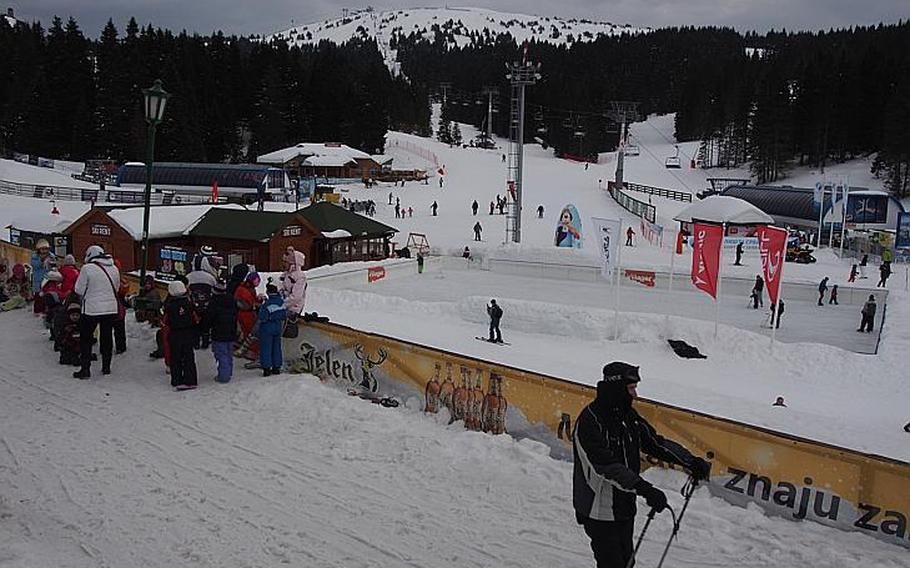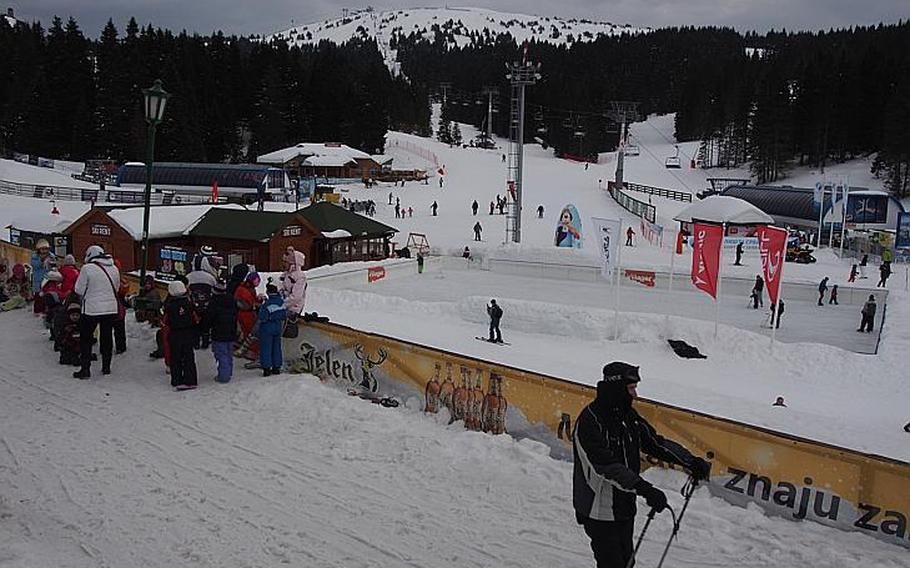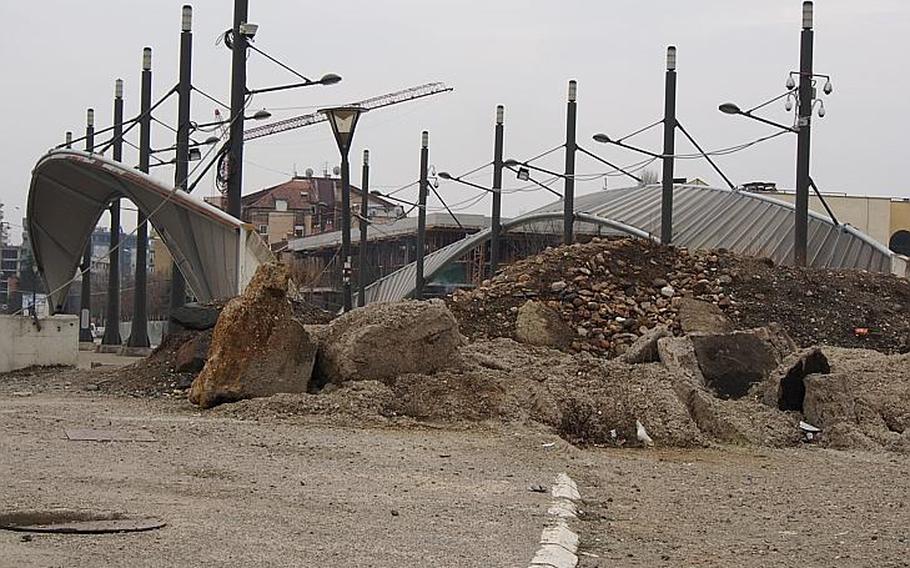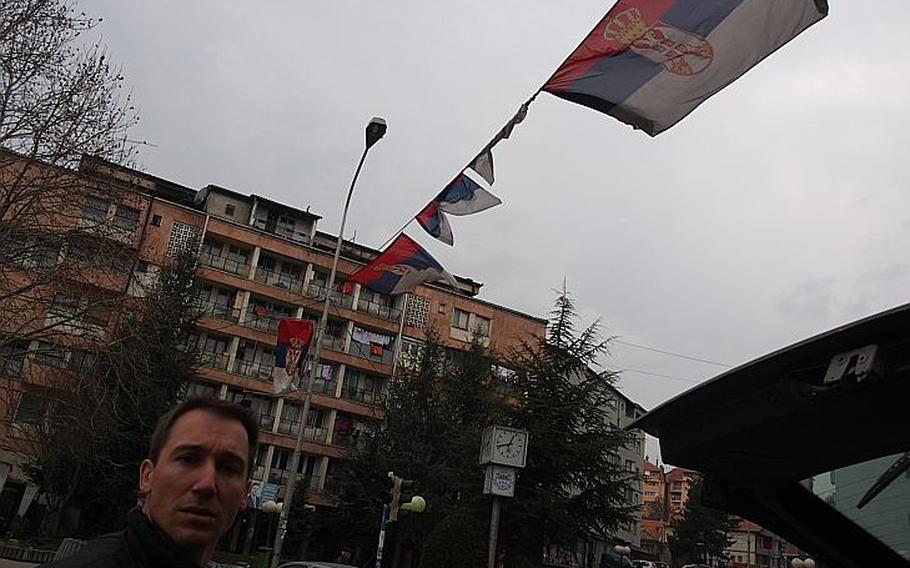 As I crossed the main bridge in Mitrovice, Kosovo, snowboard over my shoulder, passing NATO peacekeeping troops, I noticed two things that gave me pause — a 10-foot-high wall of rubble barring traffic from entering the bridge, and dozens of Serbian flags flying on the other side.
"I'm not sure if we just crossed an international border," I said to my skiing partner.
The clerk at my hotel in Kosovo's capital, Pristina, had seemed flustered when trying to explain how to get to the Serbian ski resort, Kopoanik and now I understood why.
To get there from the Kosovar capital you cross two frontiers, but one is a border only in the minds of Mitrovice's two main ethnic groups, Serbs and Albanians. According to most of the rest of the world the two sides of the bridge are both in Kosovo. The north side of the bridge is the beginning of northern Kosovo, a large swath of territory dominated by ethnic Serbs who feel aggrieved that the Kosovo border has been drawn to include them.
There has been sporadic violence in Mitrovice over this issue, but on this day we were met with only friendly puzzlement by residents who don't see many tourists.
From the Serbian side of Mitrovice we took a taxi through the lush, mountainous terrain of northern Kosovo. Our taxi driver, who assumed we were CIA, had a stock phrase when we would try to ask him about the difficulties of post-war northern Kosovo: "We talk sex, we talk skiing, but no politics!"
Soon after, though, he would talk politics.
"Kosovo is catastrophe," he said, shaking his head.
Eventually we got to the internationally recognized border between Kosovo and Serbia, where our driver hastily switched to Serbian license plates to avoid harassment by the authorities on the other side of the border.
And shortly after, we were in a different world, taking in the high-tech lifts, well-groomed runs and swank restaurants and bars of Kopoanik. Reaching the mountain resort, frankly, was an elaborate excuse to traverse northern Kosovo, but the resort itself is impressive, if lacking in challenging terrain. Popular with Russian families, it has an extensive ski school and plenty of wide-open intermediate runs for relaxed cruising.
While it's missing the steeps of some other Balkan resorts, it probably has the most extensive, modern lift-system in the region and the relaxed atmosphere stands in odd contrast to its proximity to one of the most hotly disputed spots in Europe.
druzin.heath@stripes.com Twitter: @Druzin_Stripes
Getting there: There is a much easier way to visit Kopaonik. You can fly to the Serbian capital, Belgrade, and either rent a car or arrange transport for the roughly three-hour drive (no license plate changes necessary).
Accommodataions: There are a number of hotels on the mountain and rooms and lift tickets are inexpensive by European standards.