Enoshima: The isle in the bay
by
Hiroshi Chida
May 13, 2004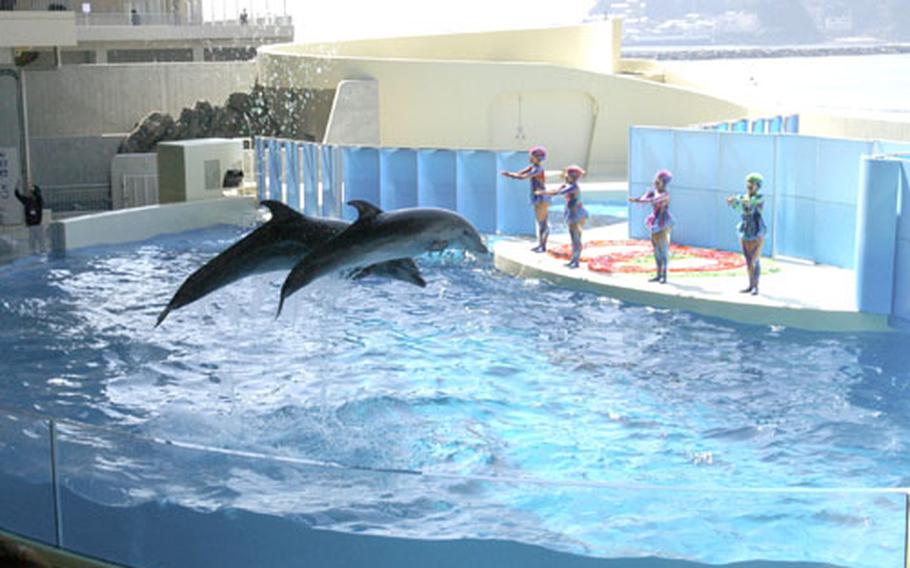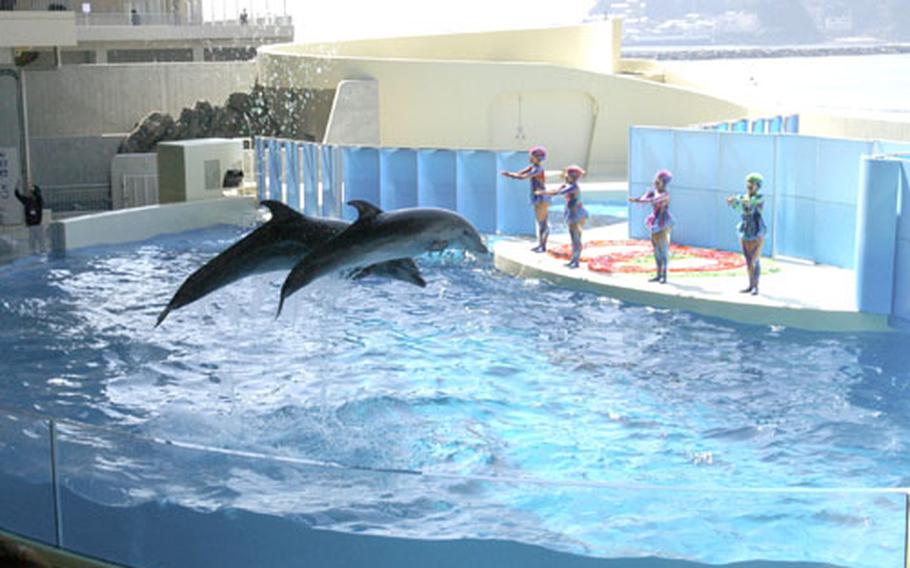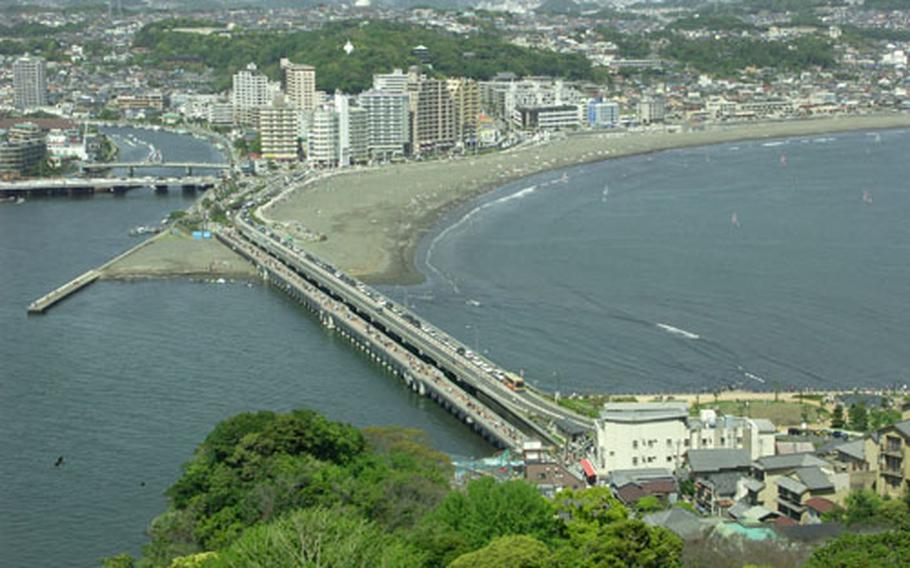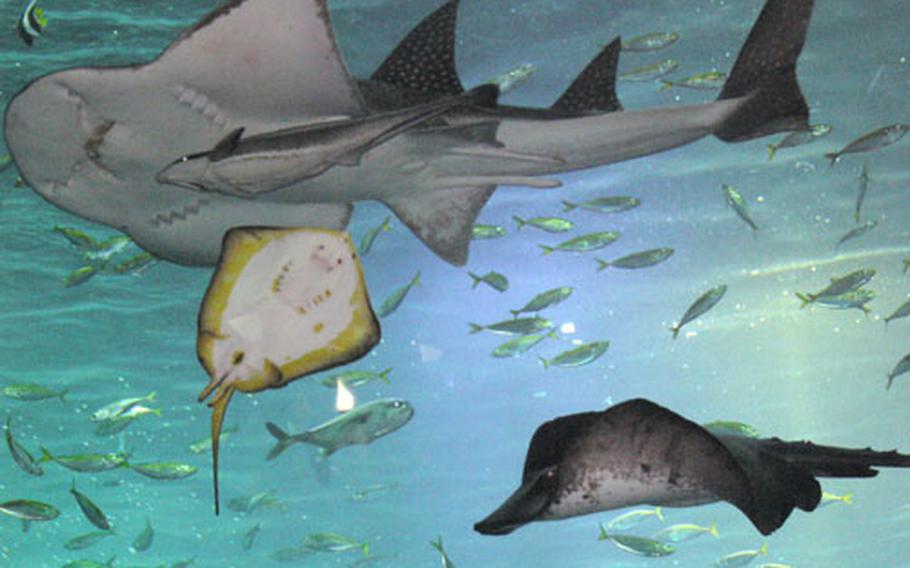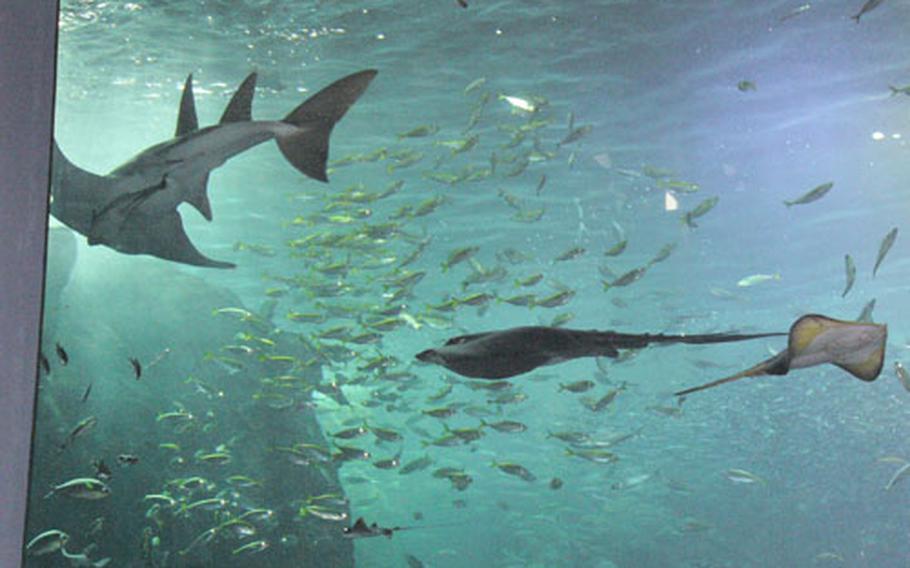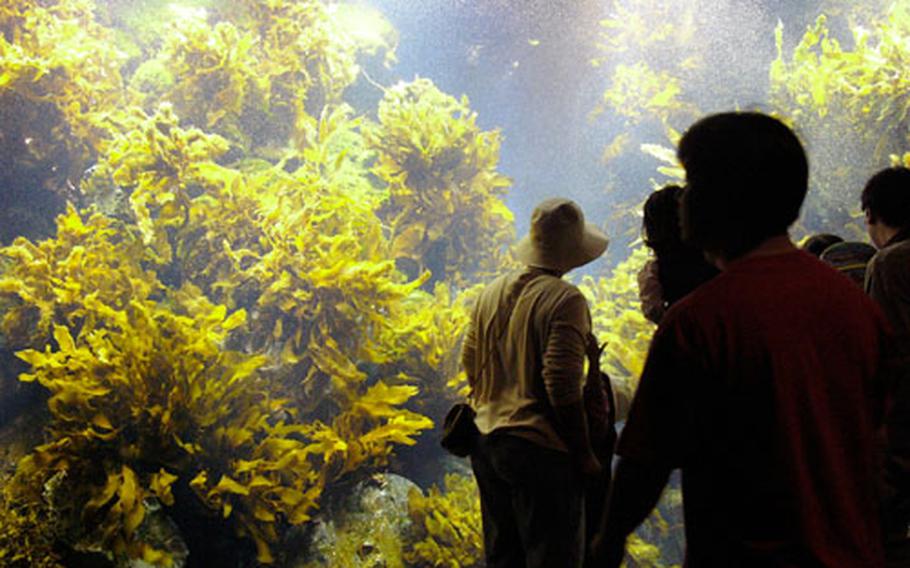 From the ancient city of Kamakura, a smaller private railway — Enoshima Electric Railways — runs to Fujisawa, just 6 miles away.
The Enoshima Line, popularly known as "Enoden," was built in 1902 connecting JR Fujisawa station to Enoshima.
The small local railroad runs along the coast of Sagami Bay to the coast just off Enoshima, a small island in the bay.
Until 1891, when the first wooden bridge was built, people visited the island on ferries or walked to the island when the tide ebbed and land emerged.
Only an hour train ride from Tokyo, Enoshima is a popular tourist spot housing Enoshima Panoramic Tower (built last year) and a botanical garden built by Samuel Cocking, a British merchant in 1874.
Enoshima Shrine has been a popular place of worship since the Kamakura period of 1185-1333. Its Benten Shrine is visited by many believers for their belief in its merciful benevolence.
Founder of the Kamakura military rule, Minamoto Yoritomo in 1182 consecrated a statue of Benten, the Goddess of Music, Eloquence, Arts and Fortune, in an island cave to pray for his successful pacification of the northern regions.
Successive Kamakura generals paid homage to Benten. The worship made the public regard the Enoshima Benten as the deity granting them happiness and luck. Thus all through the Tokugawa era, Enoshima was a Mecca for Benten worshippers as well as Buddhist followers.
A new Enoshima Aquarium opened in April at Katase beach near Enoshima replacing the old Enoshima Aquarium. The aquarium is much larger than the old one, and houses a 1,000-ton water tank that has allowed for the inclusion of more fish and sea animals.
Aquarium visitors can enjoy beautiful views of Mount Fuji and Enoshima Island.