Durbury: Tiny town tooting its own horn
by
Kevin Dougherty
August 7, 2007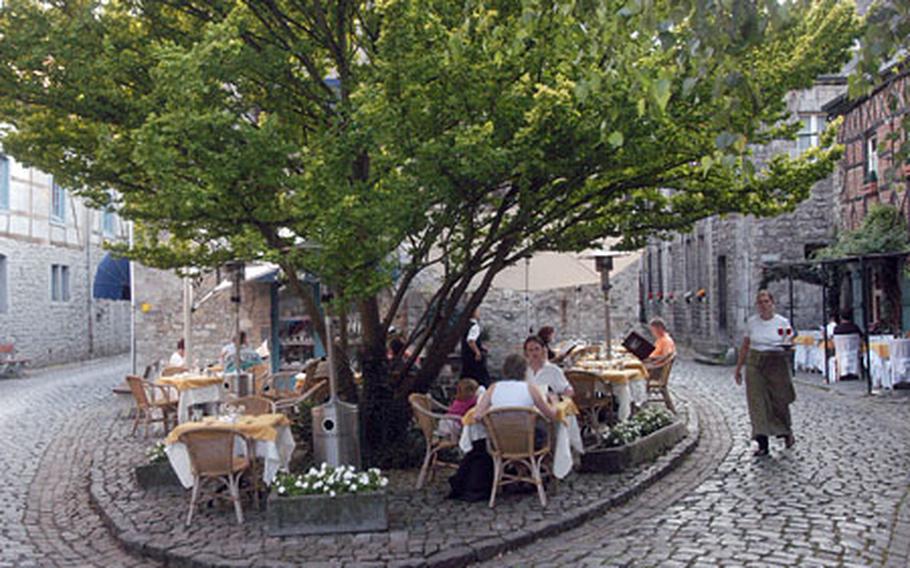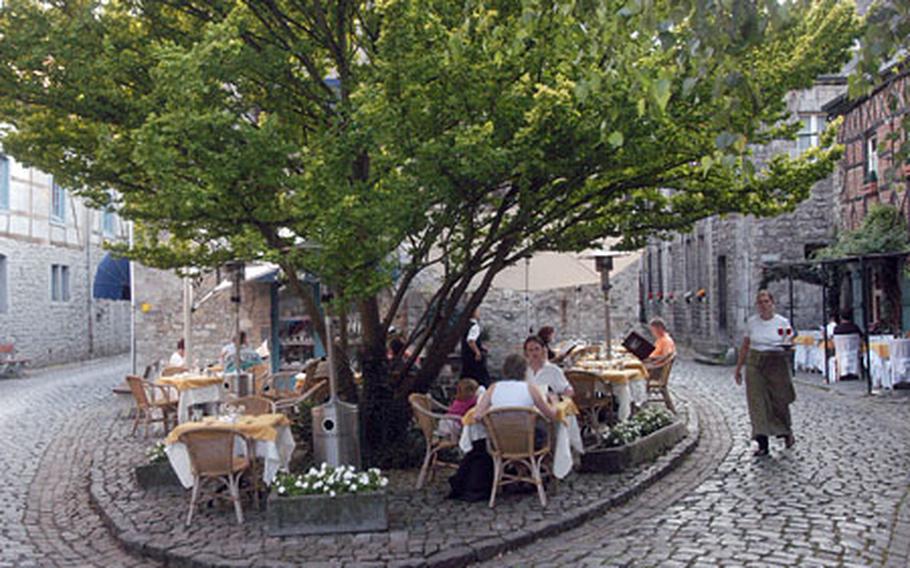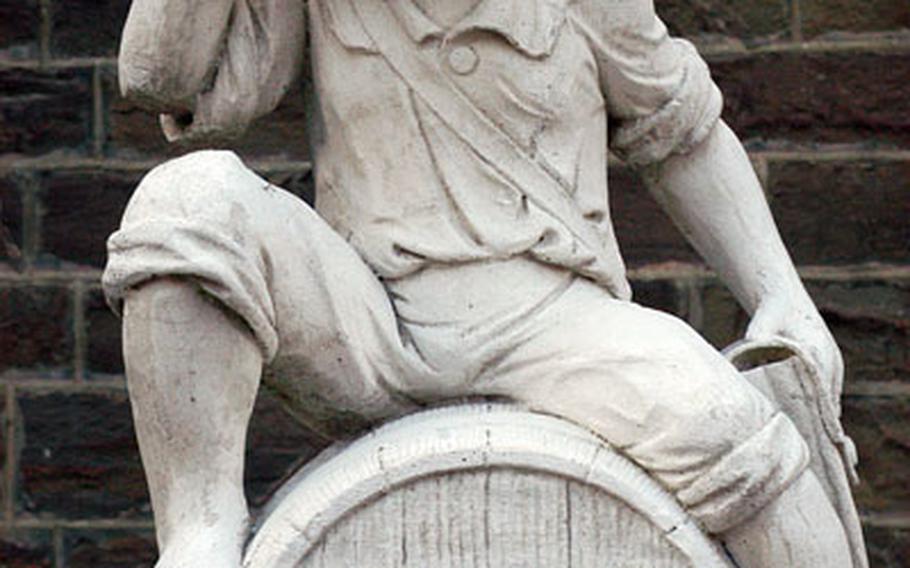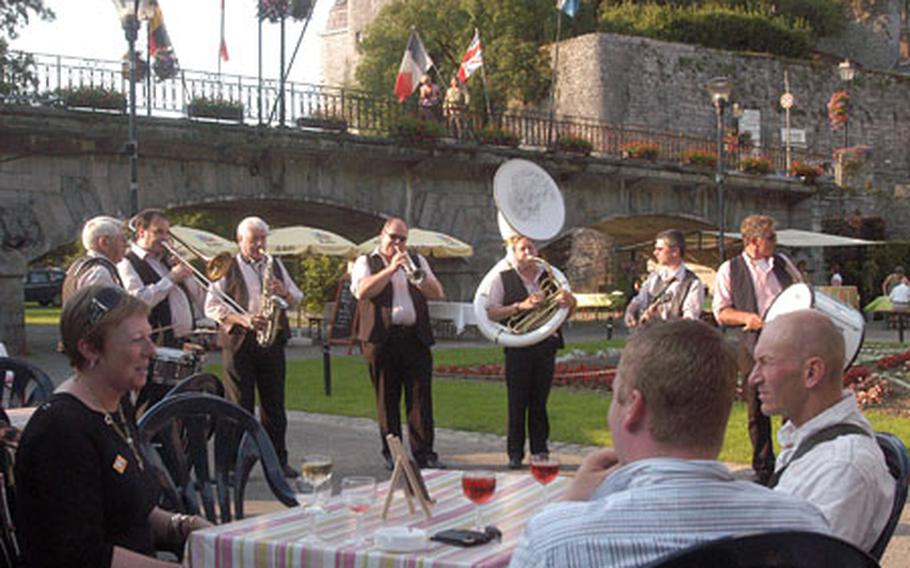 Refer to something or someplace as the largest, smallest, greatest, oddest or any other inflatable superlative, and people's interests naturally rise.
But sometimes, things aren't as exaggerated as they might seem.
For centuries, residents of Durbuy in southeastern Belgium have referred to their humble yet enchanting home on the Ourthe River as "the smallest town on Earth."
It's based on the fact that in 1331 the Count of Luxembourg, who later became the King of Bohemia, gave the tiny castle commune — and its few hundred residents — town status, a charter it never ceded. Back then, as now, titles and status mattered.
Now, that's quite a story, even if, technically, it's no longer the case. You see, about 30 years ago, Durbuy absorbed several surrounding communities, so it outgrew its unique distinction. But try telling that to a local.
Pretenders or contenders "don't have the history we do," said Vicky Debaets, 34, a shopkeeper. "You can't change things overnight."
Valid or not (check out: www.worldis round.com/articles/10228), the distinction is certainly enough to attract the regulars and the royals, the rich and the ridiculous.
Japanese Emperor Akihito, for instance, swung by Durbuy for some food and photos in 1995. And just last month, a guy looking for all the world like Elvis Aaron Presley — royal blue jumpsuit, silver stars and black wavy hair — was spotted darting across the town's main thoroughfare as dusk neared.
"Many people know about us," said Jean-Luc Grommerch, a town guide.
Lost in all the chatter about charters and size is another fact: Durbuy has great charm and an abundance of activities to keep young and old busy for a spell.
Beginning in what was and still is the old town center, folks would be hard-pressed to find a more romantic rural setting to spend a night or weekend. Around Valentine's Day, hotel rooms in the heart of this medieval town can be hard to come by.
Up and down the meandering cobblestone streets are shops, boutiques, stores with antiques and several fine restaurants of the white tablecloth variety. The town offers more than two dozen cafes and restaurants from which to choose.
Culturally, one of the places to see is the castle of Durbuy. The trouble is, it's privately owned, so visitors can't go inside. But there are other sights. The local information bureau offers tours in English, providing there is advance notice.
Finally, Durbuy and the surrounding area offer incredible outdoor activities. There is kayaking on the Ourthe River, hiking and biking opportunities, fishing, rock climbing and even a campground consisting of tepees.
All in all, the smallest town in the world looms rather large for its size.
On the QT
Directions: Durbuy is off highway E-25 in southeastern Belgium, south of Liège. The Manhay exit off E-25 is probably the best to take. From there, follow the signs, traveling in a westerly direction. Another reference point is the Ourthe Valley; Durbuy is situated on the banks of the Ourthe River.
Times: Billed as "the smallest town in the world," Durbuy is best visited in the summer and on weekends. Business hours are longer during these times.
Food: Besides its size and enchanting surroundings, Durbuy is known for its gastronomical delights. One of the best — but priciest — places is Le Sanglier-des-Ardennes. Another option is the picturesque setting of Le Clos des Récollets. There are 25 other restaurants in the area.
Information: Tourism office is at 25, Place aux Foires, across from a parking lot and gazebo.
Web site: www.durbuyinfo.be Phone number: (+32) (0)86-212428