Couch surfing: A different way to stay
---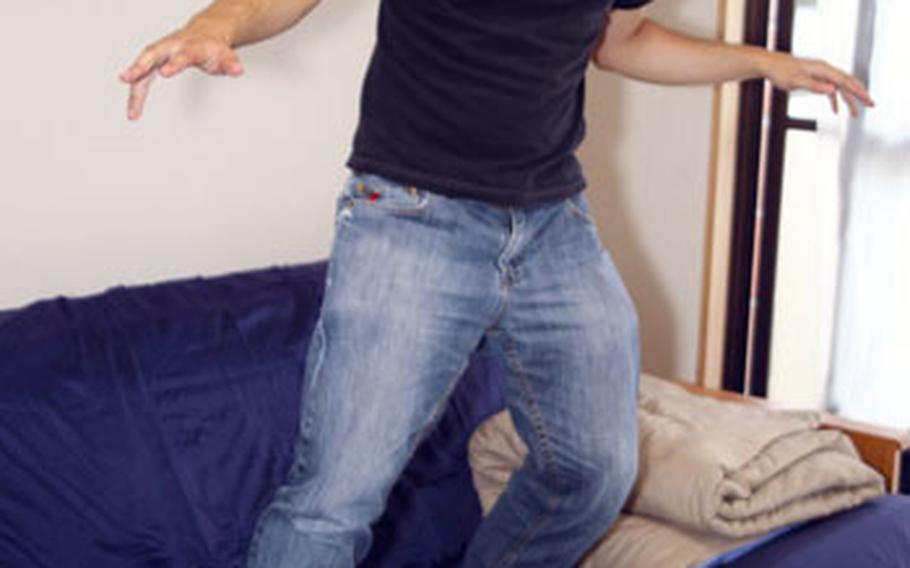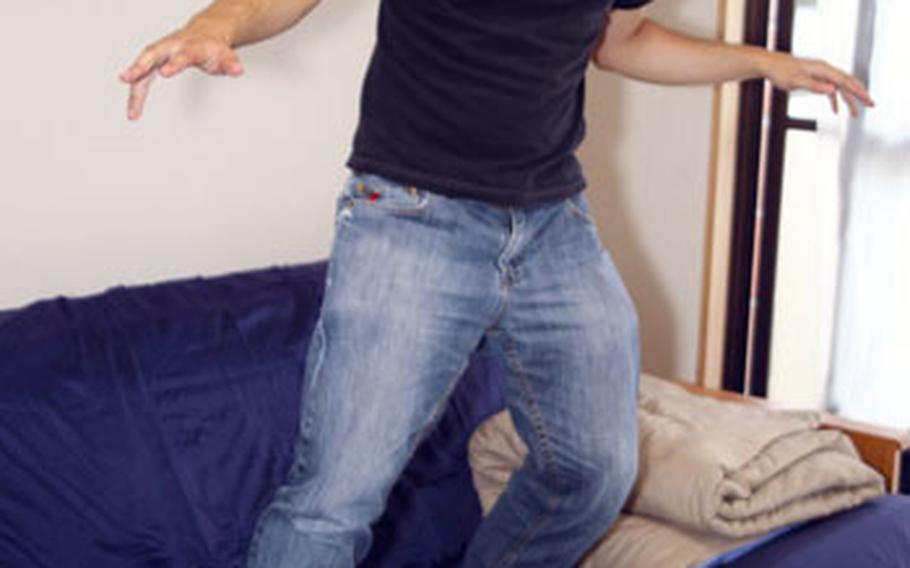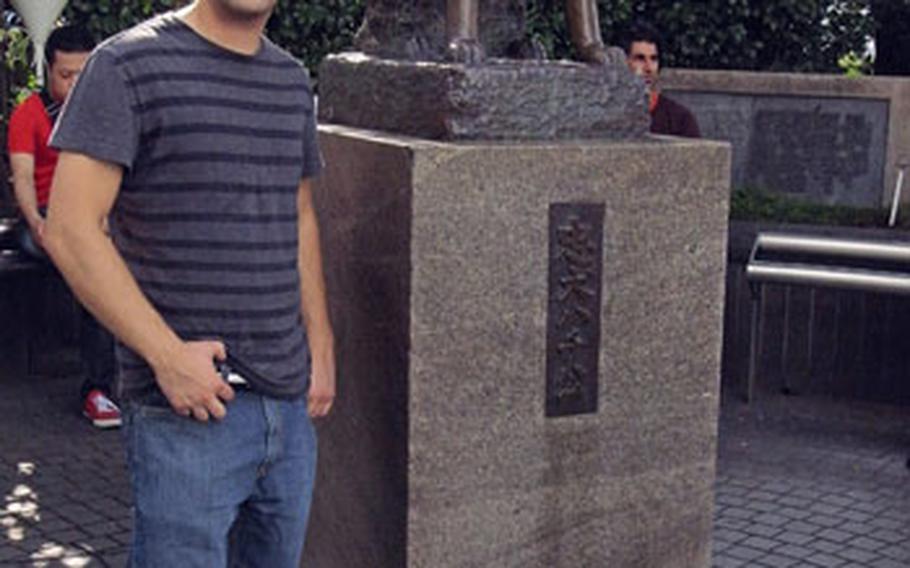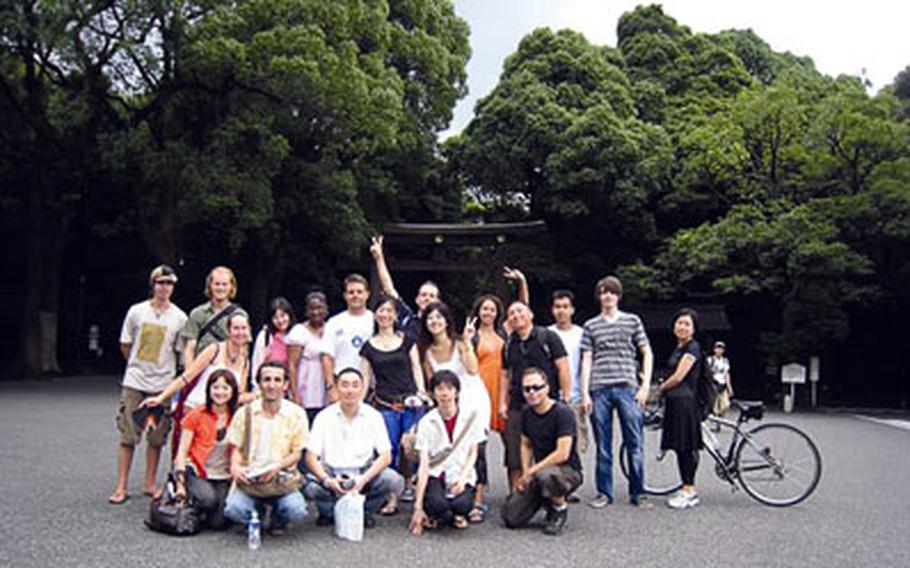 Paris. Rome. Beijing. Sydney.
All great places to visit. But it takes a lot of cash to see the world. And maybe none of your buddies are as interested in exploring the world. So if you're on a tight budget and don't have a travel companion, maybe you should go surfing.
Couchsurfing, that is.
Couchsurfing is a worldwide network for making connections between travelers and the local communities they visit. CS, as it is known, uses a pay-it forward approach, promoting hospitality and cultural exchange among its members. More than 1.3  million people from 231 countries are connected through www.couchsurfing.org.
I first heard about CS on an online forum in the summer of 2008. I was planning to backpack through Europe and was looking for helpful travel tips. When I heard about CS, I thought it was a great way to make my travel dollars go the distance.
However, after surfing throughout France and Italy — yes, I slept on couches — I found I'd done much more than save money on my trip.
It sometimes feels like we are living in an age where generosity amongst strangers
is fleeting. But on this trip, I met some of the most generous people in my life. As I arrived at each location and met my hosts, I realized something: These strangers really take a leap of faith in welcoming complete strangers into their homes. But when I left, we were no longer strangers. It really changed the way I looked at traveling. I still visited the tourist sites, but I found the new friendships far more valuable than any photo taken in front of a famous landmark. I got to know the people from those areas. And people are what really make up a country.
Now in Japan, I find myself able to host, which I've already done a few times. So when it came time to offer my futon here in Tokyo to fellow couchsurfer Steven Higgason, I was happy to oblige.
Higgason, who recently got out of the Marine Corps, became a couchsurfer in June after hearing about it from a fellow Marine. He had already planned a trip to Japan, so he decided to test out the network.
"It's a great idea made for people of all walks of life," said Higgason.
Kentaro Kimura, who lives in Tokyo and met Higgason and me through CS, said it's a great way to meet new people from all over the world.
Higgason said that although he enjoyed many travel opportunities during his four-year enlistment, couchsurfing really allows him to explore the culture in Japan and get to know its people in a unique way.
During his stay, Higgason and I attended an event in Tokyo put on by fellow couchsurfers. When we got to the event area but didn't know who we were supposed to meet, Higgason suggested we look for the most eclectic group of people, as most CS events bring together people from all over the globe. We quickly found our group.
Jade Lee, co-coordinator of the event, said that although she's been a member of CS for more than two years, she hasn't felt it necessary to travel. For her, she said, meeting couchsurfing members at special gatherings or one-on-one keeps her busy in Japan.
As for Higgason, he said that he had some reservations about meeting and staying with strangers. But his experience in Japan quieted his concerns, he said.
"Couchsurfing brings out some of the most open-minded people around the world … It's what makes it special," he said.
Now that he's had a chance to surf, Higgason said he is looking forward to hosting people at his home in Chicago.
My initial experiences as a host have been great. I've gotten to see more of Japan with each new surfer I've hosted. Granted, it's not always easy to work into your schedule, but the friendships forged are well worth the effort.
Couchsurfing —Is it safe?Safety is always a concern in any online social networking scene. Here are some features at www.couchsurfing.org to help create a safe travel or hosting experience.
Verification: Verified members are a key to the community's safety. When you see someone with a verified profile, it means the member has made a donation to help keep Couchsurfing running. So you can feel confident that they care about the community. Secondly, they've confirmed both their name and physical location. This helps a person feel more comfortable that another user is who they say they are.
References: These are an excellent indicator of the type of experience you can expect to have when interacting with a member. What do fellow members have to say about them? What kind of references do they leave for others?
Vouching system: Users can only vouch for members they have met in person. Respecting the significance of vouching is essential to the integrity of the network. Users will rely on your feedback of another user. Only vouch for those you feel comfortable recommending.
Finally, what isn't listed on the Web site but has been true of any experience I've had with online interactions is this: practice common sense. Don't do anything you aren't comfortable with. For example, if you are a single woman, you may not want to host a man you don't know. Likewise, it's perfectly fine to set up ground rules when hosting. After all, you are inviting them into your home. And always make sure to look closely at the profiles of any couchsurfer requesting to stay with you. For those requesting a couch but are uncomfortable with staying with a stranger, I'd recommend traveling in pairs. And it never hurts to chat up a seasoned couchsurfer, who I'm sure can provide a tip or two on being safe.
---
---
---
---