Celebrating in a big way: Italy's Viareggio celebrates carnival with gigantic, colorful floats
---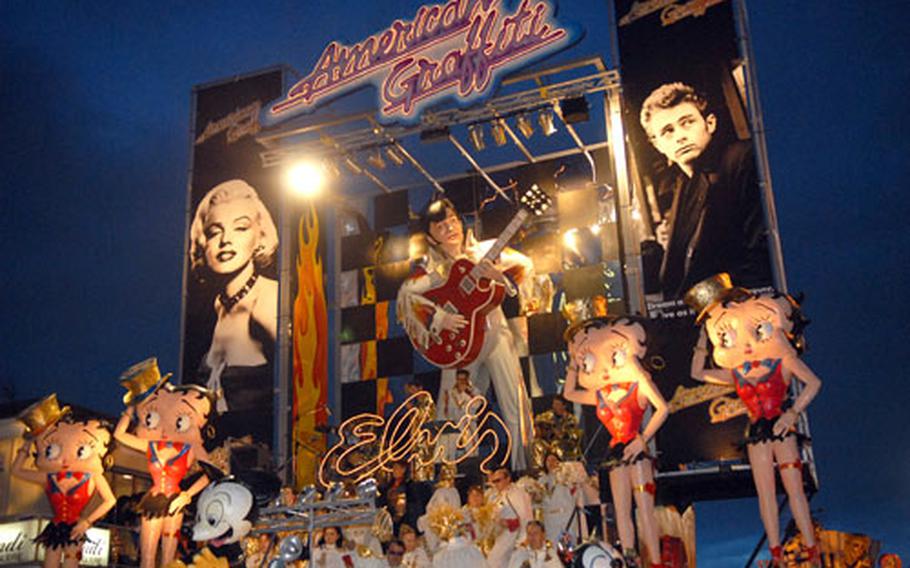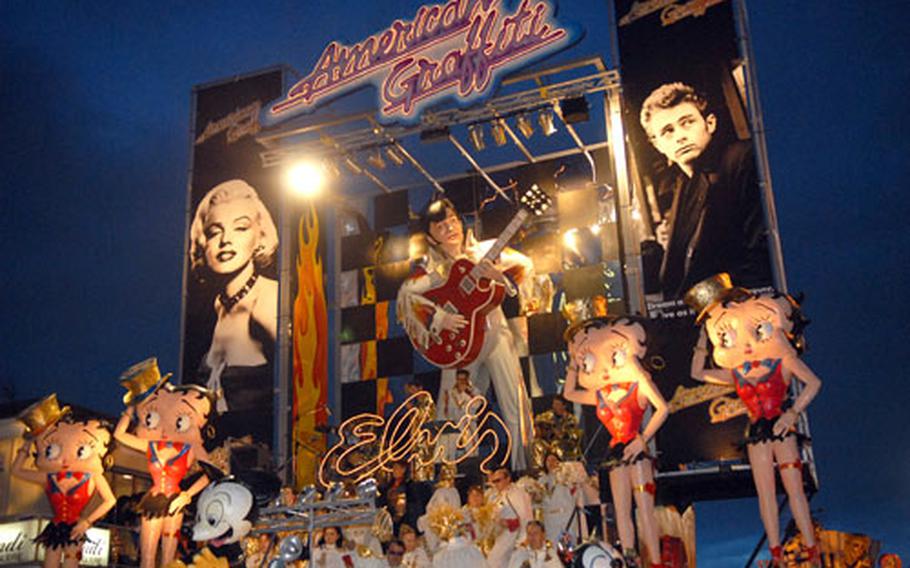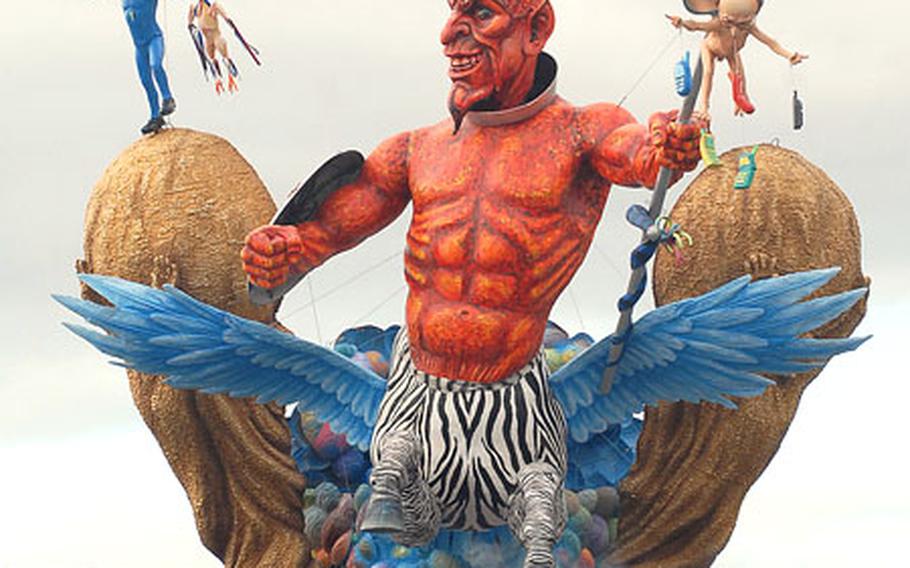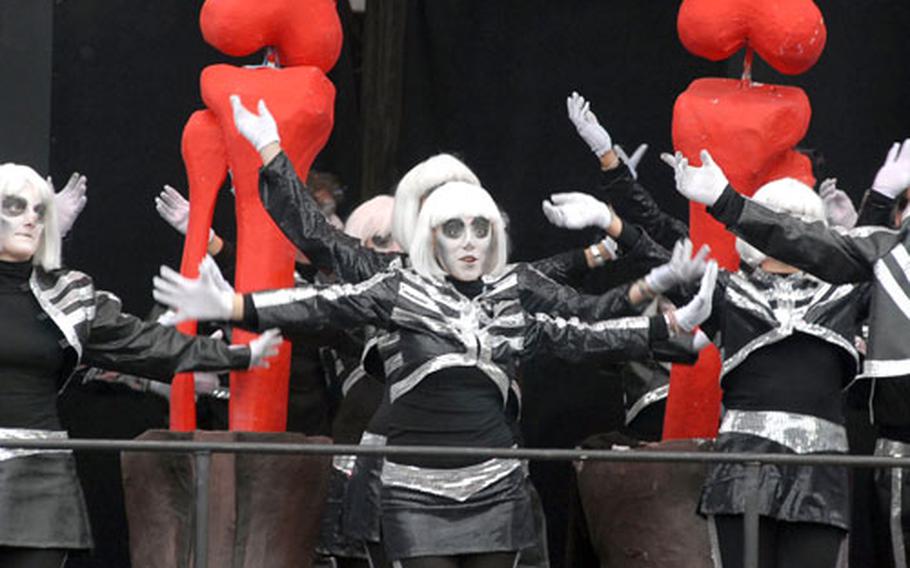 More on CarnivalGo carnival crazy:It's the season for parties, parades and silly anticsDon't be fooled:Quaint Rottweil gets raucous when Fasnet comes to townCarnival Events:Celebrations in Belgium, Croatia, France, Germany, Italy and SwitzerlandThe Carnevale di Viareggio dates to 1873 when some citizens decided to parade floats up and down the main street of the Italian coastal city. Over the next 135 years, Viareggio — along with Venice and Acireale on Sicily — became one of the carnival capitals of Italy.
Today, a huge parade laps the area known as viali a mare, the streets that run parallel to the sea.
The parade's main attraction is its floats. They are gigantic — some 60 feet tall and 45 feet wide and capable of carrying as many as 200 dancing, costumed revelers.
Once made of wood and papier-mâché, most of the behemoths are now constructed with synthetic materials on a metal frame. They take months to build, and there is a competition for the best floats in different categories.
This year, there will be nine big floats, along with two smaller ones and one classified as experimental. Along with floats from the town's various neighborhoods, people wearing big papier-mâché masks will march along the parade route.
Most of the floats have political or social themes. Last year's parade featured a lot of soccer-themed floats after Italy's World Cup win seven months earlier, but prime minister Roman Prodi was a close second. This year, you can expect Prodi and arch rival Silvio Berlusconi, his predecessor as prime minister, to be prominent.
The celebrations are loud. Music blasts from the floats, and bands march along in between. From the floats, confetti rains on the revelers below.
Tens of thousands of them line the parade route, singing, dancing, drinking and showering one another with confetti or liquid string and foam.
While all the parade participants will be in costume, it is come-as-you-wish for spectators. Many people arrive early and have something to eat at one of the restaurants on the beach promenade before staking out a place to watch the parade. If the restaurants are full, never fear, there are plenty of stands selling food and drink. There is even a small amusement park to keep the kids from getting impatient while waiting for the parade to begin.
Once it gets under way, the parade snakes along the route for nearly three hours — a big, colorful and loud celebration.
When it is over, many people head to the city's neighborhoods, called roni, where there are local, more intimate carnival festivities.
---
---
---
---