Bonn: Christmas market offers a kaleidoscope of beauty
by
Matt Millham
November 13, 2012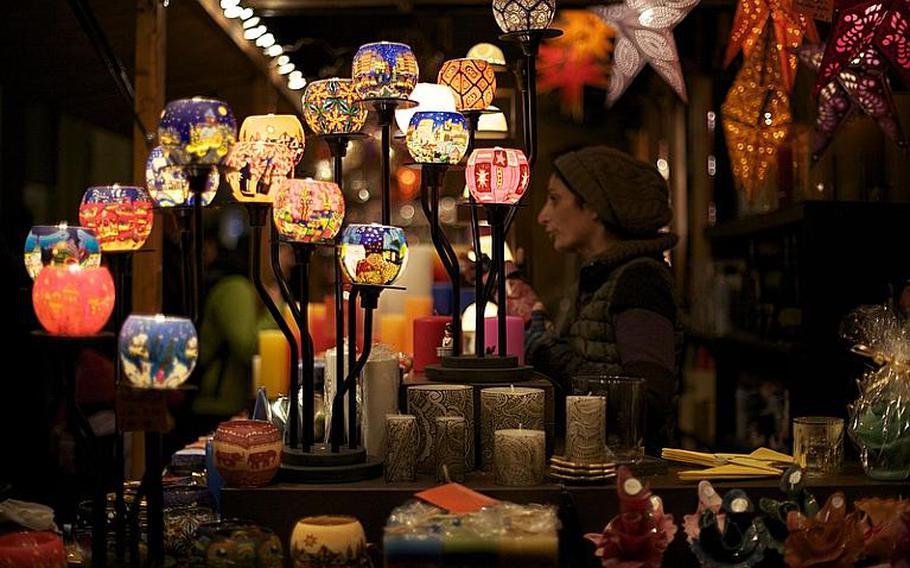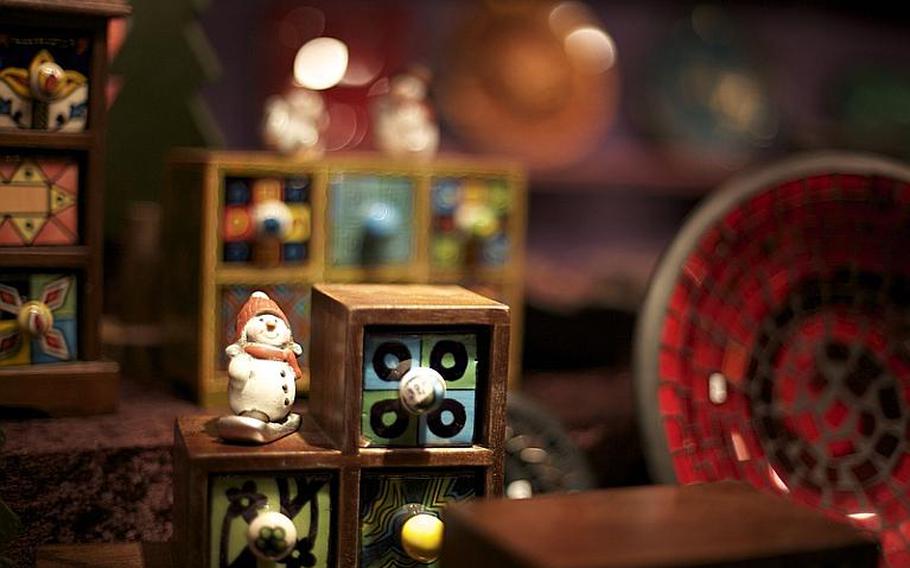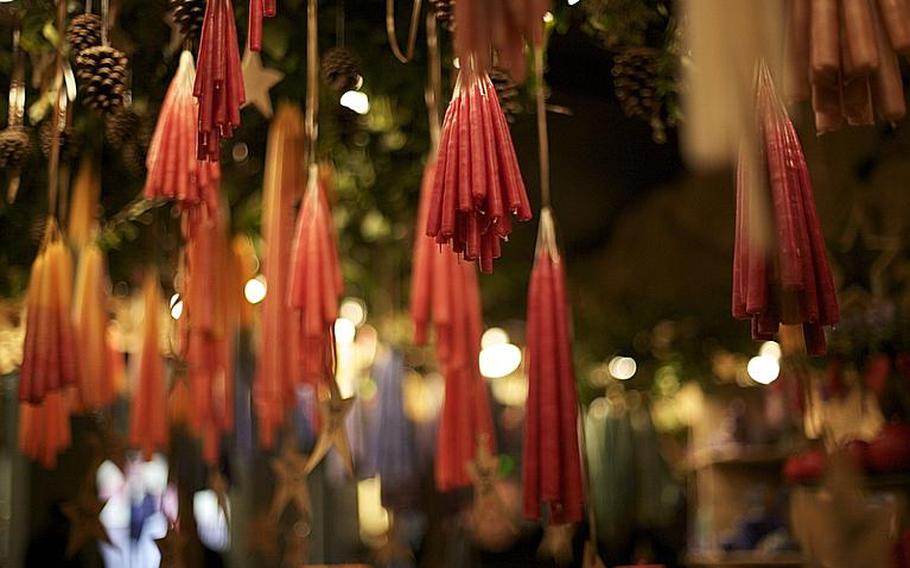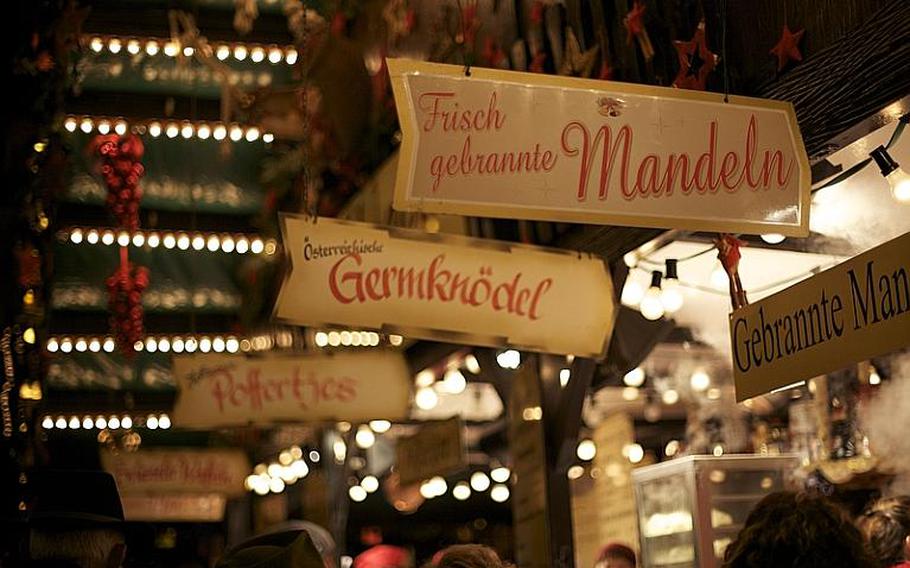 Bonn may have lost its title as capital of Germany, but its beauty and charm remain - especially at Christmas season.
City hall, a building that in any season looks like the ambitious creation of some overzealous pastry chef, is transformed into an enormous Advent calendar, and one of its windows reveals a new Christmas scene each day beginning Dec. 1.
That same spirit spills into the streets and plazas as a cheery Christmas town brightened by twinkling lights, candles and the season's jolly mood rises up from the old town's cold gray stone.
Rainbows of candles, hand-colored glass and vibrant Christmas scenes rendered in wood and paint surround visitors in a kaleidoscopic vision almost certain to get any craft fetishist's heart racing.
Scents of candied and baked nuts and fresh waffles dressed in warm fruit and fine sugar intersect with breezes carrying the aroma of grilled meats and the steam of mulled wine.
A Christmas pyramid inhabited by toys the size of small men spins at the foot of the Bonner Münster, an ornate and towering Romanesque basilica built between the 11th and 13th centuries and a fitting locale for the holiday. At the other end of the plaza, a pine-fringed Ferris wheel arcs above the festivities.
An ice-skating rink in the city's Friedensplatz, one of three major plazas transformed for the season, has in the past few years become one of the market's main attractions. Cures for sore feet and cold hands are available nearby in heated cafes.
From Nov. 23 through Dec. 23, the market is open every day from 11 a.m. to 9 p.m. Various scheduled events include classical music, small theater performances and activities for children. For more market information, go to www.bonnerweihnachtsmarkt.de.
millham.matthew@stripes.com