Ancient Naples street offers the best of the city
by
Steven Beardsley
February 16, 2016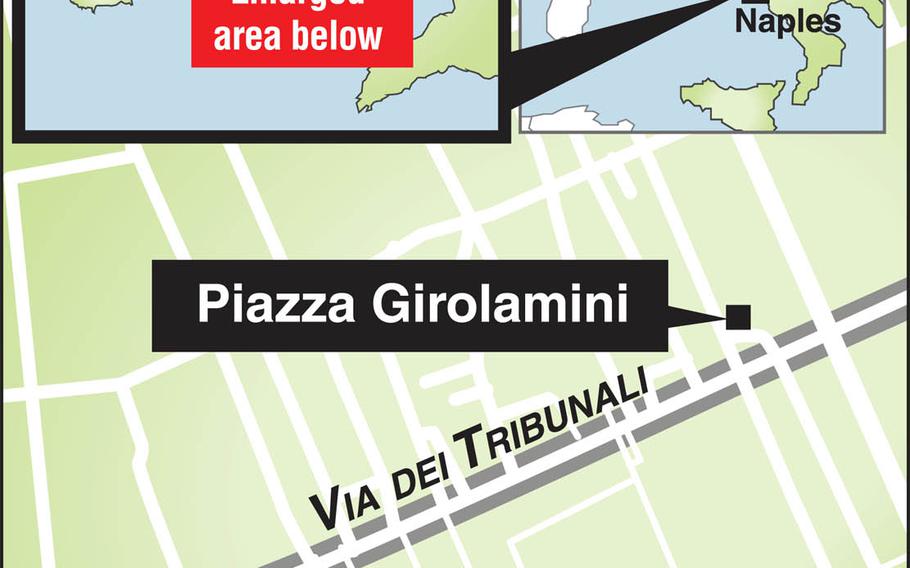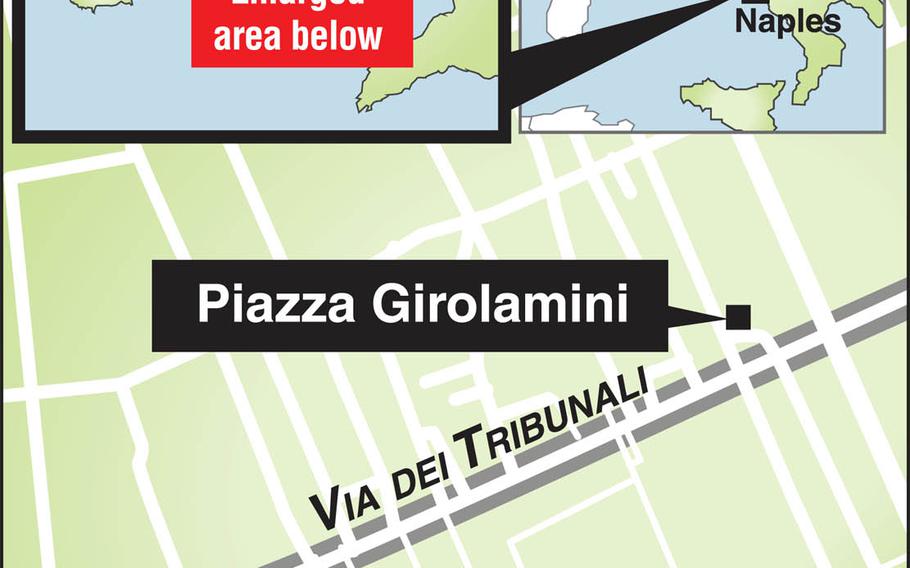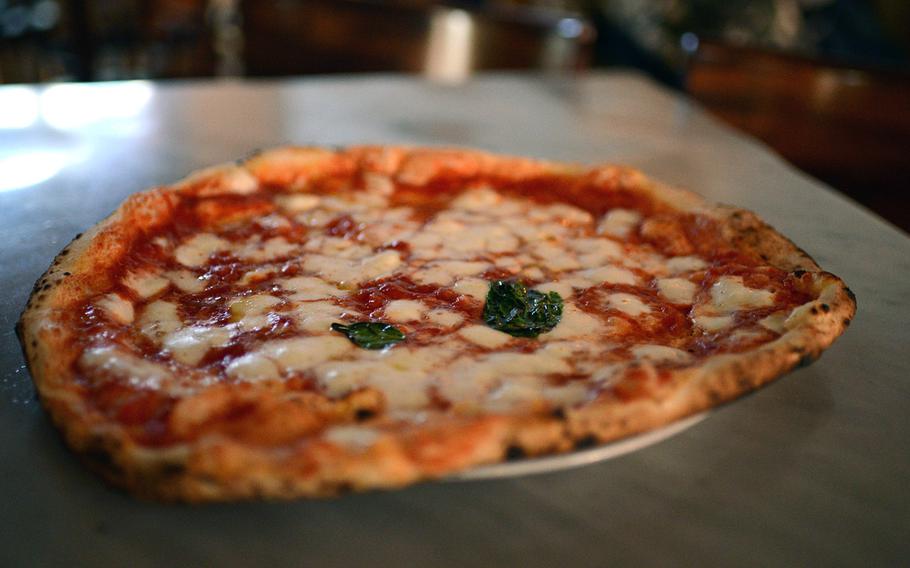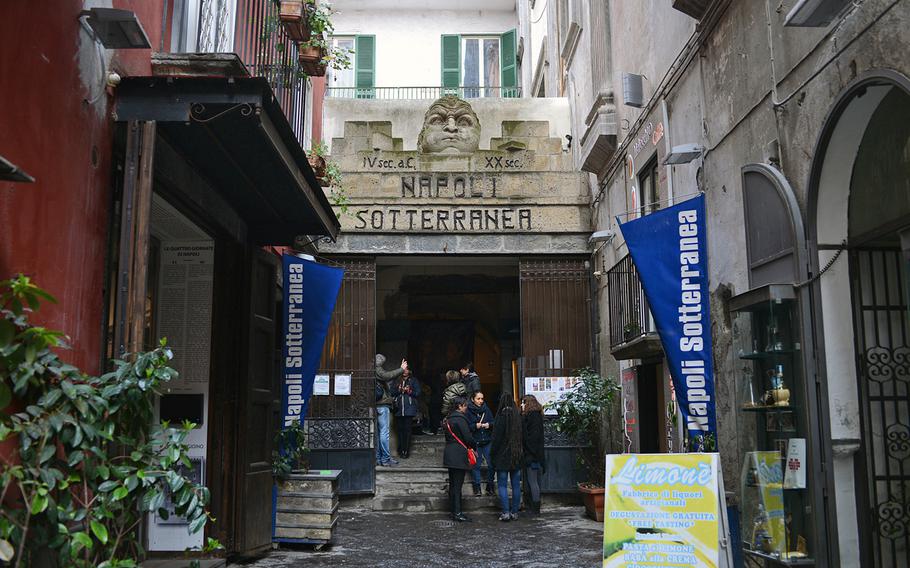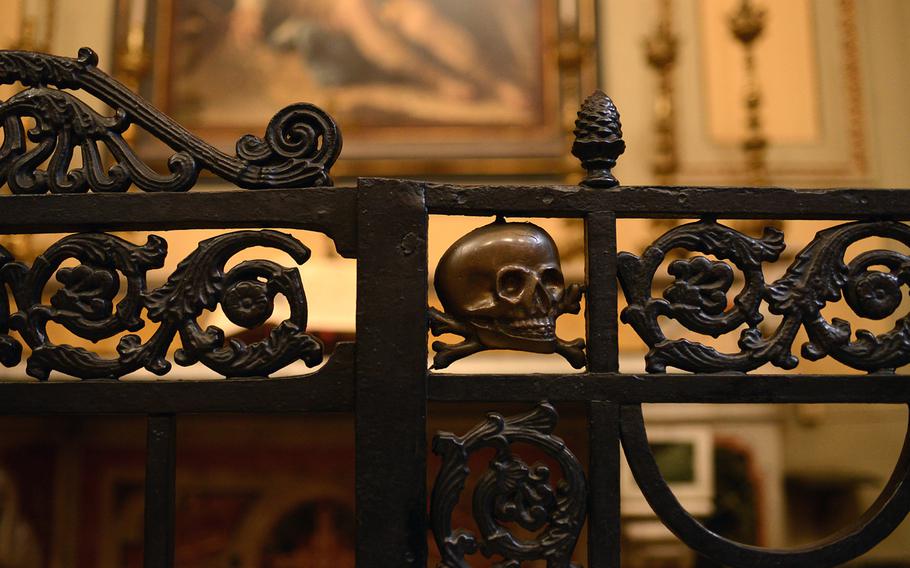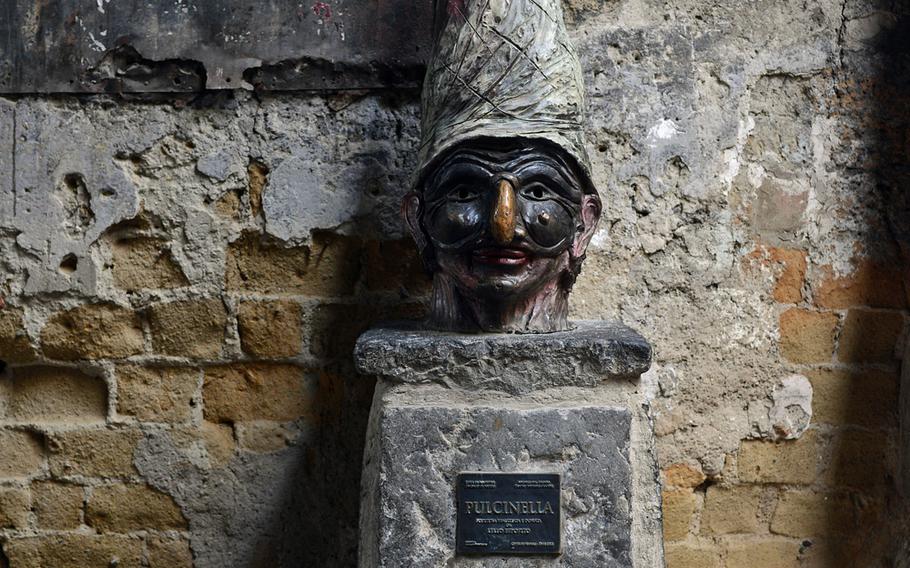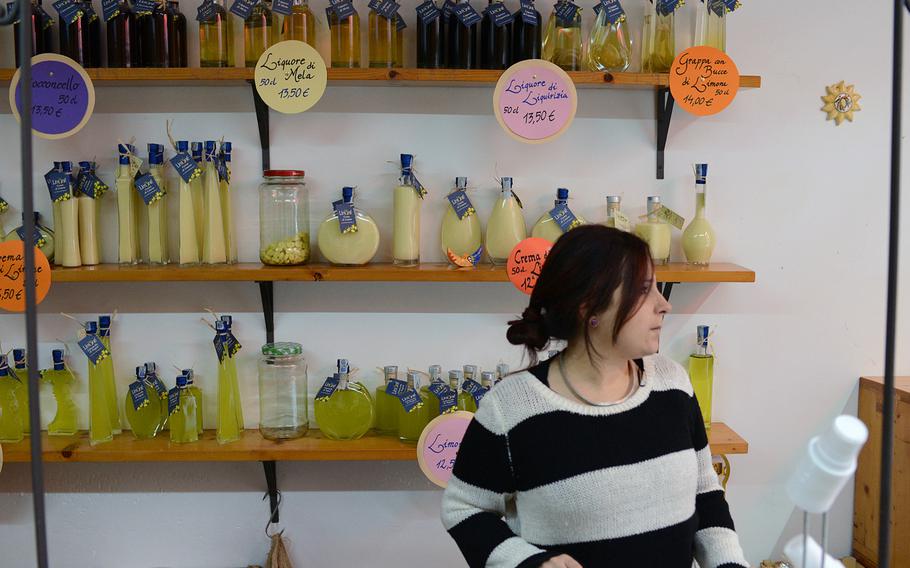 Naples is known for its pizza, churches and ancient ruins, a trifecta that can easily be found on Via dei Tribunali, one of the city's oldest thoroughfares.
Laid out by the ancient Greeks nearly 2,700 years ago, Via dei Tribunali remains the beating heart of old Naples, a place where family-owned produce stands, fish markets and pizzerias jostle for business atop centuries-old ruins.
Start by heading east from the church of San Pietro a Majella. When the road narrows after about four blocks, look for famed pizzeria Sorbillo: You'll know it by the crowd standing outside to get a table. The 80-year-old pie maker is a Neapolitan favorite for its fresh ingredients and spongy dough. The prices don't hurt, either — a margherita pizza costs a mere 3.80 euros (about $4).
Head east another block to find one of the city's more unique churches. Saint Mary of the Souls of Purgatory at the Arch (Santa Maria delle Anime del Purgatorio ad Arco) is separated into two levels, a ground floor to represent the earthly realm and a "lower church" to represent purgatory, which, in Catholic tradition, is the holding place for souls caught between heaven and hell.
The lower church houses a collection of human skulls that some believers pray to for protection or favors. The most famous among these bones is Lucia, who wears a crown and a veil and is said to protect young brides.
Admission to the ground-level church is free. To see Lucia, pay 5 euros for one of the five daily guided tours into the lower church.
For a further look into the area's history, head another two blocks east to Piazza San Gaetano and the Naples Underground (Napoli Sotterranea). English-speaking guides take visitors 40 meters (about 131 feet) below the street and into the aqueducts carved by the ancient Greeks. Later abandoned during a city-wide epidemic, the aqueducts were opened to residents taking shelter from Allied bombs in 1943. The tour ends with a visit to the city's ancient Roman theater, discovered in modern times beneath an apartment. Once part of the city's ancient forum, the theater is believed to have hosted a private box for Emperor Nero.
Finally, finish your visit with something sweet. Limoncello is a Neapolitan tradition, and local producer Limone has been making and selling the after-dinner liqueur from its shop next to the Underground for 15 years.
Employees will show you how they make limoncello — lemon rinds soaked in grain alcohol, combined with sugar and water — and let you sample different flavors. Unlike the cloying, neon bottles found across much of the area, Limone's is fresh and tart.
Via dei Tribunali
DIRECTIONS
The sites mentioned on Via dei Tribunali can be found within a span of a few hundred yards just east of San Pietro a Majella.
TIMES
• Sorbillo is open noon to 3:30 p.m. and 7 p.m. to midnight daily except Sundays. If a crowd is waiting outside, give your name and party size to a waiter inside; someone will call your name when a table is ready.
• The church of Saint Mary of the Souls of Purgatory at the Arch is open 9:30 a.m. to 1 p.m. weekdays and 10 a.m. to 5 p.m. Saturday.
• Naples Underground is open 10 a.m. to 8 p.m. daily; English tours leave every two hours, the first at 10 a.m. and the last at 6 p.m.
COSTS
Admission to the lower church at Saint Mary of the Souls of Purgatory at the Arch costs 5 euros. Admission to the Naples underground is 10 euros.
INFORMATION
Naples Underground: www.napolisotterranea.org/en/ naples-underground
---
---
---