An underground classic in Vienna
---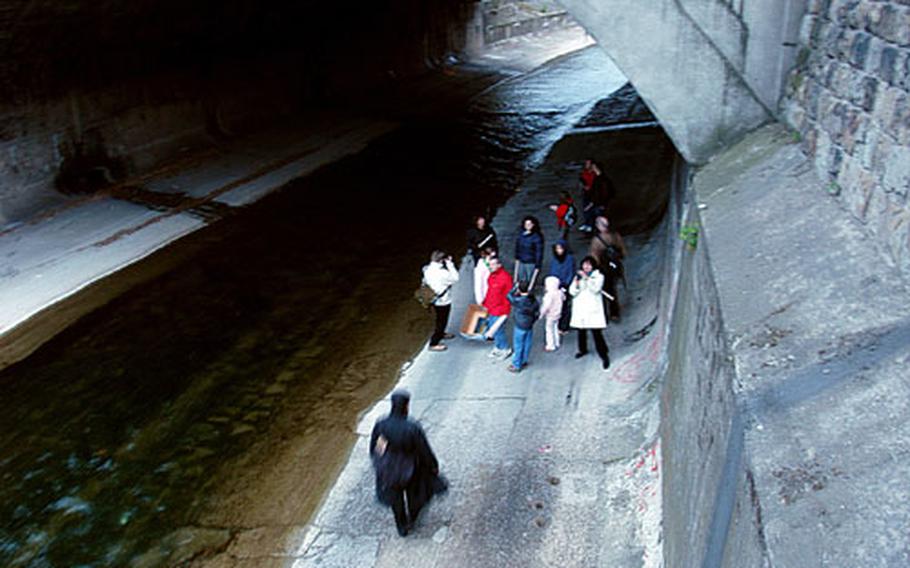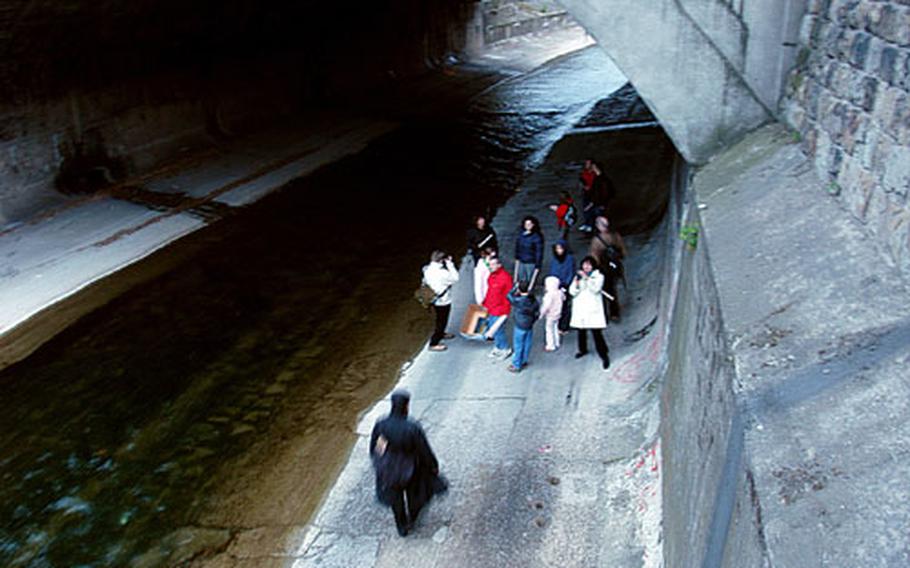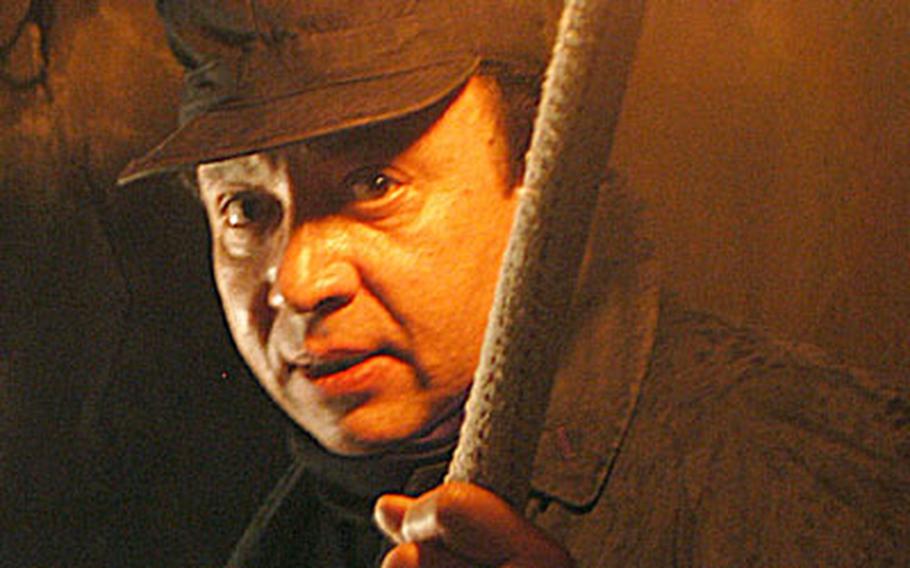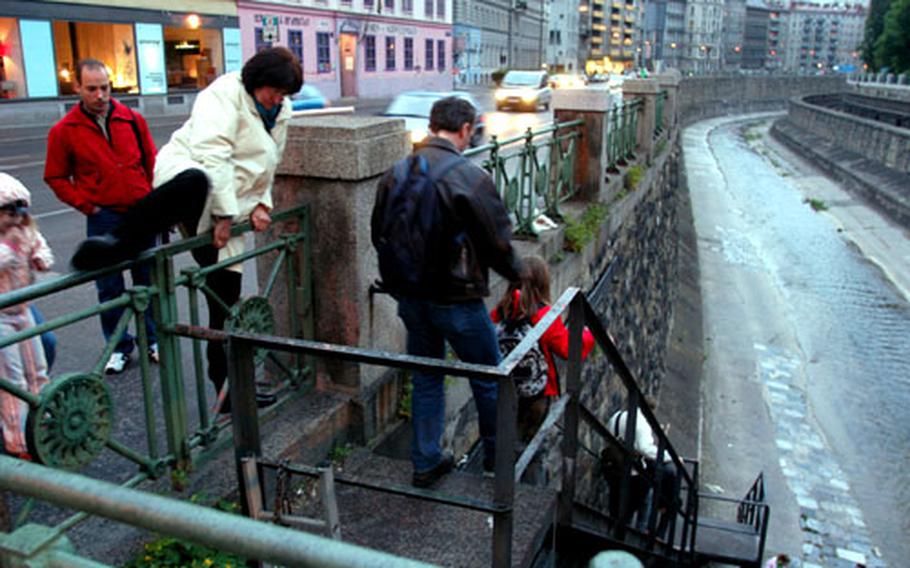 Many great cities are associated with great films. Just think of New York and Elia Kazan's "On the Waterfront," Martin Scorsese's "Taxi Driver" or Woody Alan's "Manhattan." Or the many great films that take place in Paris.
Vienna has one such film. The Austrian capital plays a key role in "The Third Man," the black-and- white masterpiece directed by British director Carol Reed in 1949. It was filmed at locations in occupied and divided Vienna after World War II. It won the Grand Prize at the Cannes Film Festival in 1949, was named the "best British film" in 1950 and won an Academy Award for photography in 1951.
Among the most-famous scenes were those shot in Vienna's underground, the channels and sewers underneath the city.
Today, you can see and walk through those sewers on guided tours conducted by Unterwelt, or Underworld. One of those tour guides is Kogu Karma, who introduced himself as "Mr. Klaus" of the Underground Club of Vienna before starting out on one of the torchlight tours he conducts every Thursday and Saturday.
Mr. Klaus, a jovial and funny man dressed in black, was well equipped with a bag full of torches, certificates and a bottle of plum schnapps. The torches were for sight, the schnapps to ease visitors' fear of mud, bad smells and rats. And the certificates you will learn about later.
After a preliminary speech of do's and don'ts, our group of 16 had to climb over a little rail and down a metal ladder onto the concrete banks of the Wien River.
After a half-mile, we and the river disappeared into the main tunnel. The torches were lit and Mr. Klaus became the master of the dark. He fired a starter's pistol to make the rats leave their nests and show their faces. He set a cardboard box aflame, letting it float down the Wien as a sacrifice for El Fäkalio, god of the sewers.
Mr. Klaus is full of jokes and tales. With a good sense of humor, he lectures about the history of the sewer system, about the queen of rats and the final end of Harry Lime.
Lime is the film's main villain, played by American actor Orson Welles. He is suspected of dealing in the black market and being responsible for the brain damage and death of many small children in Vienna after they were given penicillin that had been stolen and diluted.
In a dramatic finale that made movie history, Lime is killed on a ladder while trying to escape from the sewers into the open street through a manhole. He is killed by his friend Holly Martins (played by Joseph Cotten), after Martins finds out the dimensions of Lime's crimes.
Mr. Klaus, a master of suspense himself, showed visitors some of the original sites where "The Third Man" was shot while explaining camera angles used in the movie. He also threw in bits of gossip about the film.
At the end of two hours of walking, listening and laughing, everyone on the tour received an "Honorable Canal Rat" certificate. "Just fill in your name and today's date," Mr. Klaus said with a wink as he handed out the pieces of paper decorated with drawings of rats bearing torches and pictures of the tour. It is a fitting finale to a tour of Vienna's underworld.
If you go ...
Those who want to take the torchlight tour should meet in front of the U4 subway station Pilgram Brücke every Thursday and Saturday at 8 p.m. Reservations are not required. Tours are not conducted in heavy rain.
Tickets are sold by the guide and are 13.80 euros for adults, 10.30 for students and retirees, and 6.90 for children.
Skid-proof footwear is recommended. Some on our tour also carried their own flashlights.
For information, go to the Web at www.unterwelt.at.
— Peter Jaeger
---
---
---
---