A visit to Japan's space center can be out of this world
by
Allen Onstott
October 26, 2017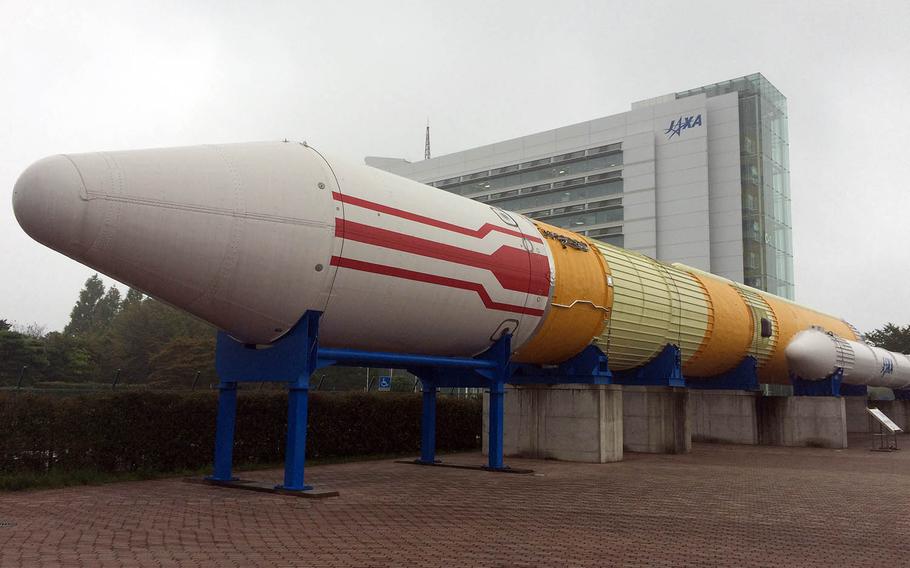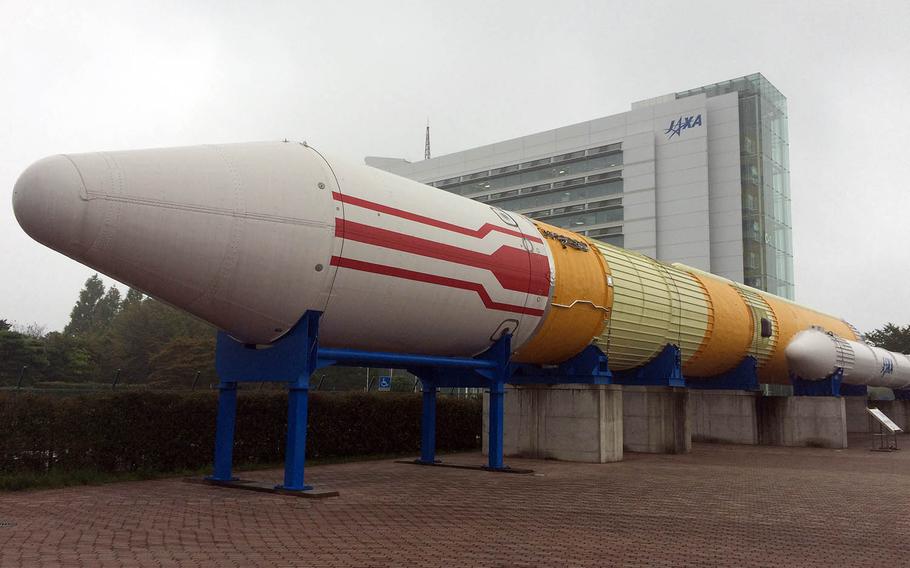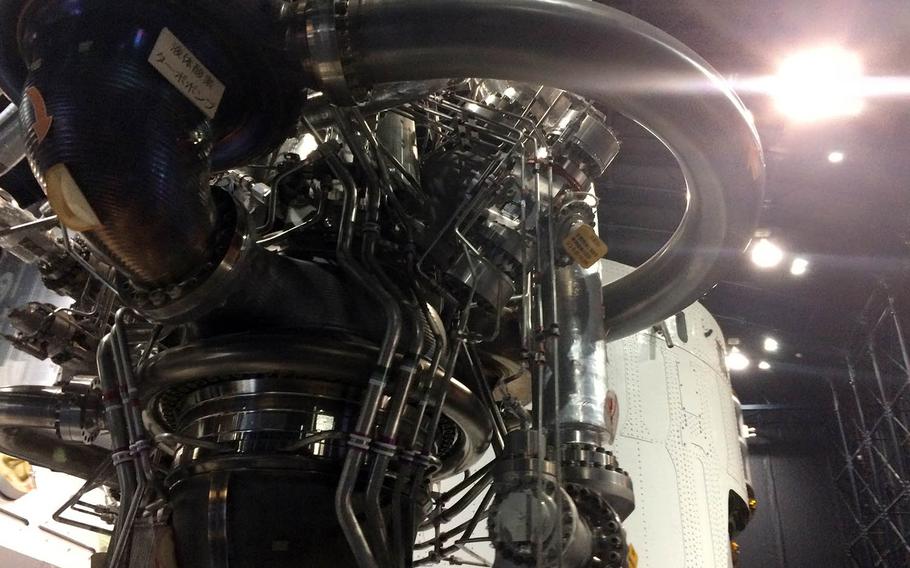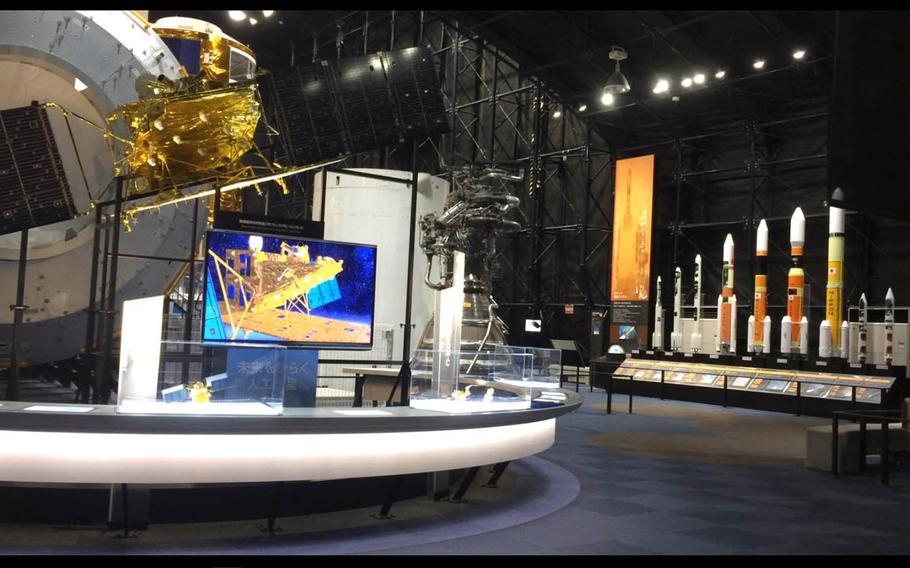 The Tsukuba Space Center is the Japan Aerospace Exploration Agency's version of NASA mission control.
You can take an English-language tour there and see astronauts train and experts monitor the Japanese component of the International Space Station.
The tour involves a bus ride through a campus of uniform, white buildings in Ibaraki Prefecture. First stop is a training area where you can watch would-be astronauts go through their paces in orange jump suits. You might see them climb into an isolation chamber for a weeklong stay that gets people used to living in the sort of tight quarters they can expect in space.
You can check out medical facilities used for research on how working in space affects astronauts' health. Scientists there are studying the impact of zero gravity on hearts, lungs, bones and muscles. Part of the research involves people sleeping in slanted beds designed to simulate the way microgravity causes fluids to flow into astronauts' heads when there's no strain on their bodies.
Three types of space suits are on display. Guides explain how they work and how to adjust their settings.
You can also see what the astronauts eat. Their food looks a bit like military field rations. It's served in silver packets with little white labels describing the contents. Meals include rice balls, mackerel with miso sauce, sardine with tomato sauce, condensed soup, M&Ms, peanuts and crackers.
Visitors to Tsukuba's mission-control room have to turn in their cell phones. Photography is prohibited, but guests can watch the room through a window.
On the day I visited, a dozen controllers were monitoring "Kibo" — the Japanese Experiment Module on the International Space Station.
Staff at the control center monitor Kibo 24 hours a day, 365 days a year. A team of 50 is involved, including a flight director and operations and control staff who work in three shifts. Visitors can see the workers staring at screens.
After mission control it's off to the Space Dome, where you can check out models of satellites, rocket engines and a full-scale replica of the Kibo module.
Some parts of the Space Center aren't covered by the tour. These include test, research and development sites. At a "spacecraft integration and test building," satellites and rockets are disassembled and tested for durability in the vacuum and cold of space. A radio wave facility looks at the performance of antennas and sensors, and there's also a facility that evaluates the impact of space on materials.
A 50-meter-long, 250-ton H-II launch vehicle stands in Rocket Plaza near the main gate. The two-stage Japanese-made rocket can launch a two-ton satellite.
Tsukuba Space CenterDIRECTIONS 2-1-1 Sengen, Tsukuba-shi, Ibaraki 305-8505. By train, take the JR Joban Line to Arakawaoki Station and get on the Kantetsu bus to Tsukuba Daigaku Chuo. Get off at Busshitsu Kenkyujo and walk about one minute.
By car, take the Joban Expressway and exit at the Sakura Tsuchiura Interchange or take Highway Route 6 and exit at the Gakuen Higashi Odori line entrance. From there it's a 10-minute drive to Tsukuba Space Center.
TIMES 10 a.m. to 5 p.m. weekdays
COSTS You can check out the Space Dome for free. The English-language tour to mission control costs 500 yen. Reservations are required at 029-868-2023. Should you want a souvenir of your trip, bring money for the gift shop.
FOOD Only drink vending machines
INFORMATION 029-868-5000; www.jaxa.jp