A flurry of festivities lights up Denmark
by
Karen Bradbury
December 15, 2005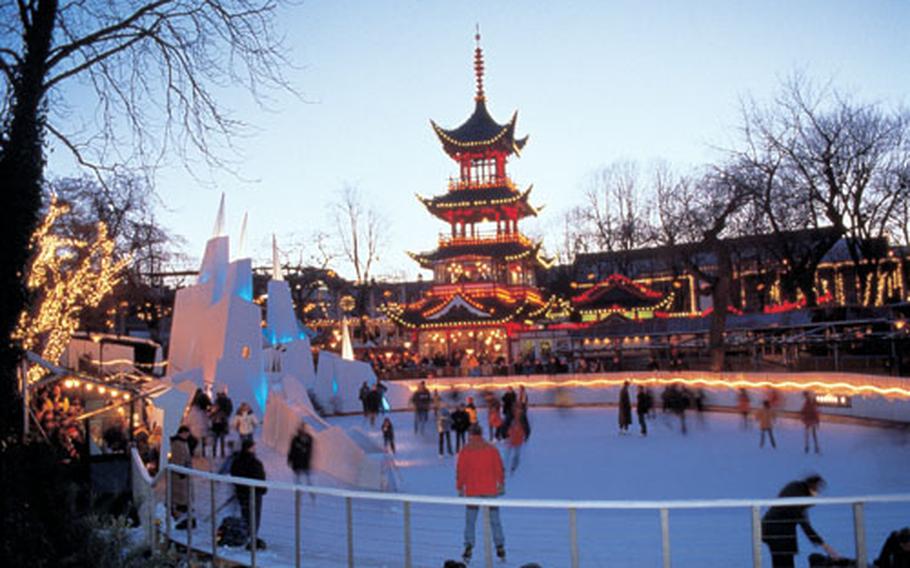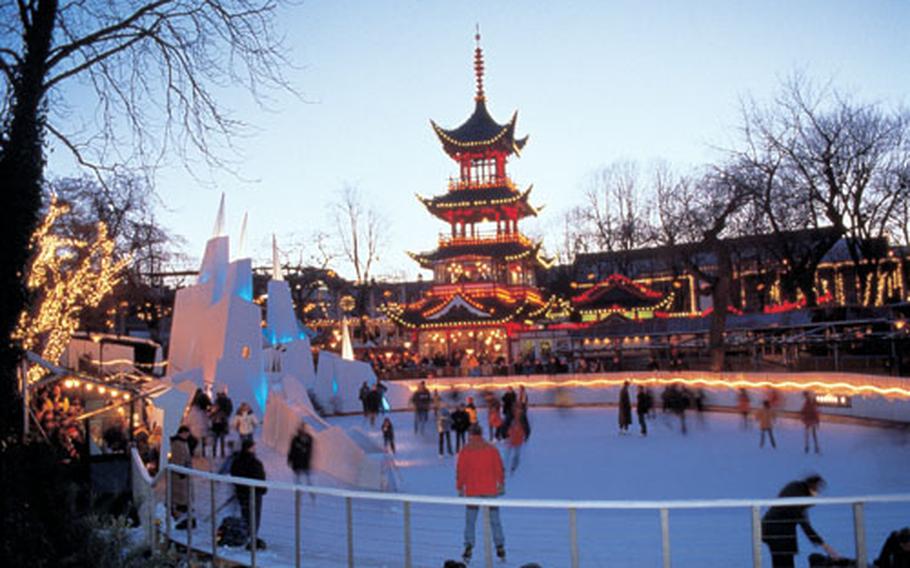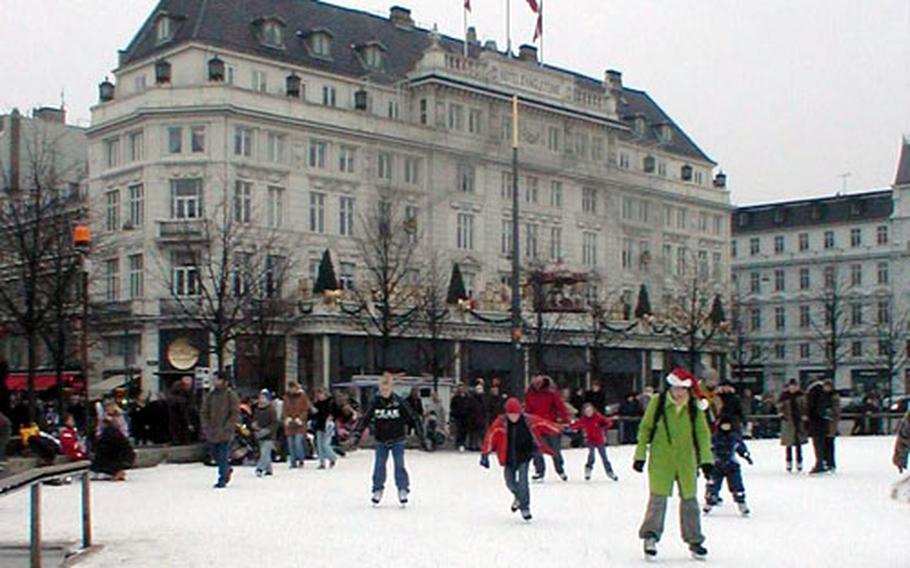 As Europe's darkest days of the year set in, the last thing a sane mind contemplates is a venture farther north.
Yet if you choose to travel to Denmark in the weeks preceding Christmas, you'll find a place where the holiday season is met with traditions adhered to by all ages with great fervor.
A sure sign of the impending holiday season is the flurry of activity that occurs annually in bars throughout the country on a Friday evening in mid-November. The day is J-Day, and the hubbub is brought on by the release of the Christmas beer, or Julebryg.
Although Tuborg isn't the only producer of Christmas beers, the brewer heavily promotes Julebryg's seasonal appearance with a scripted, down-to-the- minute launch schedule involving students and other young people handing out Christmas souvenirs such as Santa hats and lapel pins with the Tuborg name. Within five minutes, the delivery "elves" are in and out of the bar, but the mood remains merry as the beer flows.
The release of Christmas beer used to occur midweek, but was switched to Fridays several years ago — supposedly at the behest of trade schools and factories, which suffered from a high rate of absenteeism among students and workers on the day following Julebryg's jubilant release.
Copenhagen's streets take on a festive look around this time of year, but in a guise many Americans would more readily associate with St. Valentine's Day.
All along Str∅get, the city's main pedestrian street, hearts of a red-and-white woven pattern dangle from the green boughs strung above. Strollers pass beneath the hearts as they go from the Radhus (town hall) to Kongens Nytorv, a wide-open space containing a circular skating rink. They look longingly at the Hotel D'Angleterre, among the best lodgings in the city and often home to touring stars and dignitaries.
If you're chilled after your stroll or stint on the rink, head over to one of Copenhagen's institutions, Hviids Vinstue, for your obligatory ration of gl∅gg, the Danish version of mulled red wine. The not-so-secret ingredient in this traditional brew is aquavit in which almonds and raisins have been steeped, and a mere sniff of this piping hot liquid might be enough to make you swoon.
While not an essential part of the country's Christmas tradition, a visit to Nyhavn is de rigueur for any tourist. Several small stalls sell handicrafts, and the multicolored lights of bars and restaurants twinkle and reflect in the adjacent canal.
Tivoli Gardens opens for the Christmas season in mid-November and remains open until Dec. 30. Children, particularly younger ones, will enjoy the displays featuring mechanized elves and animals going about their Christmas preparations. No matter your age, you'll enjoy the warm soft glow of the illumination, which comes from the use of incandescent lights.
Those familiar with German markets will find less opportunity to shop at Tivoli, although some tasteful and stylish items, particularly home decorations, are available. While there, try a traditional food of the season, æbleskiver, somewhat akin to a doughnut hole, washed down with — what else — a steaming mug of gl∅gg.
To experience that warm and fuzzy Danish Christmas feeling to its fullest, give Julefrokost, or Christmas lunch, a go. If you like pickled herring, you're in for a treat. Other traditional favorites include salmon, shrimp salad, red cabbage, leverpostej (liver paté), duck, roast pork and various spreadable cheeses.
With many overcast days, sunrise after 8 a.m. and sunset as early as 4 p.m., visitors won't be seeing much of that yellow ball in the sky, but chances are good that they'll return with a glow on the inside — where it really counts.