USS George Washington preps for possible aid mission to Thailand
---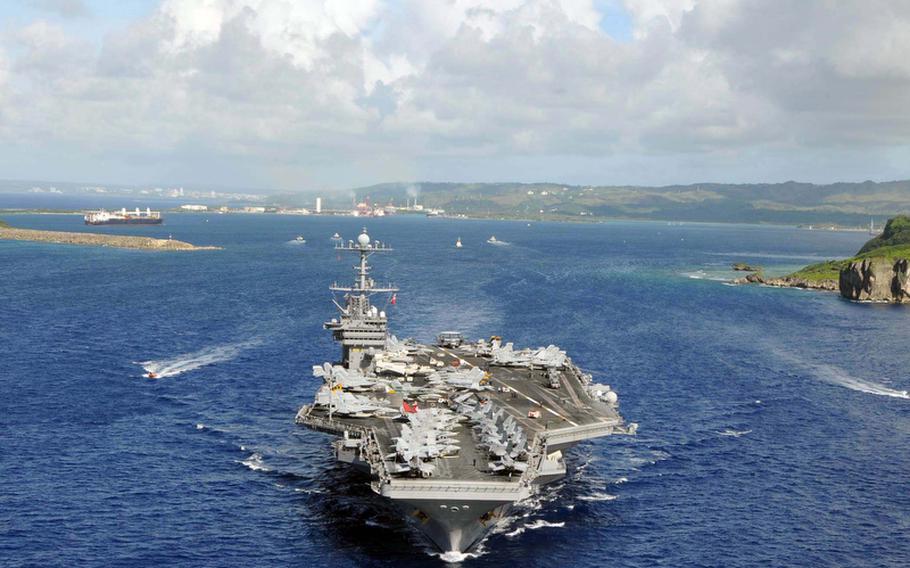 SEOUL – The aircraft carrier USS George Washington is cruising toward Thailand to position itself for humanitarian assistance, should Thailand request help in the wake of the nation's worst floods in decades.
The carrier departed Singapore on Sunday, where it was conducting a scheduled port visit, according to the carrier's official Facebook page. The ship is sailing with destroyers USS Dewey, USS Wayne E. Meyer and USS Kidd.
Thousands of Thai people have been displaced by the flooding, and town residents are struggling to survive in submerged towns, according to The Associated Press.
Bangkok, the nation's capital with about 9 million residents, has survived the flooding so far unscathed, due to a complex system of flood-prevention measures.
---
---
---
---