World War II bomber 'Flak-Bait' is being brought back to life at the Smithsonian
by
Joe Gromelski
January 24, 2020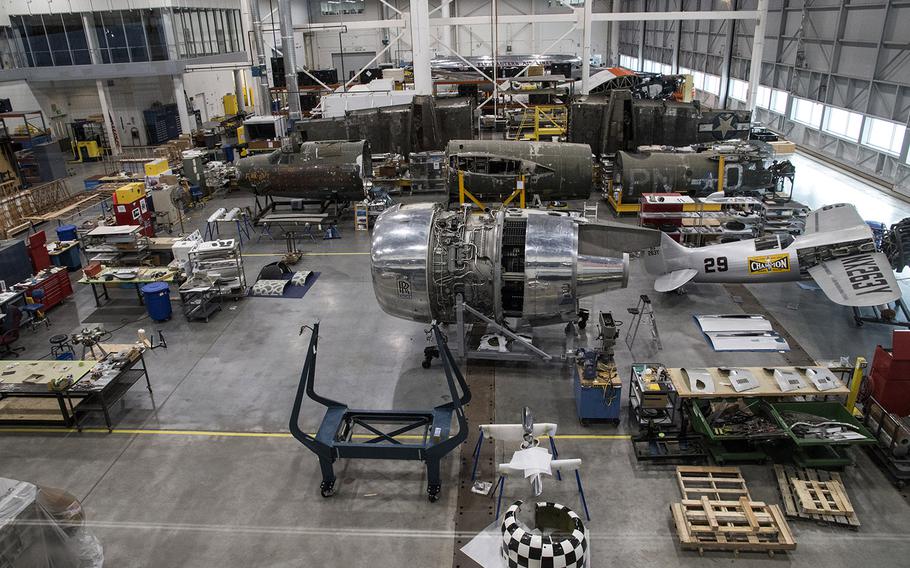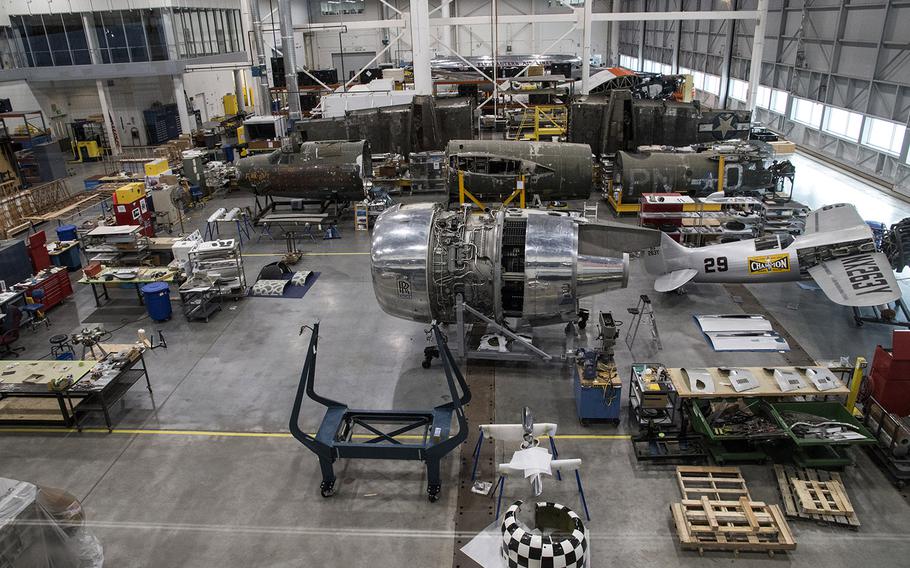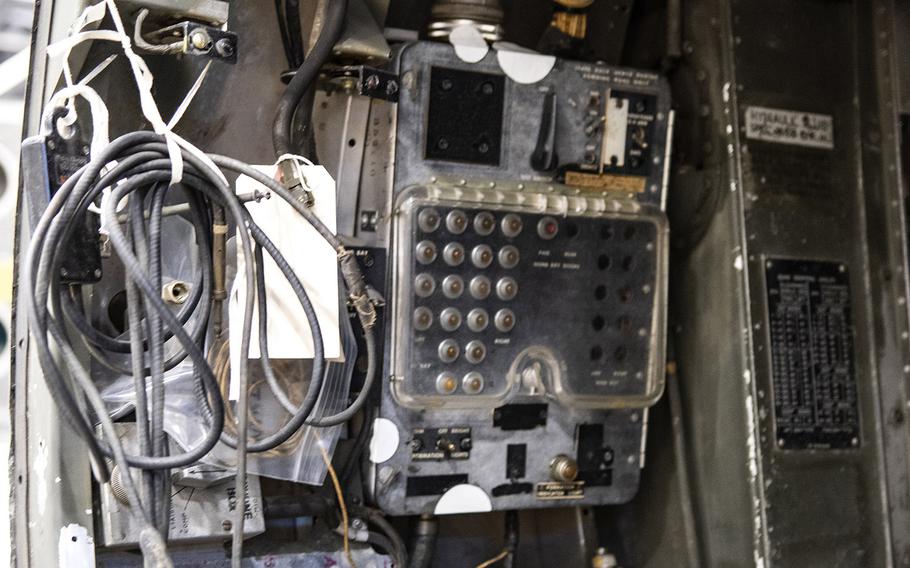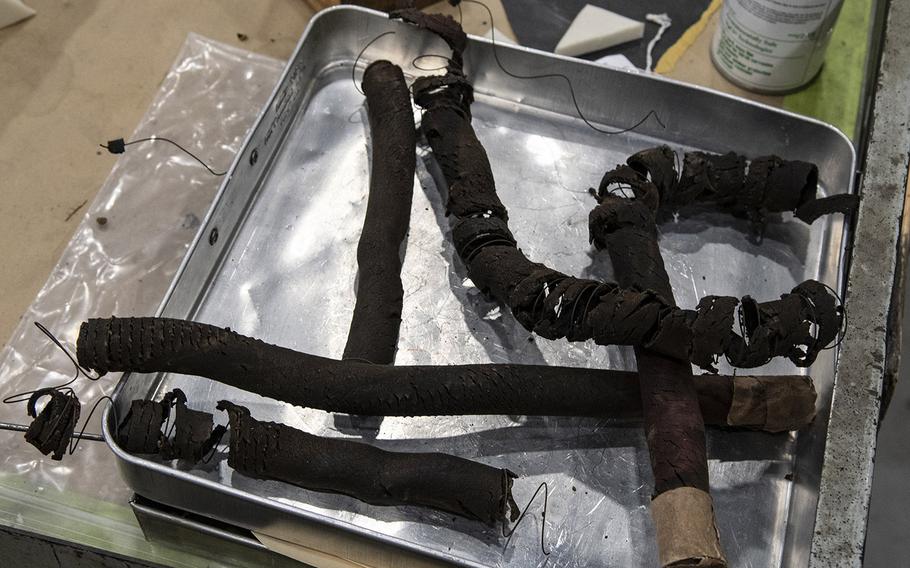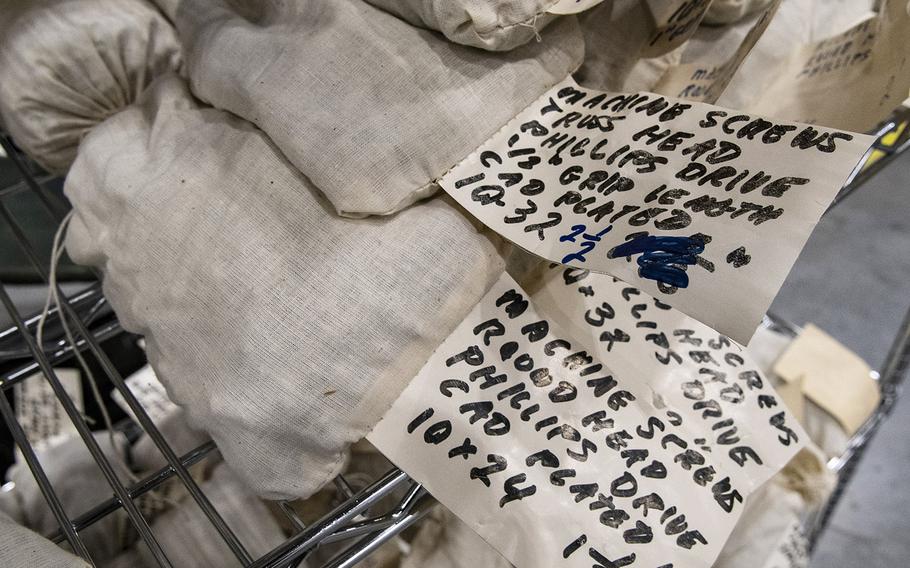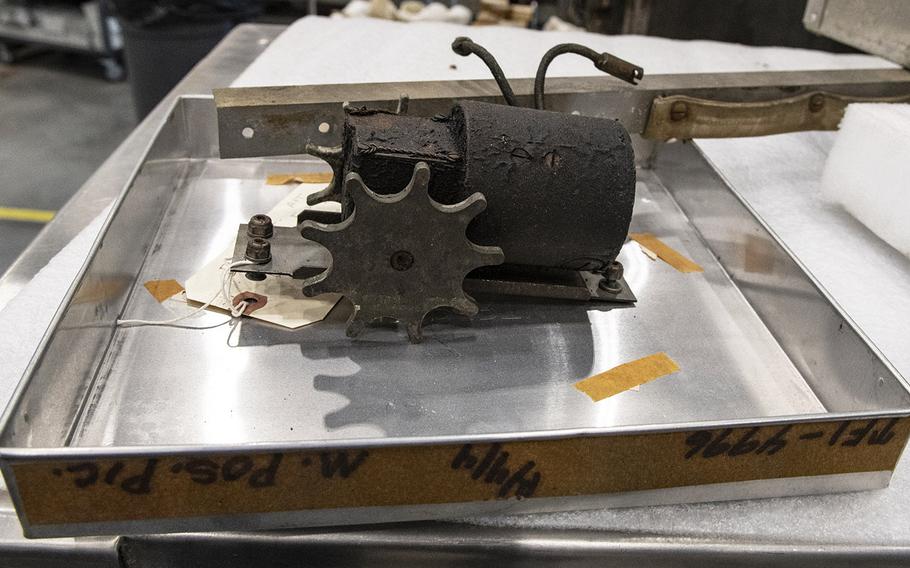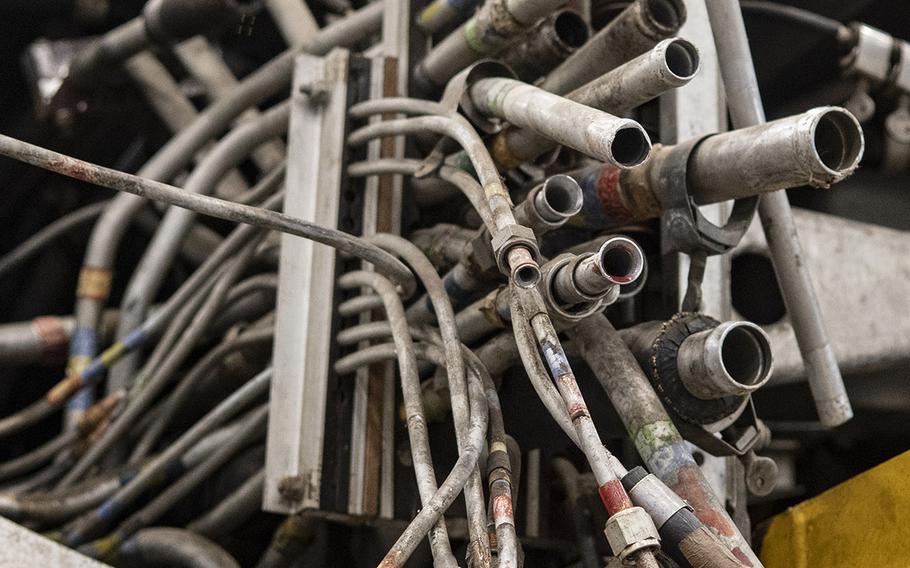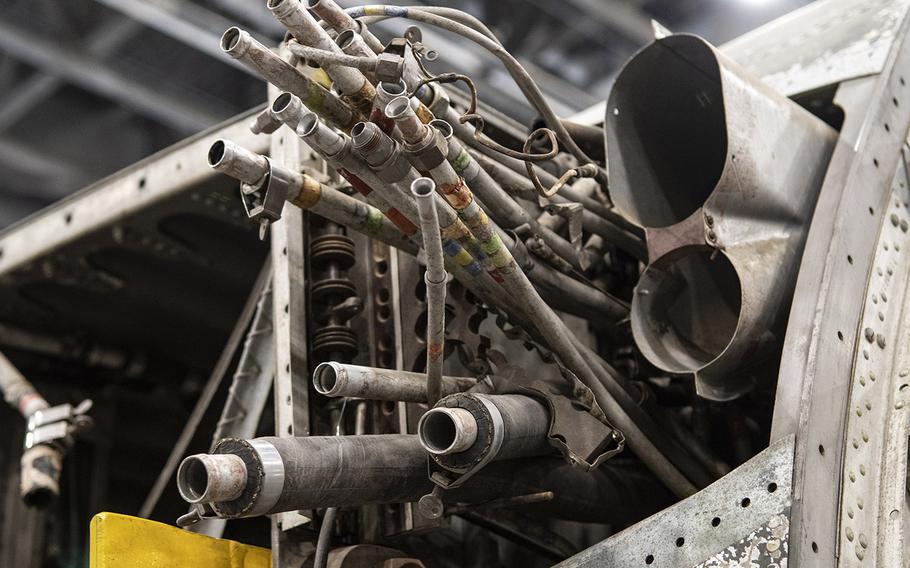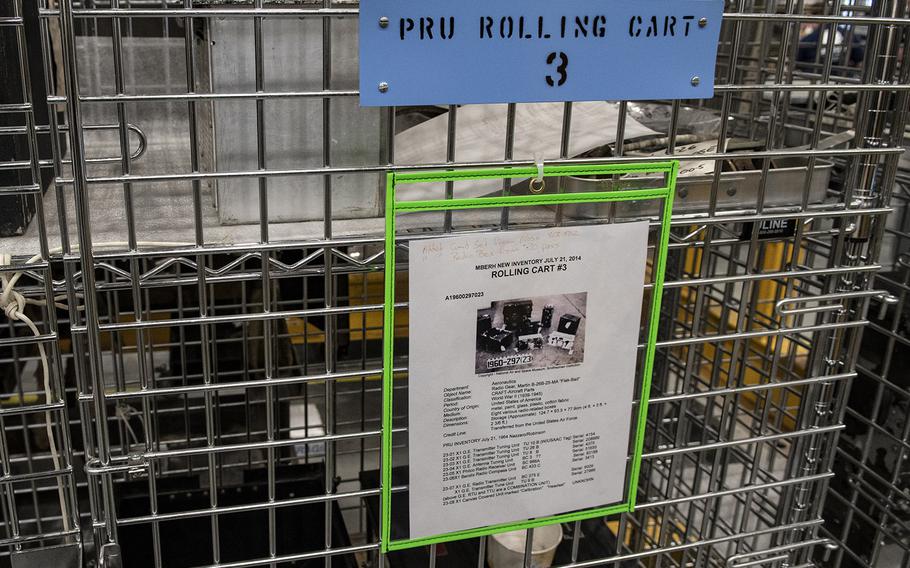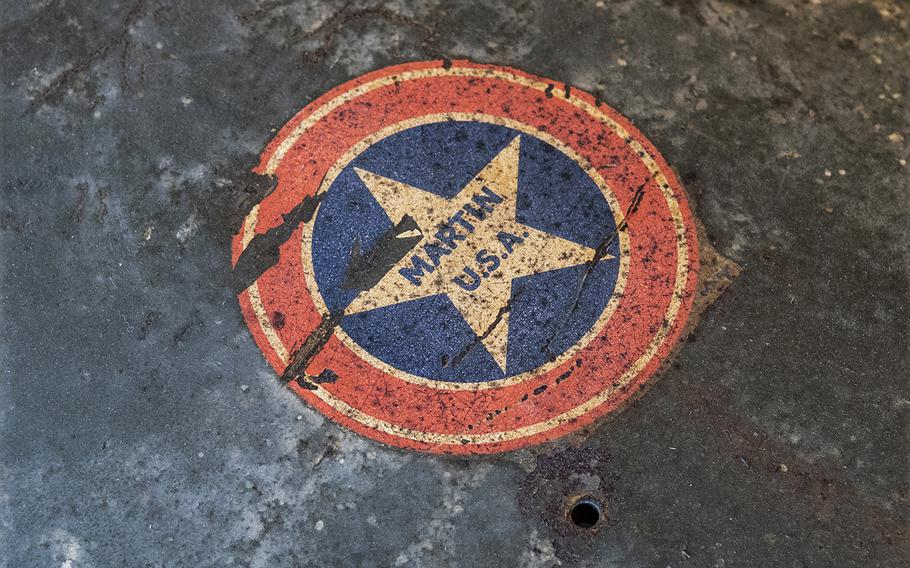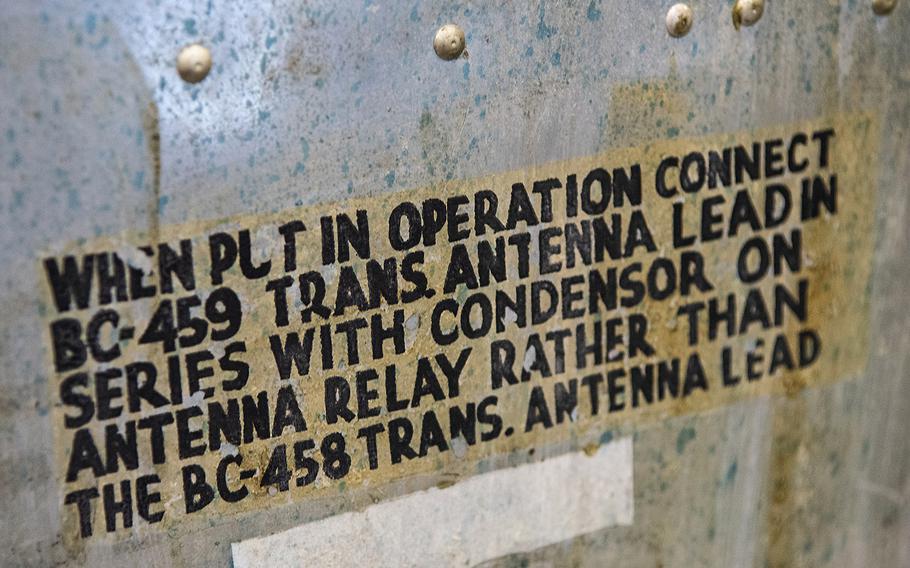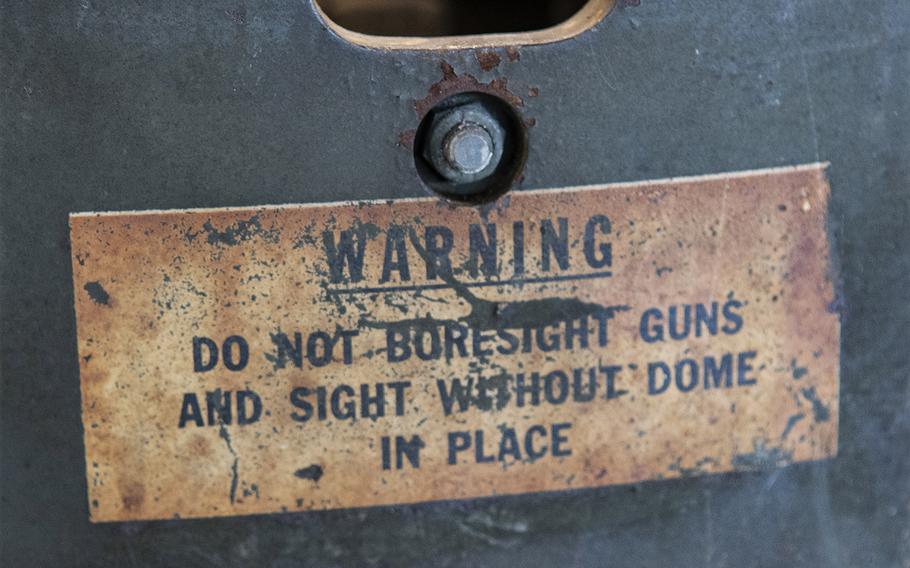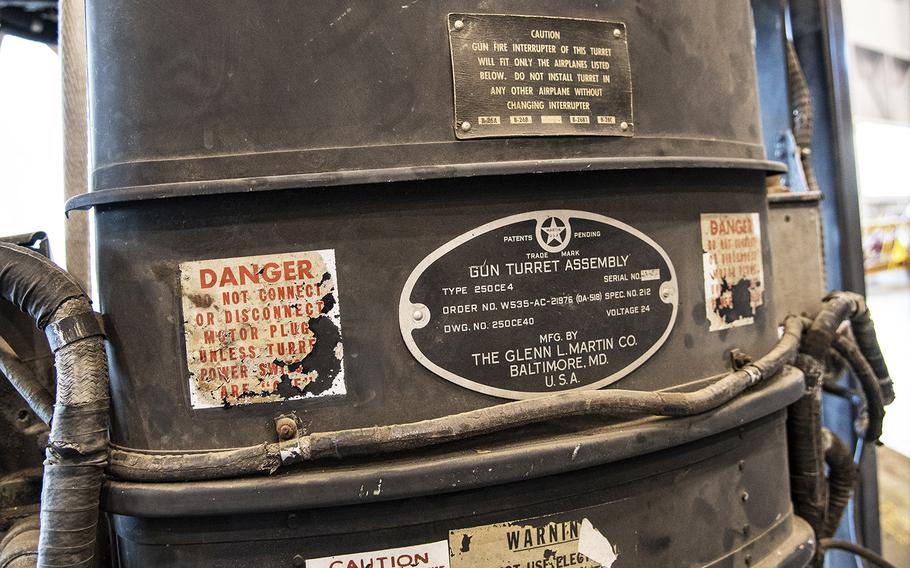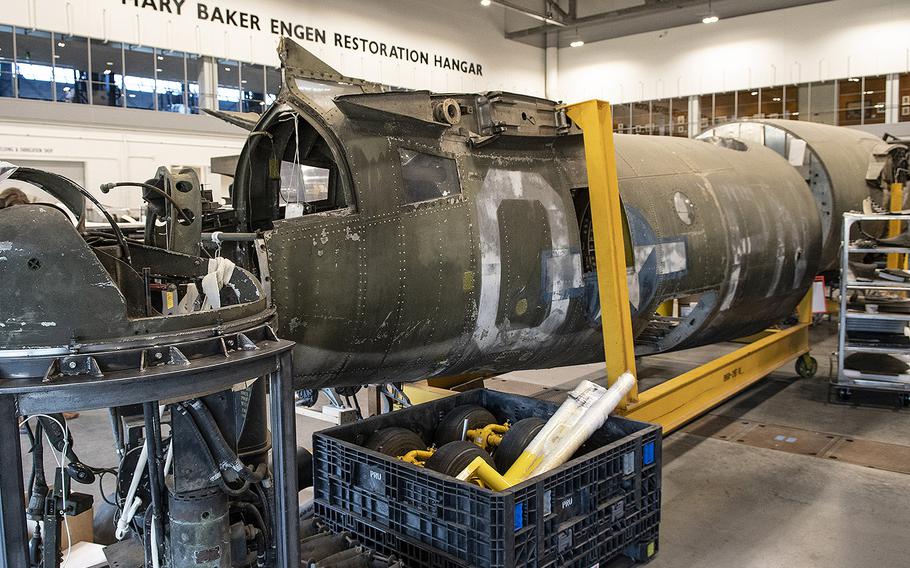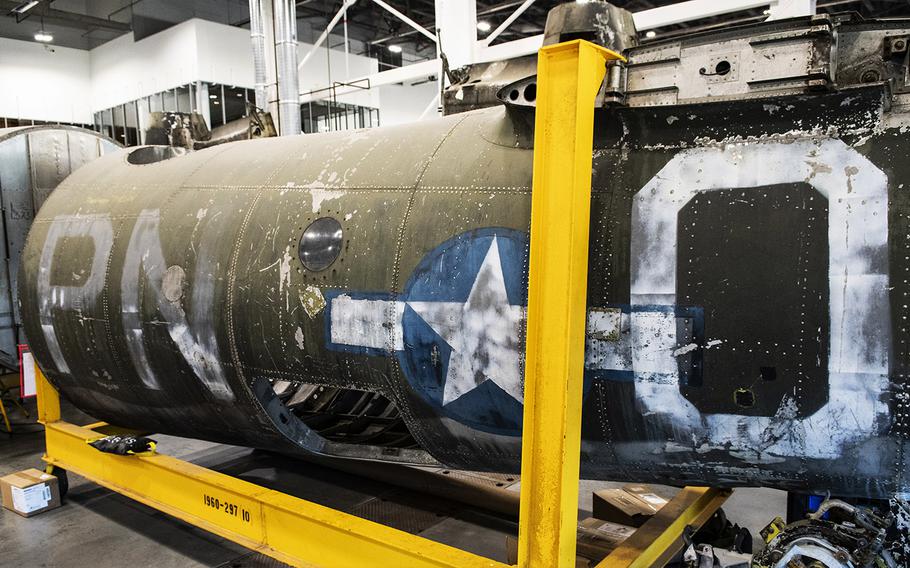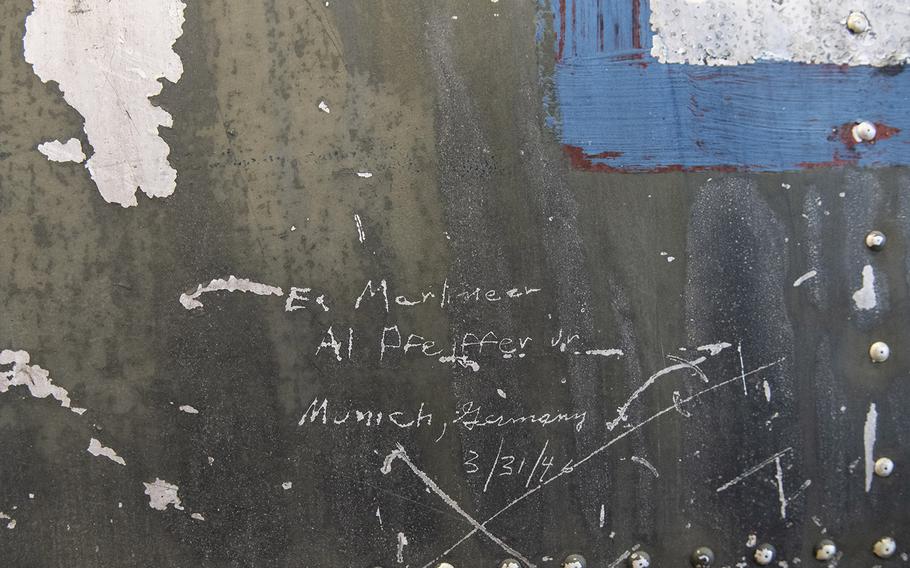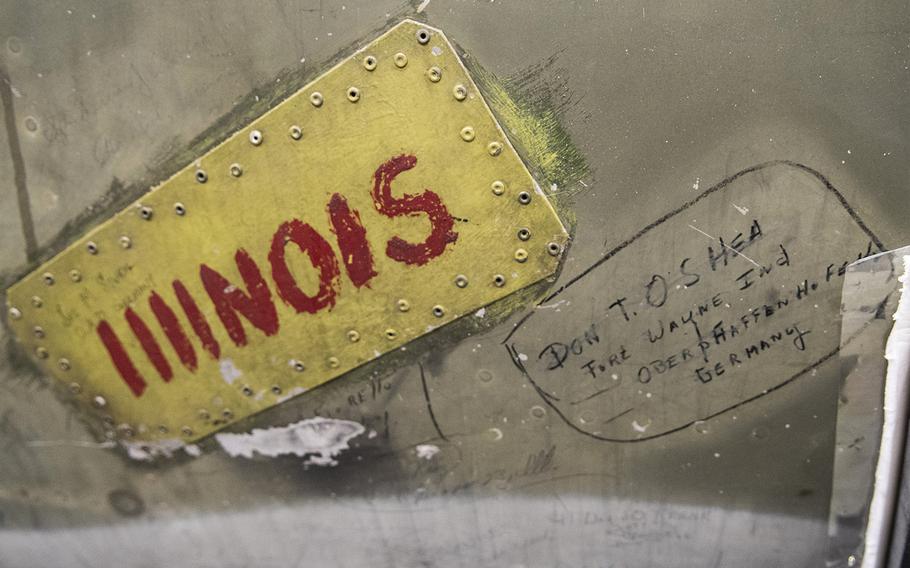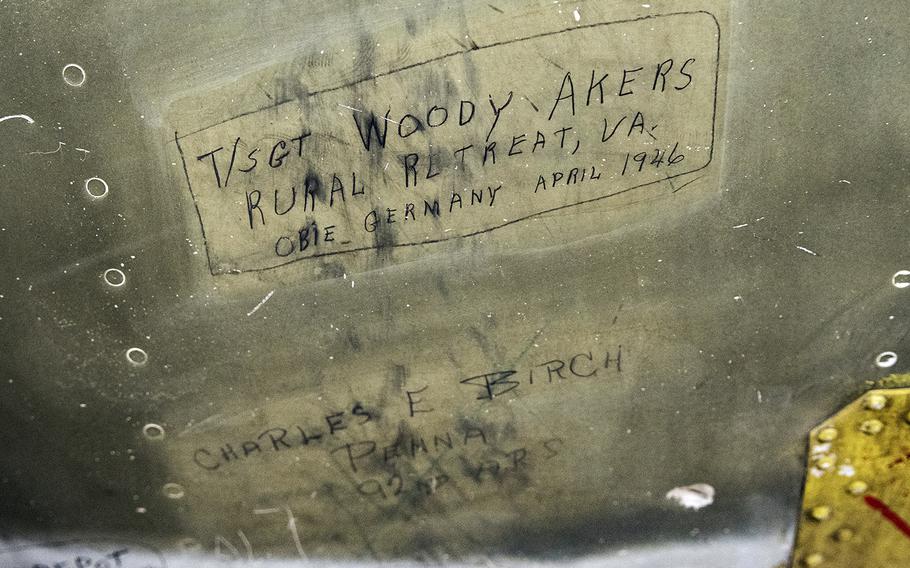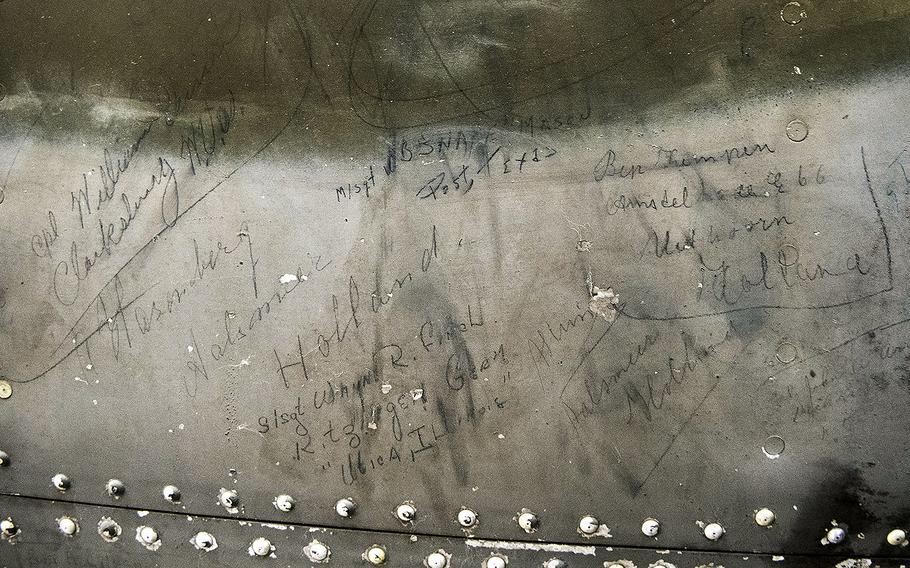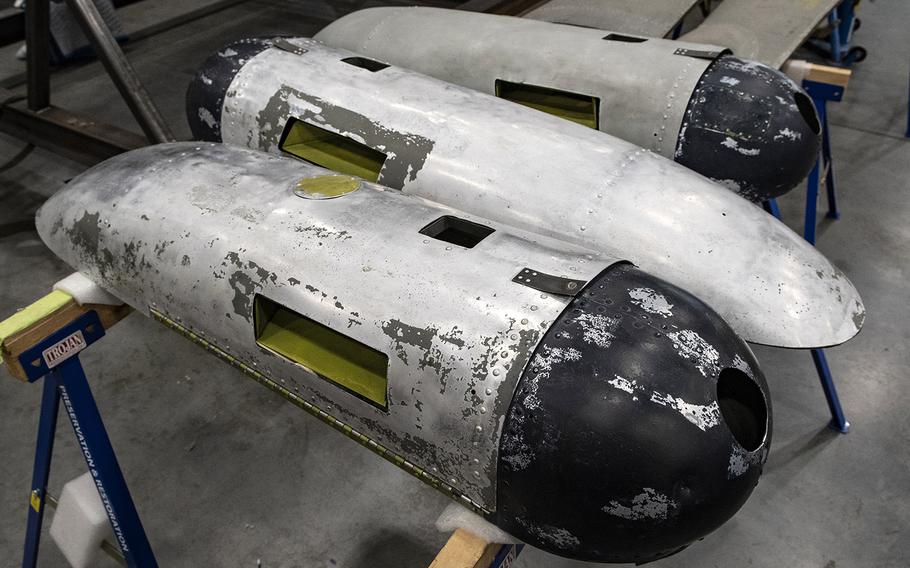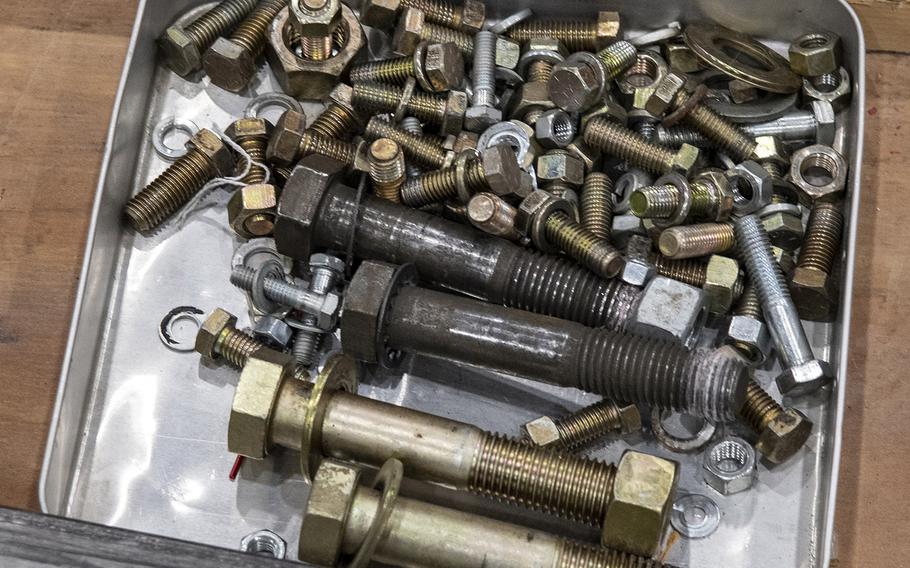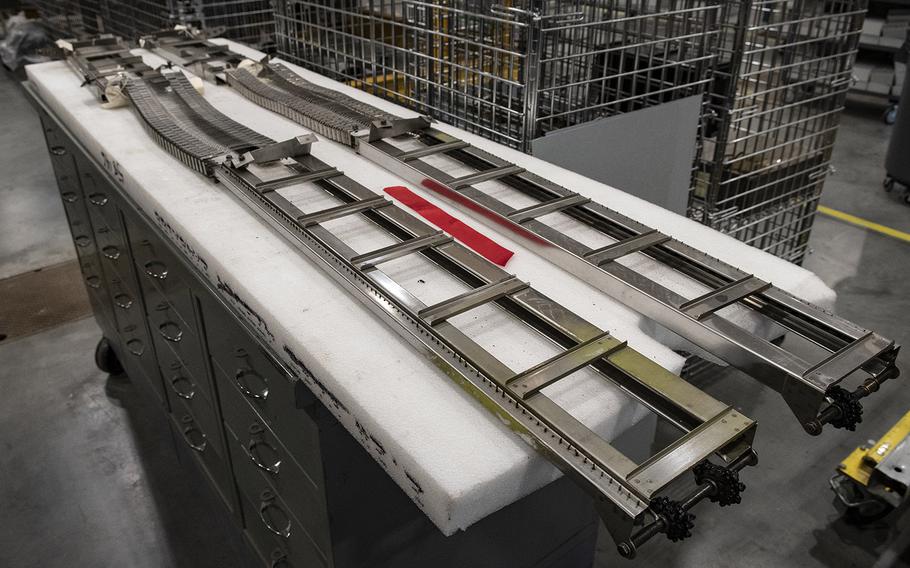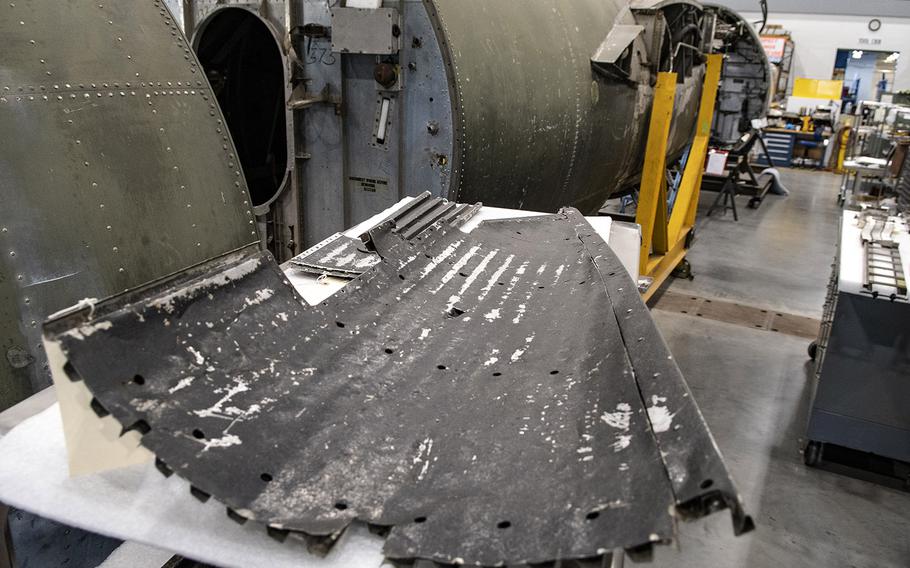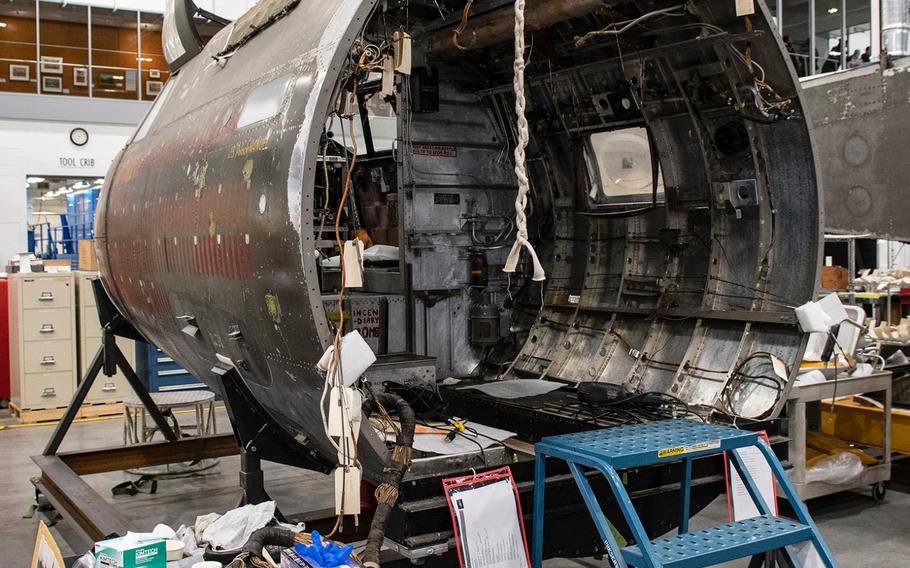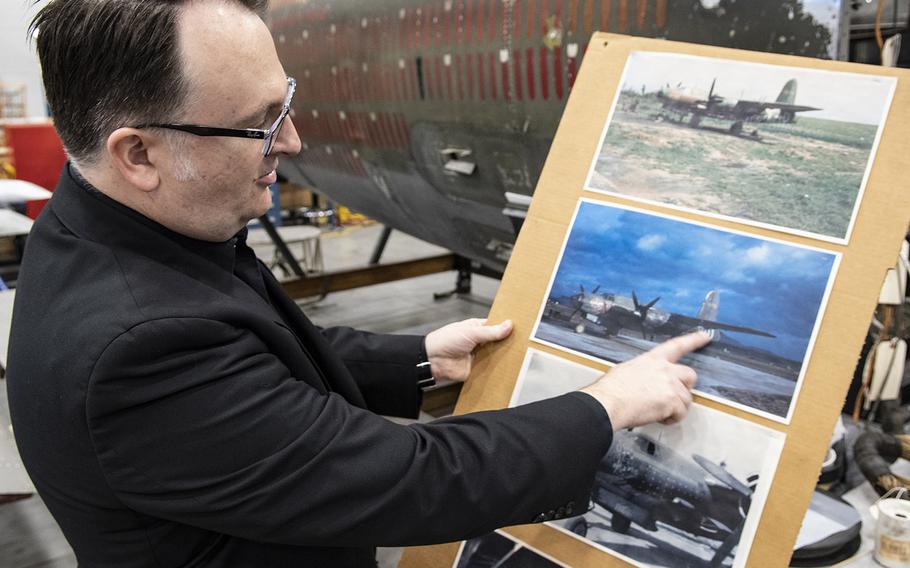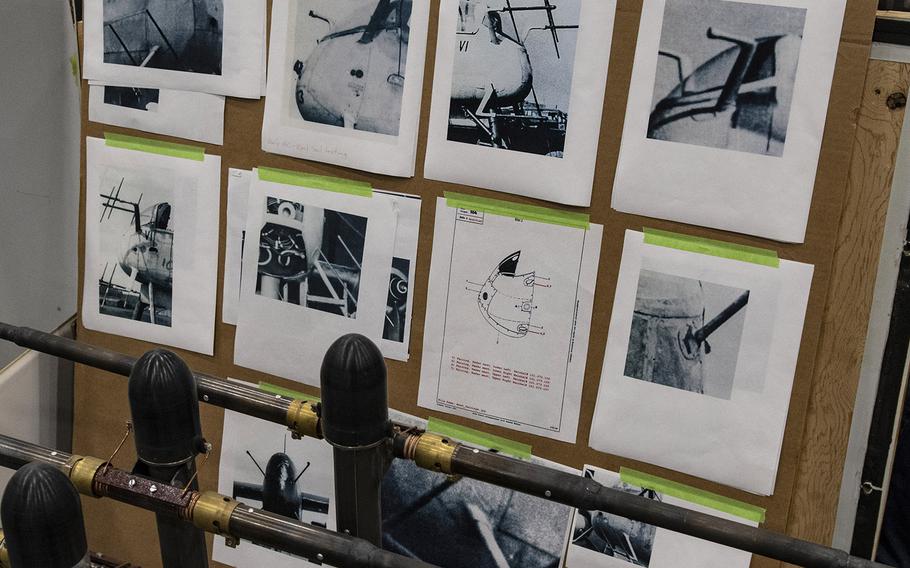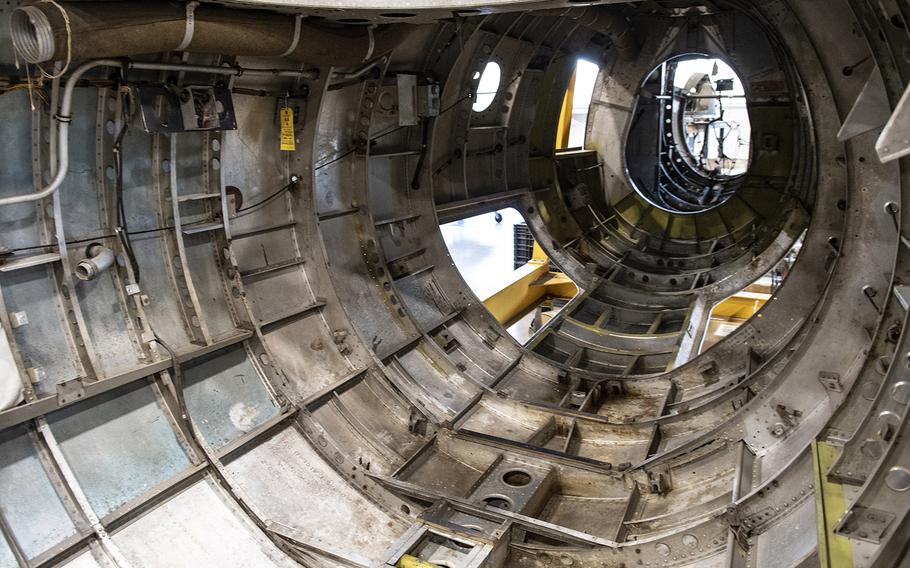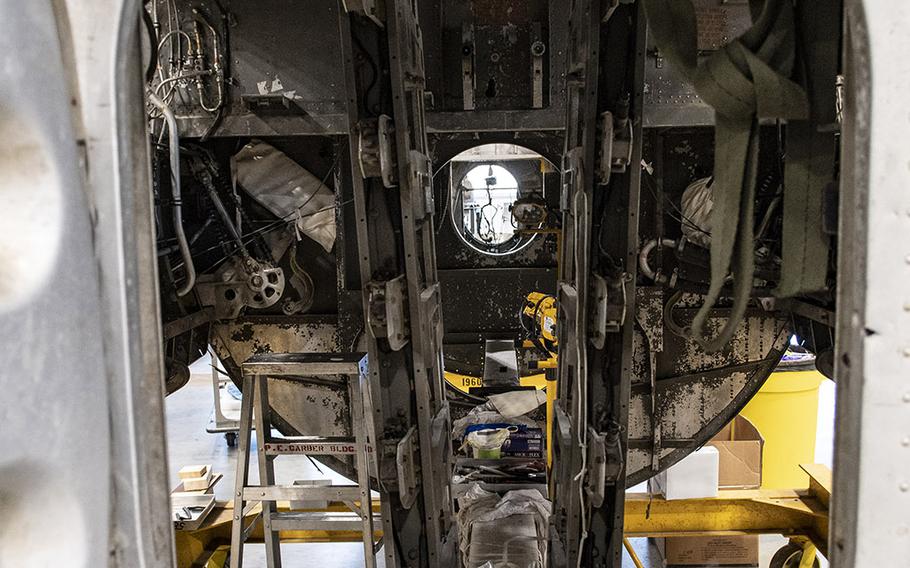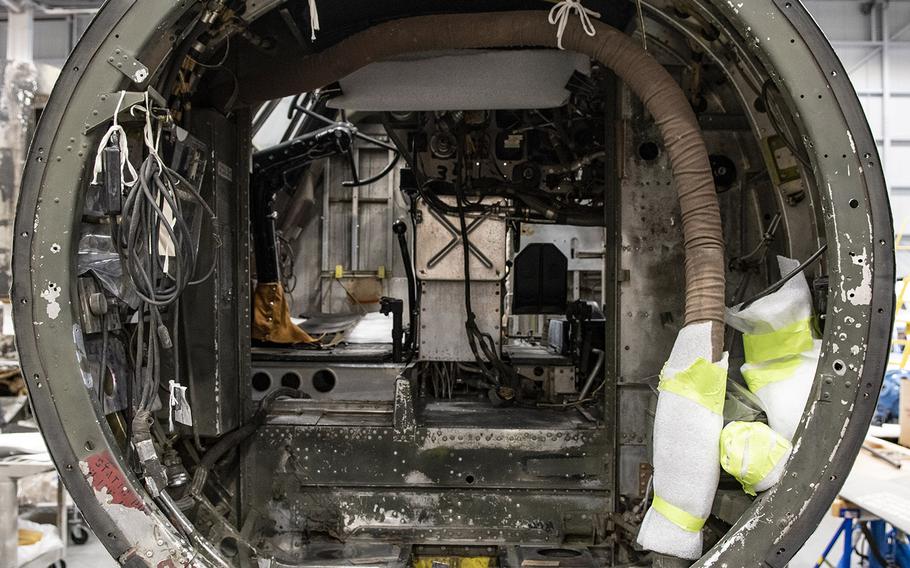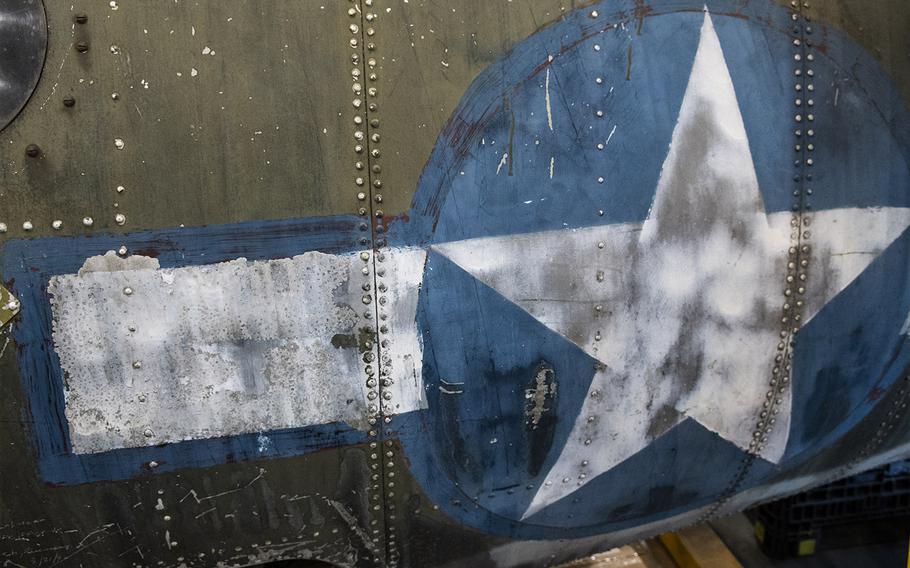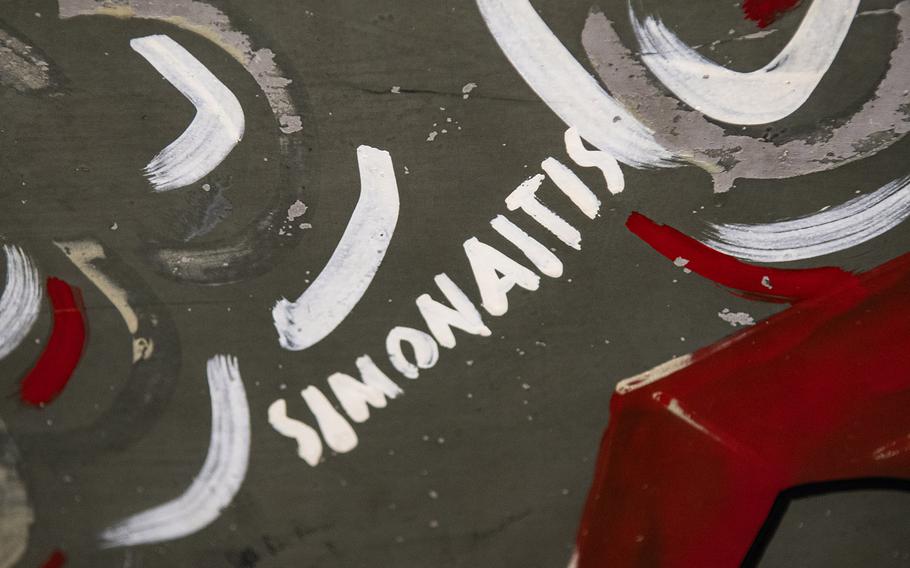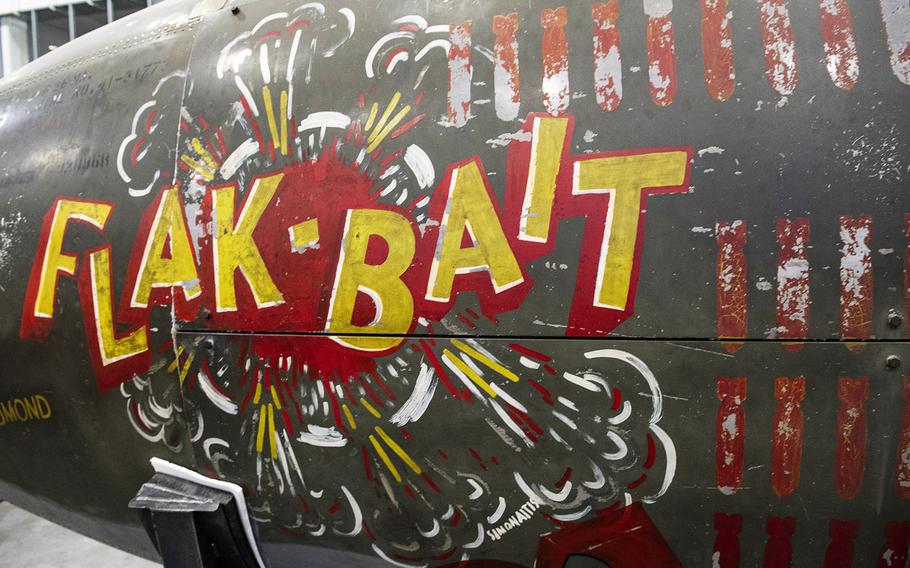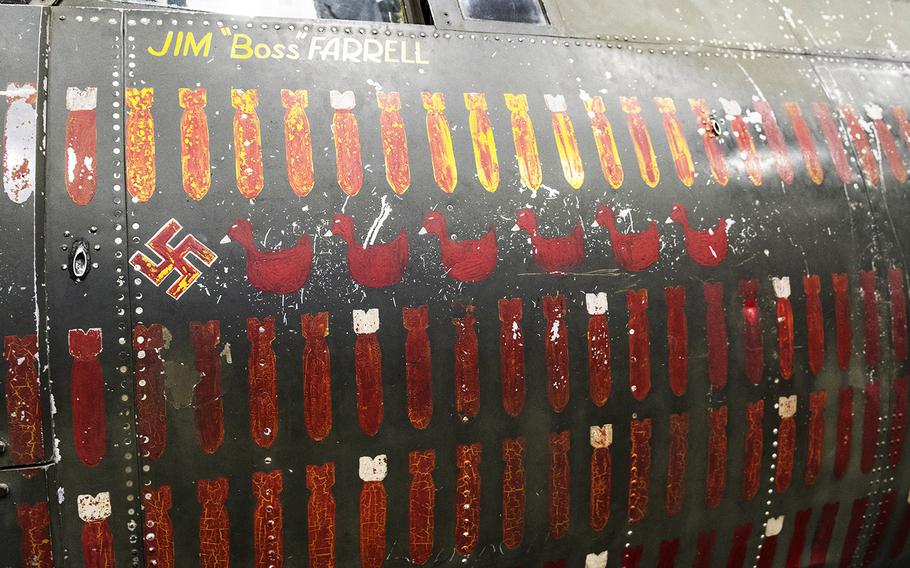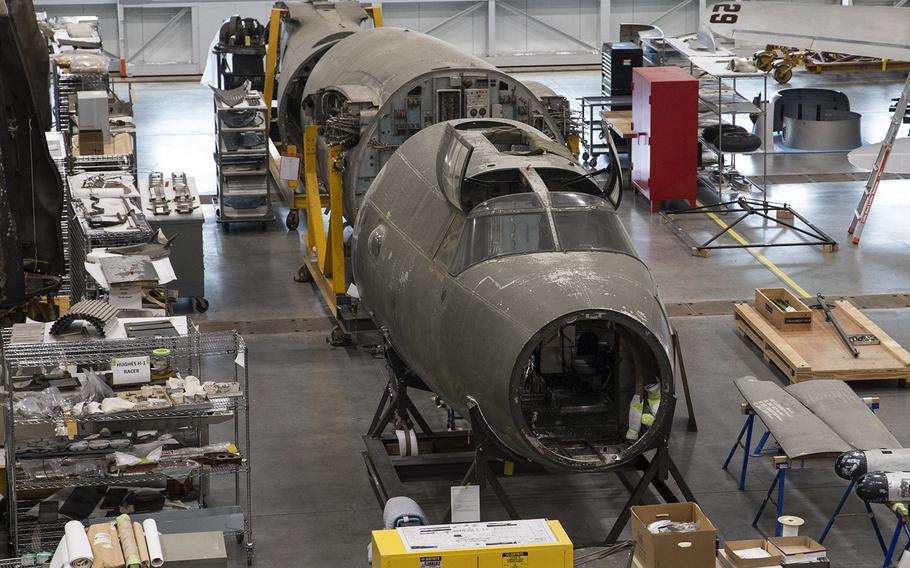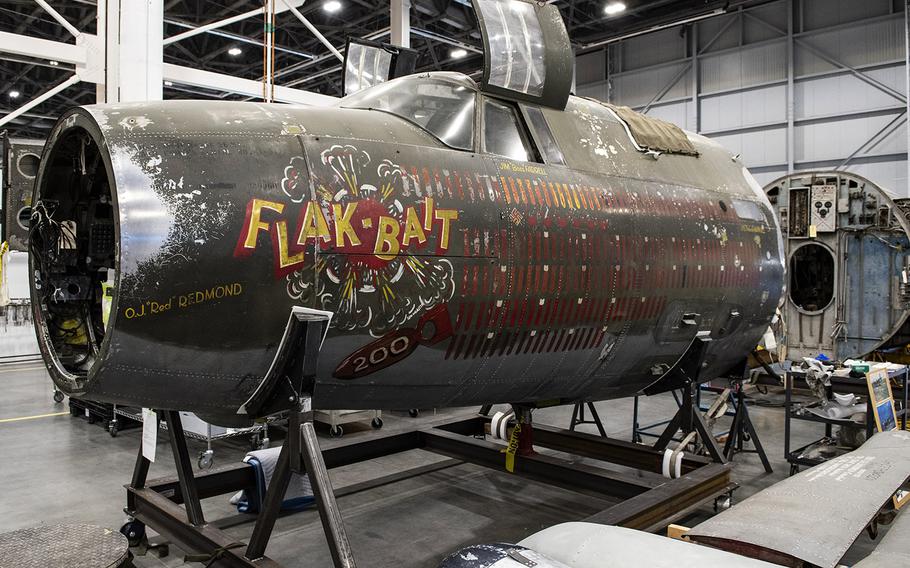 CHANTILLY, Va. — For many years, visitors to the Smithsonian's Air and Space Museum in Washington, D.C. were able to view the front section of one of the U.S. military's most durable combat aircraft, the Martin B-26B-25-MA Marauder "Flak-Bait."
The twin-engine medium bomber survived more than 200 missions over Europe during World War II, twice what would normally be regarded as an exceptional number. Even though it was riddled with more than 1,000 flak and shrapnel holes, there were no fatalities among the hundreds of Army Air Force crewmen who flew in it between August, 1943 and the end of the war.
The plane, due to its historic nature, was donated to the Smithsonian after the war instead of being scrapped. While the nose section went on display, the rest of "Flak-Bait" remained in storage in a facility in Maryland.
Now, in the Mary Baker Engen Restoration Hangar at the Udvar-Hazy Center in Chantilly, Va., the plane is being pieced together and restored for eventual placement among the museum's other famous aircraft, including the space shuttle Discovery, an SR-71 Blackbird and the B-29 "Enola Gay."
Among the tasks facing the restoration crew is the preservation of the nose art and numerous crew members' signatures on the fuselage. The name painted beneath the cockpit is that of Lt. James J. Farrell, who named the plane after a combination of his brother's dog, Flea Bait, and the German anti-aircraft flak. The 200-plus bomb figures represent the 200 missions, and a swastika represents the plane's lone kill, by the tail gunner. Six ducks represent decoy missions on which "Flak-Bait" decoyed enemy planes away from real targets.
Other paint patterns tell more stories of the war. Faded black and white stripes below a wing are the remnants of "invasion stripes" used to identify allied planes from below during the D-Day landings. They were to be taken off later, but aeronautics curator Jeremy Kinney points out that their location under the wing probably made it difficult to remove them entirely.
The round blue background of the white Army Air Forces star insignia shows on careful inspection that its outline was once red, but at some point during the war the military ordered the red to be painted over in blue. According to Kinney, such changes are part of the plane's history, and will be maintained in their later form.