GALLERY
World Photography Awards: Ebola images capture top honors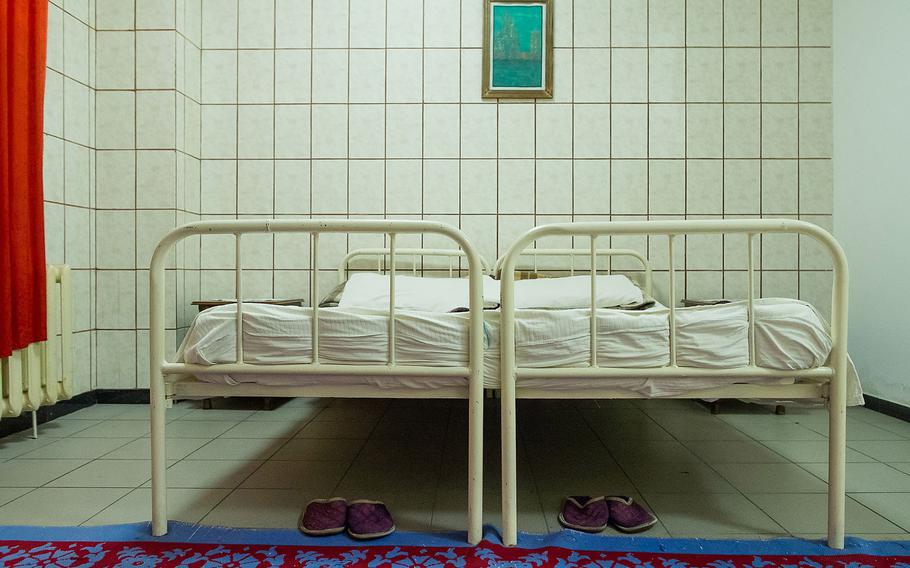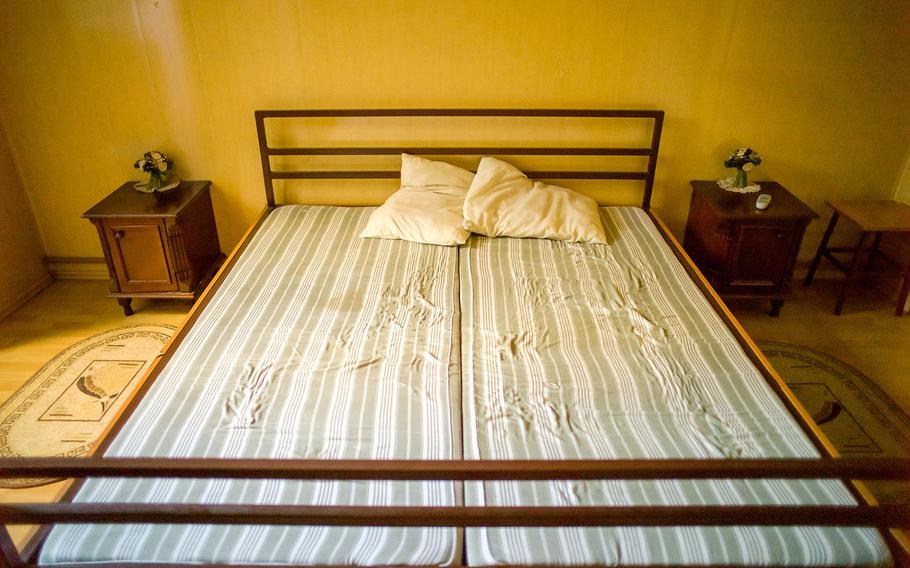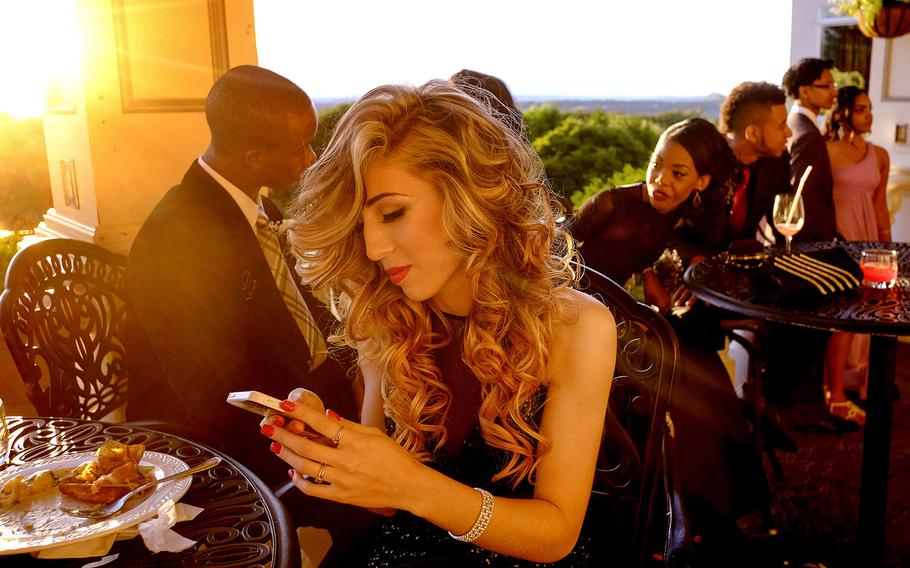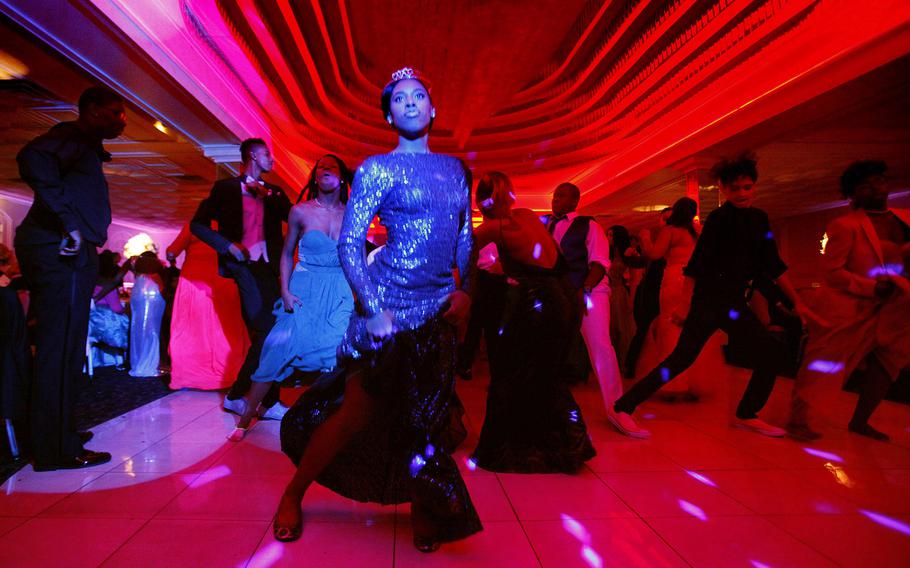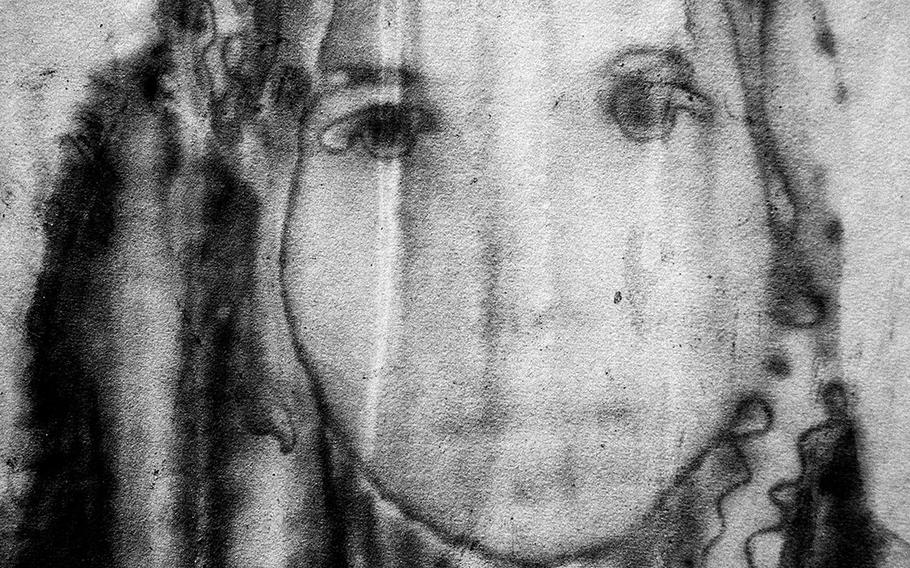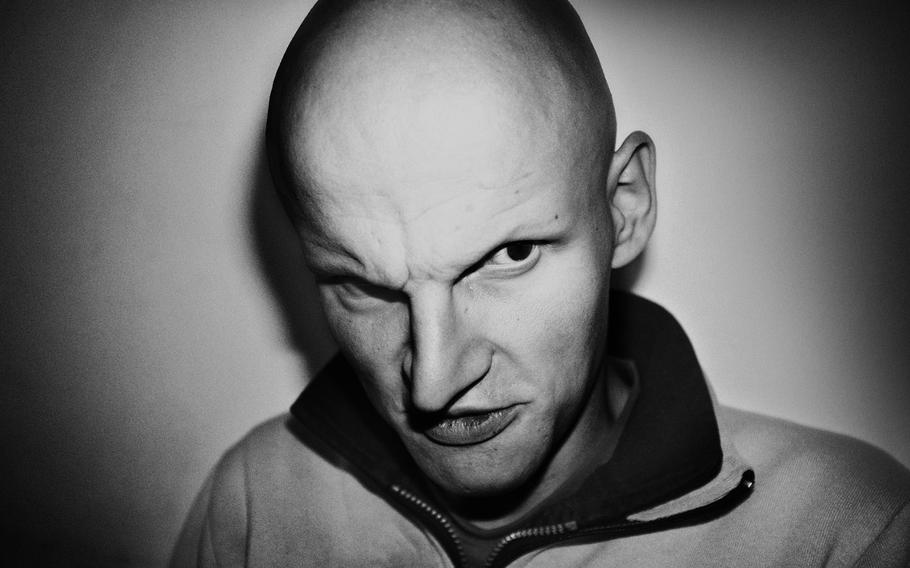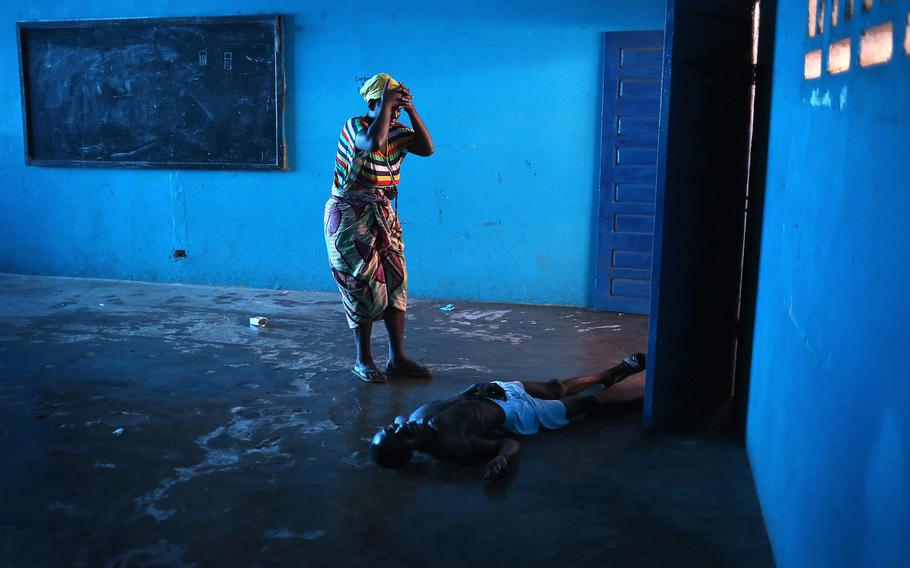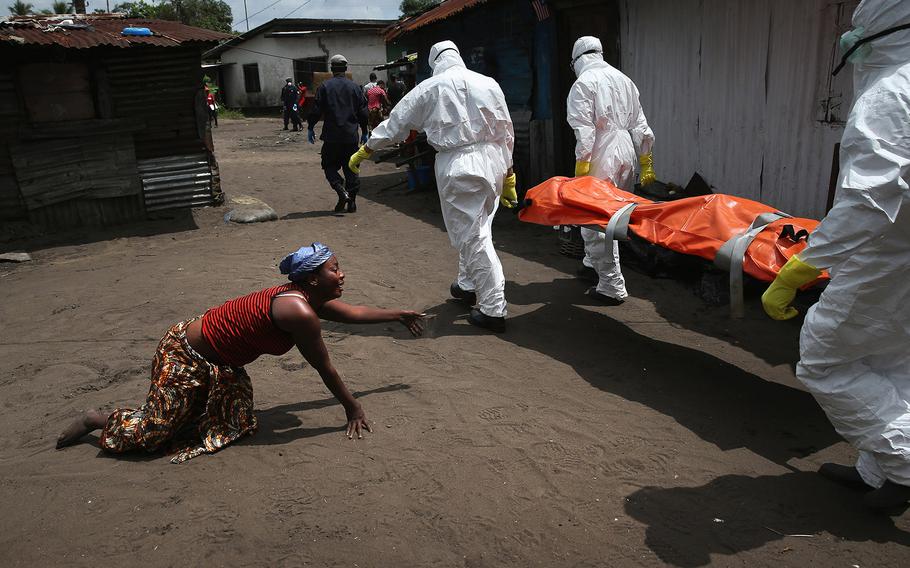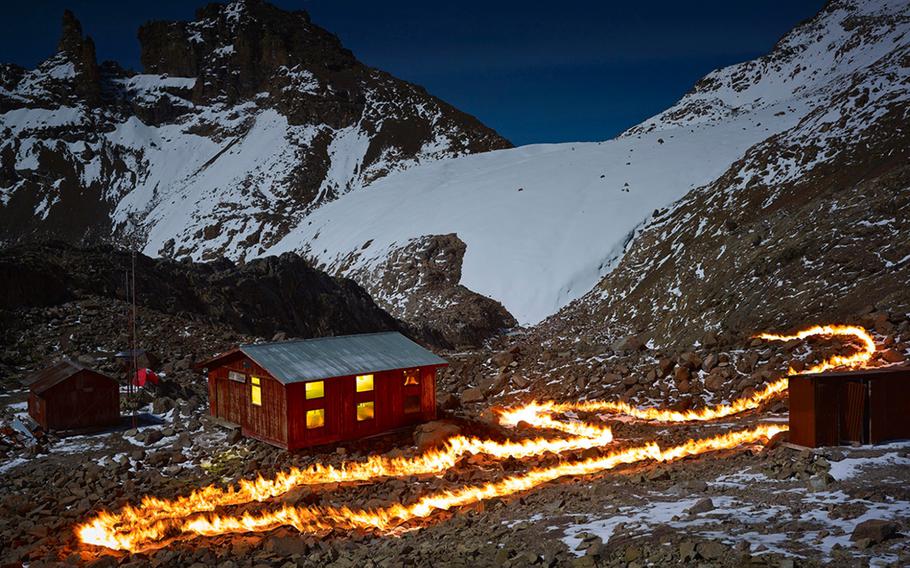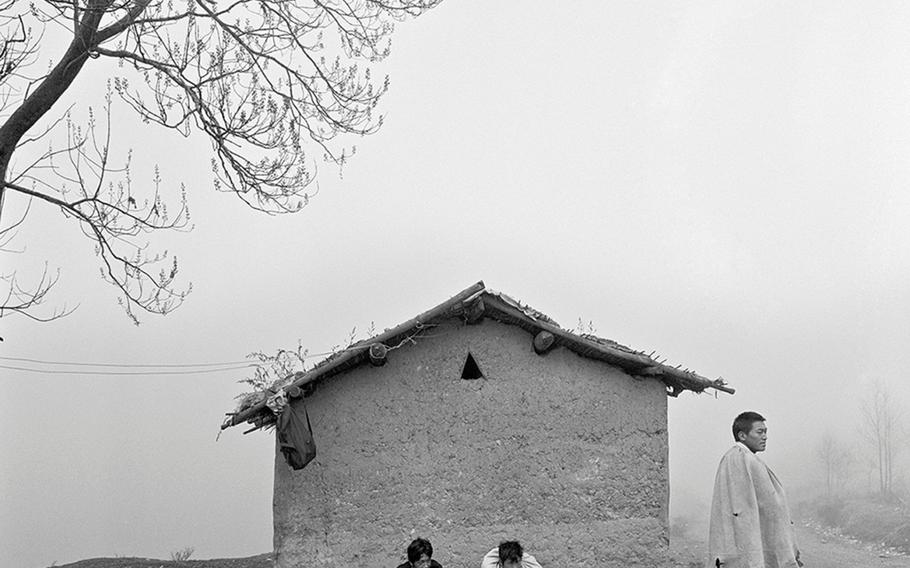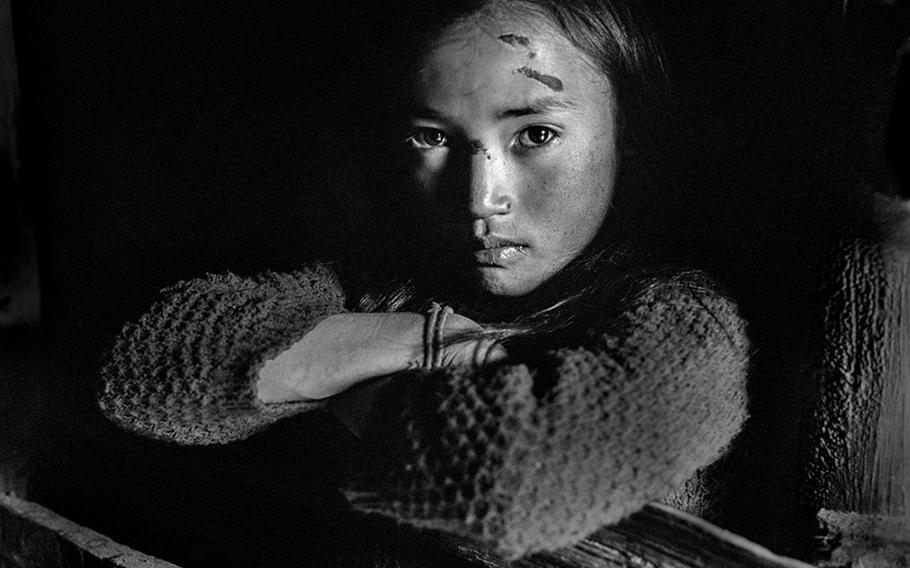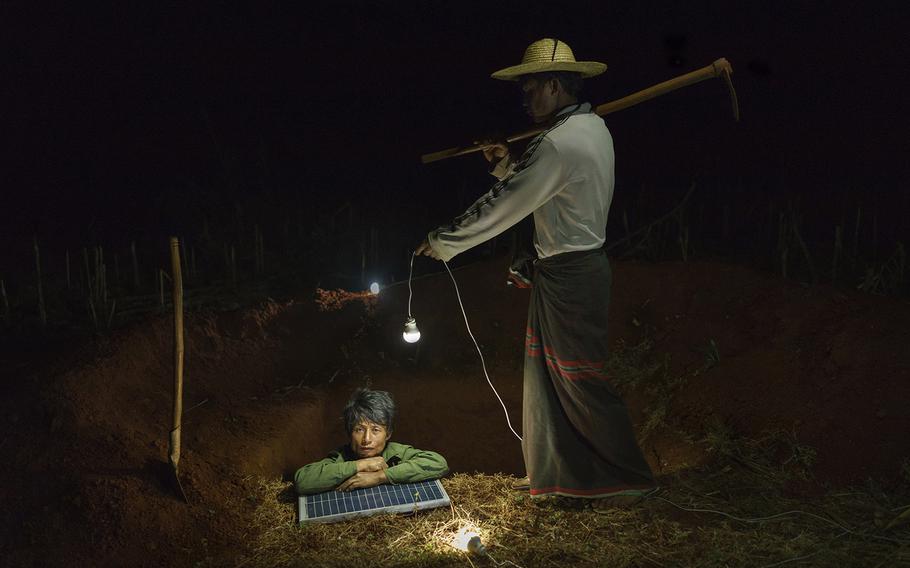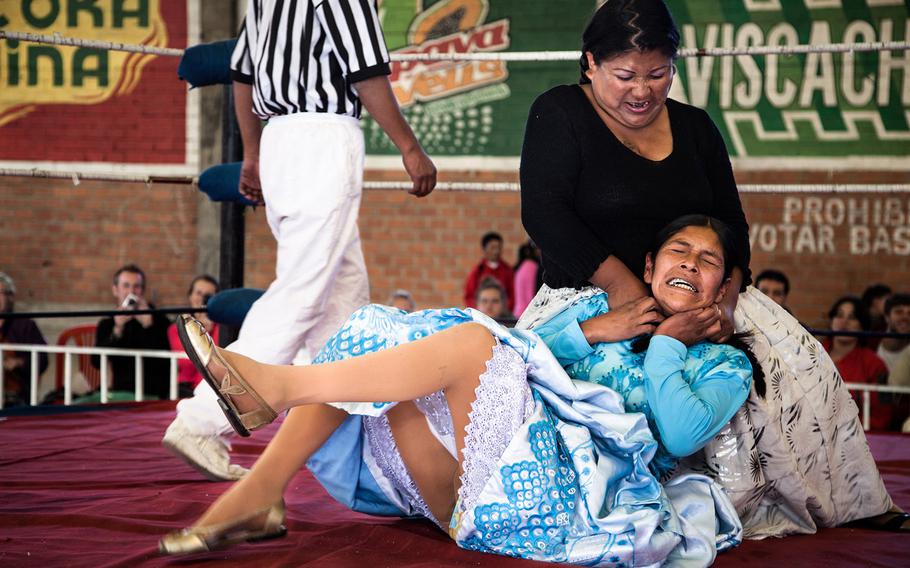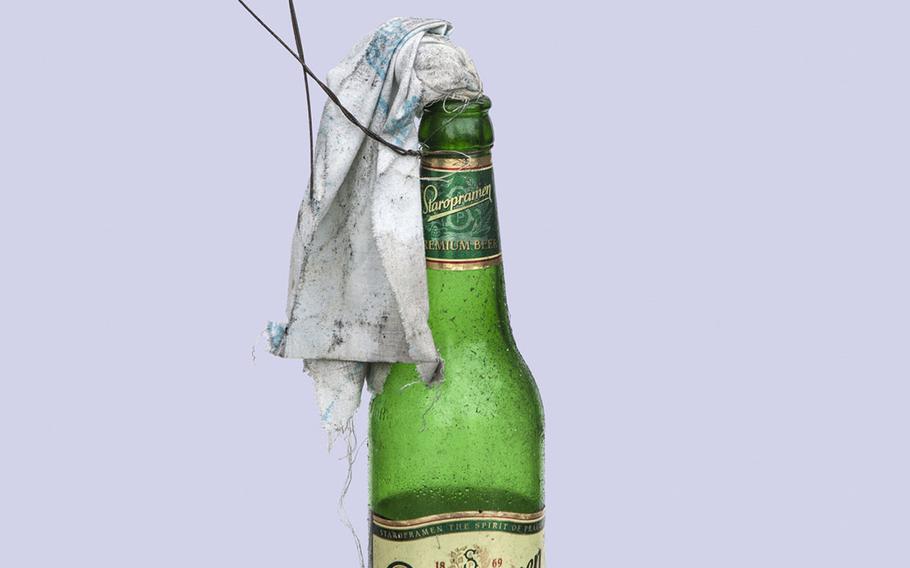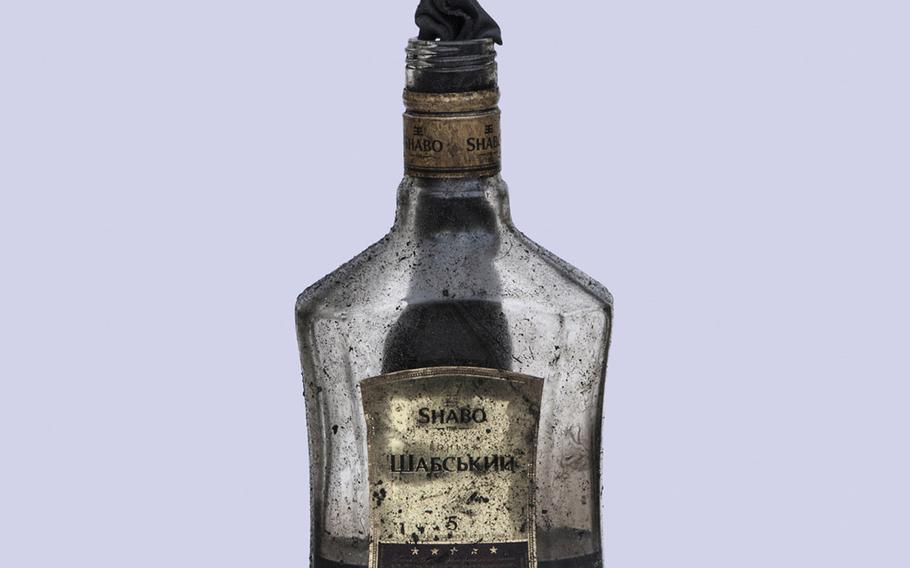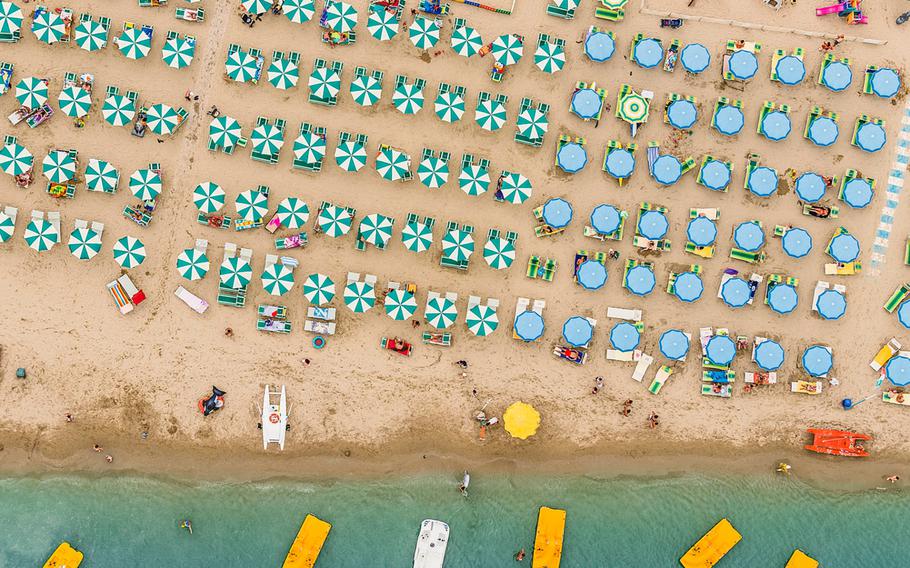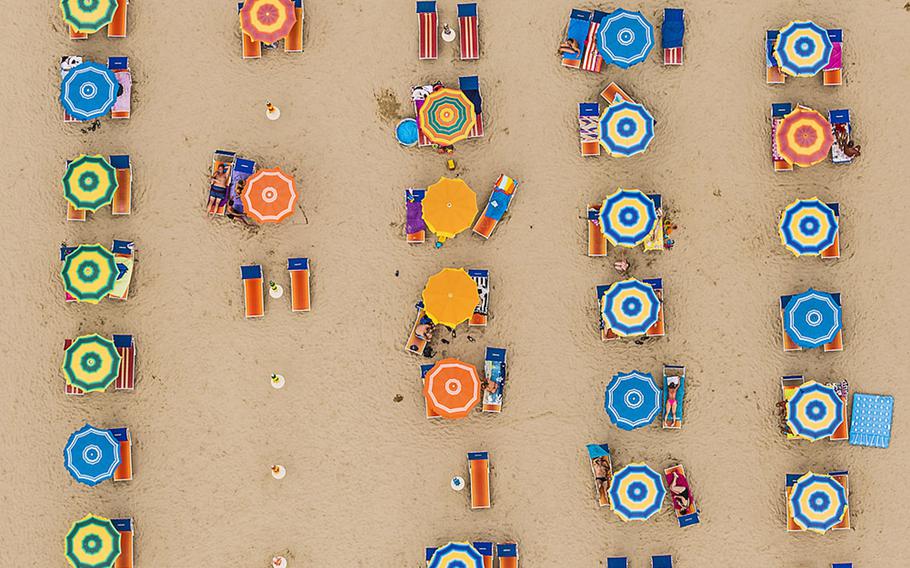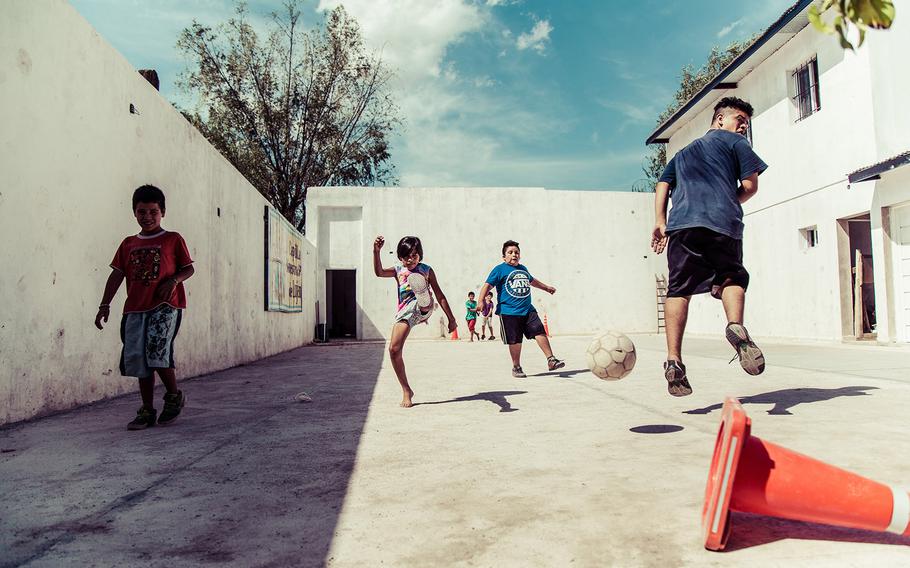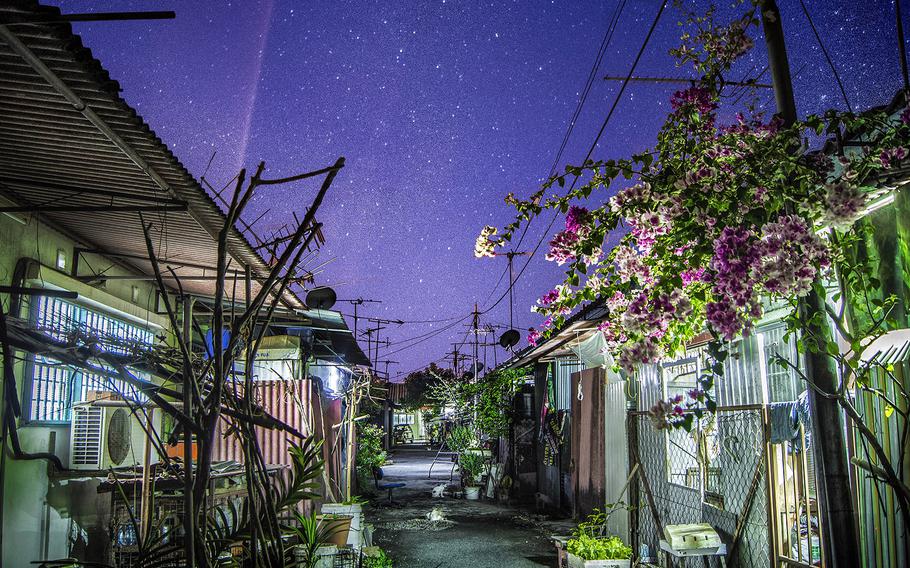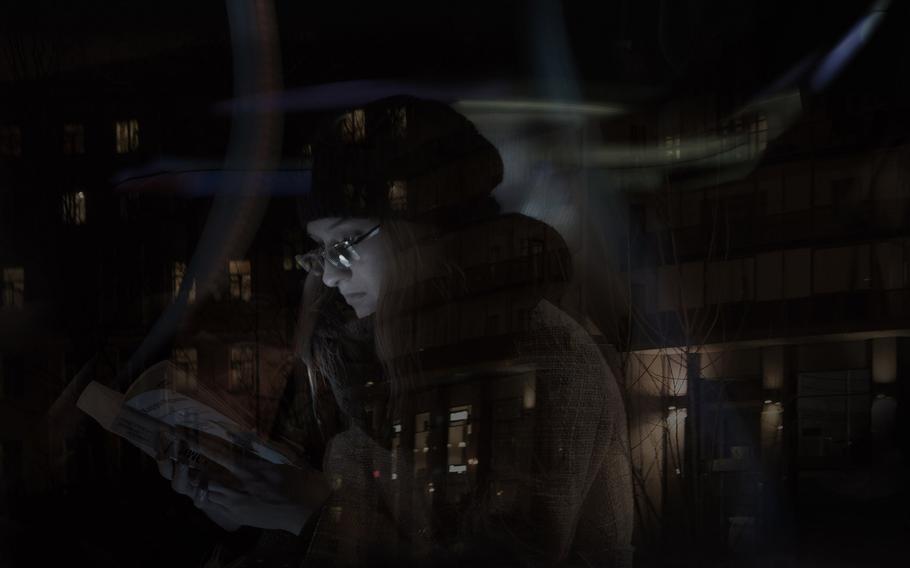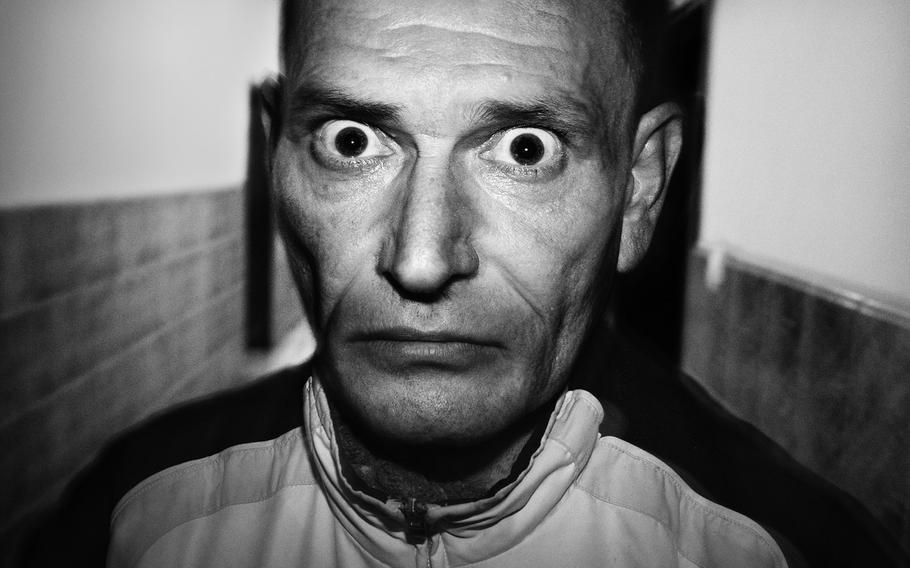 Heartbreaking images of loss and human tragedy that accompanied the Ebola epidemic in Monrovia, Liberia, earned top recognition by one of the world's premiere photography competitions this month.
Getty photographer John Moore was named the 2015 Sony World Photography Awards' L'Iris d'Or/ Professional Photographer of the Year for his series in the country's capital. A New York Times photographer earlier this month won a Pulitzer Prize for feature photography also covering the epidemic.
The jury for the World Photography Awards named the top entries for 13 professional categories, including architecture, culture, current affairs, landscape, and lifestyle, among others.
Announcing the winners in a news release, the judges said Moore's series "show in full the brutality of people's daily lives torn apart by this invisible enemy. However, it is his spirit in the face of such horror that garners praise. His images are intimate and respectful, moving us with their bravery and journalistic integrity."
In its 8th year, the photography contest is free to enter and open to photographers of all skill ranges. This year, judges whittled down the winners from 173,744 submitted images. You can see the full set of jury selections at worldphoto.org. Enjoy this gallery of the winning entries.