VA to pay disabled Army veteran long-overdue $40K in benefits
---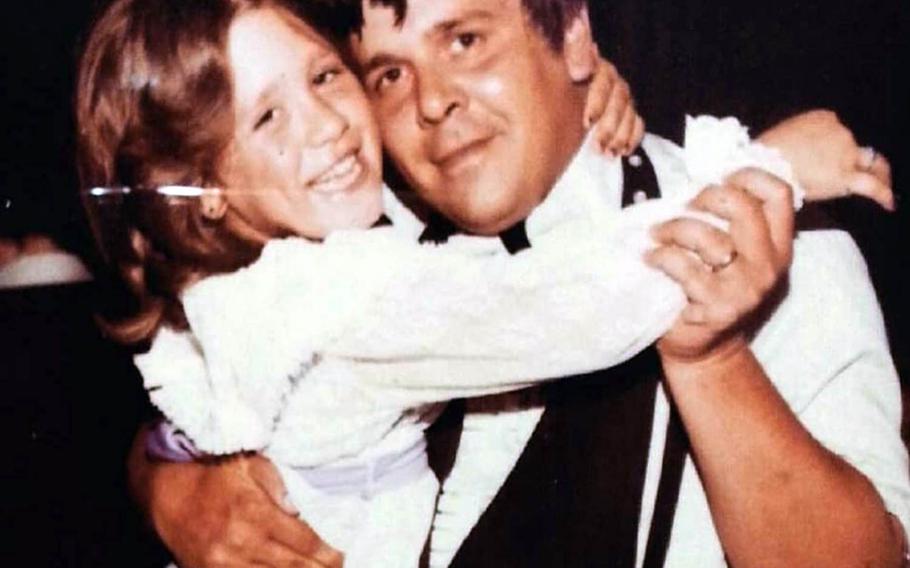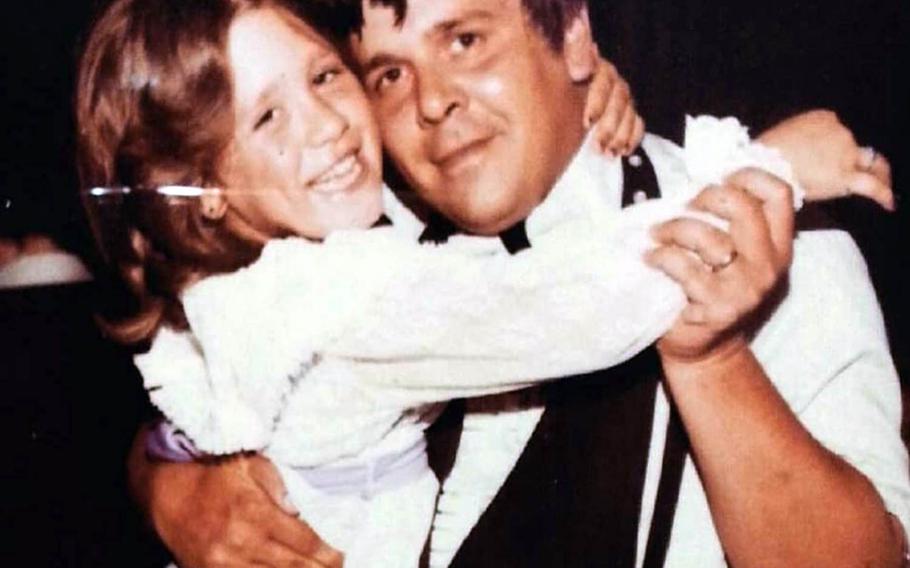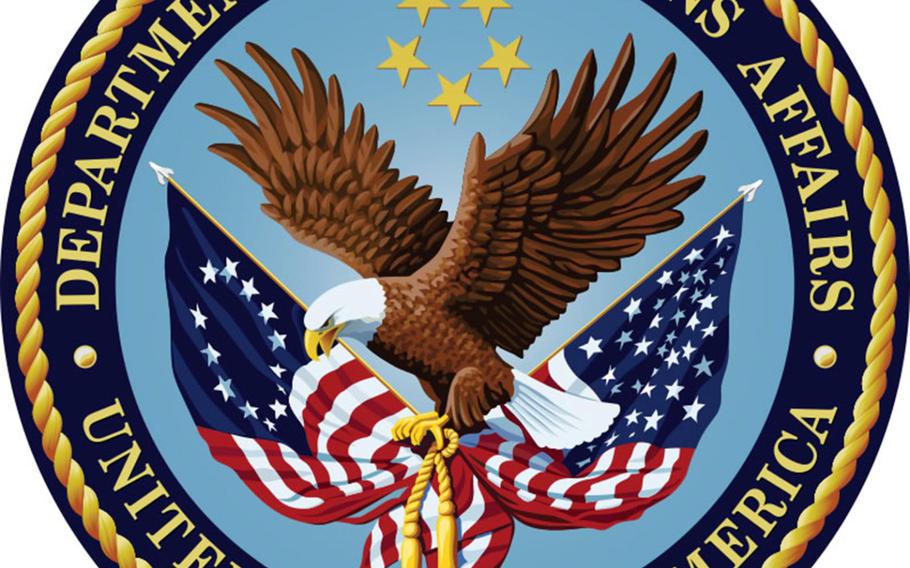 The Veterans Administration has notified a disabled Army veteran in New Jersey it will pay the roughly $40,000 owed him in overdue benefits.
Ronald Choplinsky, 71, was facing a sheriff's sale due to unpaid real estate taxes on commercial property he owns in Philadelphia.
The VA Board of Veterans' Appeals in January 2018 determined Choplinsky's disability to be of greater severity than had been previously designated and that he should be compensated back to an earlier date, a final decision that entitled him to thousands of dollars in back benefits.
But the Philadelphia VA Regional Office had balked at paying the overdue compensation, despite the pleas of an attorney he hired and the intervention of a local congressman.
"It's exciting, you know, that they finally came around," Choplinsky said Tuesday.
Sharon Basile, his daughter, said the regional office called her father Monday to inform him that he would receive the overdue compensation, shortly after Stars and Stripes posted a story online about the veteran's plight.
The payment was expected by Thursday, she said. Arrangements have been made to postpone the sheriff's sale that had been scheduled for Wednesday for the Philadelphia auto body shop, she said.
The shop had been owned and run by Choplinsky's father, and after spending most of his working life in the shop himself, the younger Choplinsky now rents it to another operator.
He has also fallen behind on the mortgage payment on his home, which he had owned free and clear before having to take out a mortgage to pay the many medical bills from his wife's terminal illness.
Sally Stenton, Choplinsky's attorney, said the regional office is also instituting the appeals board's order to increase his disability rating — for a condition called gastroesophageal reflux disease — from 10% to 30% beginning June 1. The roughly $343 monthly increase in benefits will allow him to keep current with the mortgage, Stenton said.
Choplinsky was drafted into the Army in July 1968, but was hospitalized for a month near the end of basic training at Fort Bragg, N.C. He was honorably discharged as a result of the medical condition.
In addition to its decision to increase Choplinsky's benefits, the Board of Veterans' Appeals also directed the Philadelphia VA Regional Office to investigate whether he should receive retroactive compensation for the period between 1972 to 2010.
The regional office had maintained that this investigation had to be completed before the board's other orders were instituted.
The stance directly contradicted the VA Benefits Manual M21-1, which highlights a directive that a regional office should implement an appeals board's "grant or partial grant of benefits in any favorable decision before initiating development of the remanded appeal."
olson.wyatt@stripes.comTwitter: @WyattWOlson
---
---
---
---