VIDEO
The Other Side of Service works to assist military spouses
---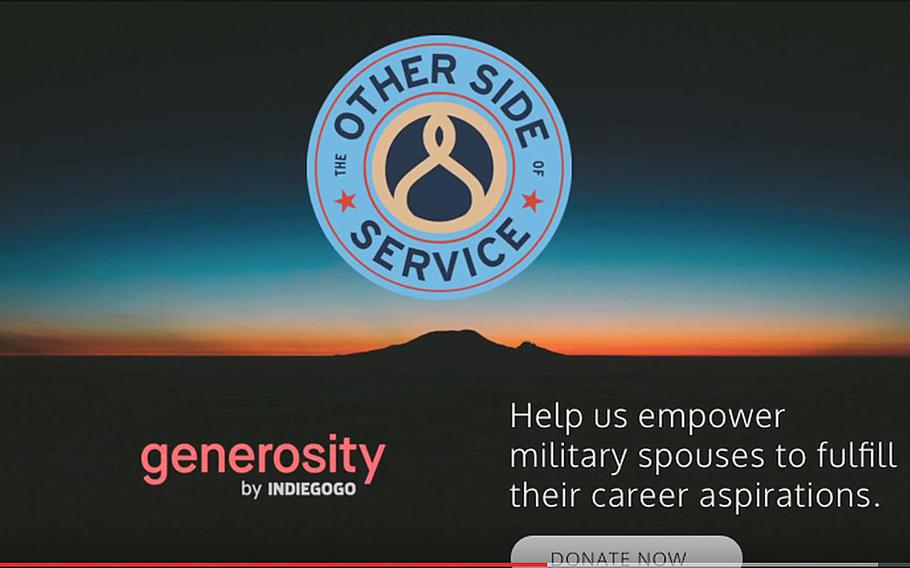 According to a new online community for military spouse professionals called The Other Side of Service, 70 percent of military spouses have a college degree, but 90 percent are underemployed.
And military spouses who are employed reportedly earn 38 percent less than their civilian counterparts.
The Other Side of Service is tackling these issues and much more by seeking to provide options and support.
"People are watching our videos and hearing their life experience," said Lynn Waidelich, the group's co-founder. "We've gotten emails and Facebook posts and tweets of people saying they never heard someone else tell these stories before.
"So often we talk about logistical aspects of our lives," Waidelich continued. "Getting to the heart of our story that makes us who we are, we don't often share that. ... This has given our interviewees a medium to share their experiences."
---
---
---
---