'Suspicious packages' prompt investigations at DC area military installations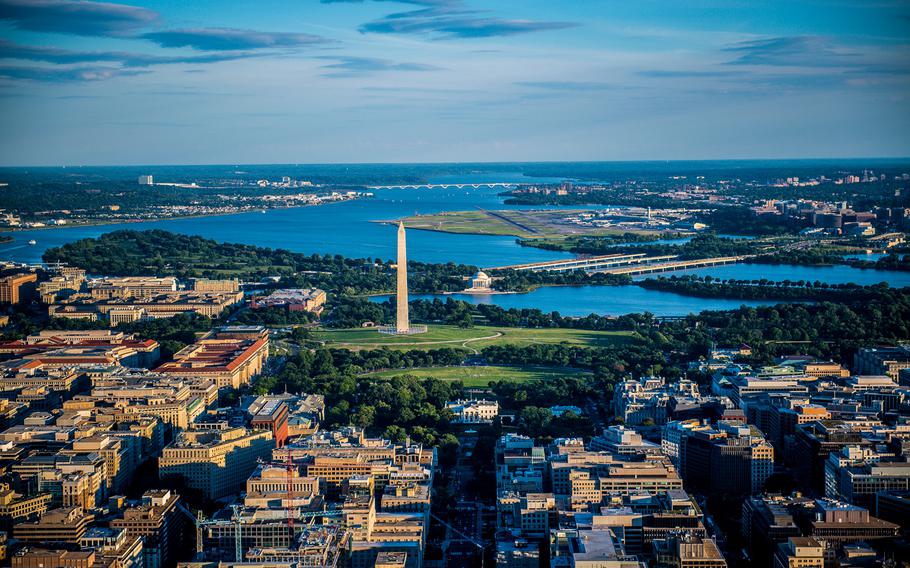 The FBI is investigating after a series of suspicious packages were sent to Washington, D.C.-area military installations and the CIA on Monday, according to multiple reports.
Officials have not confirmed how many packages were discovered, but media reports indicate as many as six packages were intercepted and seized by law enforcement officials.
"The FBI responded to multiple government facilities today for the reports of suspicious packages. Each package was collected for further analysis by the FBI," Nicole Schwab, a spokeswoman for the FBI, told TV station Fox 5.
The packages were sent to Fort Belvoir, Fort McNair, Joint Base Anacostia-Bolling, the CIA and a Naval Support Facility in Dahlgren, Va., CNN reported.
An NBC News report also indicated that similar suspicious packages were located at a processing facility that handles mail intended for the White House.
In a statement to the media, Mike Howard, a U.S. Army spokesman, stated the package delivered to Fort McNair was recieved at the National Defense University around 8:30 a.m. Monday. According to Howard, an Army explosive ordnance disposal unit "confirmed the package tested positive for black powder and residue" before it was "rendered safe." No injuries were reported.
An investigation into the incidents remains ongoing.