Suspicious man poking around Pentagon parking lot is arrested at Arlington cemetery
by
Nikki Wentling
February 24, 2020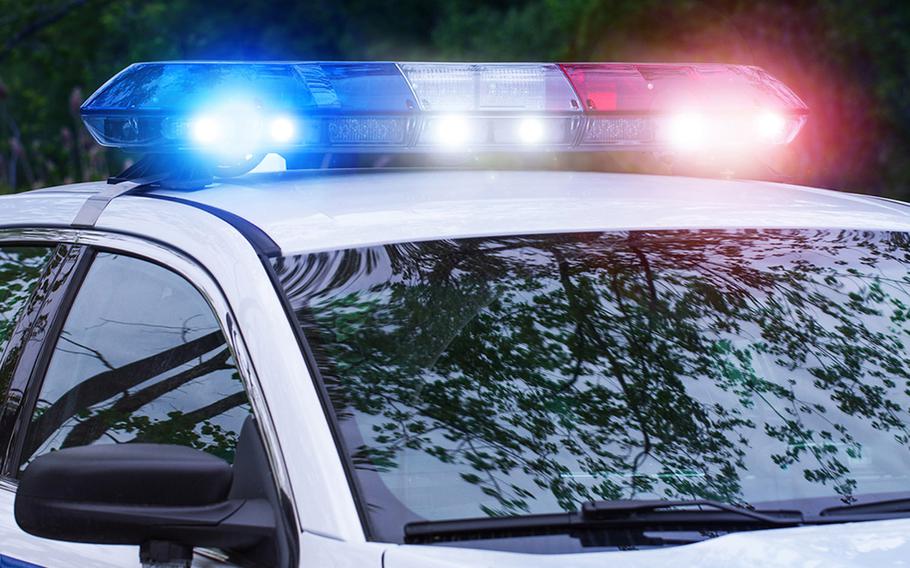 WASHINGTON – A man acting suspiciously in the Pentagon parking lot Monday led police on a chase before being captured and arrested at Arlington National Cemetery, a Pentagon spokeswoman said.
A Pentagon police officer noticed the man, who has not yet been identified, in the Pentagon's north parking lot about 10:45 a.m. As the officer approached, the man fled on foot across State Route 27 and into Arlington National Cemetery, said Sue Gough, a Pentagon spokeswoman.
The man was caught about 1 p.m., after Pentagon police, Joint Base Myer-Henderson Hall police, U.S. Park Police and Arlington County Police responded.
A defense official said the man was "poking around vehicles." Despite initial rumors, there were no reports of an explosive device, the official said.
A cemetery spokesman said no staff or visitors were injured.
The man was being questioned by the Pentagon Force Protection Agency and the FBI as of Monday afternoon.
The Pentagon parking lot and Arlington National Cemetery were said to be safe.
Stars and Stripes reporter Caitlin Kenney contributed to this report.
wentling.nikki@stripes.com Twitter: @nikkiwentling