Suspected American ISIS sniper indicted on terrorism charges
by
J.P. Lawrence
September 9, 2019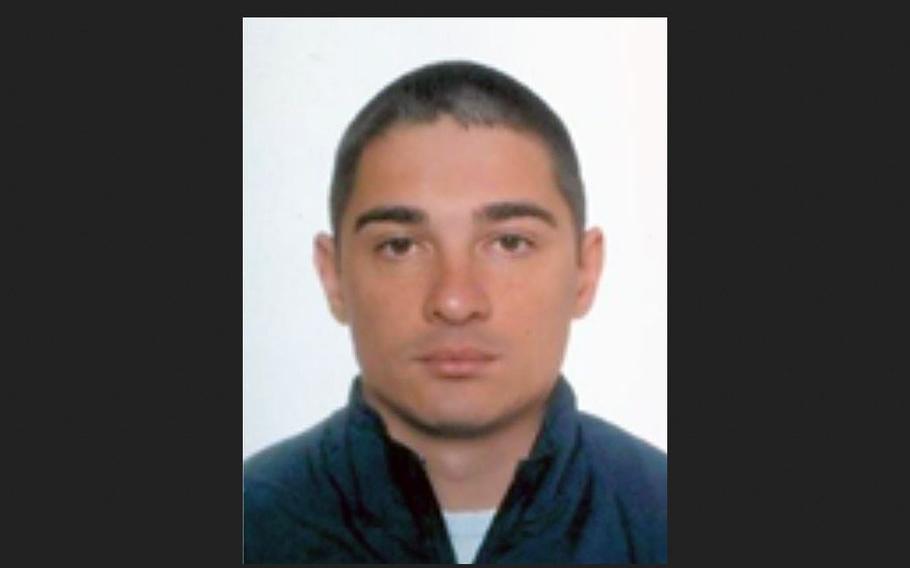 An American citizen suspected of becoming a sniper and weapons trainer for Islamic State militants in Syria has been indicted in federal court, the Justice Department said.
Ruslan Maratovich Asainov, 43, faces a possible life sentence after accusations of providing material support to ISIS and training terrorists in weaponry, said the statement released last week.
Asainov, a naturalized American citizen born in Kazakhstan, left his home in Brooklyn on a one-way flight to Istanbul, Turkey, about Christmas in 2013, according to the Justice Department.
Then, prosecutors claim Asainov entered Syria and joined ISIS as a sniper, eventually becoming an "emir" known as "Suleiman Al-Amriki" and "Suleiman Al-Kazakhi."
Asainov taught other ISIS members how to use weapons and also tried to recruit another person from the U.S. to travel to Syria to join ISIS, the court filings said.
Asainov was captured by the Kurdish-led Syrian Democratic Forces and was handed over to the FBI in July 2019.
"The defendant, a naturalized U.S. citizen residing in Brooklyn, turned his back on the country that took him in and joined ISIS, serving its violent ends in Syria and attempting to recruit others to its cause," U.S. Attorney Richard Donoghue said at the time.
Prosecutors said they have a treasure trove of incriminating messages, including photos of three dead fighters, received from a confidential informant working with New York police, the New York Post reported.
The messages by Asainov attempt both to cajole and to threaten the informant to leave New York, come to Syria, and join ISIS.
"We will get you. You need to obey. You need to be punished you f–king [redacted]. We will find you and teach you how to behave," he said in messages published by the New York Post.
In March, 2015, Asainov asked the informant for $2,800 to buy a rifle scope, and later sent photos of himself holding an assault rifle with a scope attachment, the statement said.
As many as 80 U.S. citizens or residents traveled to Syria or Iraq to join extremist groups since 2011. Six have been repatriated to face charges for joining ISIS, Voice of America reported.
lawrence.jp@stripes.com Twitter: @jplawrence3