Space Force's first chief enlisted adviser has 'leadership running through his veins,' top officer says
by
Jennifer Svan
February 14, 2020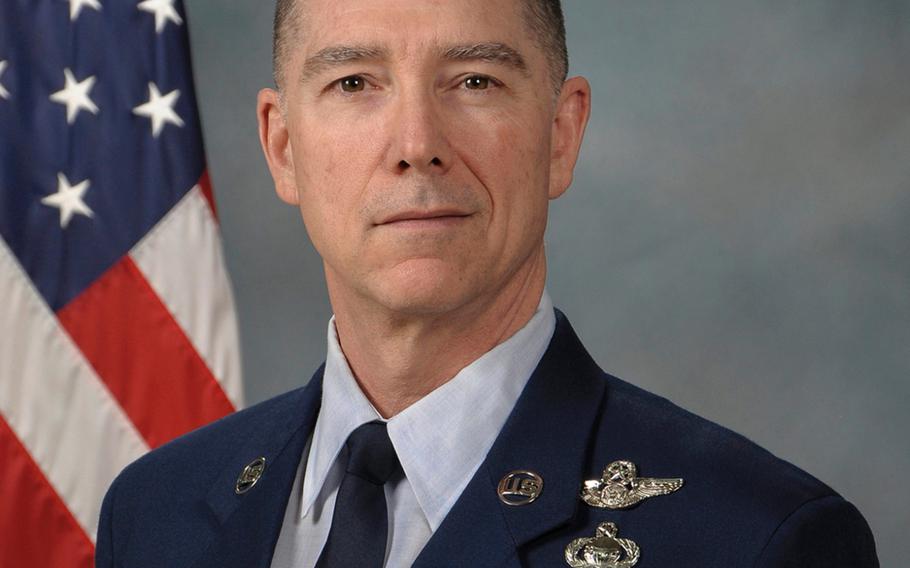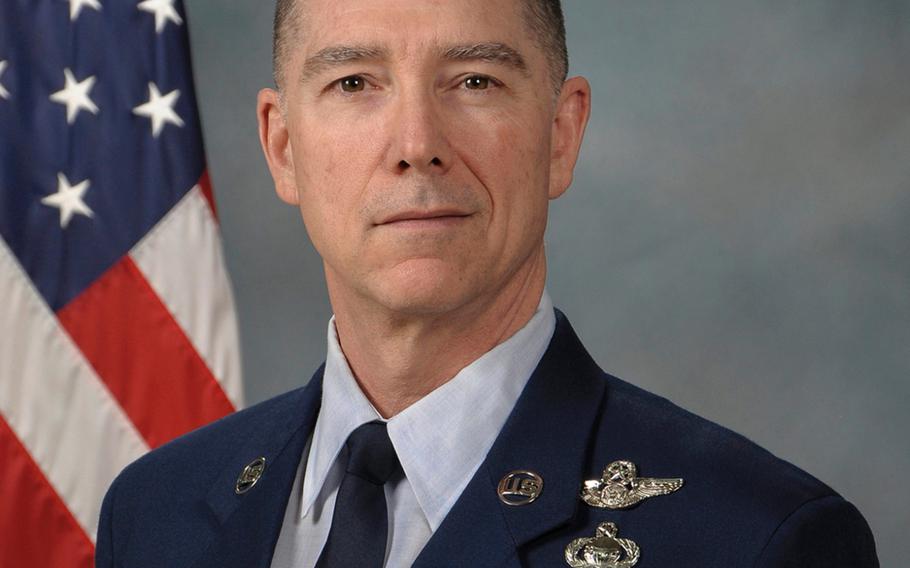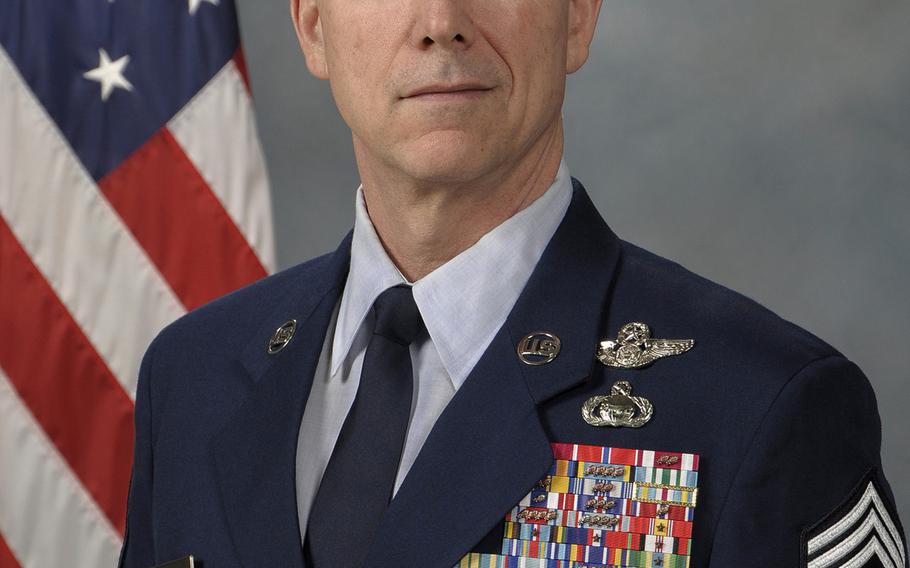 An airman with nearly 30 years of Air Force service and a background in cryptology and intelligence has been named the first top enlisted leader of the Space Force.
Chief Master Sgt. Roger Towberman, senior enlisted leader of the Air Force's Space Command at Peterson Air Force Base, Colo., will have both titles, officials said.
Gen. Jay Raymond, U.S. Space Force Chief of Space Operations, said Towberman was his first choice for the job.
"He is a brilliant warrior who has leadership running through his veins," Raymond said in a statement. "He is most passionate about taking care of the enlisted force and their families and has a way of connecting with the force that is truly remarkable."
Towberman joined the Air Force in 1990. He has also served in enlisted leadership roles at the Pentagon as advisor on Air Force manpower and reserve affairs, and at 25th Air Force at Joint Base San Antonio-Lackland. He also has more than 4,500 flight hours as an aviator, his service biography states.
Meanwhile, Brig. Gen. Donald J. Cothern was named as the Space Force's vice commander of the Space and Missile Systems Center at Los Angeles Air Force Base, Calif.
The Space Force is the newest branch of the armed forces, established late last year when President Donald Trump signed into law the 2020 National Defense Authorization Act.
About 16,000 airmen and civilians are currently assigned to the Space Force.
Space Force is asking for $15.4 billion in fiscal year 2021. The bulk of the request, $10.3 billion, is for research and development.
The money would fund, among other priorities, the development of a global missile warning system.
Also, the service announced Thursday that airmen have through Feb. 24 to submit ideas on what to call its ranks and units, as well as what Space Force members should be called collectively. "Spacemen" is out — the force is looking for something gender-neutral and distinctive.
Airmen with common access cards can submit ideas, in "good taste," through the IdeaScale website.
"Space Force officials will also be reaching out to the Army, Navy and Marine Corps space communities to enable military space professionals in other services the opportunity to submit ideas," the service said in a statement. Officials "are especially interested in soliciting ideas from those currently assigned to the U.S. Space Force or those who expect to be members of the Space Force in the future."
Stars and Stripes reporter Chad Garland contributed to this report.
svan.jennifer@stripes.com Twitter: @stripesktown