Service members will see increase in housing allowance, basic pay in 2020
by
Caitlin M. Kenney
December 12, 2019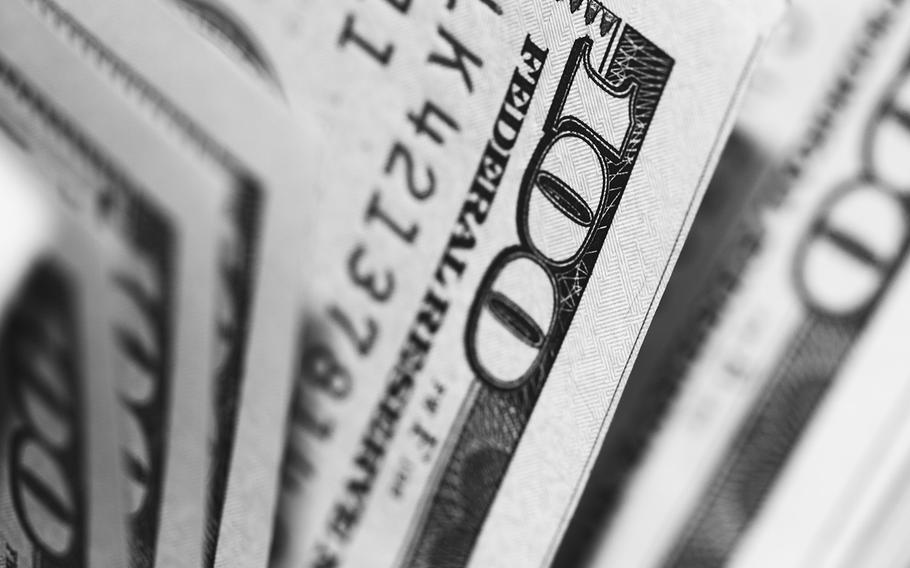 WASHINGTON— Service members will see an increase to their basic housing allowance and basic pay rates starting Jan. 1, the Pentagon announced Thursday.
The basic housing allowance rate will increase by an average of 2.8% and basic pay will increase 3.1% for service members, according to a Defense Department statement. The housing allowance is given to service members who live off base and depends on their location, pay grade and whether they have dependents. Service members who live in base housing have the allowance deducted from their paychecks automatically.
The basic subsistence allowance rate will also increase 0.9%. Enlisted service members will receive $372.71 per month, an increase of $3.32, and officers will receive $256.68 per month, an increase of $2.29. The subsistence allowance offsets the cost of a service member's meals for the month.
The Pentagon estimates $22 billion will be paid to about one million service members. The DOD expects the specific basic pay rates will be release by executive order soon.
In 2020, service members will pay out-of-pocket 5% of the national average housing cost by their pay grade. Depending on their pay grade and whether they have dependents, the out-of-pocket amount for service members will be between $68 and $148 monthly, according to the Pentagon. The cost-sharing percentage was increased to 5% in 2019 as mandated by 2016 National Defense Authorization Act.
For more information on Basic Allowance for Housing, including the 2020 Basic Allowance for Housing rates and 2020 Basic Allowance for Housing rate component breakdown, visit https://www.defensetravel.dod.mil/site/bah.cfm. Service members can calculate their BAH payment by using the Basic Allowance for Housing calculator at http://www.defensetravel.dod.mil/site/bahCalc.cfm. (NOTE: You need to select 2020 from the drop-down menu to find the correct rate.)
kenney.caitlin@stripes.com Twitter: @caitlinmkenney