Same-sex ceremony on La. Army base upsets Republicans
---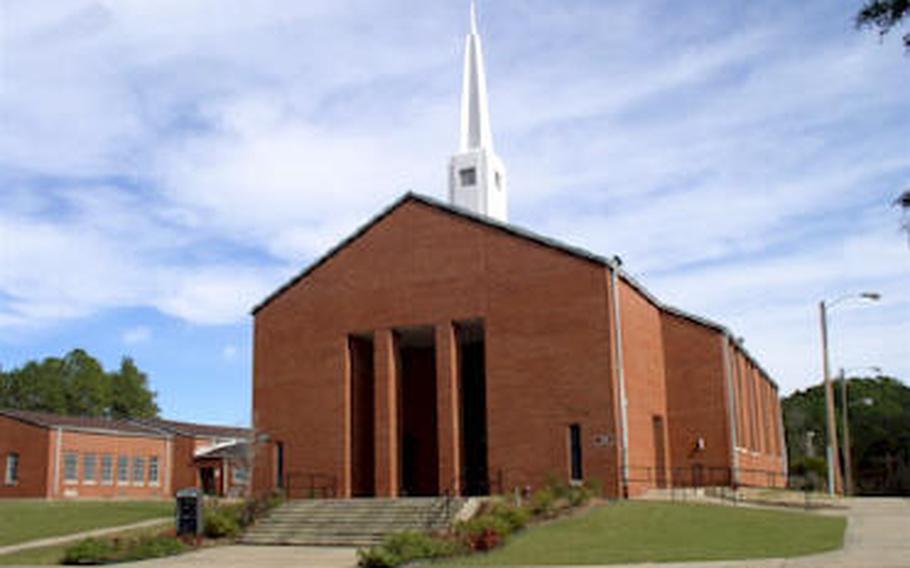 Upset by what they are calling a marriage-like ceremony conducted for two women on a Louisiana Army base, two Republican congressmen are using the incident to further promote proposed legislation that would keep same-sex events away from military facilities.
U.S. Reps. John Fleming, R-La., and Todd Akin, R-Mo., said in statements that the ceremony at Fort Polk went against Defense Department policy because Louisiana does not recognize same-sex marriages or civil unions.
Since the repeal of "don't ask, don't tell," the Defense Department said private ceremonies were allowed on military facilities and with chaplains, as long as they were in compliance with state law. A Fort Polk spokesman told the Associated Press that everyone at the base chapel knew they were attending a commitment ceremony, not a marriage ceremony.
Fleming said he was frustrated that a social agenda was being imposed on those in uniform, calling the entire situation within the military "the liberal social experiment."
"A same-sex marriage-like ceremony should not have occurred at Fort Polk, especially since the people of Louisiana have made it abundantly clear that our state does not recognize same-sex marriages or civil unions," said Fleming in a statement.
Both congressmen touted the importance of a provision worked into the National Defense Authorization Act for 2013, saying the initiative would protect traditional marriage on military bases.
"This appears to be a case where political agenda has trumped the rule of law, which is absolutely unacceptable," said Akin in his statement.
---
---
---
---