Gallery
Roger Daltrey shows that Who cares about next generation of medicine
---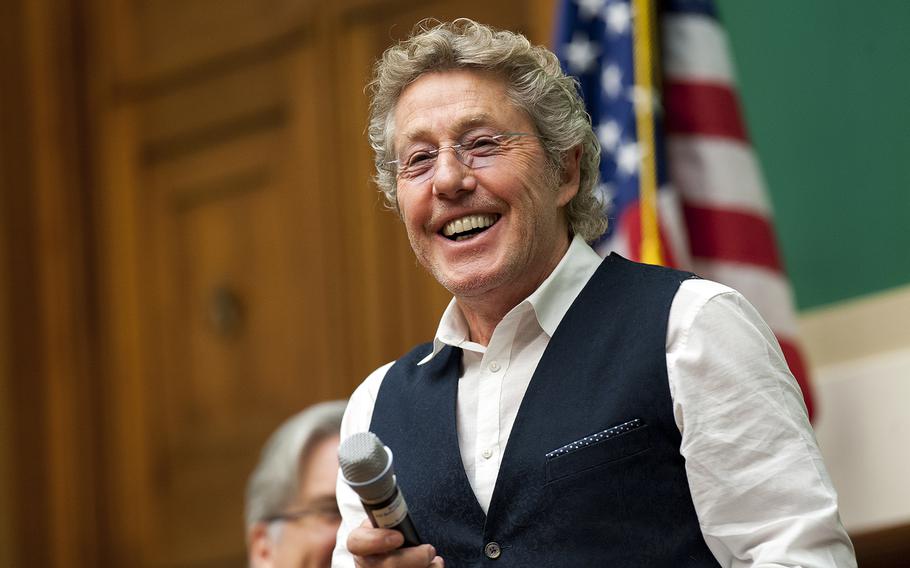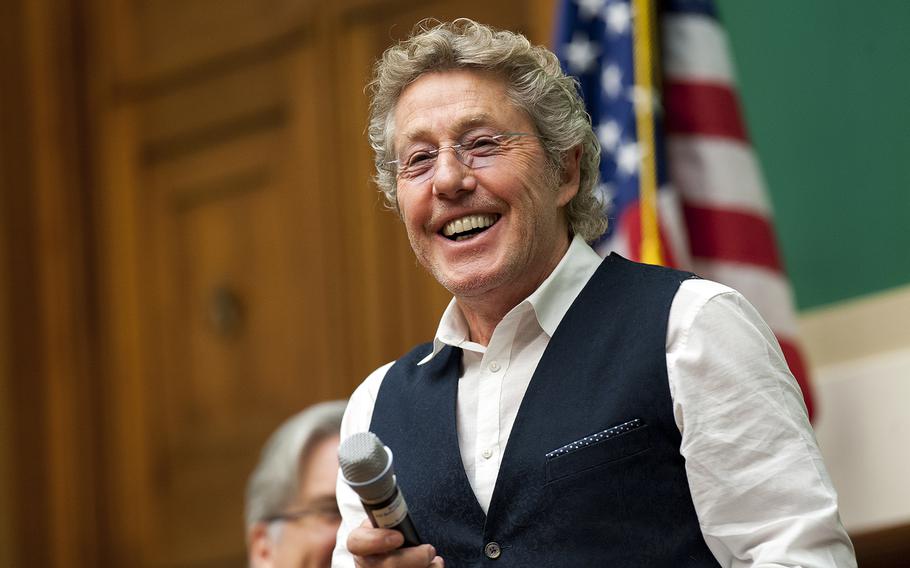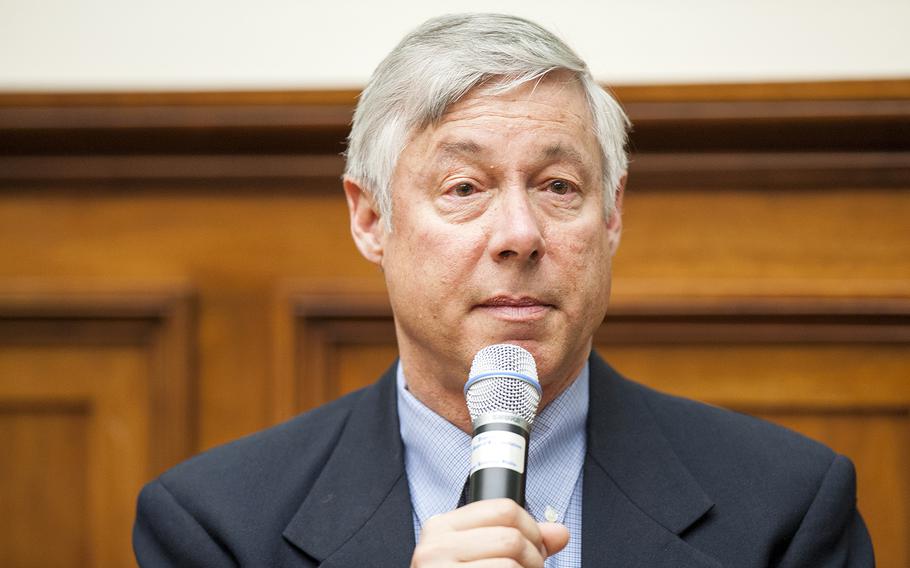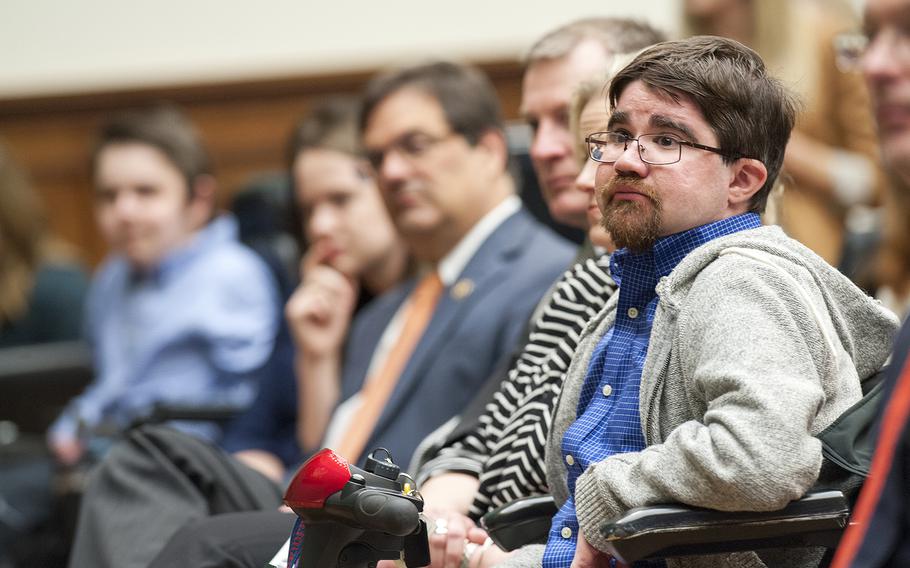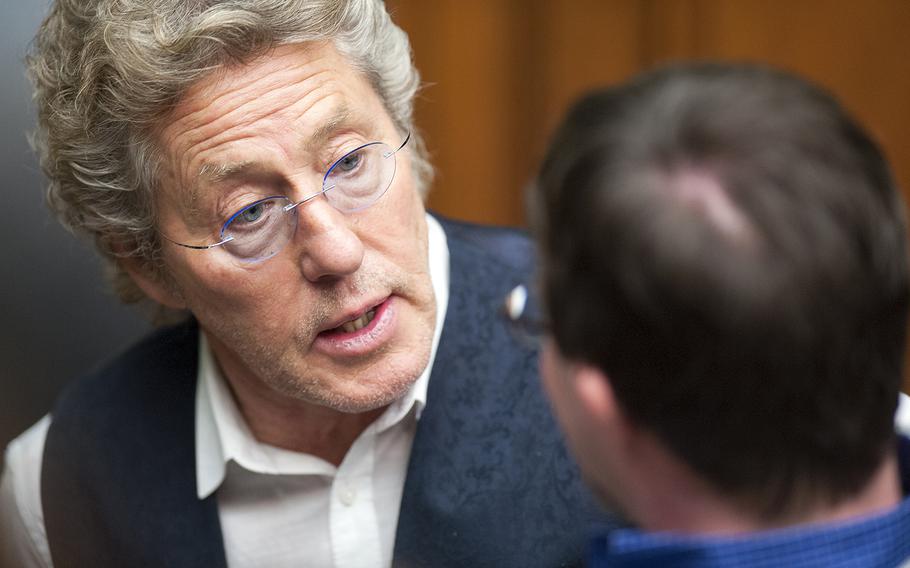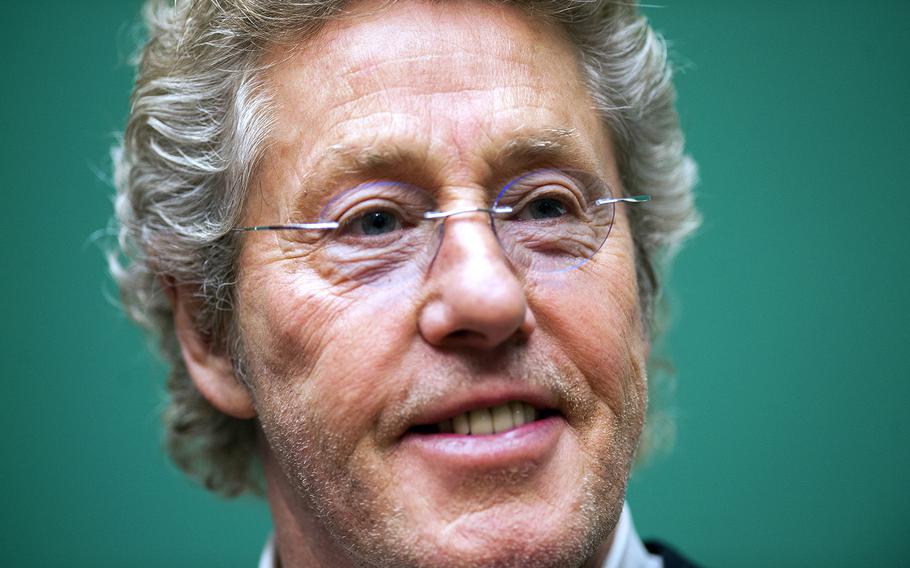 WASHINGTON — Roger Daltrey, the British rock legend and lead singer of The Who, brought his celebrity star status to Capitol Hill on Wednesday to shine a spotlight on a medical bill working its way through Congress.
Daltrey, the special guest speaker during a panel discussion held in the House Energy and Commerce committee hearing room, co-founded Teen Cancer America, a foundation intended "to help hospitals and healthcare professionals bridge the gap between pediatric and adult oncology care," according to the group's website.
From his "My Generation" focus of the 1960s, Daltrey, 72, is now showing himself as an advocate for the next generation of medicines. Daltrey and other panel speakers urged the Senate to pass the 21st Century Cures Act which the House of Representatives passed in July.
According to a brochure from the Energy and Commerce committee the act if passed will help in the following ways:
Remove barriers to increased research collaboration. Incorporate the patient perspective into the drug development and regulatory review process. Modernize clinical trials. Provide new incentives for the development of drugs for rare diseases. Invest in 21st century science and next generation investigators. Help keep and create jobs here at home.In closing Wednesday's panel discussion, U.S. Rep. Fred Upton, R-Mich., the committee chairman, generated some laughter as he tweaked a famous quote to pay a tribute to Daltrey and his band: "If not now, when? If not us, Who?"
---
---
---
---