Robotics company aims to help veterans with arm disabilities
by
Ken-Yon Hardy
May 23, 2018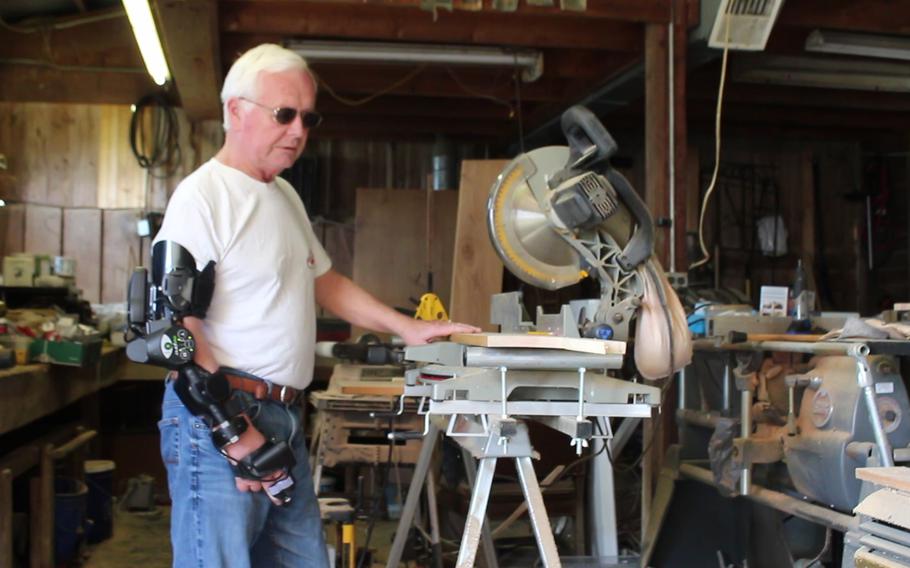 Wounded military veterans often face decades of physical challenges as a result of their service that affect their quality of life. They can also suffer from new ailments years later that can lead to significant struggles.
One segment of this population includes veterans with paralyzed or weakened arms; in fact, Paralyzed Veterans of America estimates there are roughly 100,000 American vets with a spinal cord injury or disease.
Myomo Incorporated has introduced a new innovation in medical robotics that they call "MyoPro" and it aims to help wounded veterans regain some use of their injured limbs.
MyoPro is a myoelectric arm brace that restores functionality to paralyzed or weakened arms in patients who have suffered conditions such as stroke or a brachial plexus injury.
It has the support of VA hospitals around the country and is giving veterans a chance to restore much of their independence and arm functionality. For more information about Myomo visit their website.