Rep. Mac Thornberry, top Republican on House defense committee, announces retirement
by
Neil Fotre
September 30, 2019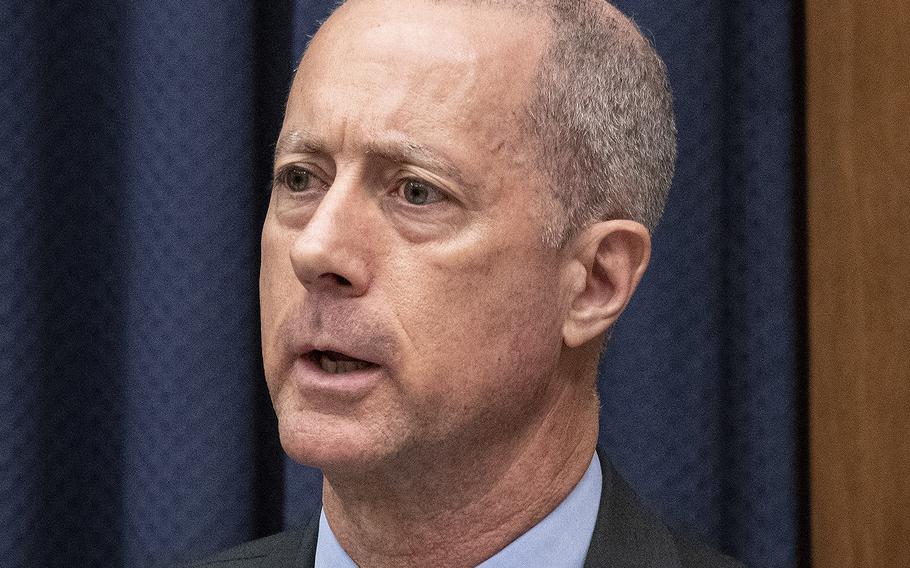 WASHINGTON — Congressman Mac Thornberry, R-Texas, who has served for years as a member of the House Armed Services Committee, announced Monday that he will retire from the House of Representatives in 2021.
"I believe that the time has come for a change. Therefore, this is my last term in the U.S. House of Representatives," Thornberry wrote in a statement posted on Twitter.
Thornberry, 61, has served as the congressman for the 13th District in Texas for the last 25 years, beginning his first term in 1995. Thornberry's district covers the northern portion of the state between Oklahoma and New Mexico, known as the Texas Panhandle.
Thornberry's statement Monday makes him the sixth Texas Republican in Congress who has announced they will not seek re-election.
A lawyer from a long-time ranching family, Thornberry worked as a congressional staffer and as a State Department liaison during President Ronald Reagan's administration.
"I could not have asked for a better group of employers than the people of the 13th District. Their faith, common sense, and work ethic, along with a deep patriotism and devotion to our country, have encouraged and motivated me to do my best on their behalf," he said.
Thornberry now serves as the ranking Republican on the House Armed Services Committee and was the committee's chairman from January 2015 to January 2019. His current term will end in January 2021.
"With over a year to go, I will continue to represent the people of the 13th District to the best of my ability. Our nation faces many difficult challenges, and none of us can relax our efforts to meet and overcome them, whether at home or around the world," he said.
Thornberry has been supportive of President Donald Trump's administration. However, he did push back against Trump's plan to use military funds to pay for the wall along the U.S.-Mexico border, though he supports its construction.
"In short, I'm opposed to using defense dollars for non-defense purposes," Thornberry has said, according to a report by The Hill.
fotre.neil@stripes.com Twitter: @Neil_Fotre