Prominent '60 Minutes' journalist and Army veteran Steve Kroft is retiring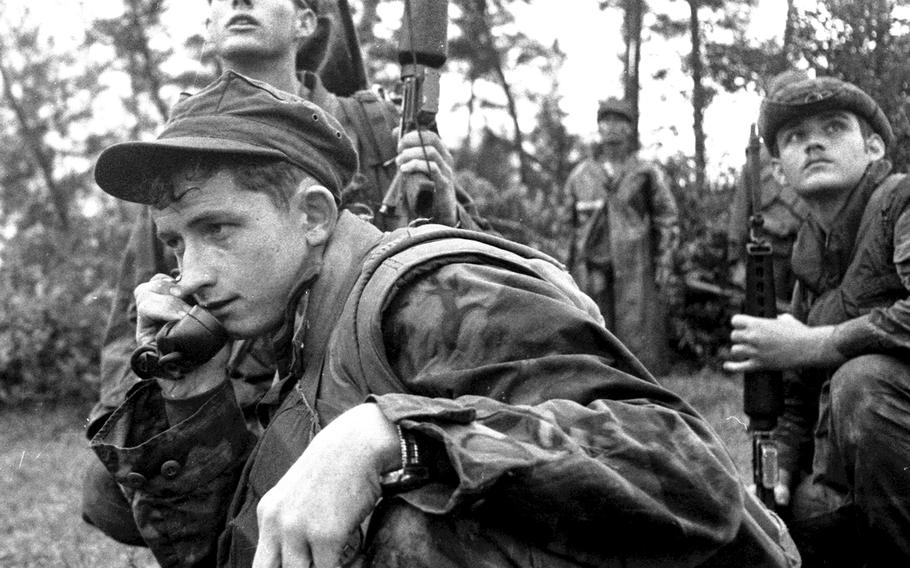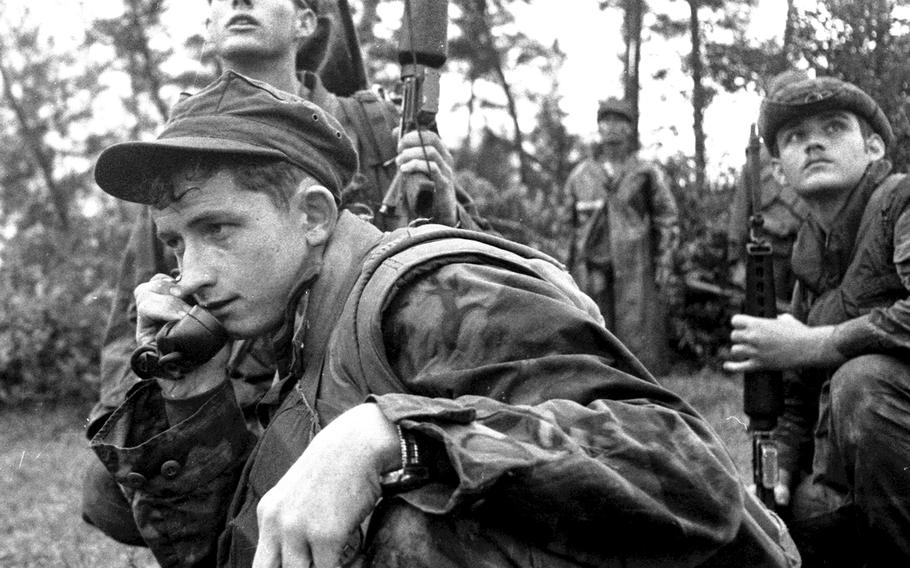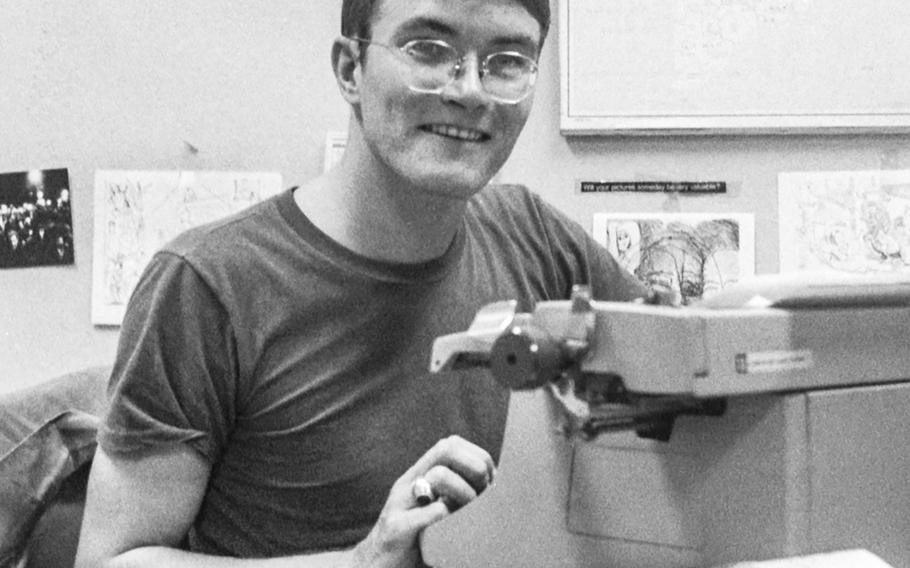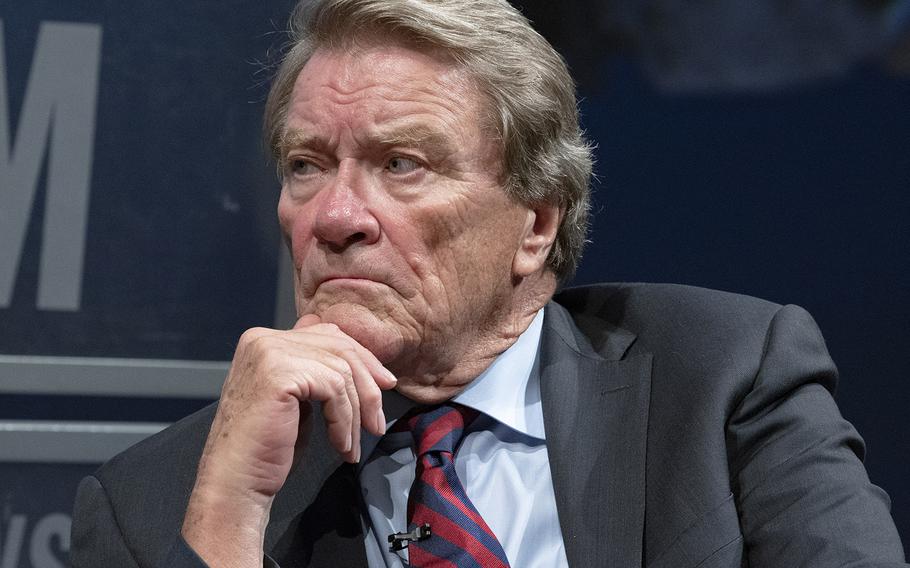 Veteran broadcaster Steve Kroft, who began his journalism career with Stars and Stripes during the Vietnam War, will retire from CBS-TV's "60 Minutes" at the end of his 30th season on America's most-watched news program, the network said Friday.
Kroft, the news magazine's longest-tenured reporter, will announce his plans Sunday at the end of the program's 51st season finale, CBS-TV said. His final segment will be a report on bank fraud.
"Steve Kroft's reporting for 60 Minutes has been as important as any correspondent's in the history of this broadcast," "60 Minutes" Executive Producer Bill Owens said. "Steve, with his sharp eye for detail, rich writing and demanding journalism, has set the bar at '60 Minutes' for three decades."
Kroft, 73, broke into news as a correspondent and photographer for the Pacific edition of Stars and Stripes, the U.S. military newspaper, while serving in the Army in Vietnam.
"That would be the thing that I really wanted to do, and I felt it was something that would show up on my resume and that I would be proud to have on my resume," Kroft said in October at the Washington premier of a documentary film on Stars and Stripes, which he narrated.
Following his military service, Kroft earned a Masters' degree from Columbia Journalism School and worked for local television stations in Jacksonville and Miami before joining CBS News in 1980.
At the network, he reported on the civil war in El Salvador and the invasion of Grenada before transferring to London where he covered European affairs and terrorism for "CBS Evening News."
He was transferred to New York in 1987 as principal correspondent for "West 57th," a news magazine that led to his assignment on 60 Minutes.
He won his first of five Peabody Awards for a 1990 critical look at how the military disciplined an experienced officer for a friendly fire incident.
His interview with President-elect Barack Obama drew over 25 million viewers in November 2008 and remains the largest "60 Minutes" audience since 1999. He interviewed Obama 11 times as president.
His notable reports included a 2006 story of the disappearance of $500 million the United States had provided to Iraq to rebuild its army.
His numerous citations also included the Investigative Editors and Reporters Award, the George Polk and JFK Journalism Awards and a Lifetime Achievement Emmy Award.