Postal service to release redesigned Purple Heart 'forever' stamp
---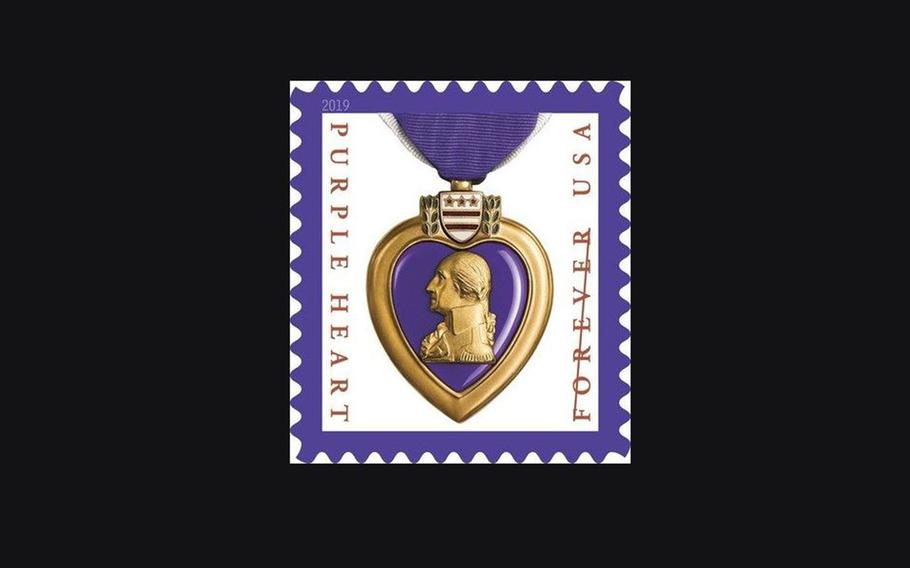 A new stamp featuring the Purple Heart will be available at post offices Friday, according to the U.S. Postal Service.
The Purple Heart is given to servicemembers killed or wounded by enemy actions. The new stamp, a tribute to the sacrifices of servicemembers, features a purple border that matches the medal and its ribbon, according to the Postal Service.
As a "forever" stamp, the Purple Heart stamp will always be equal in value to the current first-class mail one-ounce price.
Other recent "forever" stamps with military themes include one dedicated to military working dogs and another that pays tribute to the battleship USS Missouri.
---
---
---
---