Porn site will send deployed troops personalized naughty cam girl videos for free
by
Steve Beynon
February 18, 2020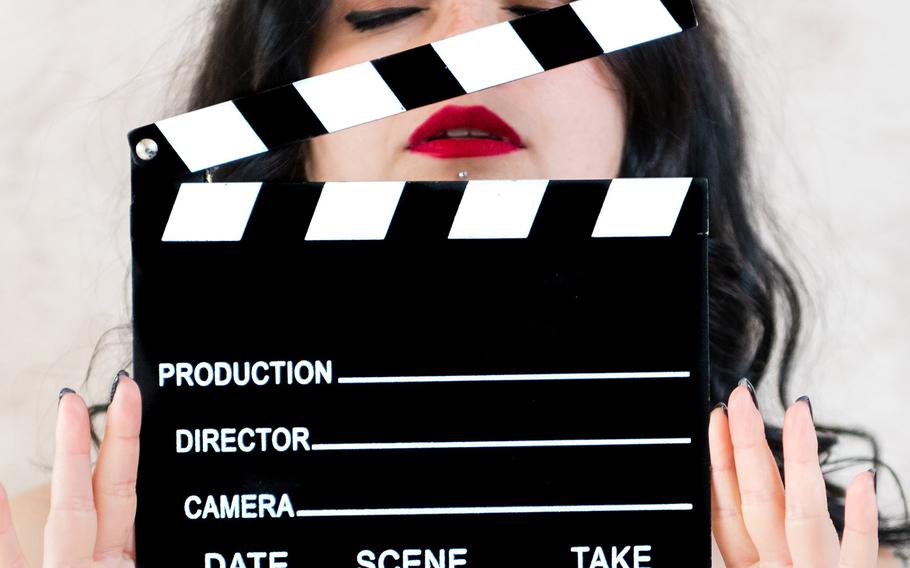 WASHINGTON — It's a nice gesture to send friends or loved ones deployed overseas care packages full of energy drinks, tobacco or snacks. Now you can add to the list personalized sexy videos from adult film stars — and it's free of charge.
CamSoda, a pornography website, launched an online video greeting service last week called "Camo Cards," which allows someone to book and send personalized video greeting from a selection of adult models to his or her significant other or a friend deployed overseas. Your service member's morale will no longer have to rely completely on a portable hard drive to store personal viewing material while serving the country abroad.
The cam website validates a service member's Internet Protocol address, so that person would still need access to the internet. IP addresses are used to confirm the location of a device that's connected online.
"With the current unexpected deployment of our troops, we know that stress level of military personnel and their loved ones is at an all-time high," CamSoda Vice President Daryn Parker said in a prepared statement. "Leveraging our CamSoda network, we are offering users the chance to send a free greeting from some of the most beautiful and sexy cam models on the planet...It's the perfect way to tell your significant other how you feel (and want to make them feel) – or to cheer up a single friend who could use some extra love."
People who want to send a sexy message to a deployed service member can request a specific adult actress, including Brandi Love, Lisa Ann and Sara Jay. Requests can also be made for a specific outfit to be worn and a "desired level of naughtiness."
Lt. Col. Christian Mitchell, a spokesman for the Defense Department, said the Pentagon "typically [doesn't] comment when stores or other organizations offer discounted [or] free products."
Beynon.Steven@Stripes.com Twitter: @StevenBeynon
---
---
---