Obama team rushed to secure drone strike rules pre-election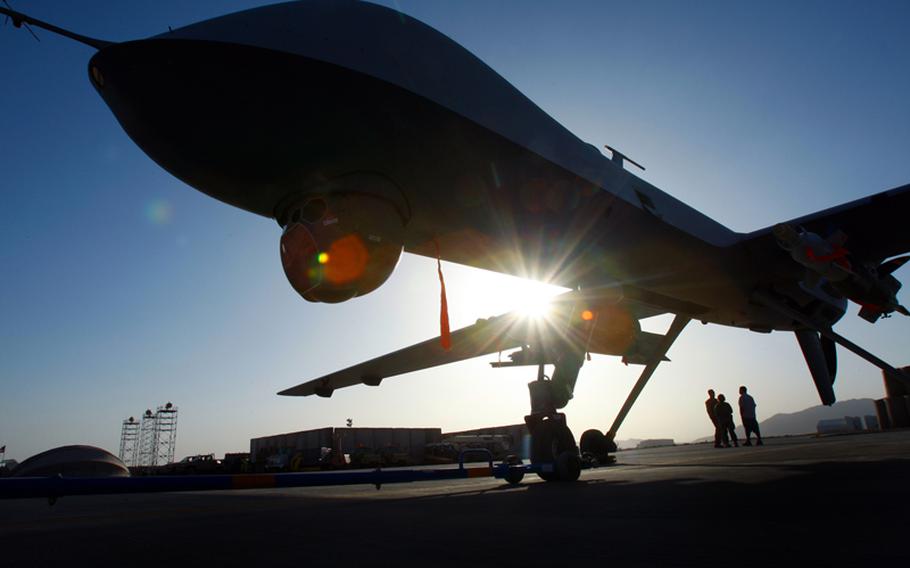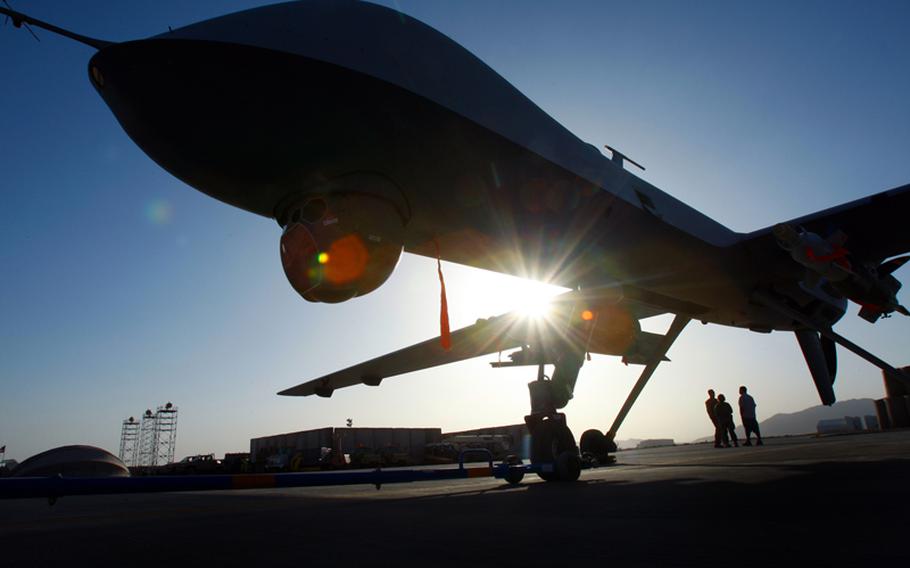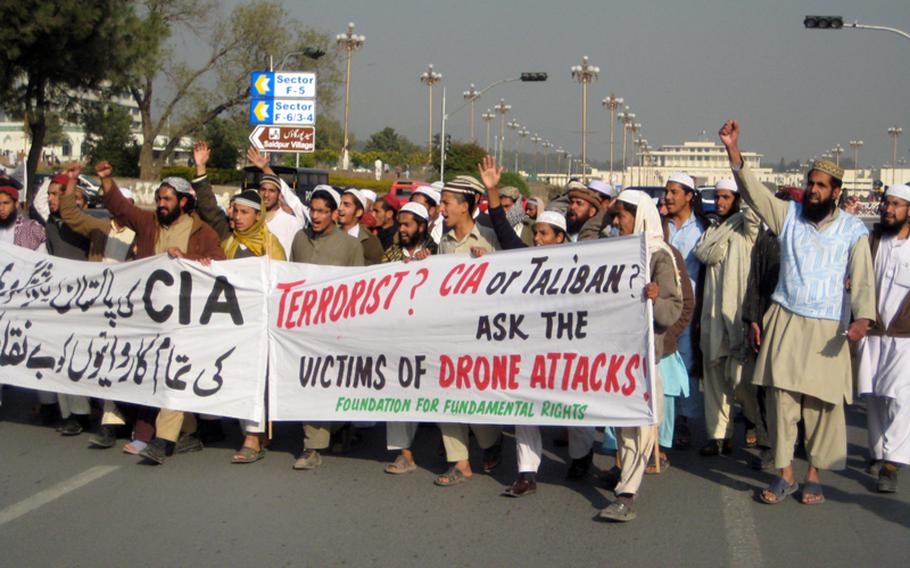 A new piece of reporting from The New York Times unveils that the Obama administration rushed to get firm, legal policy in place on lethal drone strikes before the outcome of the presidential election earlier this month.
The urgency of the situation came from wanting to clear up any ambivalence with established precedent and rules in case President Obama didn't return for a second term, according to the story, which cites two administration officials.
The U.S. military and the CIA both carry out their own strikes, but there are situations when different facets of the White House disagree about implementation, such as should deadly force be used against unidentified targets, according to the story.
Protests in often-bombed Pakistan have taken place against the U.S. and its use of drone strikes, and human rights organizations—including the UN—have made efforts to analyze the number of civilian deaths involved with such attacks.
Meanwhile, drone technology continues to proliferate across the global military landscape, including to U.S. allies in the Pacific region.
Source: The New York Times